Can't I Just Get A Few Images?
I get it – the excitement and perhaps a bit of anxiety as your life moves toward parenthood. Many of my clients, just like you, have asked, "Can't I just get a few images?" And believe me, I understand the desire to keep things simple and within budget. However, let me take a moment to share why opting for the full experience is not just about the number of images but about capturing this precious moment in your life.
As an award-winning professional maternity and newborn photographer in Calgary, I'm not just here to snap a quick photo and send it on your way via Dropbox. My approach is rooted in providing you with an unforgettable experience, a memory that goes beyond the pixels on a screen. The images you see in my portfolio would not be possible if I did things differently. From understanding your vision to selecting the perfect clothes for your session, every detail matters to achieve the perfect photos you see in my portfolio.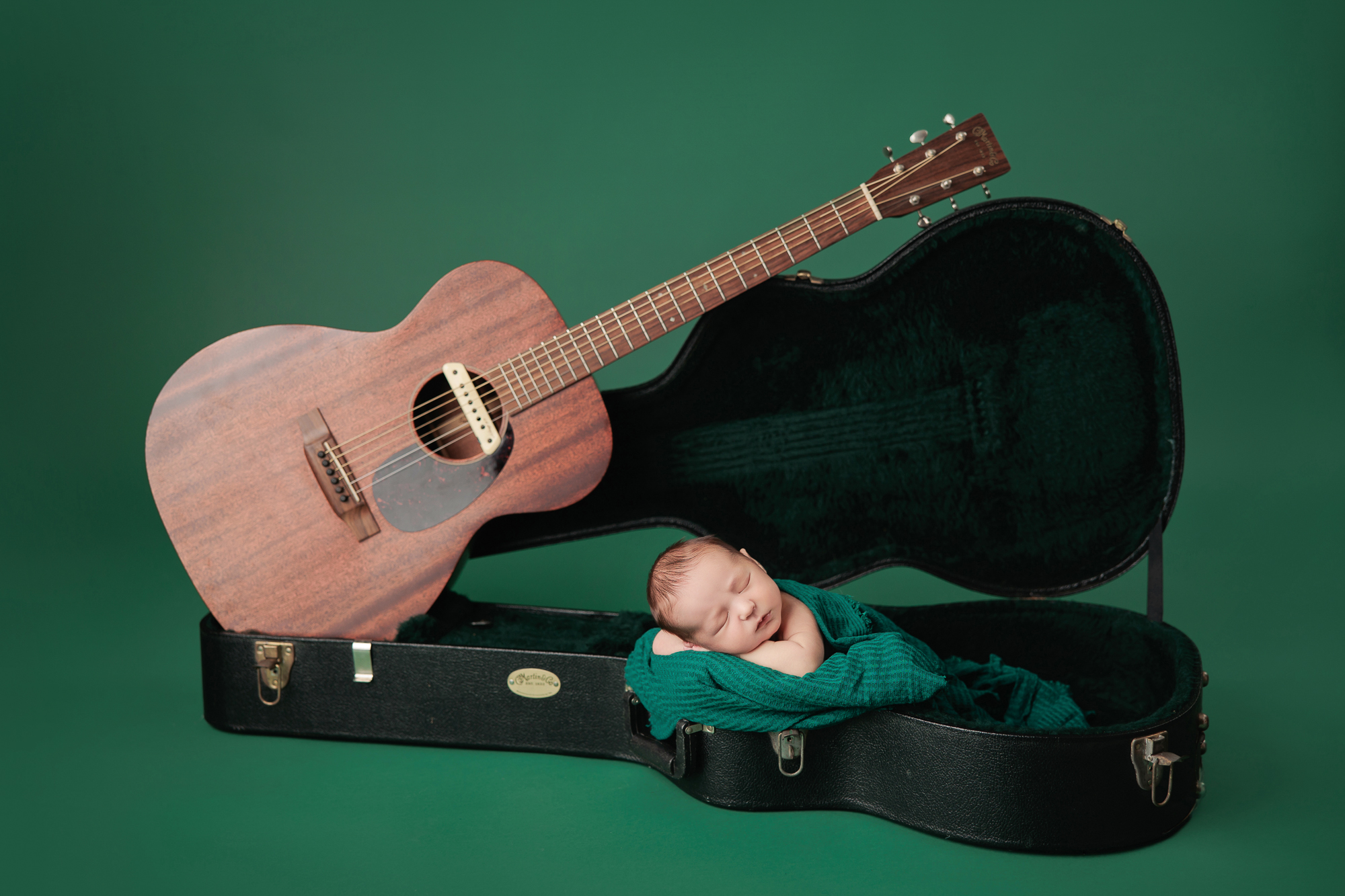 Why Choose the Full Experience Over a Short Session?
Now, you might wonder, "Why can't I have a shorter experience?" Well, the truth is, that magic happens when we allow time to flow naturally. A shorter session might seem like a quick fix, but the beauty of capturing maternity and newborn moments lies in the organic and authentic connection we build. With over 10 years of experience photographing parents-to-be and babies, I can tell you that when a client comes to my maternity session but has met me beforehand, the photos turn out way better and it's for two very unique reasons, trustworthiness and connection.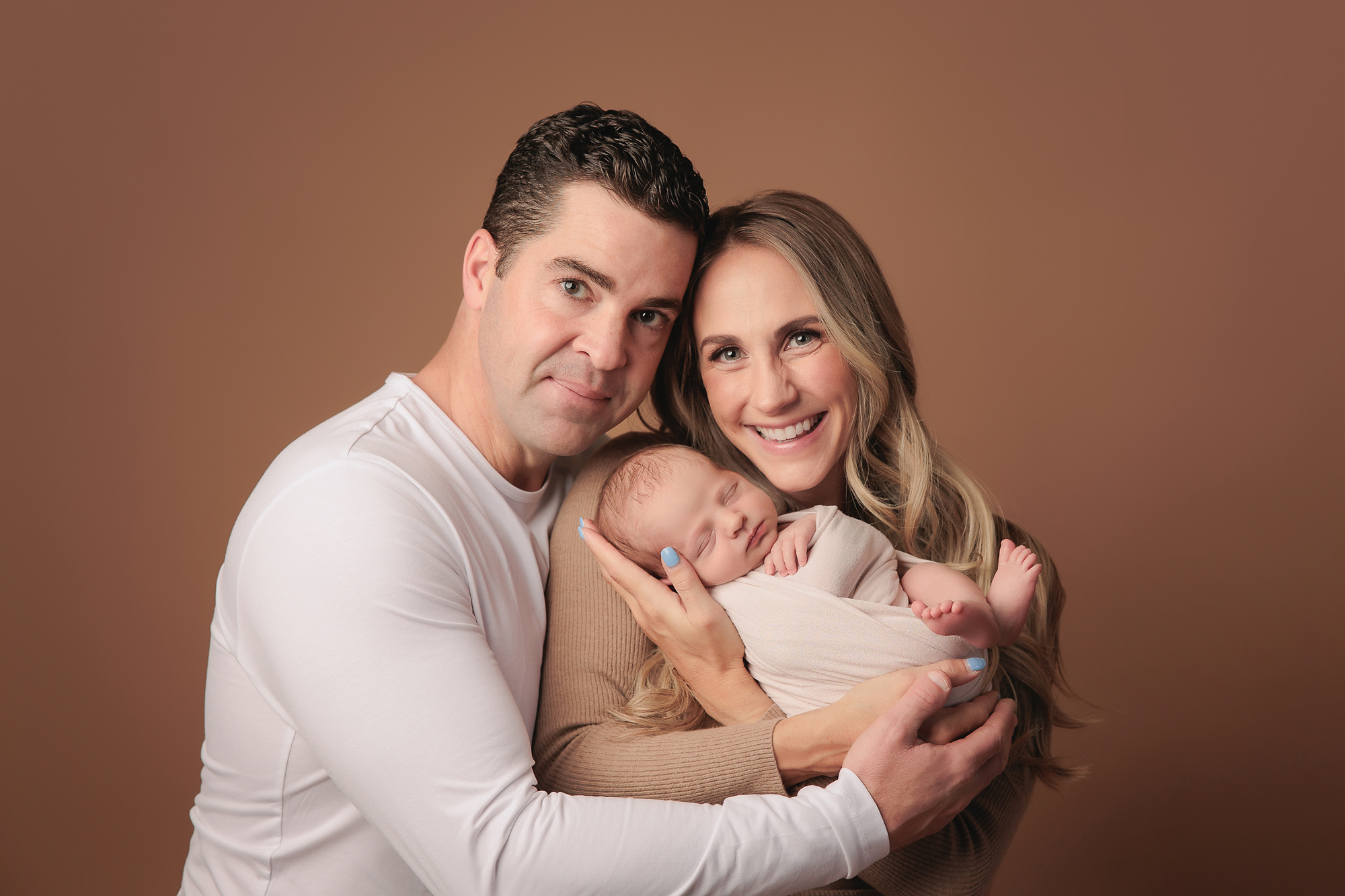 Consider my portfolio, each of those moments was nurtured during a full experience, where we had the luxury of time to explore different settings, try various poses, and create a diverse collection that truly reflects your unique journey. A short session might save time and money, but it risks missing out on the quality and variety that makes your story uniquely yours.
Worried You Won't Like Any of the Images?
It's completely normal to worry about whether you'll like the images. I hear it all the time, and I want to assure you – it's rare for anyone not to love the end result. The secret lies in the personalized and attentive approach I bring to each session. From the initial consultation to the final reveal, I work closely with you to understand your style, preferences, and expectations.
In fact, around 80% of my clients end up upgrading to a package with more images than they initially thought they needed. It's not about quantity; it's about quality, they love them all! Your worries will go away as soon as you see the images on the reveal day, capturing your journey in a way that exceeds your expectations. So, let go of those concerns, and let's create something truly magical together.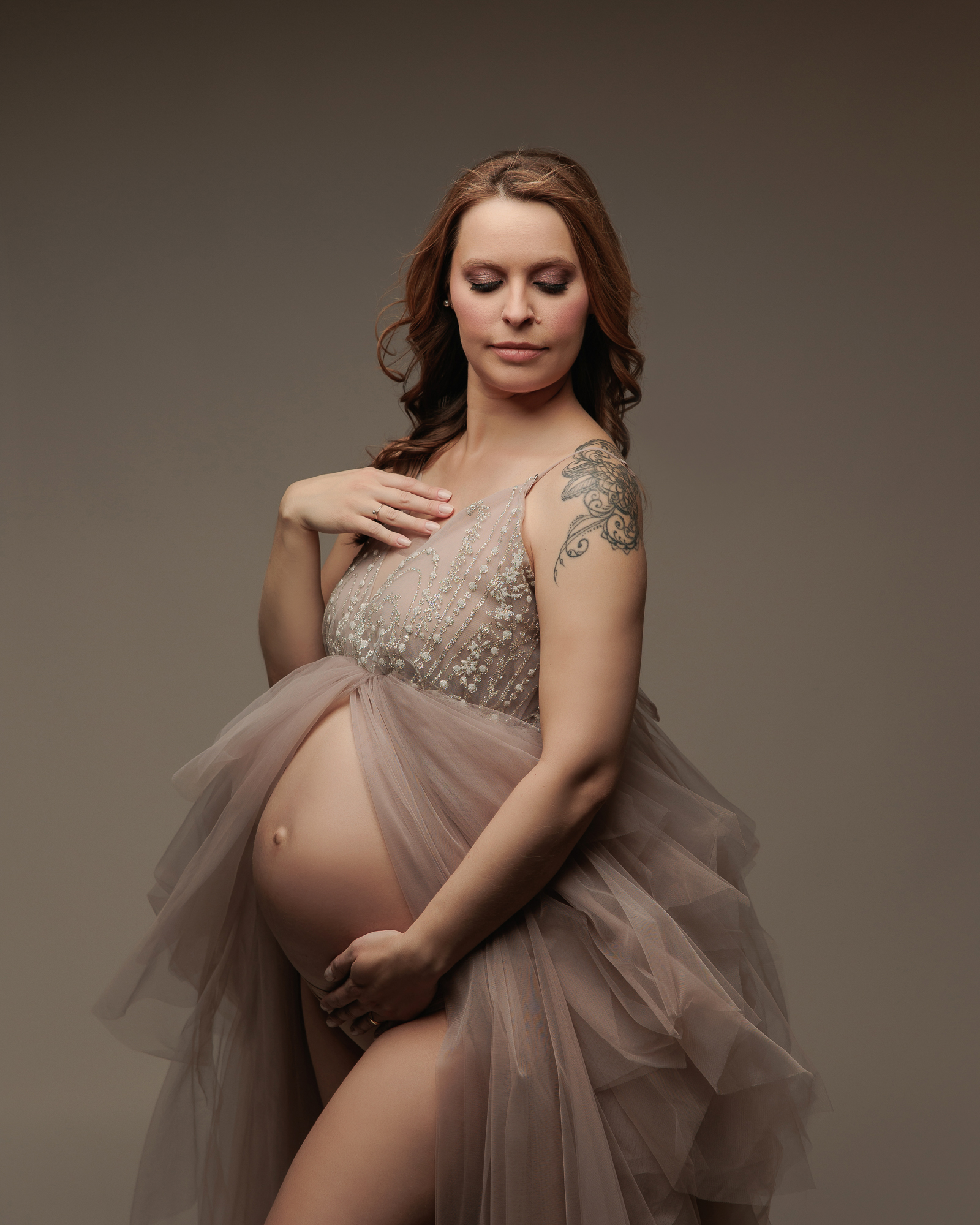 On a Strict Budget? Discover Flexible Payment Plans
Budget constraints are a reality, and I respect that. If you're concerned about the financial aspect, let me put your mind at ease – I offer flexible payment plans that extend up to the date of your session. Your dream of capturing these once-in-a-lifetime moments doesn't have to be compromised by financial considerations. We can work together to tailor a plan that fits your budget while ensuring you don't miss out on the full experience.
Photography is an investment in memories, and I'm committed to making that investment accessible to everyone. So, whether you're on a tight budget or simply looking for the best value for your money, let's chat about how we can make the magic happen within your means.
Final Thoughts
When looking for maternity and newborn photography, a full experience isn't just about images; it's about creating memories that you'll cherish for a lifetime. As you navigate the excitement of expecting a baby, consider what you are looking for when you choose a photographer dedicated to providing more than just a quick-shoot service.
So, to all the wonderful parents-to-be in Calgary, if you're still contemplating whether to opt for a full experience or settle for a few images, I invite you to reach out, let's have a chat and see if we are a fit. Don't settle for anything less than your family deserves!