Calgary's #1 Luxury Cake Smash Photography Studio
A cake smash photography experience like no other
Cake smash photography sessions are all about celebrating your baby's first birthday in a playful and messy way! We encourage them to dig into a delicious cake, allowing for genuine moments of joy and curiosity to be captured on camera.
At Amanda Dams Photography, we prioritize creating a comfortable and welcoming atmosphere for you and your little one. Our Calgary's photo studio is equipped with all the necessary amenities to ensure a pleasant experience for both babies and parents.
CUSTOM THEMES
You may choose from over 90 pre-made themes or we can create a custom theme if booked in advance.
CUSTOM BIRTHDAY CAKE
You choose the theme, we take care of the rest!
BIRTHDAY OUTFIT
You heard it right! We will also provide an outfit for your little one that will match everything else.
What to expect from a cake smash session?
BEAUTIFUL MEMORIES AND LOTS OF FUN
COLOURS & THEMES
We believe in your child's unique personality by crafting tailor-made themes every time. Get in touch so we can get started on everything needed for your perfect session!
DECORATION & CAKE INCLUDED
I will provide the decoration and outfit based on the colours/theme of your choice. If you don't have any idea of what you want, don't worry, I'm here to help you to find the perfect theme for your little one!
GUARANTEED SPOT
Some clients book a cake smash session as early as 1 year in advance. It's never too early to start planning your baby's first birthday photos!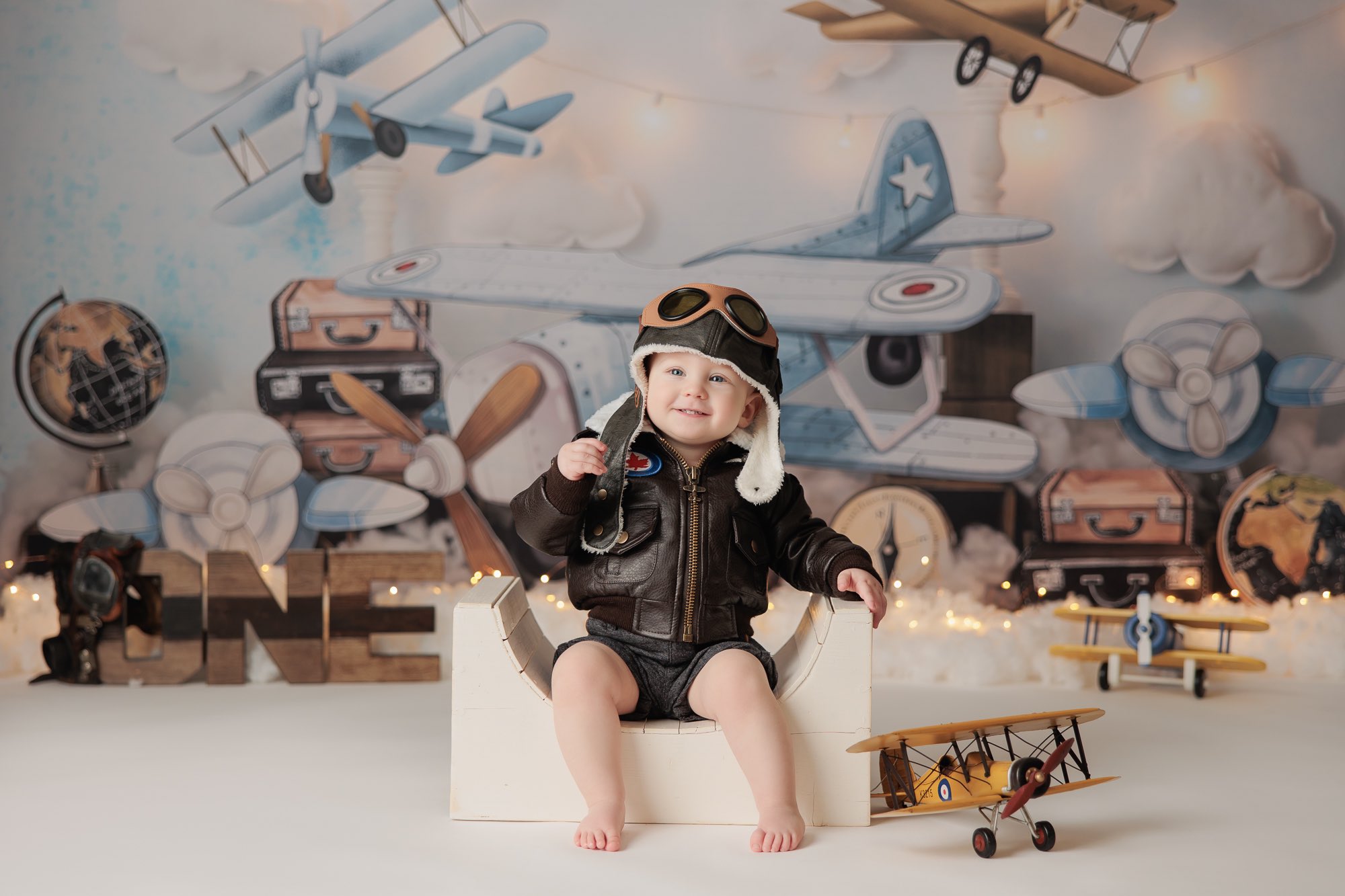 I'm ready to book a cake smash photography session!
Cake Smash Photography Portfolio
Is Cake Smash only for the first birthday?
Not at all, all ages should be celebrated!
Although the majority of cake smash sessions are for the one-year-old milestone, many parents keep coming back every year.
It's a great way to celebrate, have fun and create memories!
If you are not fond of your kid having a cake every year, we may also do a fruit smash, paint session, or no food at all! They will have fun one way or another.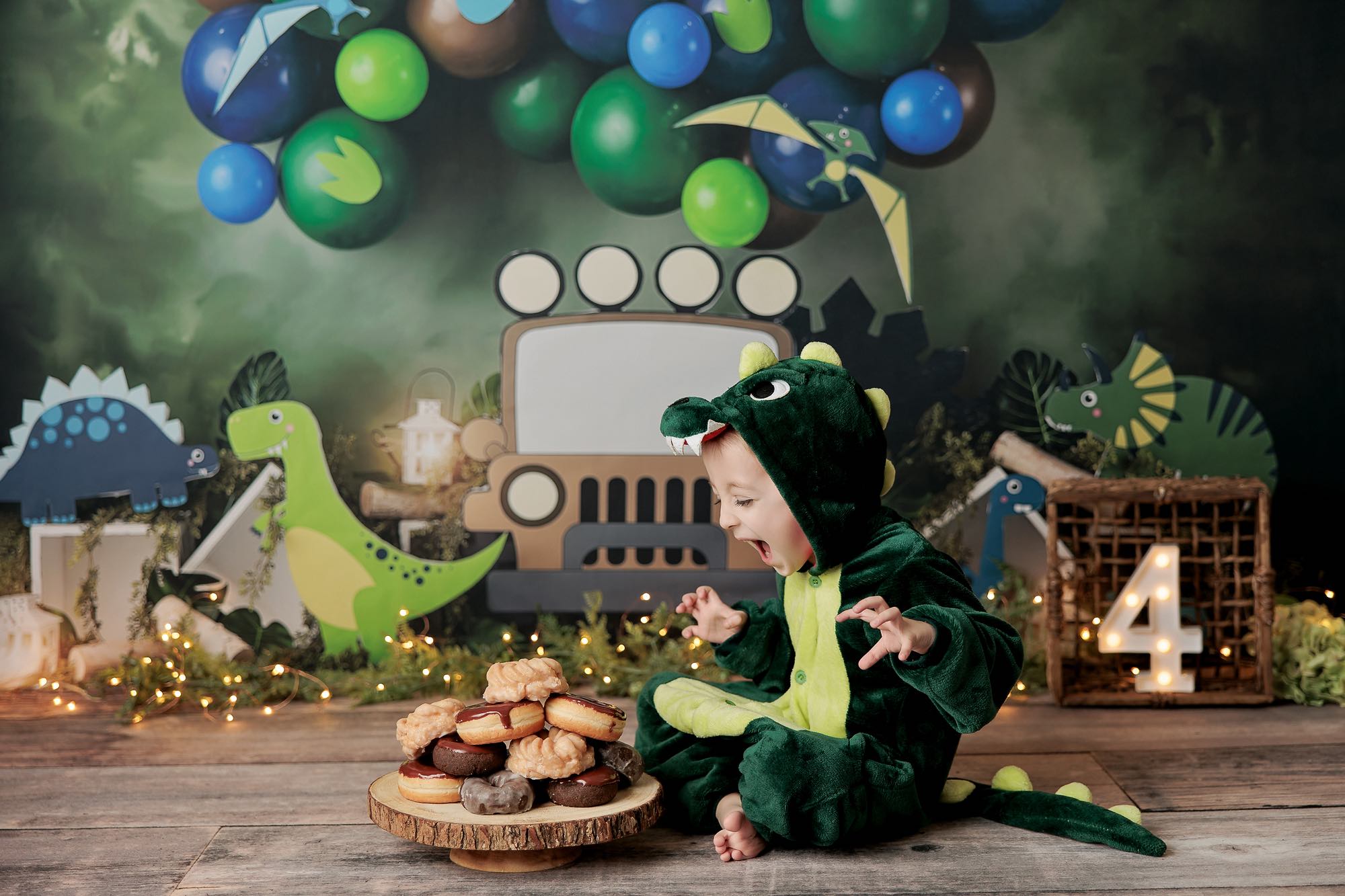 "Amanda is the best and I am so glad that we picked her to do our daughter's cake smash photos!"
– AMY T
Life is busy and we want to make it easy for you. For us, the experience is just as important as the final product! When you choose Amanda Dams Photography you get the very best, one-of-a-kind experience to celebrate an important moment of your life and you get to cherish the images we create now and for years to come.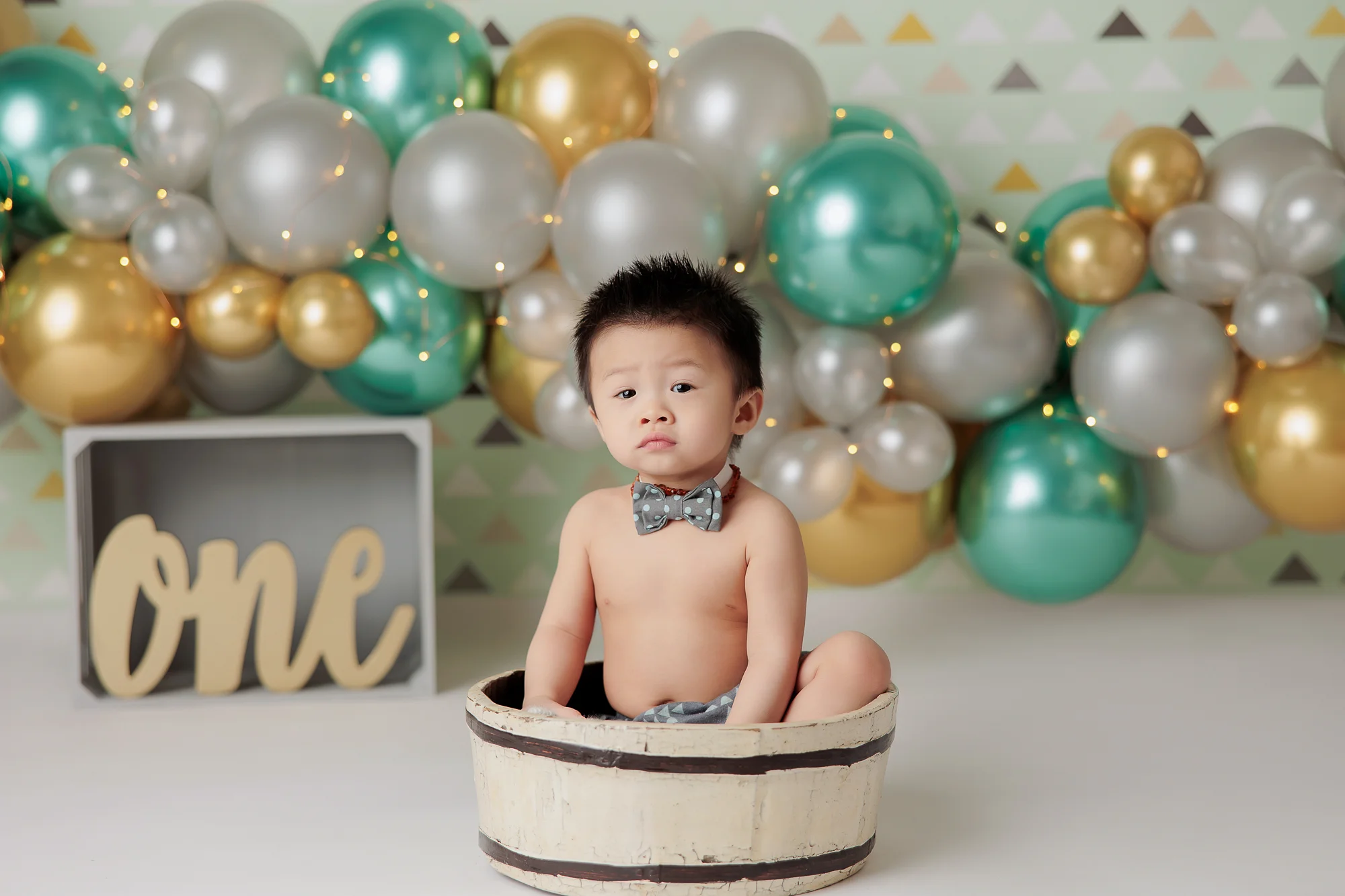 Pre-Consultation
A custom photo shoot starts with a plan and I'd love to hear your ideas! During your in-person or online consultation, we will discuss all your goals and preferences for the photography session, colours, theme, wardrobe and how you can display your portraits in your home. 
My goal is to capture exactly what YOU love.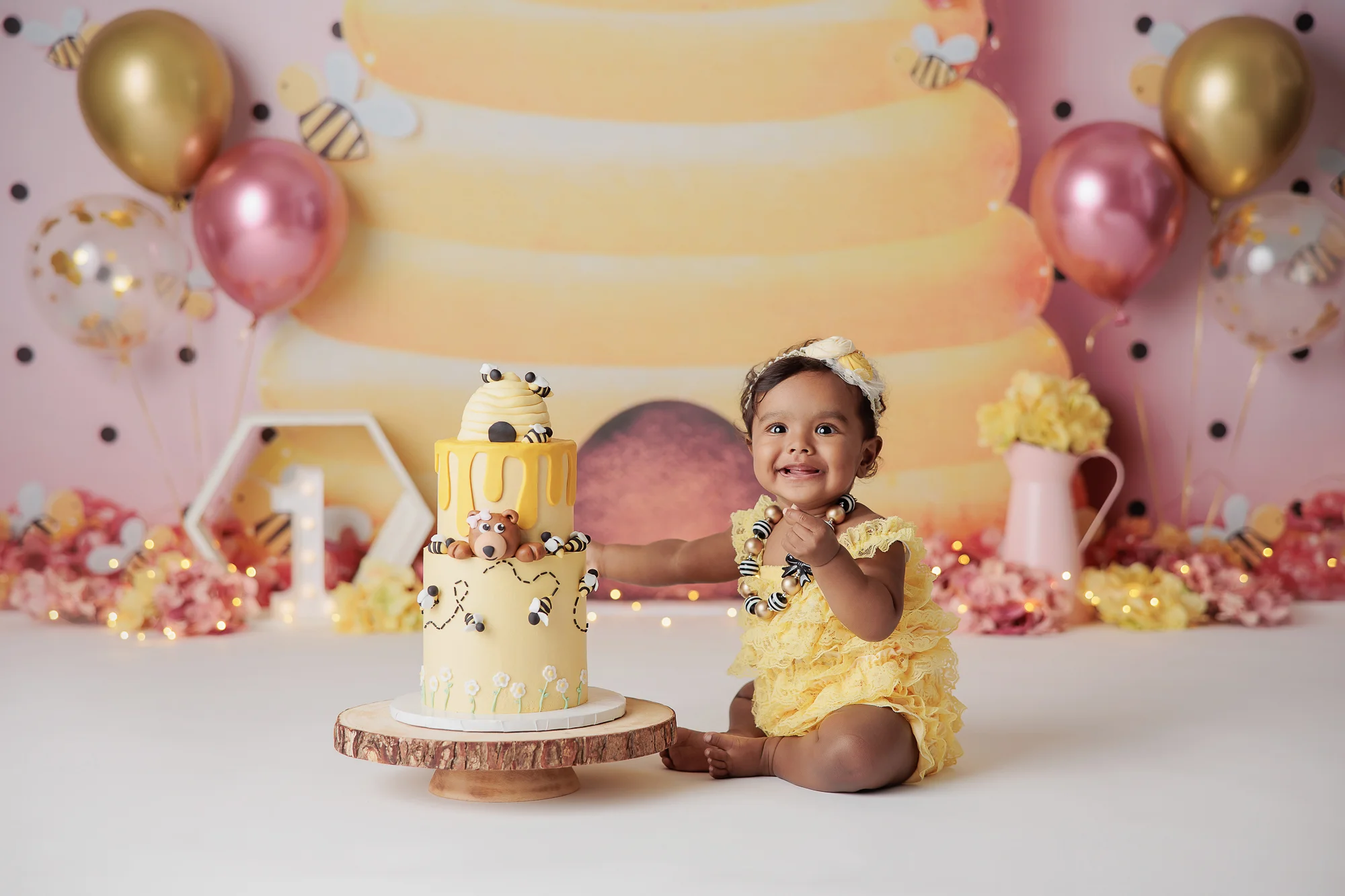 The Photoshoot
Relax and have fun! After our pre-consultation, I have everything that I need to create the session of your dreams. When you arrive for the photoshoot, we will start with parents' and siblings' shots followed by baby's cake smash photos.
Not all babies will eat the cake, and that's ok! If your little one doesn't like to get messy or is not a big fan of the cake, no worries as I have plenty of experience and many tricks to help me capture amazing photos!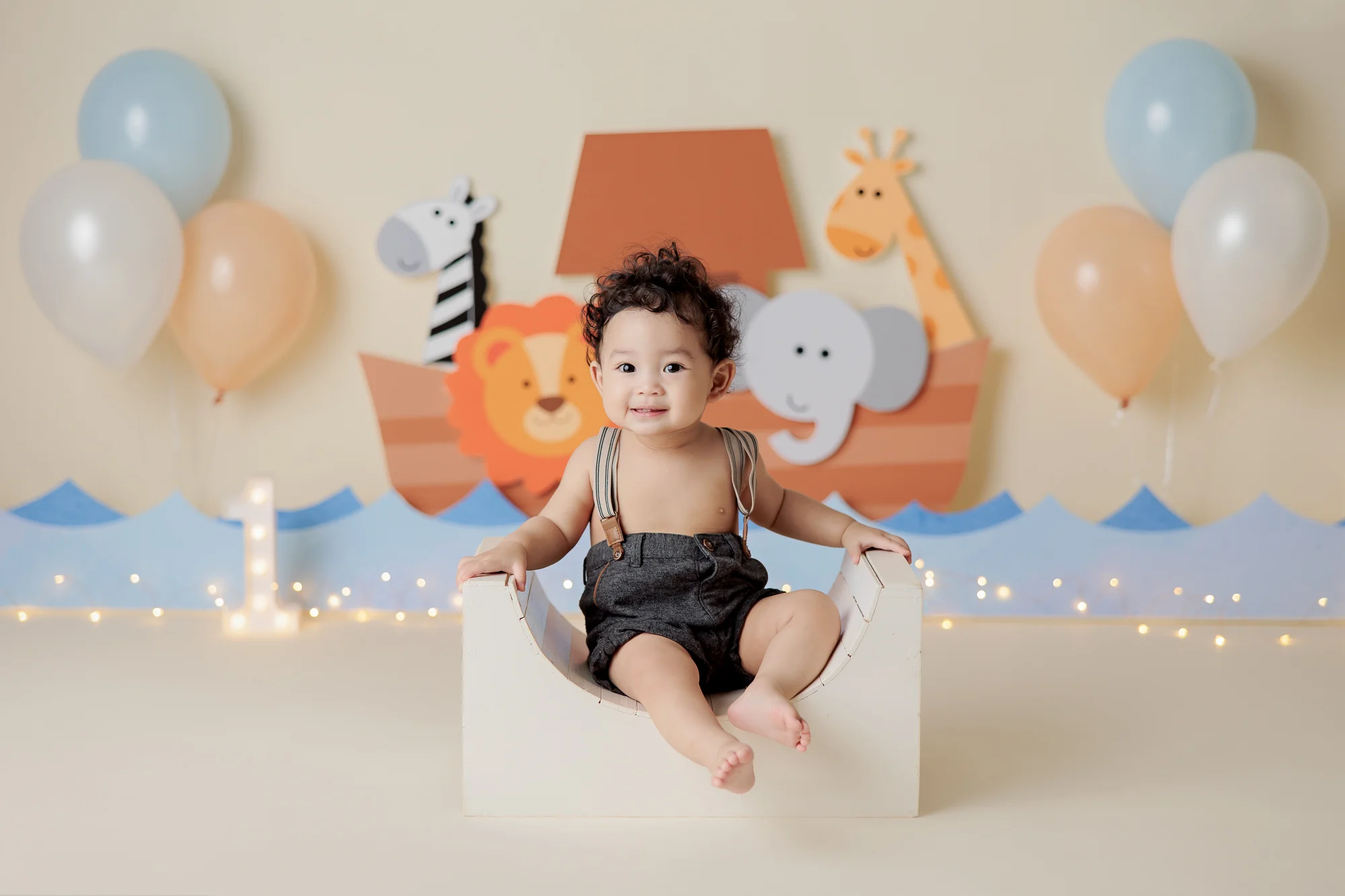 View & Order Appointment
Get ready for the tears! The reveal party happens within 1 or 2 weeks after the session. I will start with a slideshow and you get to see your beautiful portraits for the first time. During your ordering appointment, I will guide you through your favourite images and the best way to display them.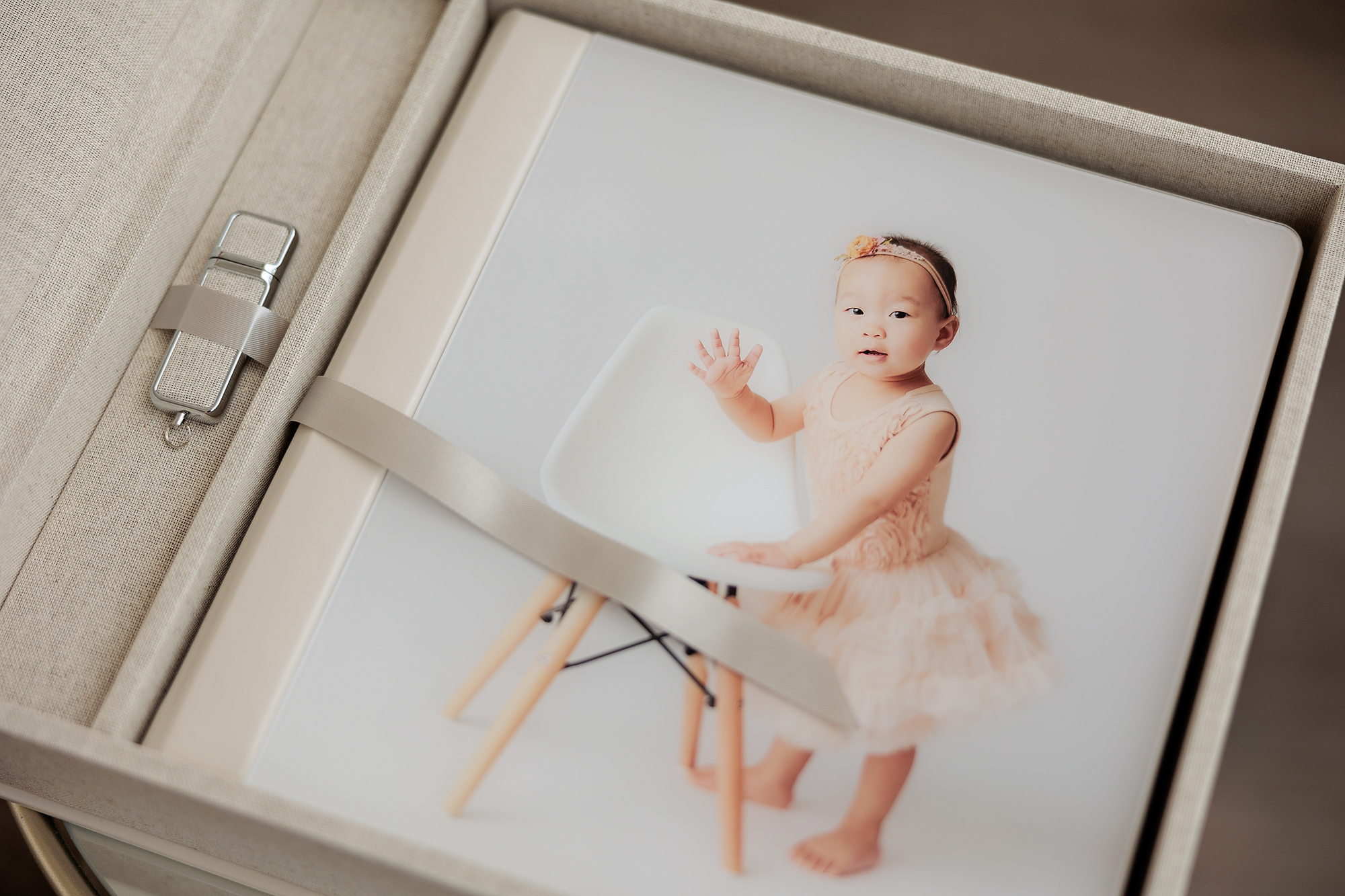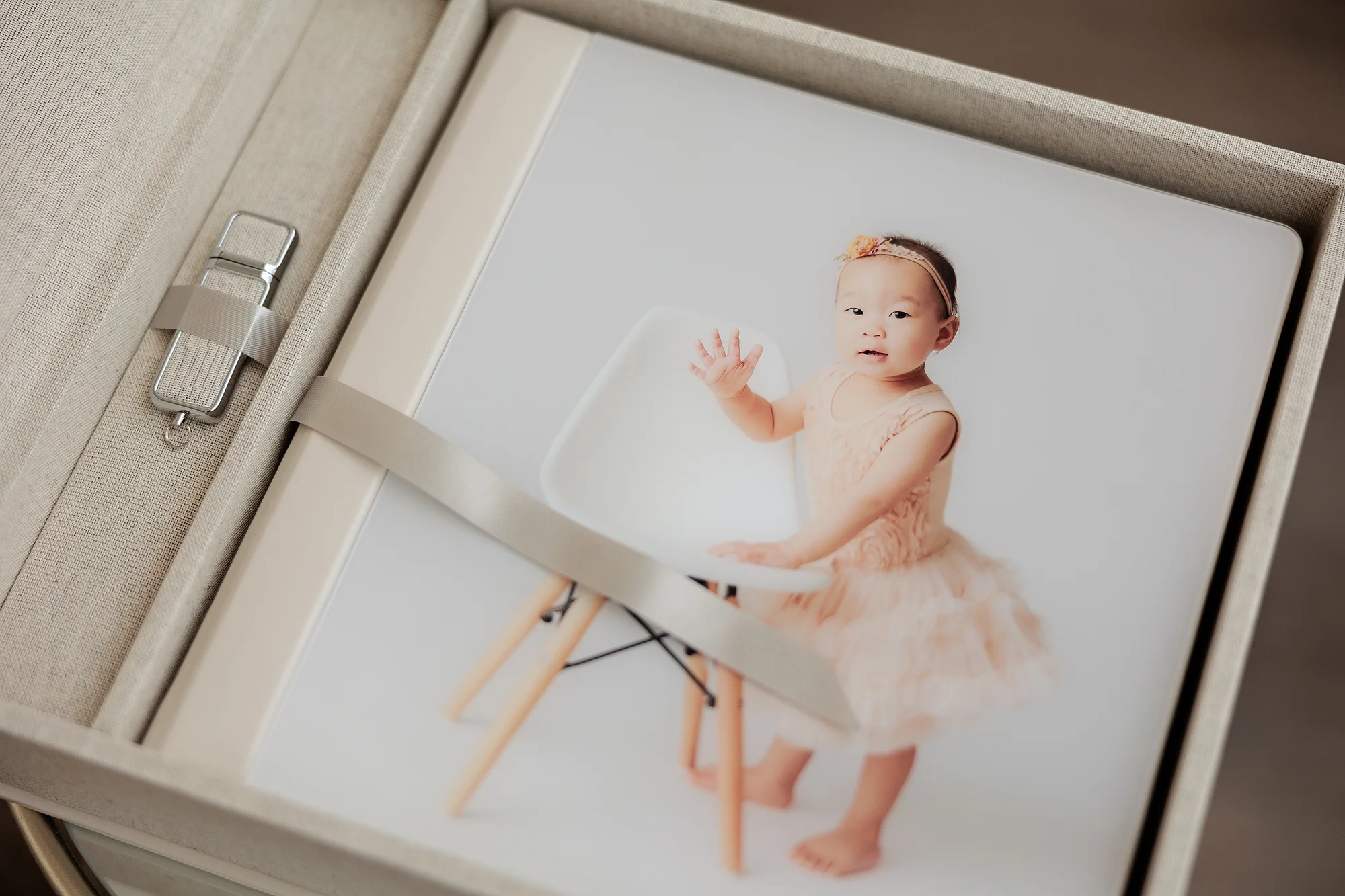 Receive your Photos & Products
The most exciting part of the journey! This is when you get to see your little one's images printed on our custom-designed European albums and print boxes, or hanging in the highest-quality, professionally-made wall art for your space.
"The images she managed to capture of my little one turned out perfect and her work is exquisite
We don't only offer our clients exquisite art, but an unforgettable experience and irresistible products. I will help you to choose and design the best products for you to display your portraits in your home.
I would hire Amanda again in a heartbeat. She is beyond professional, extremely patient and above all else, trustworthy. The images she managed to capture of my little one turned out perfect and her work is exquisite, she's everything you could ever hope for when seeking a photographer to capture such sentimental moments.
I found Amanda through a friend who had her son's photos done and I loved everything about it! I loved how some of Amanda's themes were super detailed and it was exactly what I wanted for my son's 1-year cake smash birthday shoot. I cannot express how happy I am with the photos, they look AMAZING and I definitely recommend Amanda!!
Amanda is the best!! She has been taking pictures for us for the last 3 years! It has been an amazing way to celebrate the milestones with beautiful pictures. They have ranged from newborn to
first birthday cake
smash to Christmas and Easter pictures. Amanda is so patient and so good with babies…we say that she is the baby whisperer. 
What if my baby doesn't like the cake?
Working with children you can always expect the unexpected. I cannot promise your baby will love the cake, and to be honest, some babies cry during the cake smash. However, I have many tricks that help your baby to enjoy the session and have fun, and I'm always able to capture the cute and sweet moments of your little one. Remember the baby is just one year old and is often shy of exploring a new texture, shape or taste, especially when surrounded by adults making funny noises and clapping to egg them on. So, take away the anxiety and have fun!
My baby needs extra time to warm up, do I have to come earlier?
I understand some babies need extra time to warm up in a different environment and that's totally ok. You don't need to come earlier to your session, and if you do I probably won't be ready yet, but if your baby needs more time we will have a longer session (and there is no additional fee for that). You only leave my studio once I have a full gallery for you.
Do you provide the cake for the cake smash session?
Oh boy, do I have some amazing news for you! When you book my cake smash photography session, you're not just getting any old cake. Nope, not even close! Your little one is in for a treat because a cake artist will design and bake a custom cake specifically for your little one's photo session! Trust me, this cake will be the perfect centerpiece for capturing those adorable and memorable moments. Let's get ready to smash some cake!
Do I have to bring an outfit?
I have some outfits available at the studio and you are more than welcome to use them. If you are doing family photos, I recommend that you bring some outfits on your own to coordinate with the parents' and/or siblings' outfits.
I don't want my baby to eat cake, can we do a cake smash session without a cake?
Absolutely! If you don't want your baby to eat cake, we can simply do a birthday setup without a cake. Another option is to include something more natural, like fruits, and do what I call "Fruit Smash".
I would like to use these photos for my baby's birthday party next weekend, can you send me some photos earlier?
Please keep in mind that the whole process, from shooting to the delivery of the images, takes 3-5 weeks and no image will be provided before that. So if you want to display these images at your little one's birthday party, please book your cake smash session in advance.
Can we include some bubble bath shots at the end of the session?
Absolutely! I love to include some bubble bath shots at the end of the session. This is a great way to clean your baby after the mess, and also a good opportunity to capture some smiles (especially when the baby didn't like the cake).
When is the best time to schedule a Cake Smash session?
I recommend booking your cake smash session 2-12 months in advance so we have enough time to discuss the setup and I can order custom items if necessary. Although, if I have any last-minute openings, the cake smash session can be booked 7 days prior to the session and we use the setups that I already have available at the studio.
My child has a small scratch/bruise on their face, is that ok?
I know kids at this age are on the move! Lots of falling and tripping. If your child has a small mark on their face, do not worry as I am able to touch it up in Photoshop.
What products do you offer?
The true treasure of your portrait session is the creation of stunning custom portraits for display in your home. I offer many different albums, print boxes, canvases, and fine art prints to choose from. I partnered with one of the best professional labs in the world to make sure your photos will stand out at your home. Please contact me to receive the full list of products and pricing.
How do I place an order?
You will decide which products and the number of images on your View&Order appointment, usually a week after your photo session. This is a one-to-one meeting with Amanda so she can help you materialize your memories from your cake smash photography session.
What type of payments do you accept?
Credit/Debit cards, cash or e-transfer, and depending on how much your total is, instalment payments are available.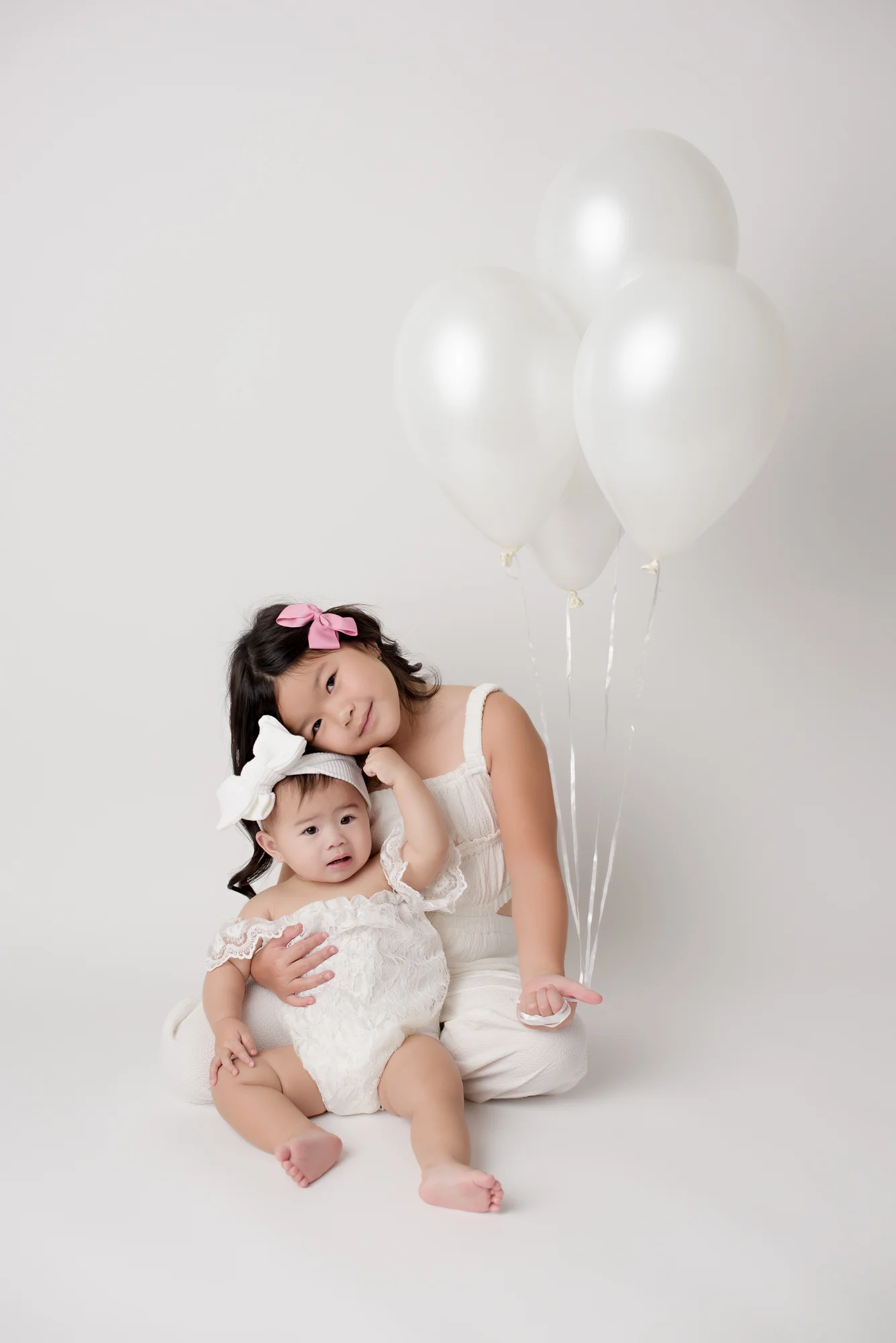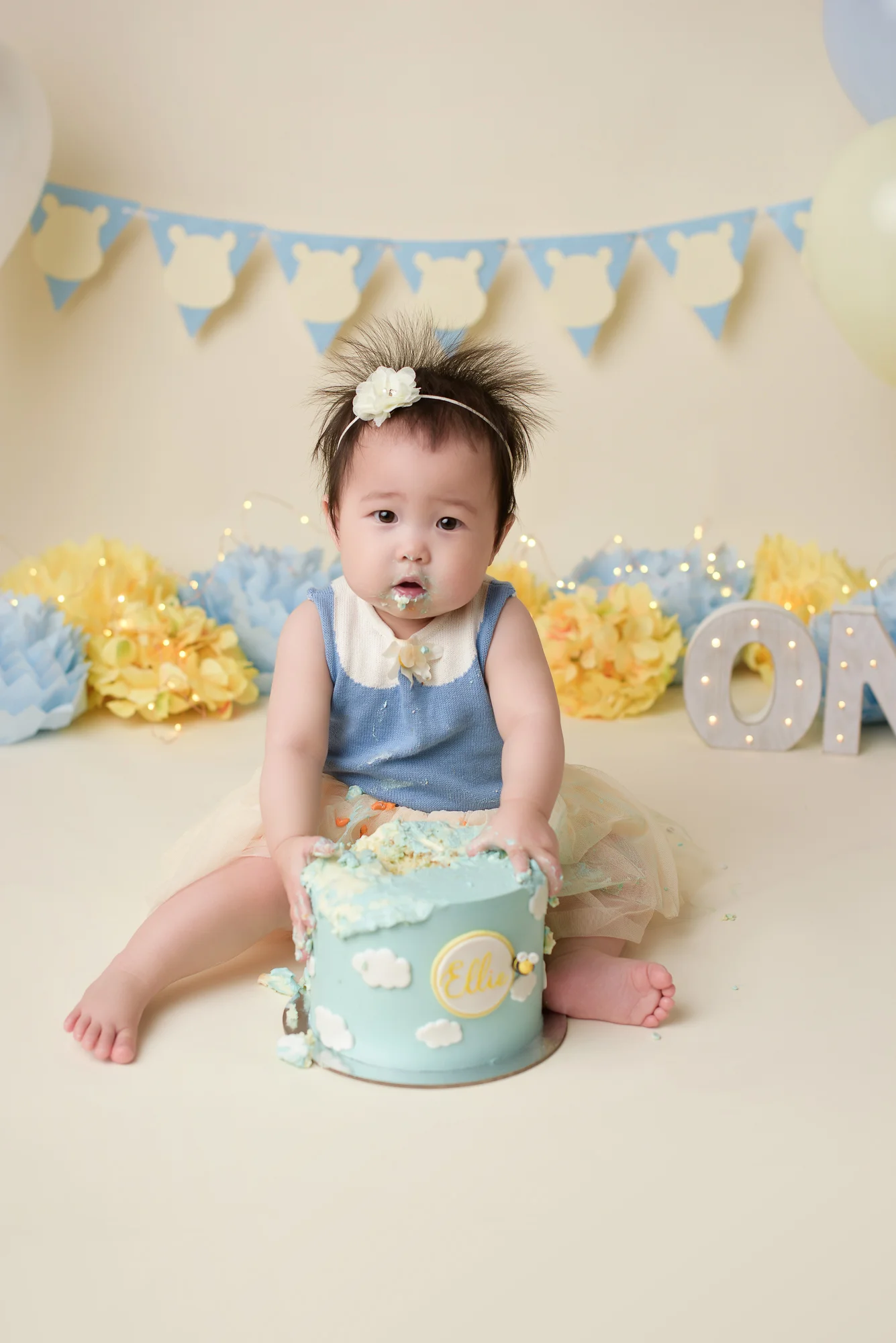 "I'm Amanda & I'm passionate about cake smash photography.
Welcome to my website! I am an award-winner maternity, newborn, baby and cake smash photographer in Calgary, AB.
I'm a full-time mom to Lucas and Sarah and a full-time photographer (oh, and I sleep somewhere in between.. haha!).
Photographing babies is my passion for many years, but after having a child, I started to love my job even more. As a mom, I fully understand what those precious memories of our little ones mean and how important is to have them.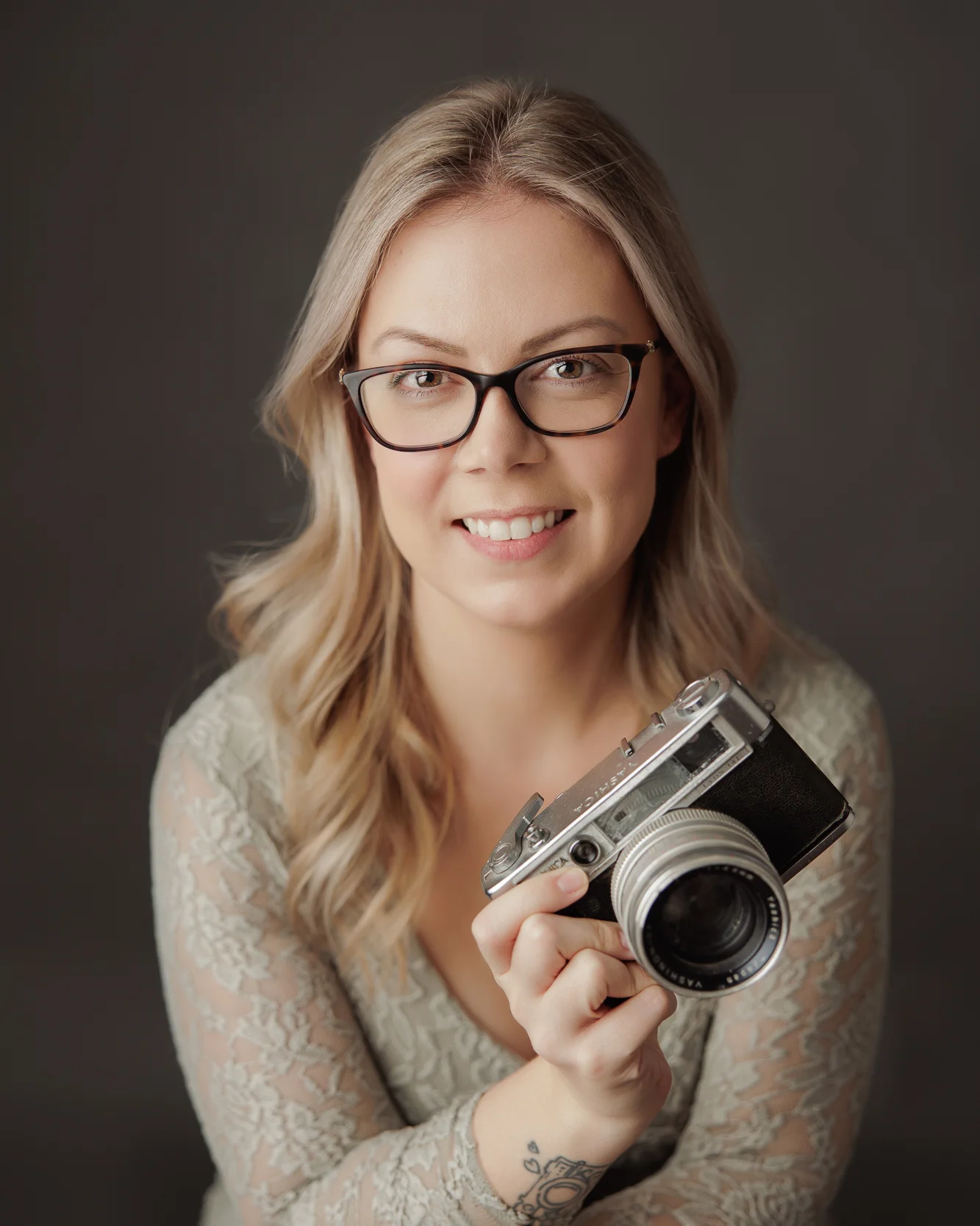 Luxury Photography Experience
We take care of every detail of your cake smash photography experience.
All wall art purchased from us includes complimentary in-home installation and the matching digital image.
Beautiful handmade frames you'll be proud to present and display.