Calgary Newborn Photography by Amanda Dams
Hello and welcome to my website!
I'm an award-winner maternity, baby, family and newborn photographer based in Calgary.
We help Calgary families to preserve their child's memories forever! Capture priceless memories of your baby with us and create a lasting collection you can cherish for years to come.
Working with moms-to-be and babies is my pride and joy. As a mom of two young children, I fully understand how important is to capture all the memories and milestones of our little ones. They grow up so fast and they will never be that tiny again.
OVER 1000 BABIES PHOTOGRAPHED
MENTOR AND SPEAKER AT PHOTOGRAPHY EVENTS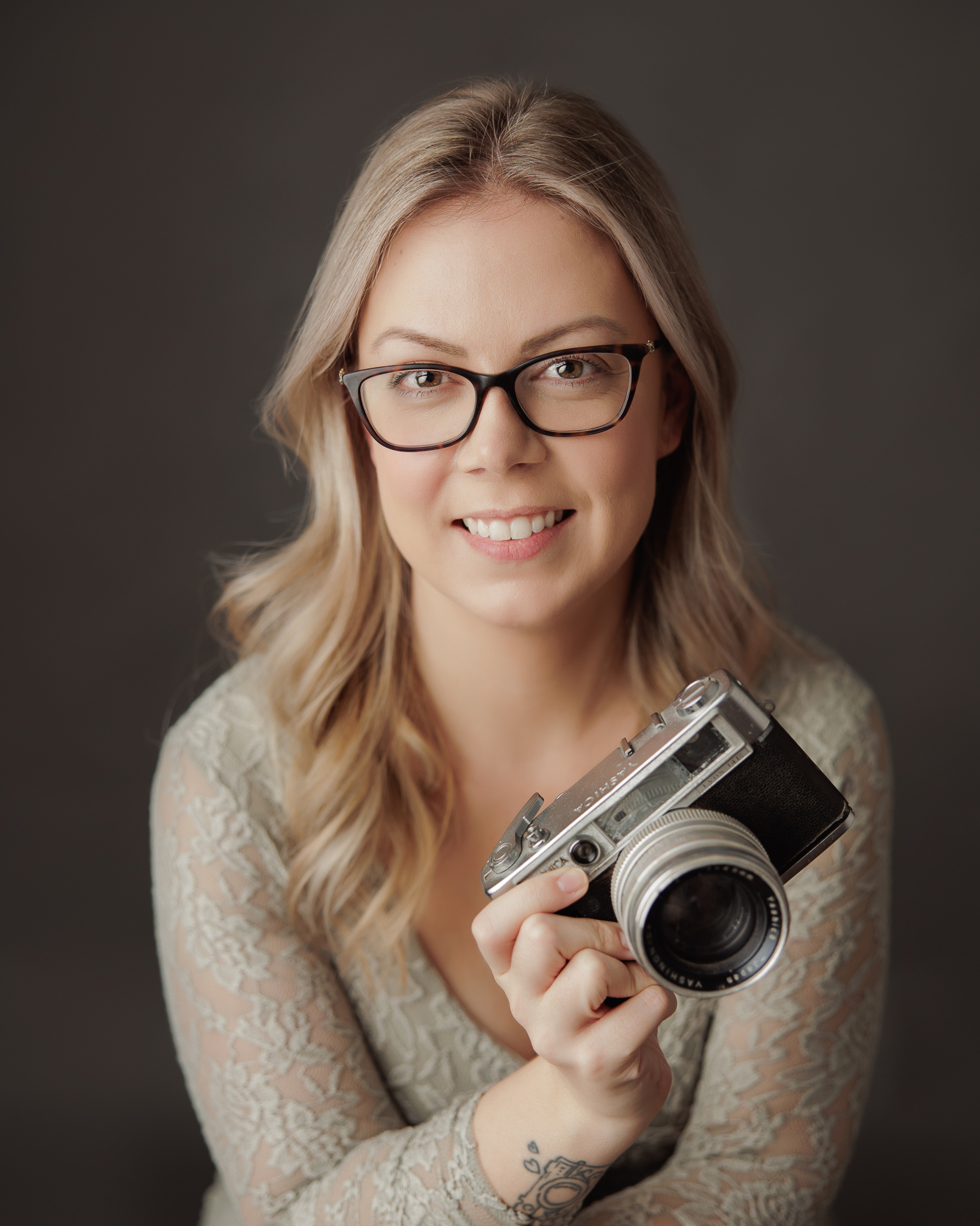 How would you like to enjoy your portraits?
In our studio in Calgary, you will find an exclusive line of high-end print products and endless possibilities to display your photos.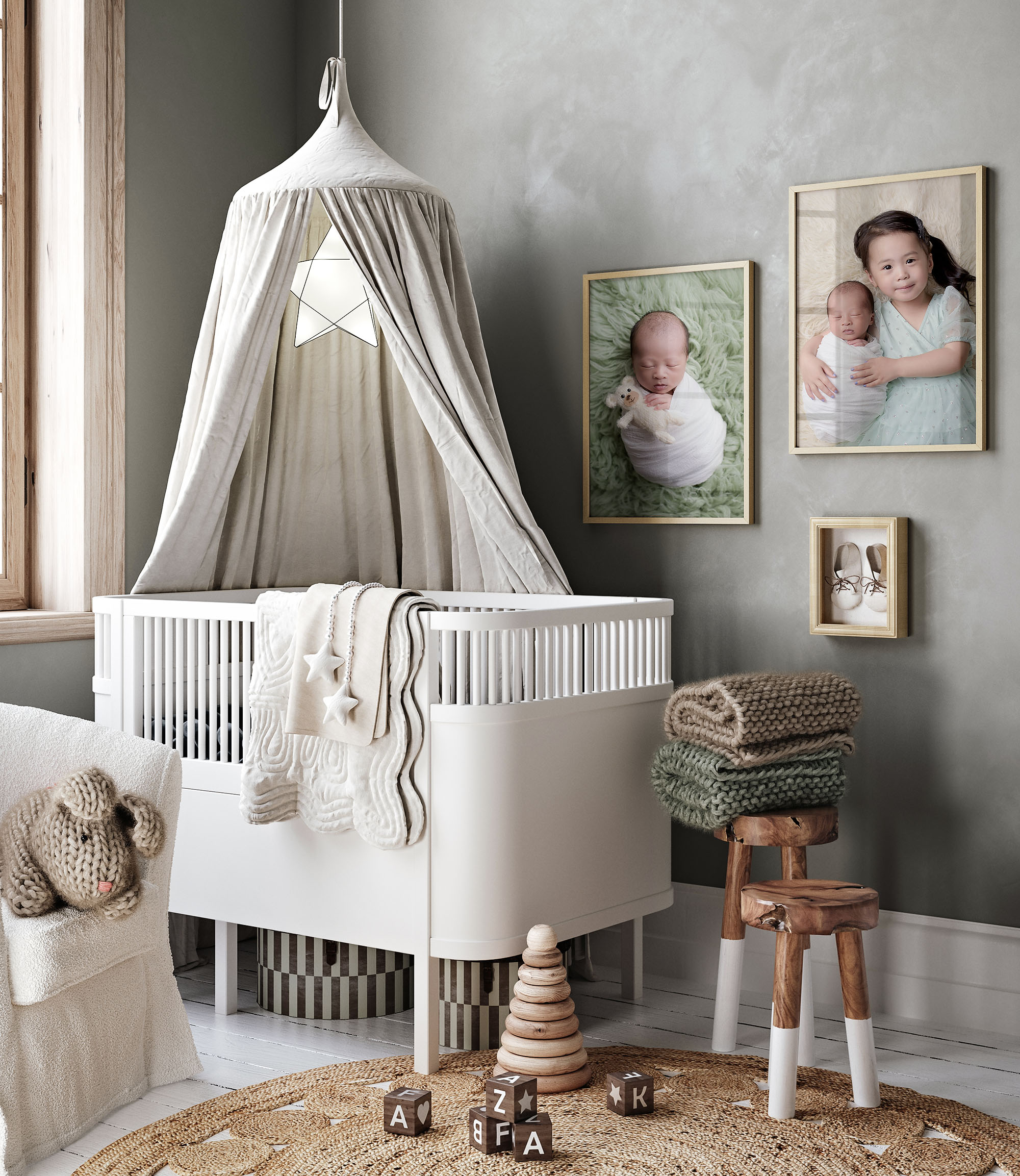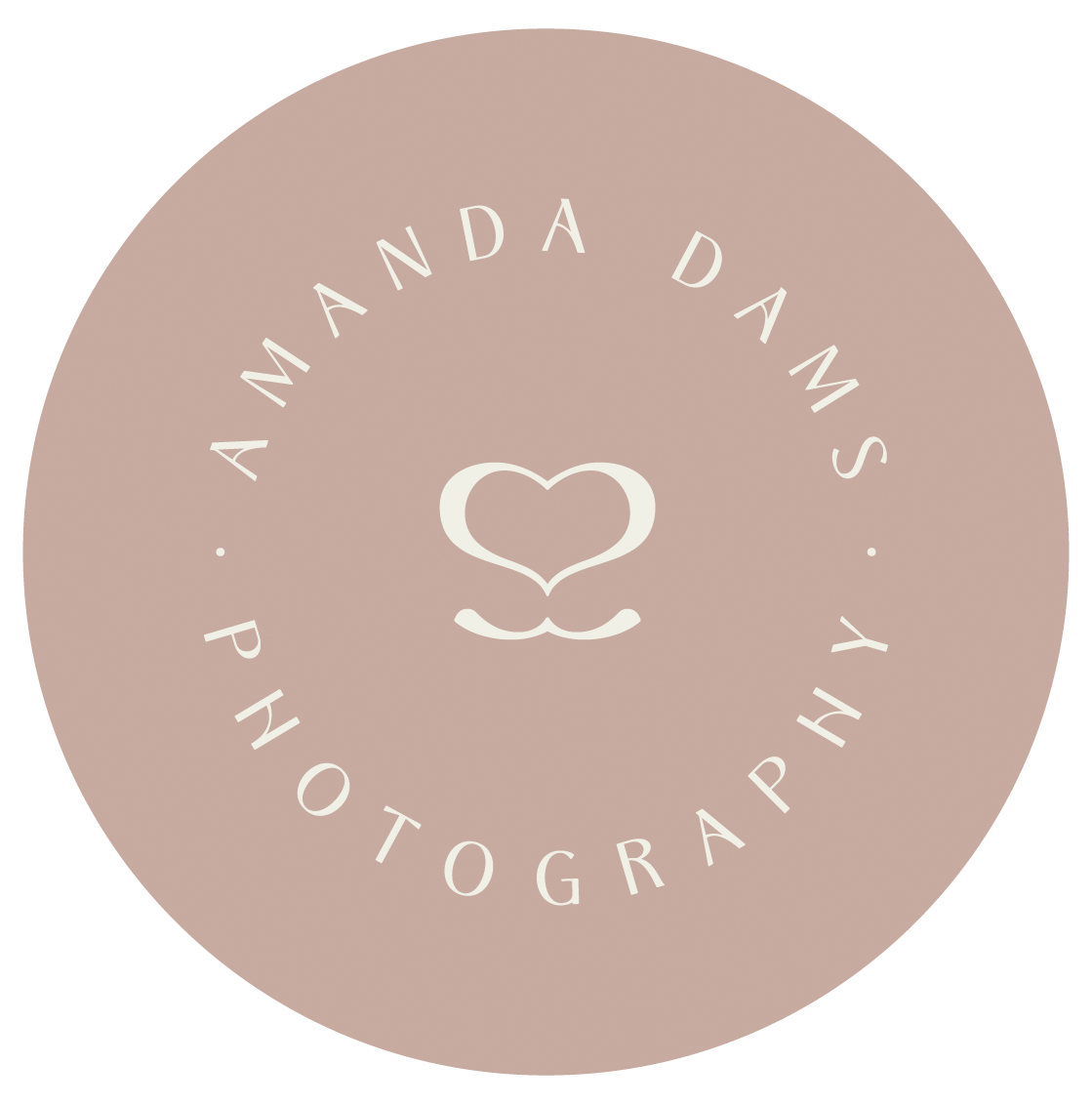 A luxury photography experience like no other
Welcoming a new baby to the family can be exciting and overwhelming, and you might miss your little one's first photography session just because finding a
newborn photographer
and preparing for a photo shoot are such difficult tasks. It would be so much better if taking pictures was simple, exciting, and fun!
At Amanda Dams Photography, we have a professional, guided method to ensure that your family looks and feels their best.
Step 1: Contact us and let us know that you are ready to have the best photography experience you could ever imagine!
Step 2: Style & Concept consultation. I will come to your place to meet your family, help you with wardrobe options, and plan all the details for your dream session!
Step 3: Photo shoot day! We will have a lot of fun together and create the most beautiful memories of your family.
Step 4: Ordering Appointment. Be ready for the tears (of joy, of course)! We will meet again to review the images from your gallery and you will select the ones you love the most. Together we will design the best products to display your portraits.
Step 5: Receive your amazing products and cherish them for years to come!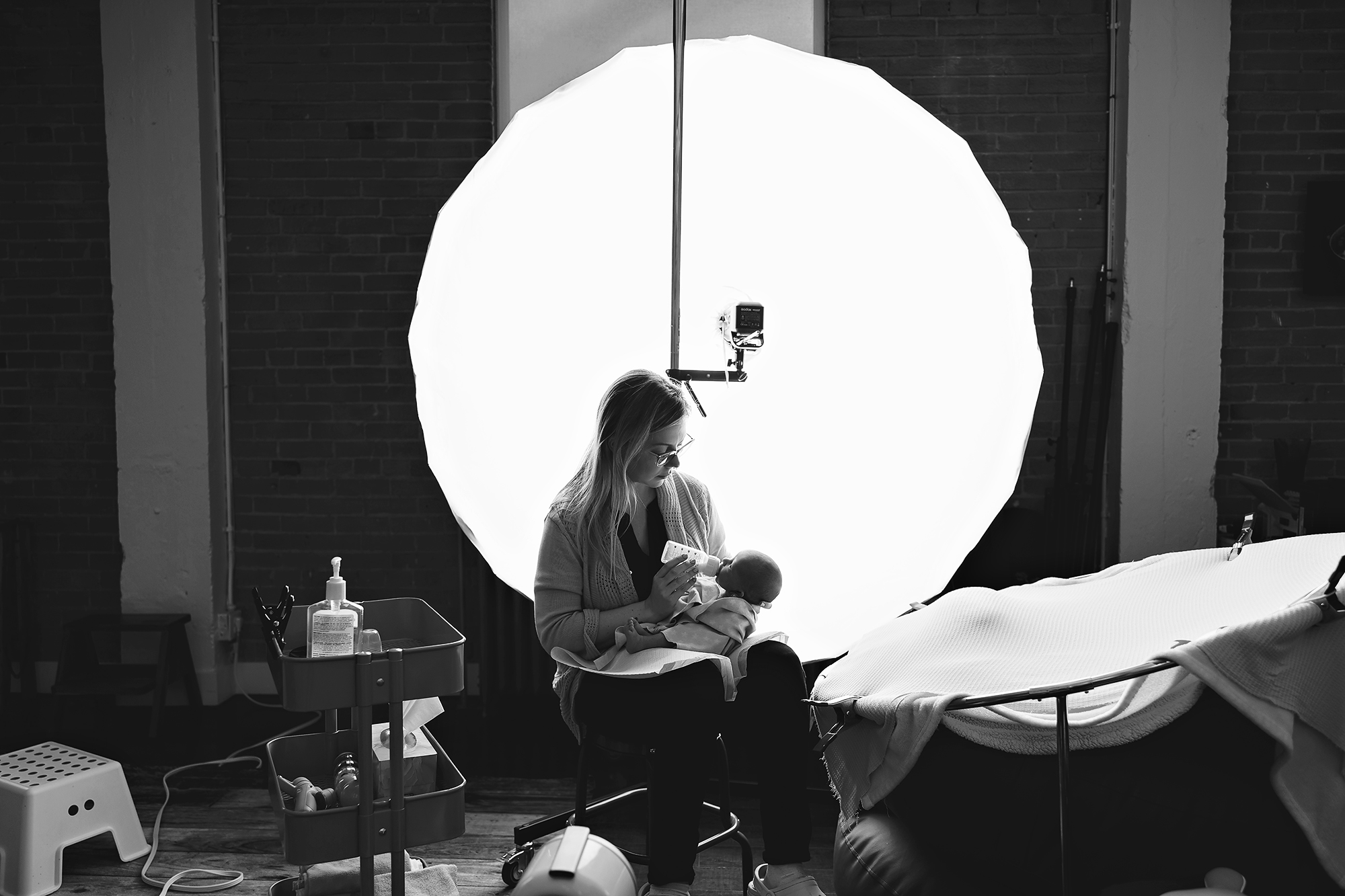 My boutique photography studio in Calgary has everything you need for the perfect newborn baby session.
A vast selection of props and backdrops, maternity gowns, and complimentary snacks & drinks for you to enjoy and relax during your photo session experience.
"Honestly Amanda is amazing and the photo shoot was an awesome experience.
"I would hire Amanda again in a heartbeat.
She is beyond professional, extremely patient and above all else, trustworthy. The images she managed to capture of my little one turned out perfect and her work is exquisite, she's everything you could ever hope for when seeking a newborn photographer to capture such sentimental moments."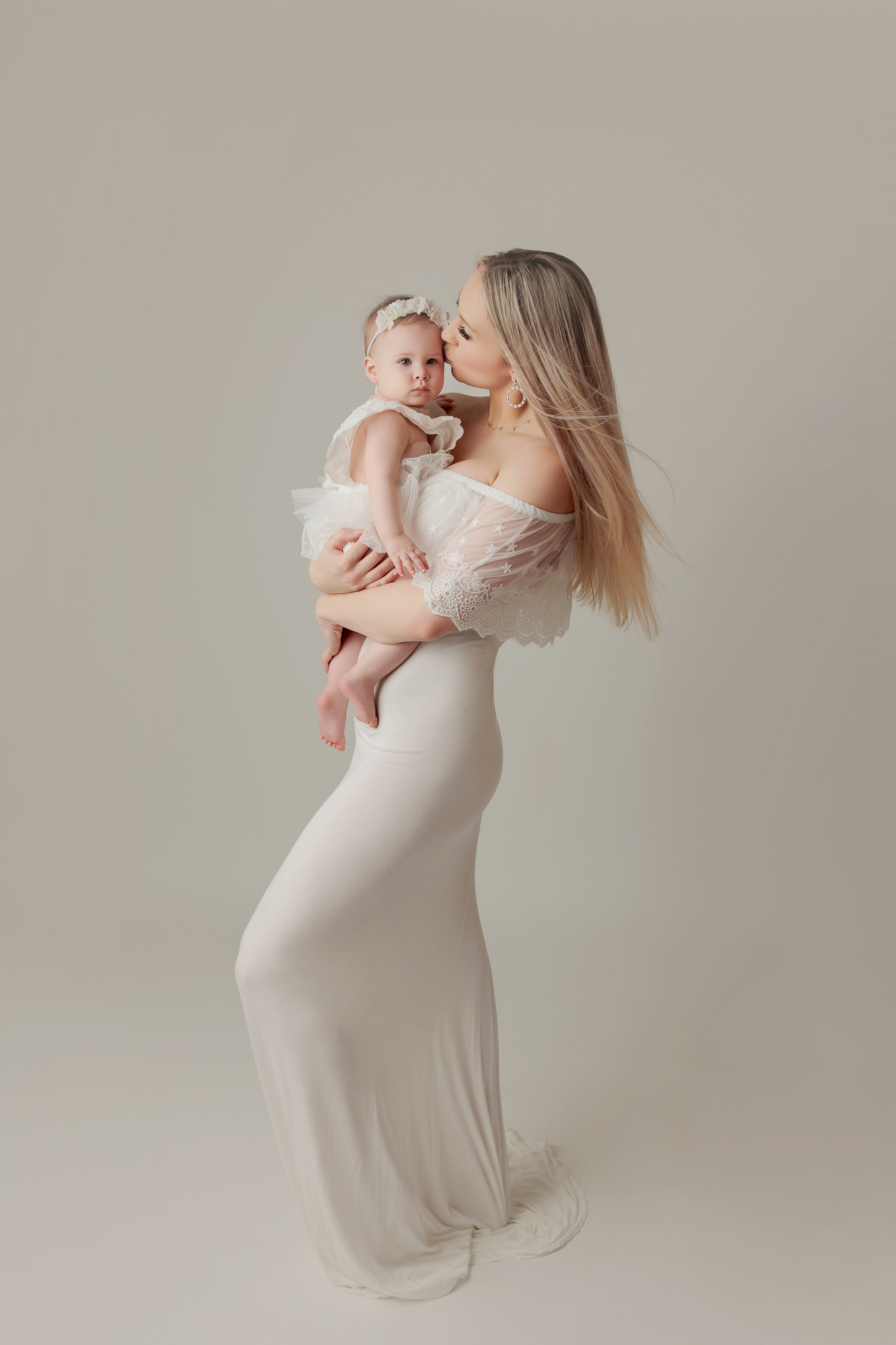 Subscribe to our e-mail list and have priority for booking seasonal photography sessions and future promotions!