Calgary's #1 Luxury Newborn & Maternity Photography Studio
Hello and welcome to my website!
It's an honour to be part of your journey and witness the miracle of life through my lens. By choosing Amanda Dams Photography, you are investing in high-quality, professional photos that will last a lifetime.
We help to preserve your child's memories forever with a unique and customized service that is tailored to your needs, style, and preferences.
Working with moms-to-be and babies is my pride and joy. As a mom of two young children, I fully understand how important is to capture all the memories and milestones of our little ones.
With my artistic eye and attention to detail, I can capture the essence of your family and create stunning images that tell your story.
13 YEARS IN THE PHOTOGRAPHY BUSINESS
OVER 1000 BABIES PHOTOGRAPHED
MENTOR AND SPEAKER AT PHOTOGRAPHY EVENTS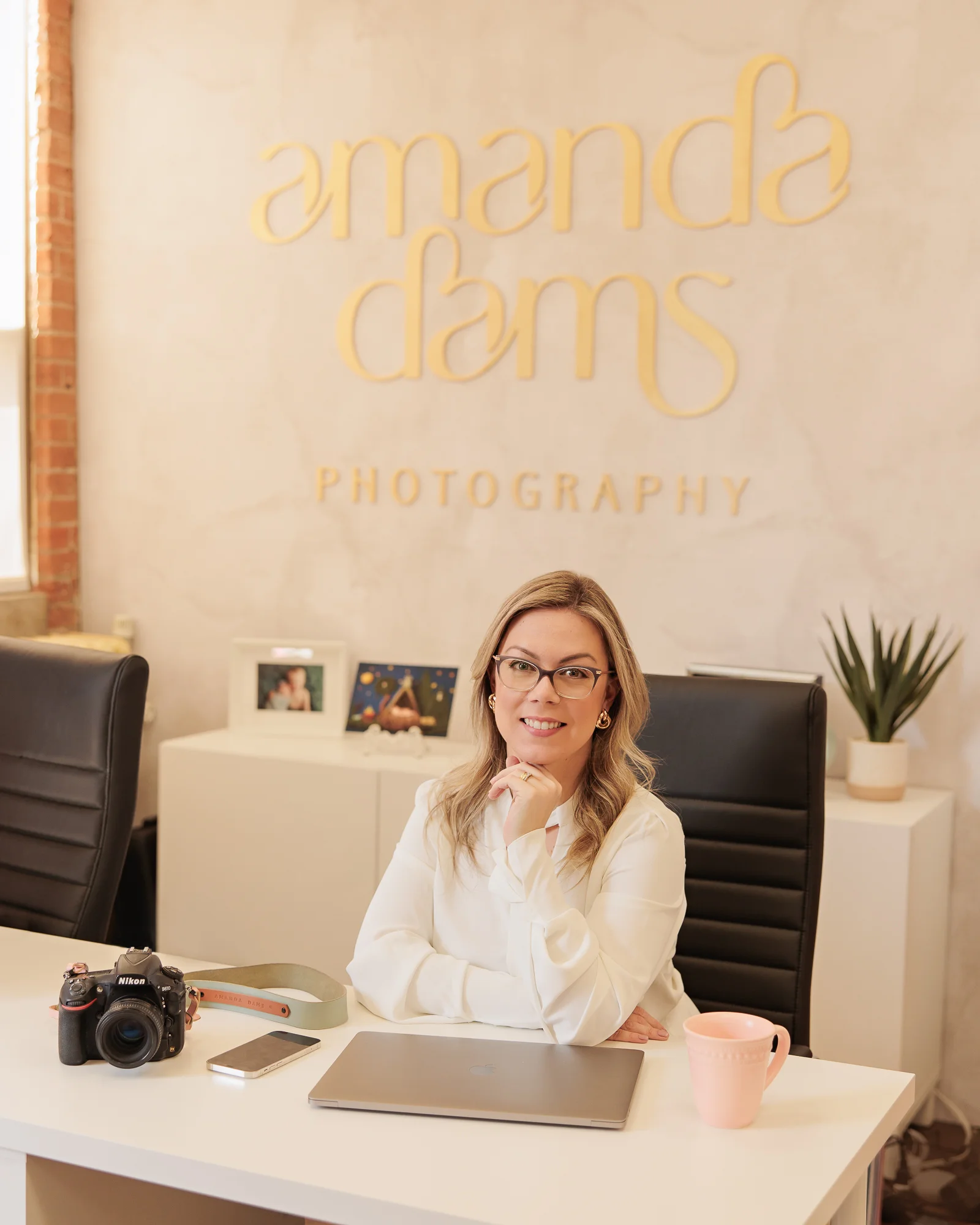 Payment Plans available >
How would you like to enjoy your portraits?
In our photography studio in Calgary, you will find an exclusive line of high-end print products and endless possibilities to display your photos.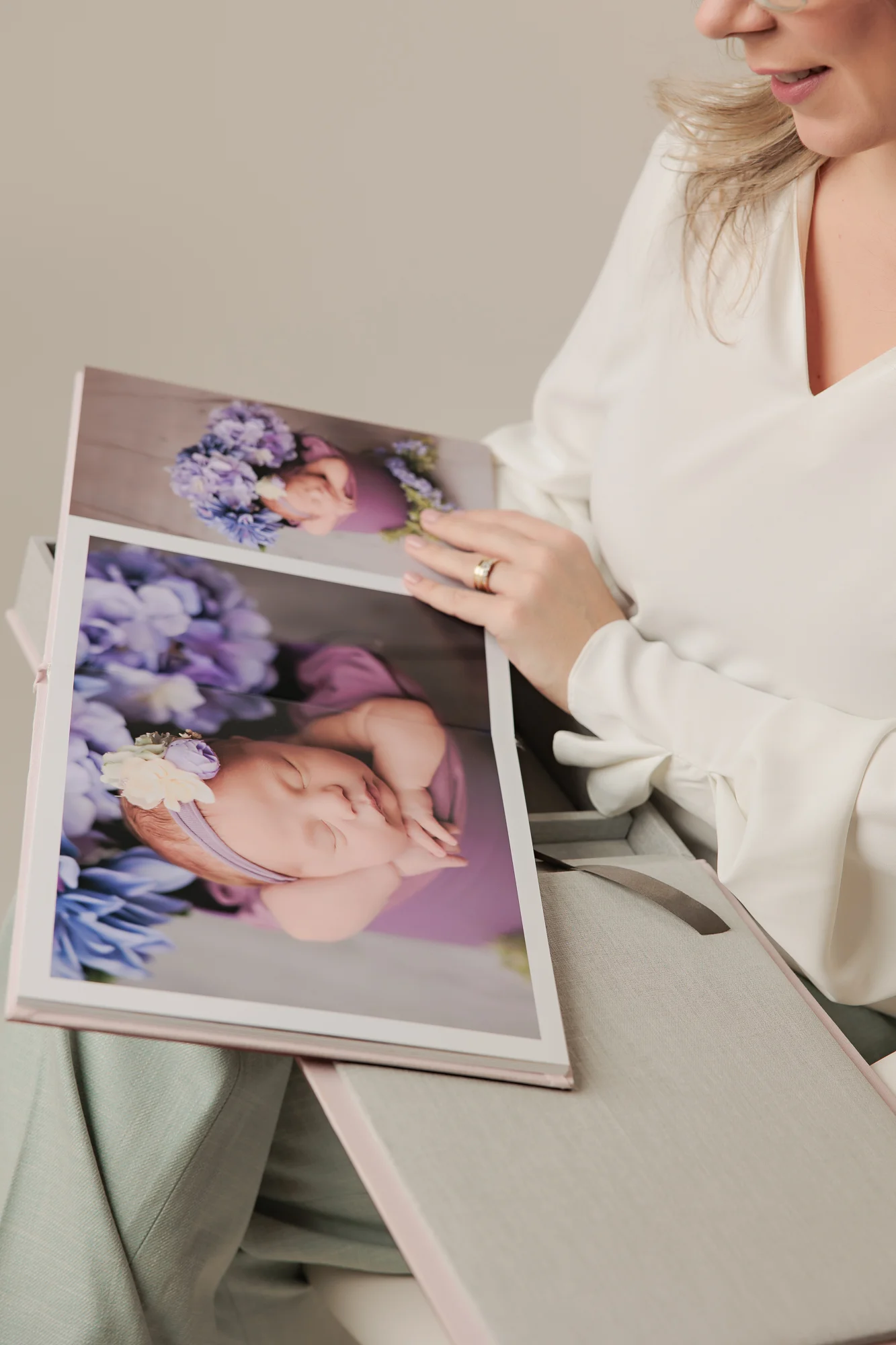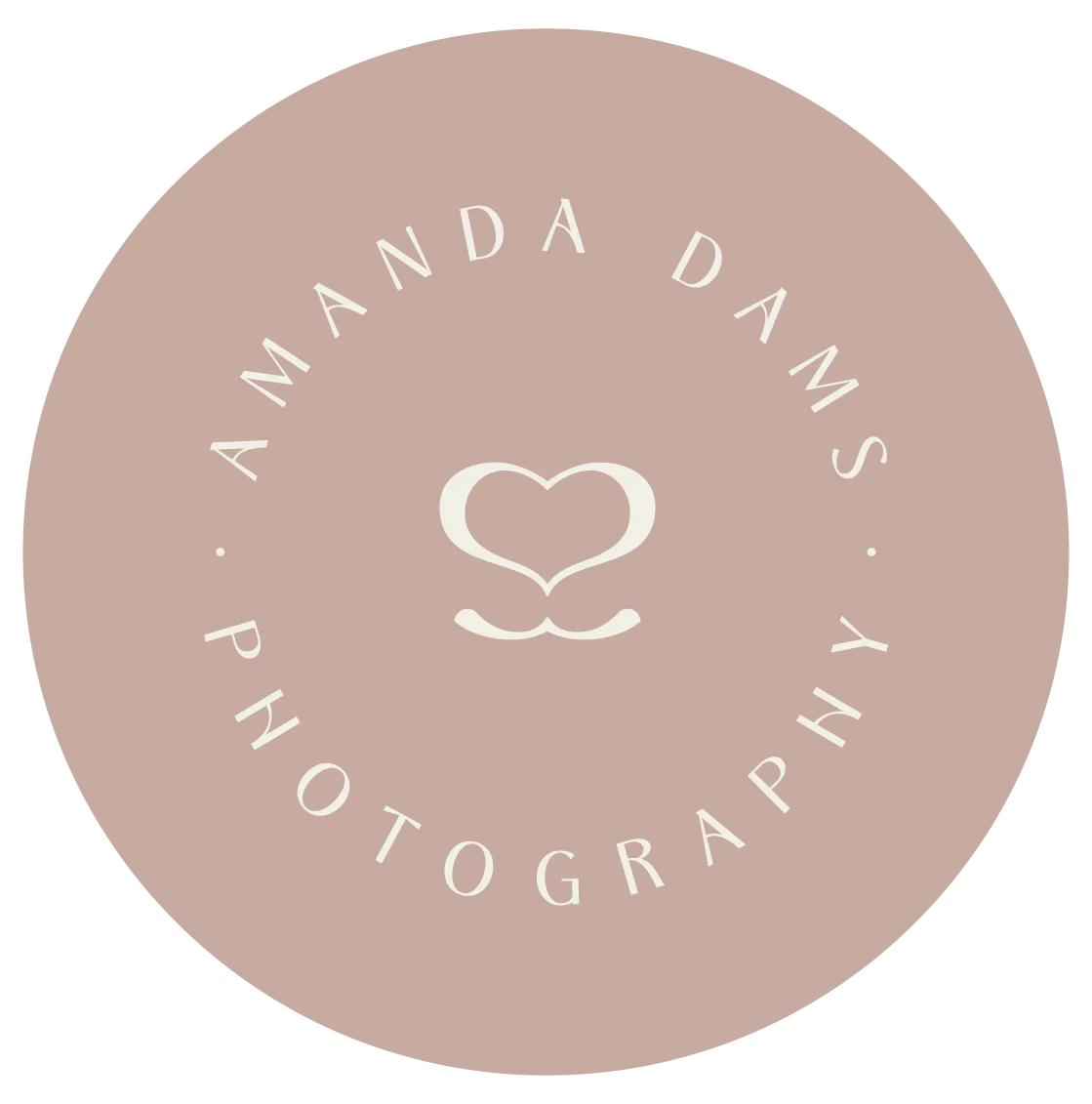 A luxury photography experience like no other
Welcoming a new baby to the family can be exciting and overwhelming, and you might miss your little one's first photography session just because finding a
newborn photographer
and preparing for a photo shoot are such difficult tasks. It would be so much better if taking pictures was simple, exciting, and fun!
At Amanda Dams Photography, we have a professional, guided method to ensure that your family looks and feels their best.
Step 1:
Contact us and let us know that you are ready to have the best photography experience you could ever imagine!
Step 2:
Style & Concept consultation. I will come to your place to meet your family, help you with wardrobe options, and plan all the details for your dream session!
Step 3:
Photo shoot day! We will have a lot of fun together and create the most beautiful memories of your family. Hair & Makeup is included.
Step 4:
Ordering Appointment. Be ready for the tears (of joy, of course)! We will meet again to review the images from your gallery and you will select the ones you love the most. Together we will design the best products to display your portraits.
Step 5:
Receive your amazing products and cherish them for years to come!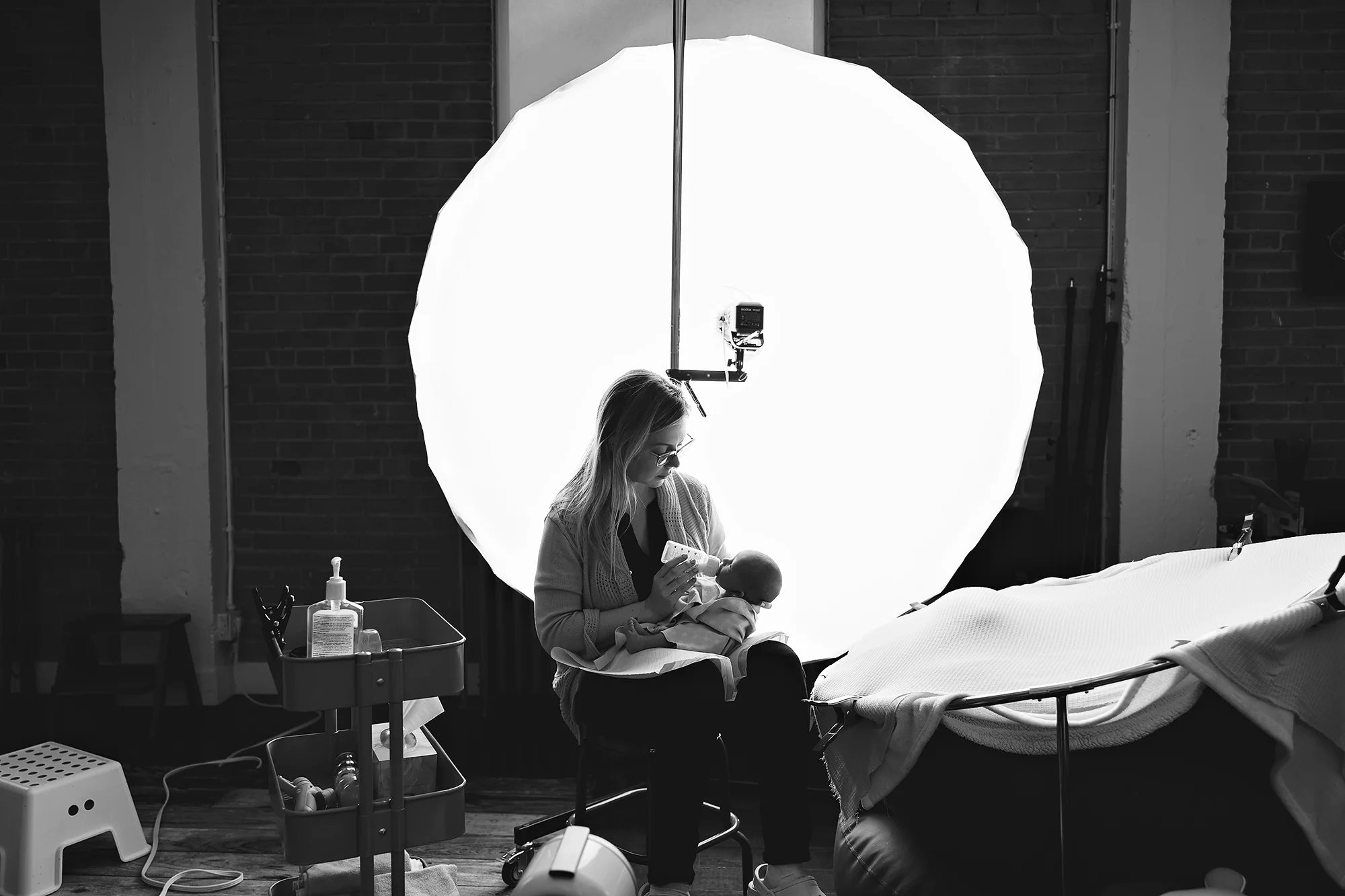 My boutique newborn photography studio in Calgary has everything you need for the perfect newborn baby session.
Conveniently located in Beltline, we serve clients from all over the Calgary area, including Airdrie, Chestermere, Cochrane, Bragg Creek, Okotoks, and beyond. Complimentary parking is available right next to the building.
Our studio is fully equipped with a vast selection of props and backdrops to create the perfect setting for your baby's photos. And for expecting mothers, we have a range of beautiful maternity gowns that will make you feel comfortable and stunning during your photo session.
But it's not just about the props and backdrops – we're also about creating a relaxing and enjoyable experience for you and your family. That's why we offer complimentary snacks and drinks for you to enjoy while you sit back and let us work our magic.
"Honestly Amanda is amazing and the photo shoot was an awesome experience.
"I would hire Amanda again in a heartbeat.
She is beyond professional, extremely patient and above all else, trustworthy. The images she managed to capture of my little one turned out perfect and her work is exquisite, she's everything you could ever hope for when seeking a newborn photographer to capture such sentimental moments."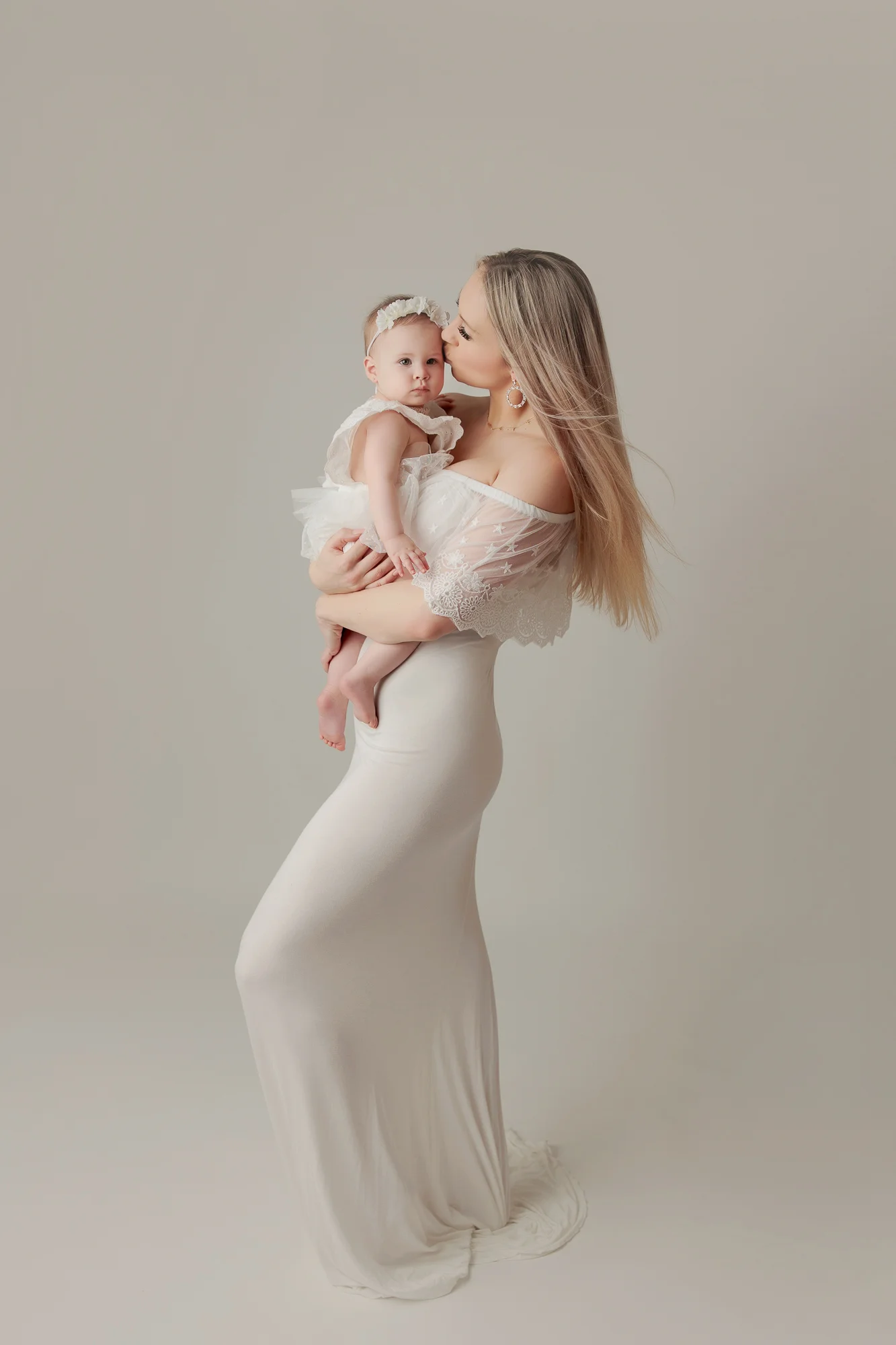 Subscribe to our e-mail list and have priority for booking seasonal photography sessions and future promotions!
Let's create a photo session of your dreams!
I can't wait to meet you and your family and start planning a perfect photography session just for you.
More About Amanda Dams Photography
Calgary Newborn Photographer
Amanda is a highly experienced and award-winning professional newborn photographer proudly serving Calgary, AB, and the surrounding areas. As a Calgary newborn photographer, I meticulously craft each session with artistic vision and precision, ensuring captivating photographs that will be cherished for a lifetime. Our elegantly custom-designed studio is thoughtfully created to prioritize the comfort of newborns and their parents. Our luxury newborn photo studio is fully equipped with everything you and your precious baby might need, ensuring a seamless and enjoyable experience.
Why Do I Love Being a Calgary Newborn Photographer?
Capturing the essence of newborns through photography is an absolute passion of mine, and I have dedicated the past ten years to this art form. Newborn photoshoots hold a special place in my heart as they immortalize those precious first days of a baby's life in this new world. As a parent myself, I understand how quickly those initial moments fly by, often clouded by the haze of sleep deprivation. That's why I believe having photographs of your baby's earliest days is an invaluable treasure you will forever be grateful for and hold dear to your heart. These images become cherished keepsakes that beautifully encapsulate the innocence, wonder, and love surrounding your little one during this miraculous time.
Looking for the Best Calgary Newborn Photography Near me?
Amanda is driven by a deep passion for newborn photography and a commitment to delivering exceptional service to the Calgary area. Known for her relaxed and personable approach, Amanda effortlessly connects with children and families, making them feel at ease during the photography sessions. By capturing the genuine and authentic expressions of little ones, Amanda creates cherished memories that parents will love. Her ultimate goal is to provide families with exquisite, tangible artwork that will grace their homes and be treasured for generations to come.
How to Find the Right Calgary Newborn Photographer Near Me?
In the quest for a newborn photographer, it's common for individuals to turn to Google and search for terms like "newborn photography near me" or "newborn photographer near me." While this search may yield numerous options in the Calgary area, it can be challenging to determine which one to choose. Opting for the photographer closest to your home might seem convenient, but the true priority lies in discovering a studio that offers the finest newborn photography experience and exquisite artwork.
In addition to the information available on my website, I encourage you to explore third-party reviews, such as those on Google or Facebook, to gain insights from previous clients. You can also visit my social media platforms, such as Instagram, to get a sense of my work and artistic style. This will provide you with a better understanding of my studio and help you determine if my photography aligns with your vision and expectations. I strive to create a comfortable and enjoyable experience for both you and your baby.