Your Child Deserves the Best Headshots in Calgary
A luxury child headshots photography experience
Child headshots are a celebration of childhood and a timeless way to capture your little one's precious moments. Whether your child is an aspiring actor or simply loves to express themselves, our child photography sessions are designed to create stunning headshots that capture their vibrant energy, innocence, and individuality.
UNIQUE AS YOUR CHILD
Professional photos like your kid never had before. A memory that will last forever. A luxury experience your family deserves.
PERFECT FOR ASPIRING ACTORS
Headshots that help them stand out in auditions and casting calls.
FULL SERVICE CHILD PORTRAIT PHOTOGRAPHY SERVICES
CHILD ACTOR HEADSHOTS
Our specialized child actor headshots capture the versatility and range of your child's talent, helping them stand out in auditions and casting calls.
CREATIVE PORTRAITURE
Through creative lighting, props, and backgrounds, we create whimsical and captivating portraits that reflect your child's imagination and creativity.
EXCEPTIONAL HEADSHOTS FOR KIDS
Our tailored approach ensures that each session is designed to bring out the best in your child, allowing their unique personality to shine through in every photograph.
HIGHLY SKILLED PHOTOGRAPHER
With years of experience and a keen eye for capturing the essence of a child's imagination, Amanda creates stunning images that truly reflect your child's unique personality.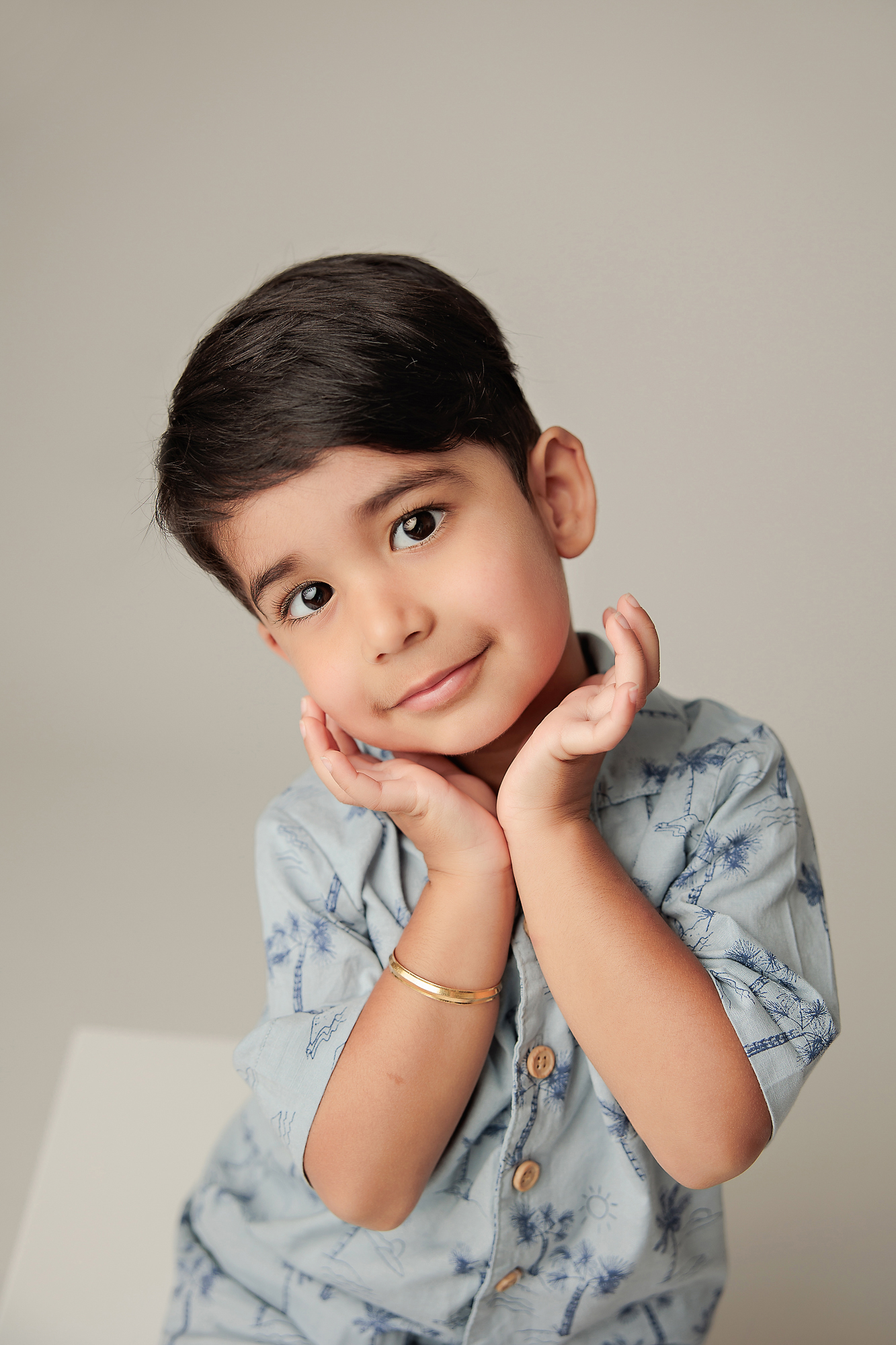 I'm ready to book a child headshot session!
Child Headshots Portfolio
At Amanda Dams Photography, we understand the unique needs and challenges of child actors. Amanda specializes in capturing captivating headshots that showcase your child's talent, personality, and potential. With Amanda's expertise in child headshot photography in Calgary, we strive to provide a stress-free and enjoyable experience for both parents and young actors.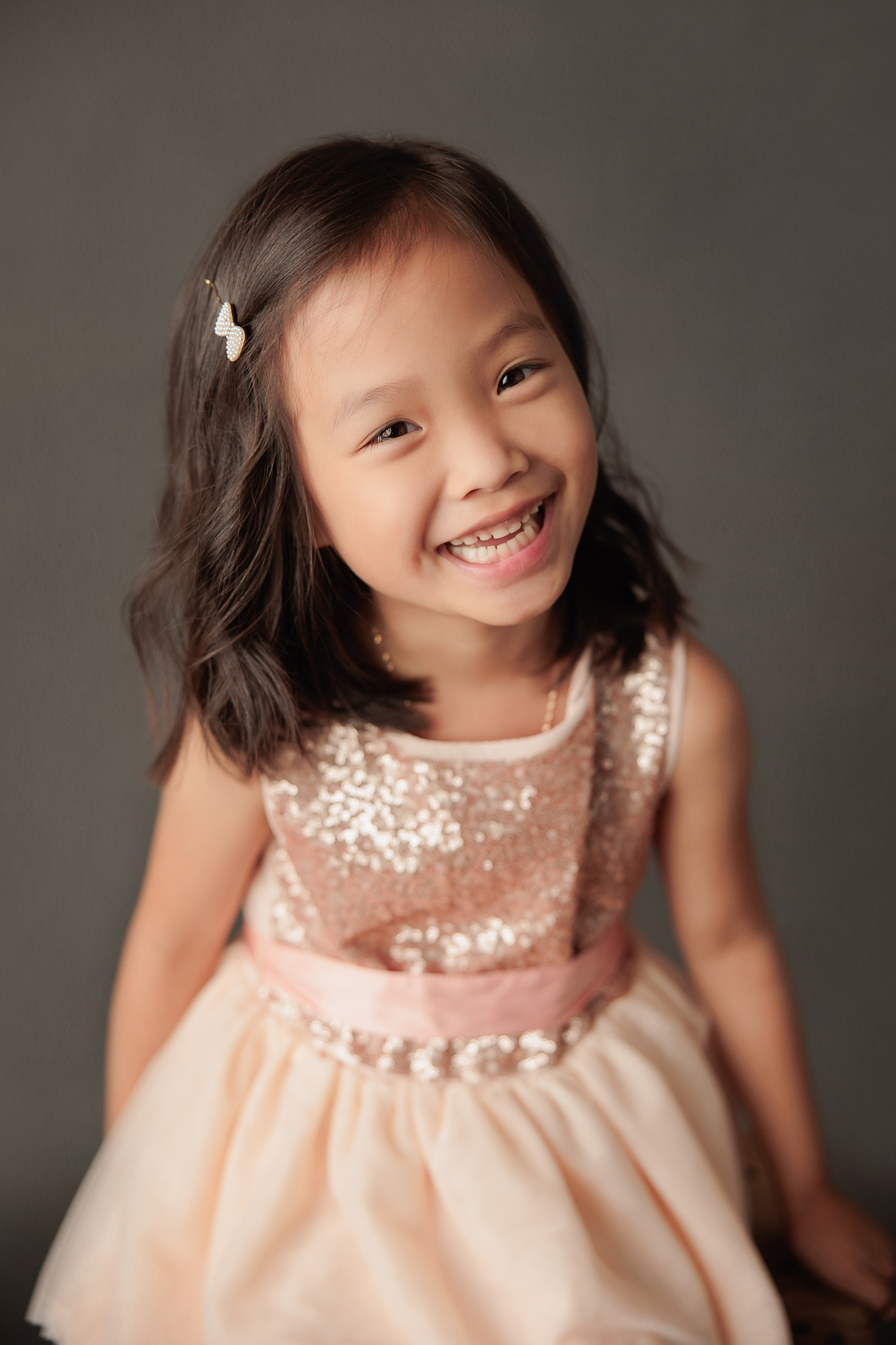 WHY CHILD ACTOR HEADSHOTS MATTER
In the competitive world of acting, first impressions are crucial. Casting directors often rely on headshots to make initial selections, and your child's headshot can be the key to unlocking exciting opportunities. A professionally taken child actor headshot not only highlights your child's individuality but also showcases their ability to embody different characters and emotions.
OUR APPROACH TO CHILD ACTOR HEADSHOTS
We believe that every child is unique and has their own special qualities to bring to the screen. Amanda takes the time to understand your child's interests, personality, and goals before the photoshoot. This helps us create a relaxed and supportive environment where your child can truly shine.
During the session, we utilize professional lighting and equipment to capture your child's essence in a range of poses and expressions. Amanda has experience working with children of all ages, and she knows how to bring out the best in each young actor. We aim to capture genuine moments that highlight your child's talent and versatility.
I'm ready to book a child actor headshots!
Life is busy and we want to make it easy for you. For us, the experience is just as important as the final product! When you choose Amanda Dams Photography you get the very best one of a kind experience to celebrate an important moment of your life and you get to cherish the images we create now and for years to come.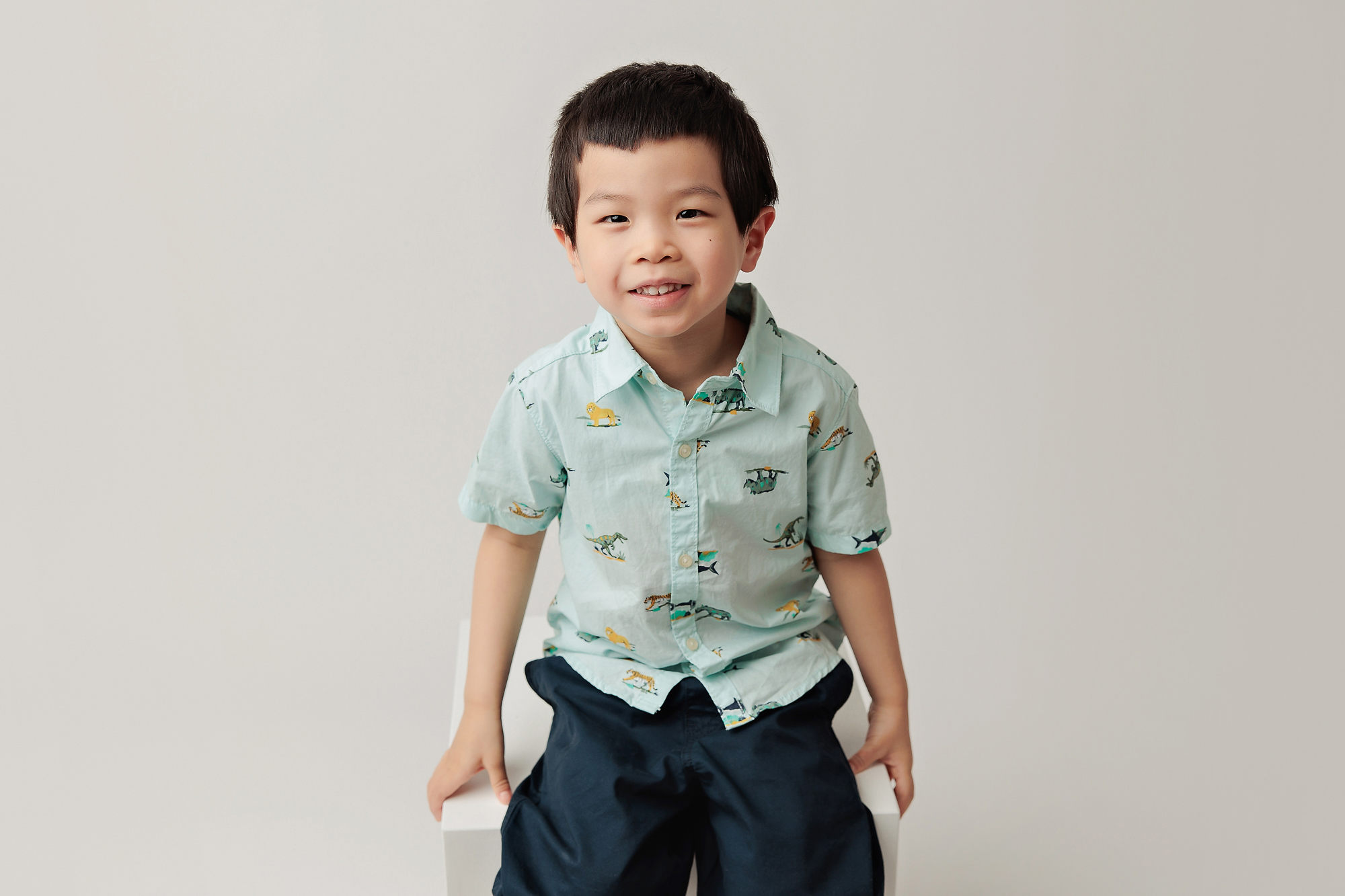 Pre-Consultation
A custom photo shoot starts with a plan and I'd love to hear your ideas! During your in-person or online consultation, we will discuss all your goals and preferences for the photography session, colours, theme, wardrobe and how you can display your portraits in your home.  
My goal is to capture exactly what YOU love.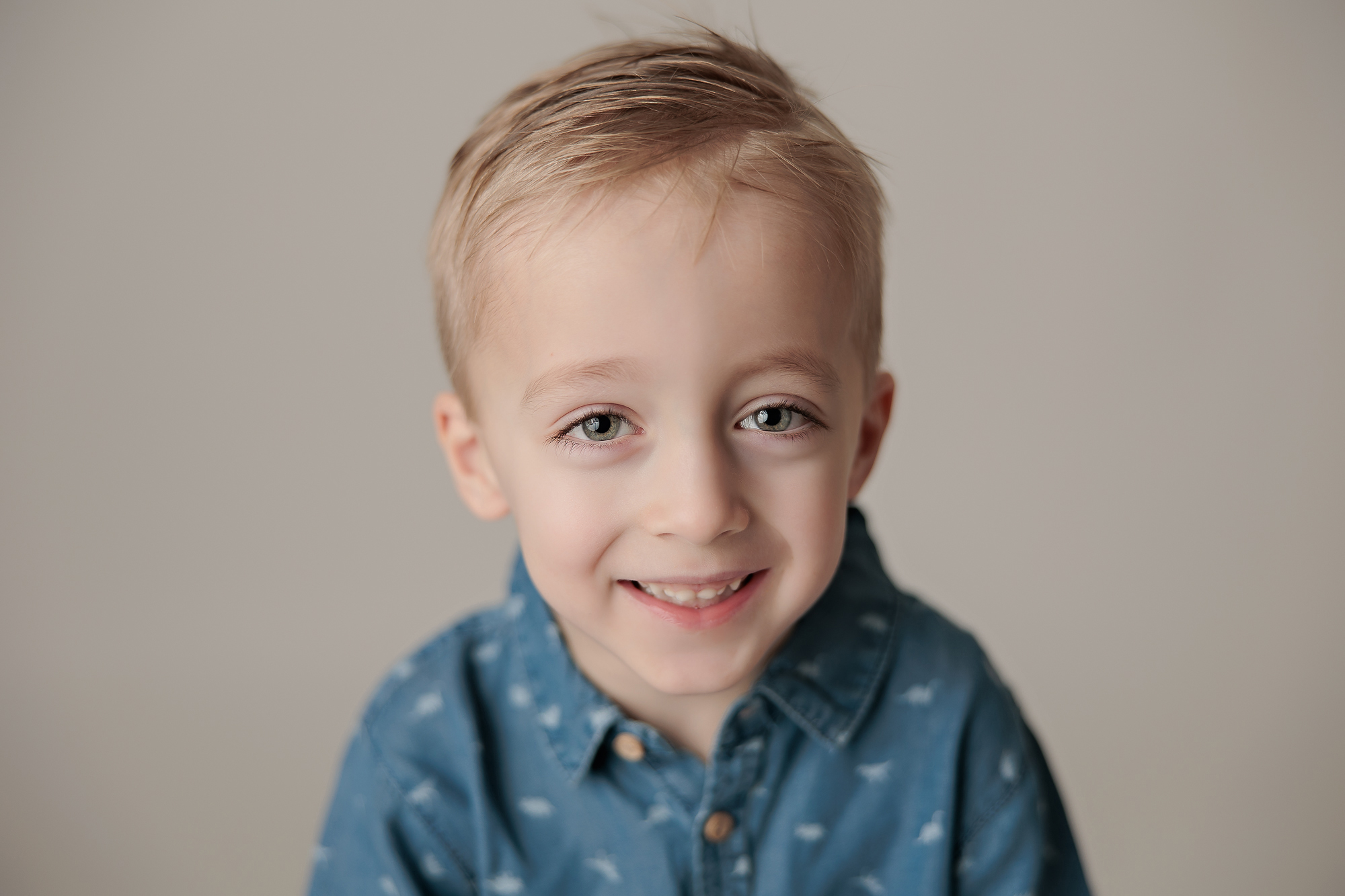 The Photoshoot
Relax and have fun! After our pre-consultation, I have everything that I need to create a child headshot session of your dreams.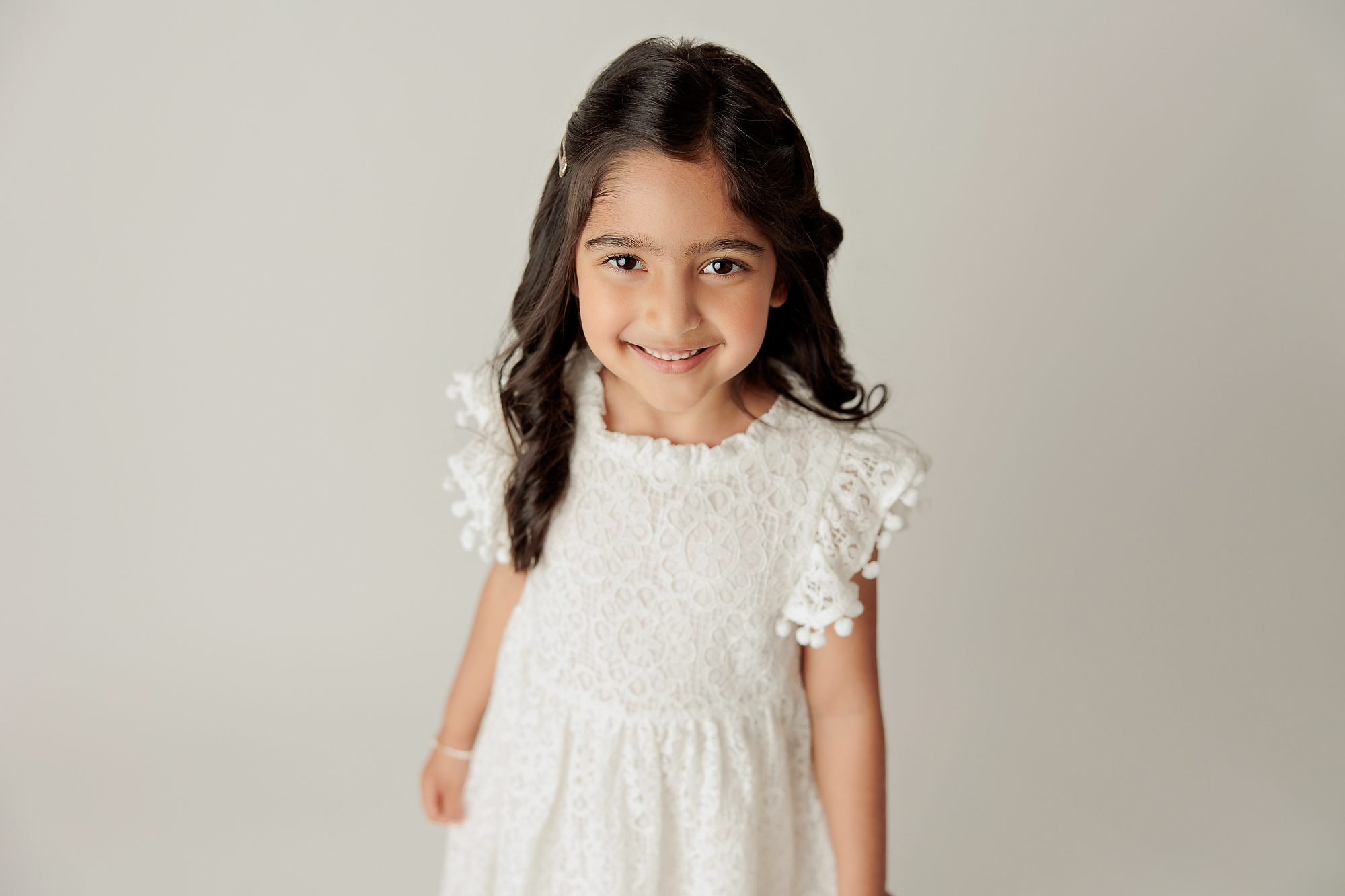 View & Order Appointment
 Get ready for the tears! The reveal party happens within 1 or 2 weeks after the session. I will start with a slideshow and you get to see your beautiful portraits for the first time. During your ordering appointment, I will guide you through your favourite images and the best way to display them. 
Receive your Photos & Products
The most exciting part of the journey! This is when you get to see your little one's images printed on our custom-designed European albums and print boxes, or hanging in the highest-quality, professionally-made wall art for your space.
"Amanda is the best!! She has been taking pictures for us for the last 3 years! It has been an amazing way to celebrate the milestones with beautiful pictures.
My family and I had an excellent experience with Amanda for our family photo shoot. She is a true experienced professional who managed to make my two little girls feel comfortable during our session and our photos turned out wonderful. Her studio is clean and there are also toys available to keep the little ones occupied when needed.
This is the 3rd time we have used Amanda for our kids' photoshoots. Amanda is extremely professional and very patient. Each time our photos have turned out absolutely amazing and she provides such a good variety of shots. Can't recommend Amanda enough and we know we will be back for more family photo sessions.
Amanda is the best!! She has been taking pictures for us for the last 3 years! It has been an amazing way to celebrate the milestones with beautiful pictures. They have ranged from newborn to first birthday cake smash to Christmas and Easter pictures. Amanda is so patient and so good with babies…we say that she is the baby whisperer. 
"I'm Amanda & I'm passionate about child headshots.
Welcome to my website! I am an award-winner child headshot photographer in Calgary, AB. 
I'm a full-time mom to Lucas and Sarah and a full-time photographer (oh, and I sleep somewhere in between.. haha!).
Photographing babies and children is my passion for many years, but after having a child, I started to love my job even more. As a mom, I fully understand what those precious memories of our little ones mean and how important is to have them.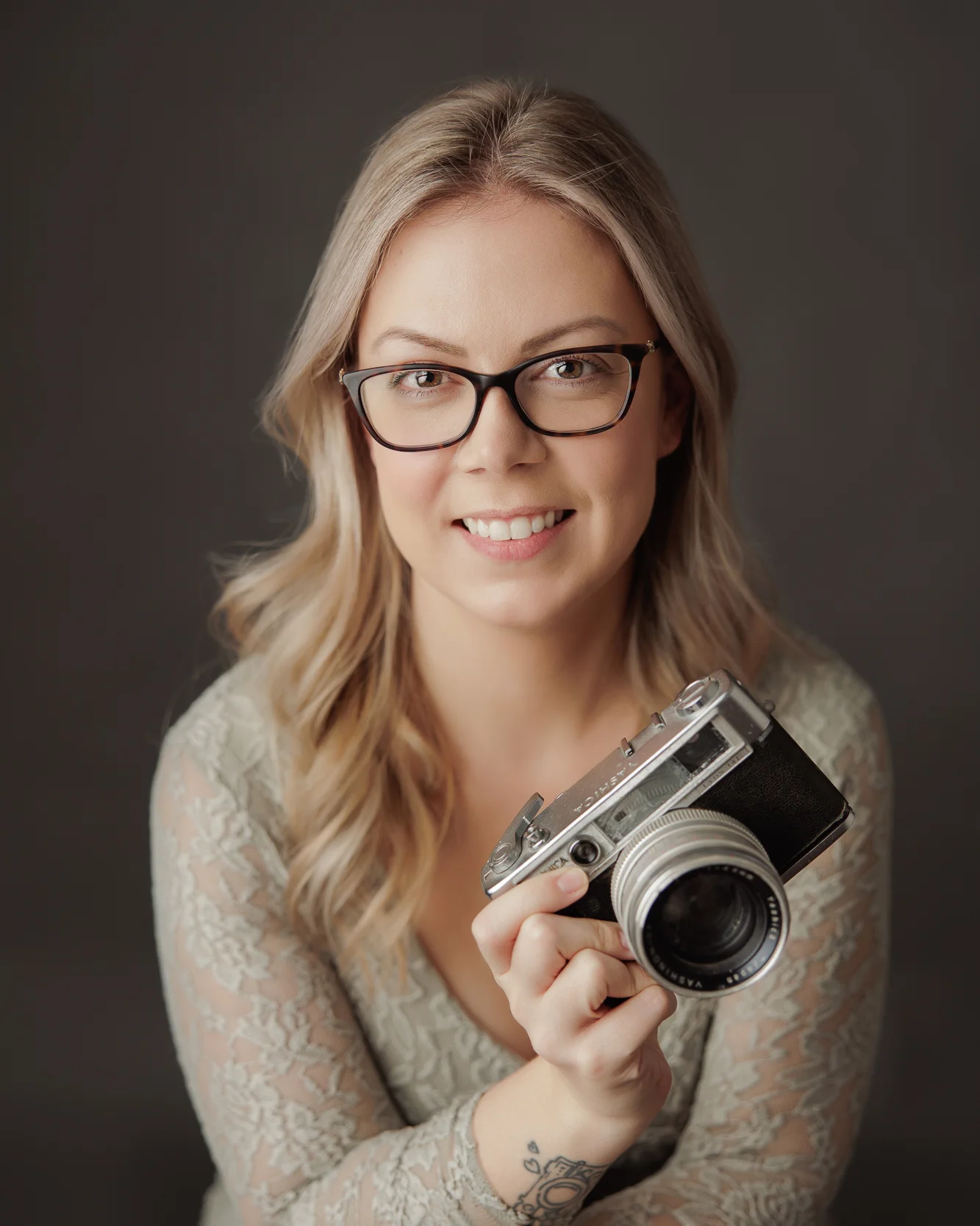 Luxury Photography Experience
We take care of every detail of your child headshot photography experience.
All wall art purchased from us includes complimentary in-home installation and the matching digital image.
Beautiful handmade frames you'll be proud to present and display.