Ready to book a photo session?
Thank you for your interest! I would be happy to talk further or answer any questions you may have.
Please fill out the contact information below and we'll get back to you as soon as possible.
We look forward to speaking with you!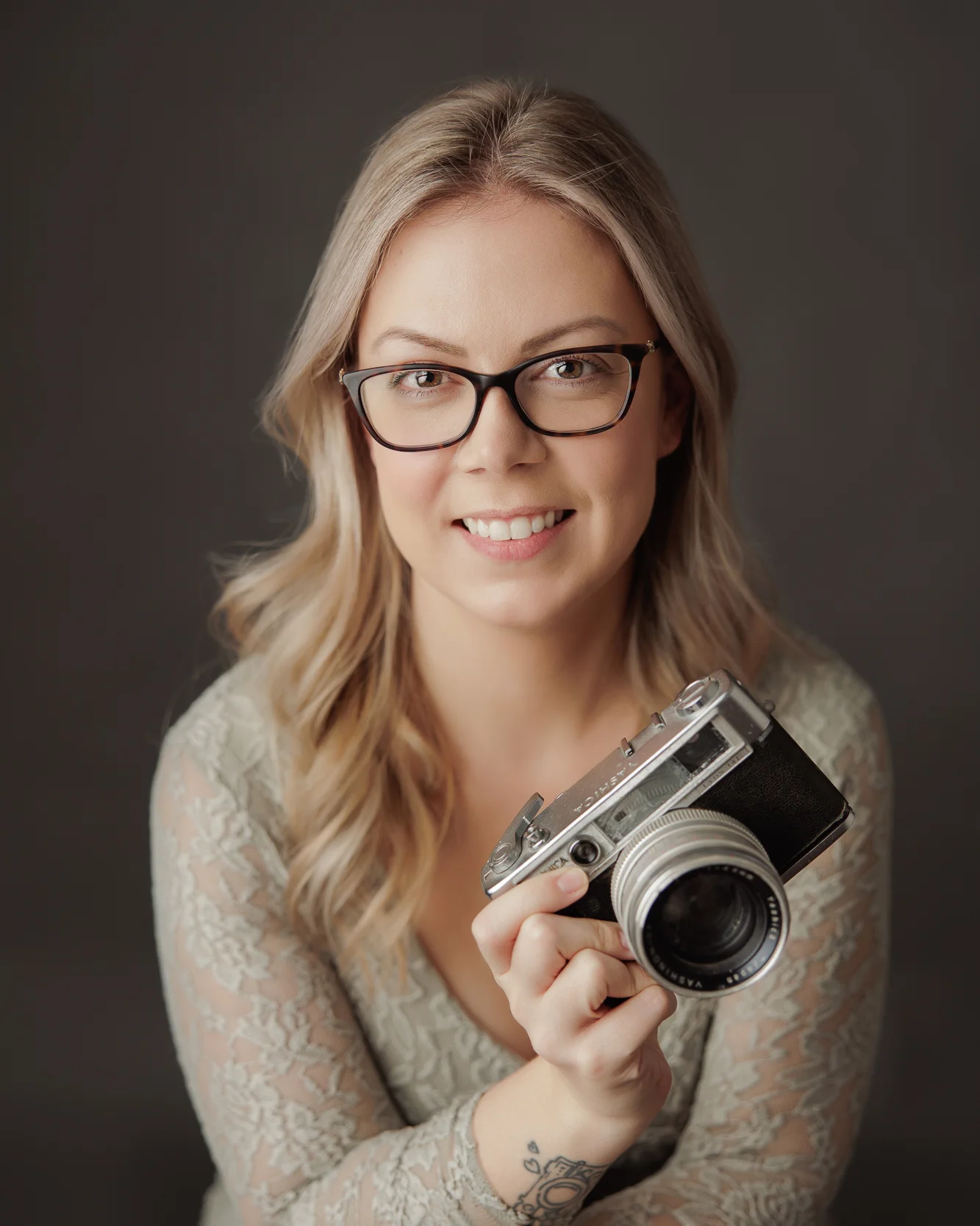 Subscribe to our e-mail list and have priority for booking seasonal sessions and future promotions!
Have you checked my Instagram already?
On my Instagram you are able to see my latest work and photos, promotions and behind the scenes!
Latest Sessions
My Instagram is updated constantly with the latest photography sessions at my studio. From custom newborn photography sessions to cake smashes, I make sure every session is unique!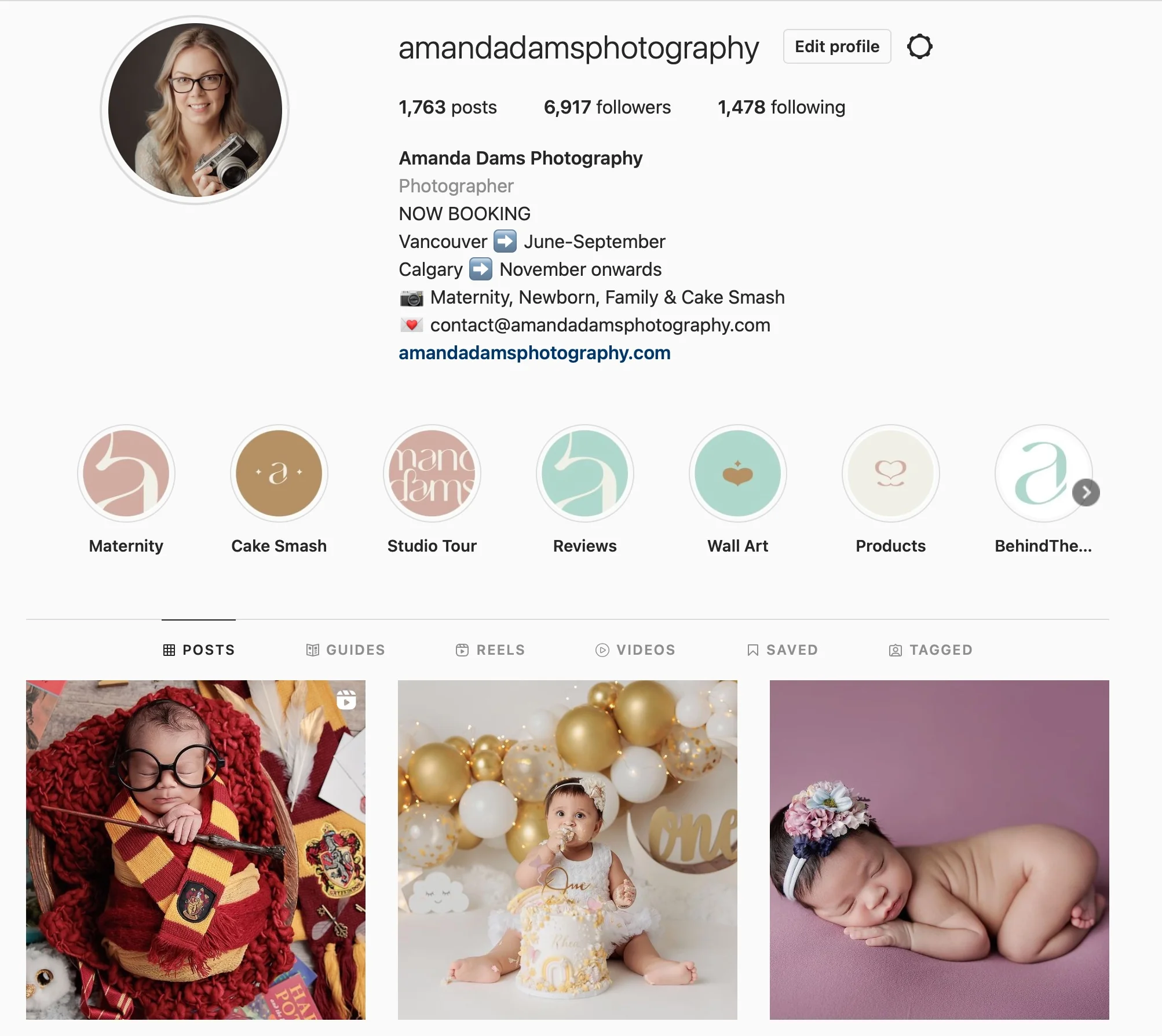 Seasonal photo sessions
If you're looking for seasonal photo sessions like Christmas photography, my Instagram is the place to follow and be in the know.