Welcome to my website! I am an award-winner maternity, newborn, baby and family photographer in Calgary, AB.
I run a full-time photography business along with my husband. We've been together for 17 years and we have two wonderful children, who are the loves of our lives. Photographing babies is my passion for many years, but after having a child, I started to love my job even more. As a mom, I fully understand what those precious memories of our little ones mean and how important is to have them.
I am originally from Brazil but since 2015 Canada is my home.
One of my favourite things about being a photographer is to see that my art brings joy to people's life. My photos are not only about the perfect focus, best angle and bright lighting, it's all about the moment, connection and LOVE! My goal is to create beautiful memories for families to enjoy for many years and generations to come.
When I'm not working, I love to spend time with my family playing outside, but I don't mind a cozy day at home watching Netflix.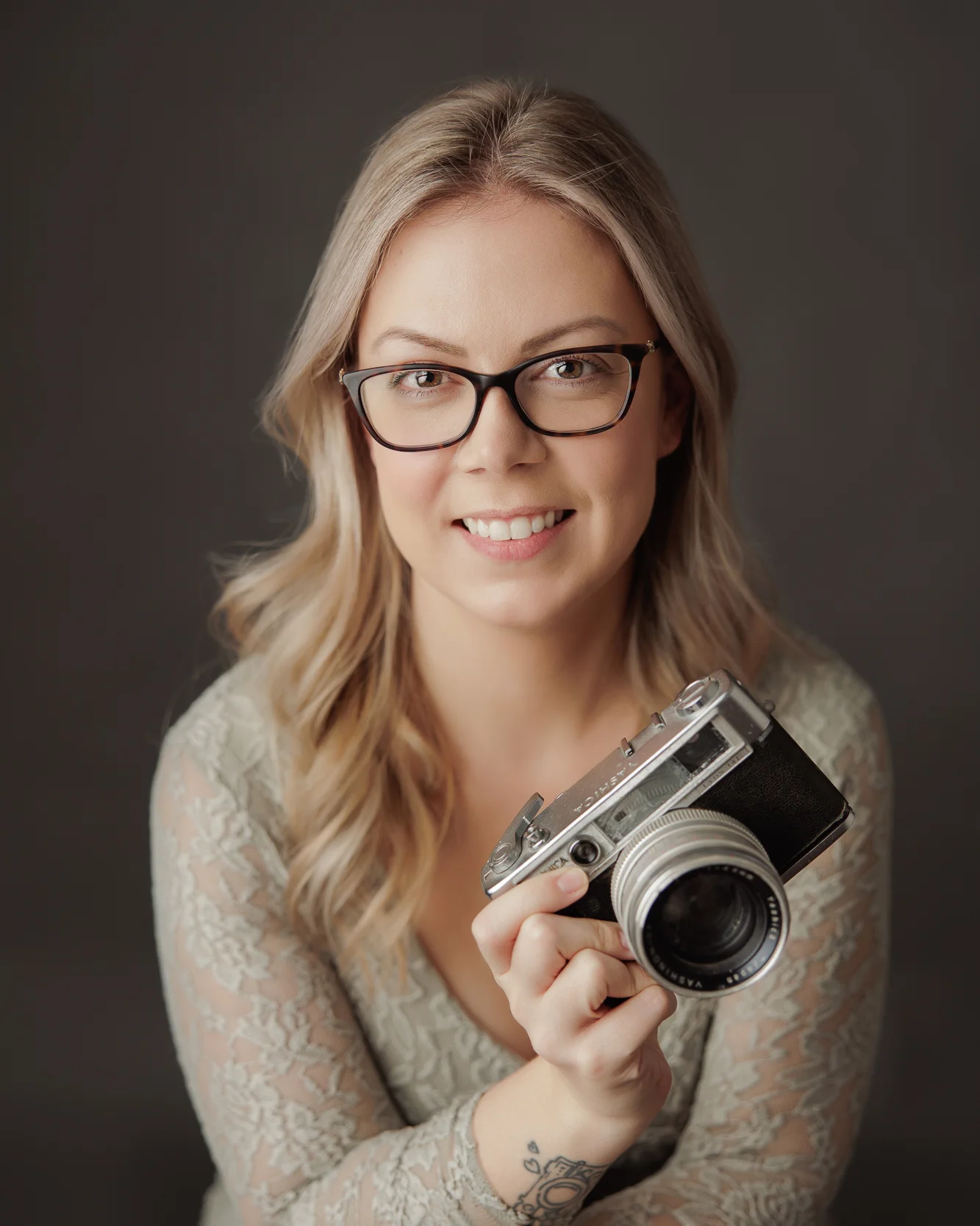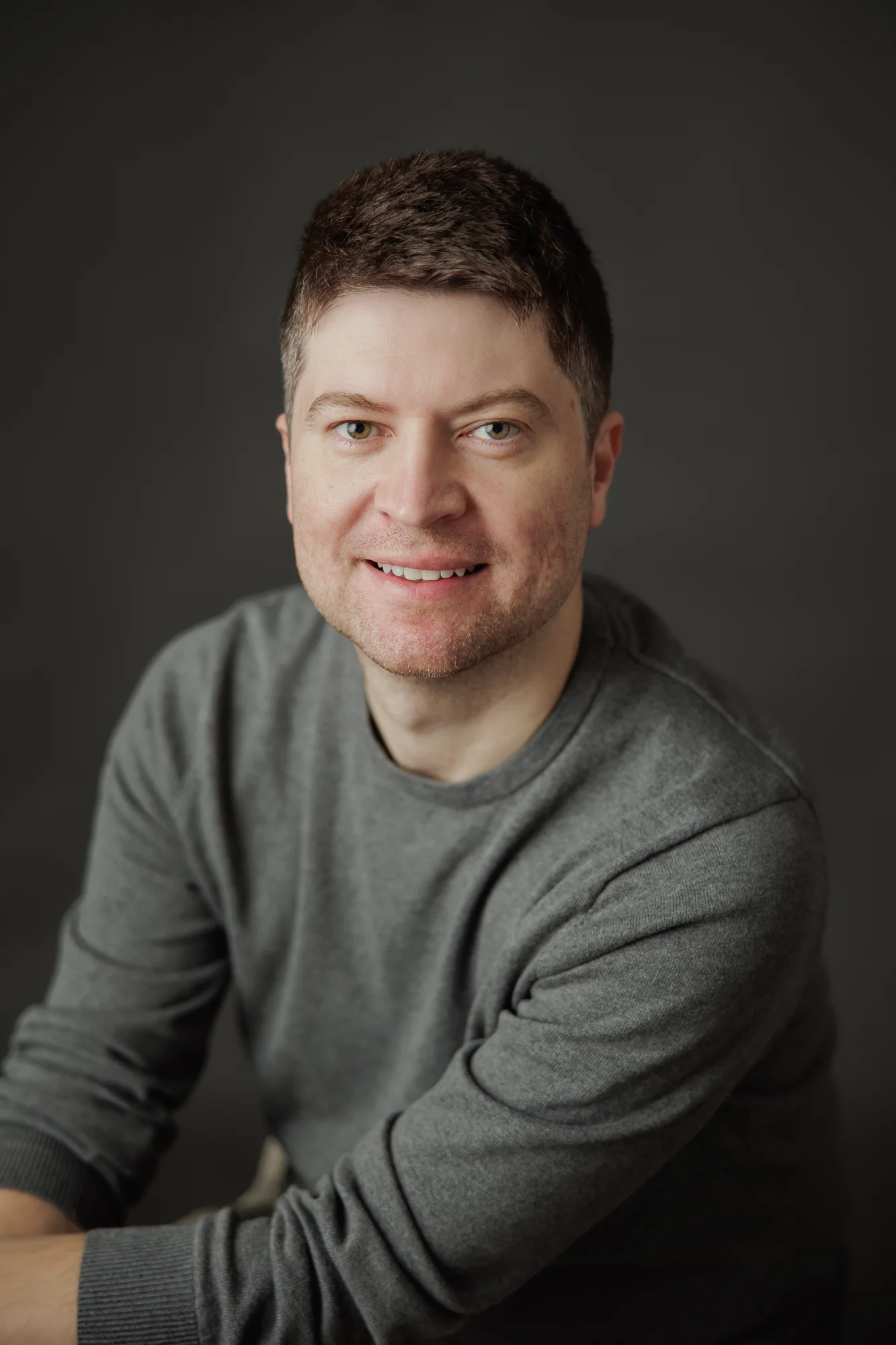 Hi, I'm Ricardo, the studio manager! I am Amanda's husband, dad of two beautiful kids, marketing manager, website designer, bookkeeper, photo session assistant, head of janitorial and everything in between.
I graduated in Economics from Kwantlen Polytechnic University and I also have some background in Computer Science, so you can guess that I'm a big fan of numbers.
Although I am not a photographer, I work on pretty much everything that keeps the business running to leave Amanda free to do what she loves the most!
Lindsay has an enchanting way of bringing out the natural beauty and radiant glow of all you incredible mothers, helping you feel like the goddesses you truly are. Whether you're preparing for a maternity shoot or getting ready for a precious newborn session, Lindsay's expertise and artistry will have you looking and feeling your absolute best. 
She understands the unique beauty of every mom and tailors her makeup artistry to enhance your individual style and preferences. With her expert touch, you'll shine both inside and out!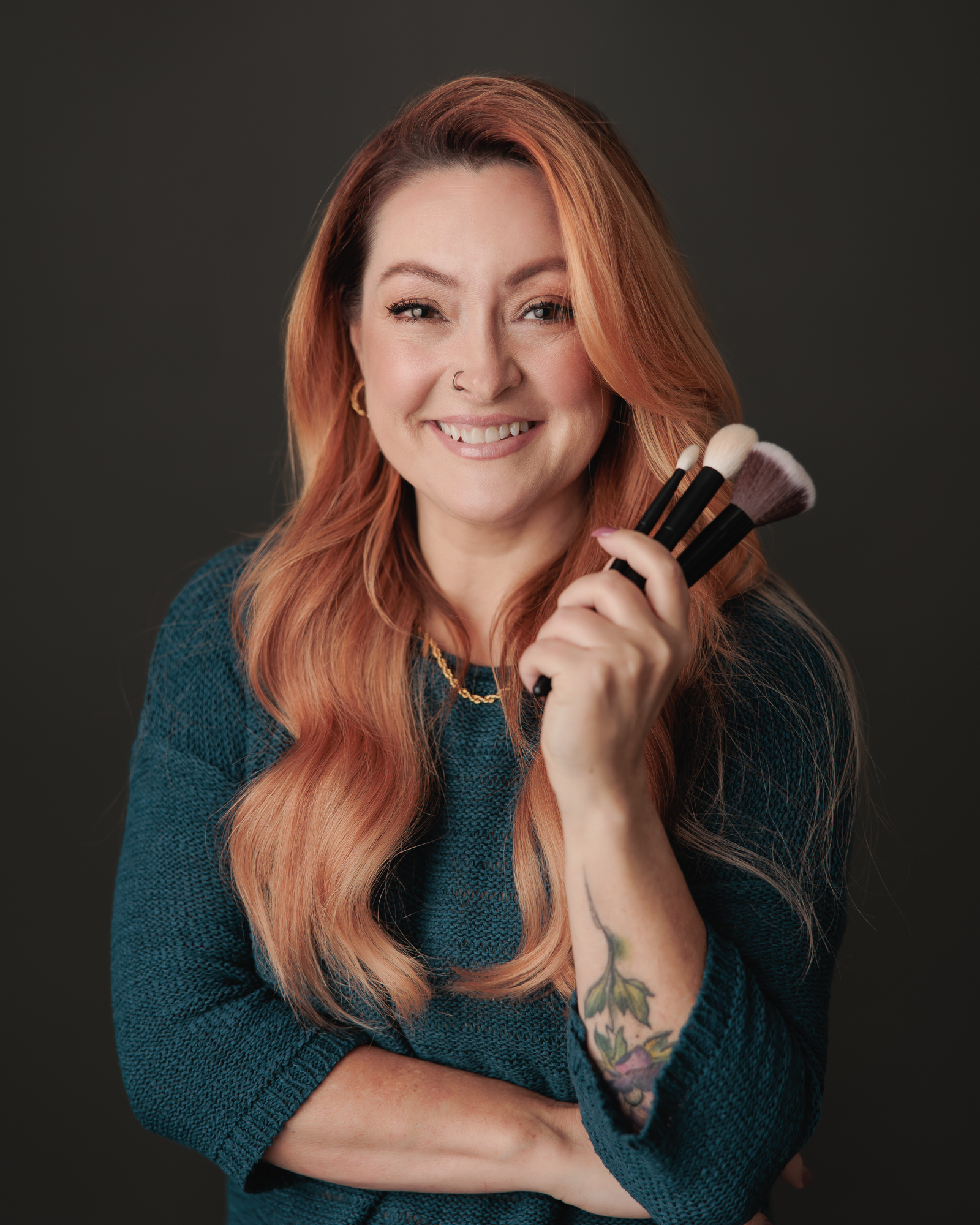 My work was featured on TV, in magazines and 2 of my images won the Baby Photo Awards international contest in 2018. I made it to the top 100 featured artists by NAPCP in 2018 and 2019. I was also rated as the best 3 newborn photographers in Richmond from 2017 to 2022 by Three Best Rated. In 2021, 3 of my images won the AFNS Award.
Newborn photography is my pride and joy. I feel so lucky to get to do what I love and I feel honoured to capture these once-in-a-lifetime memories for wonderful families.
If you like what you see in my portfolio, you are going to love your photos! I can't wait to meet your family and create unique memories for you!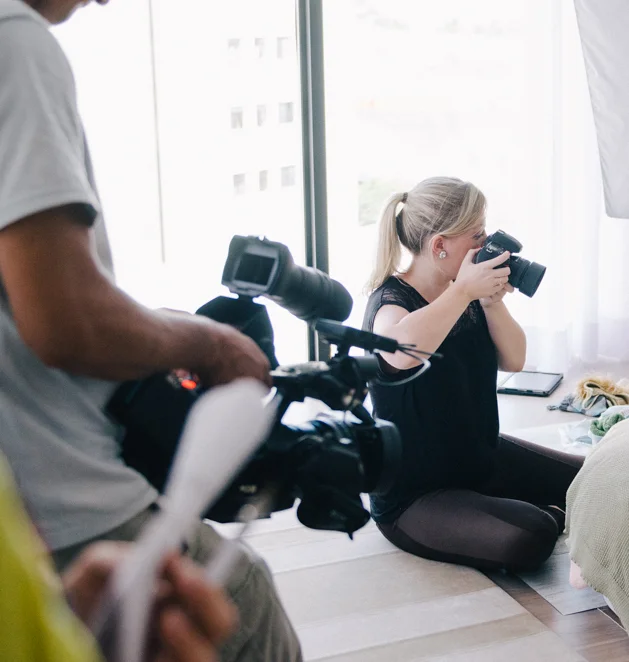 Back in 2018, London Drugs was interested in using one of my newborn photos in their marketing campaigns. Dad brought his hockey gloves for the newborn photoshoot and the photo was perfect. It was displayed on Billboards, buses, social media and flyers.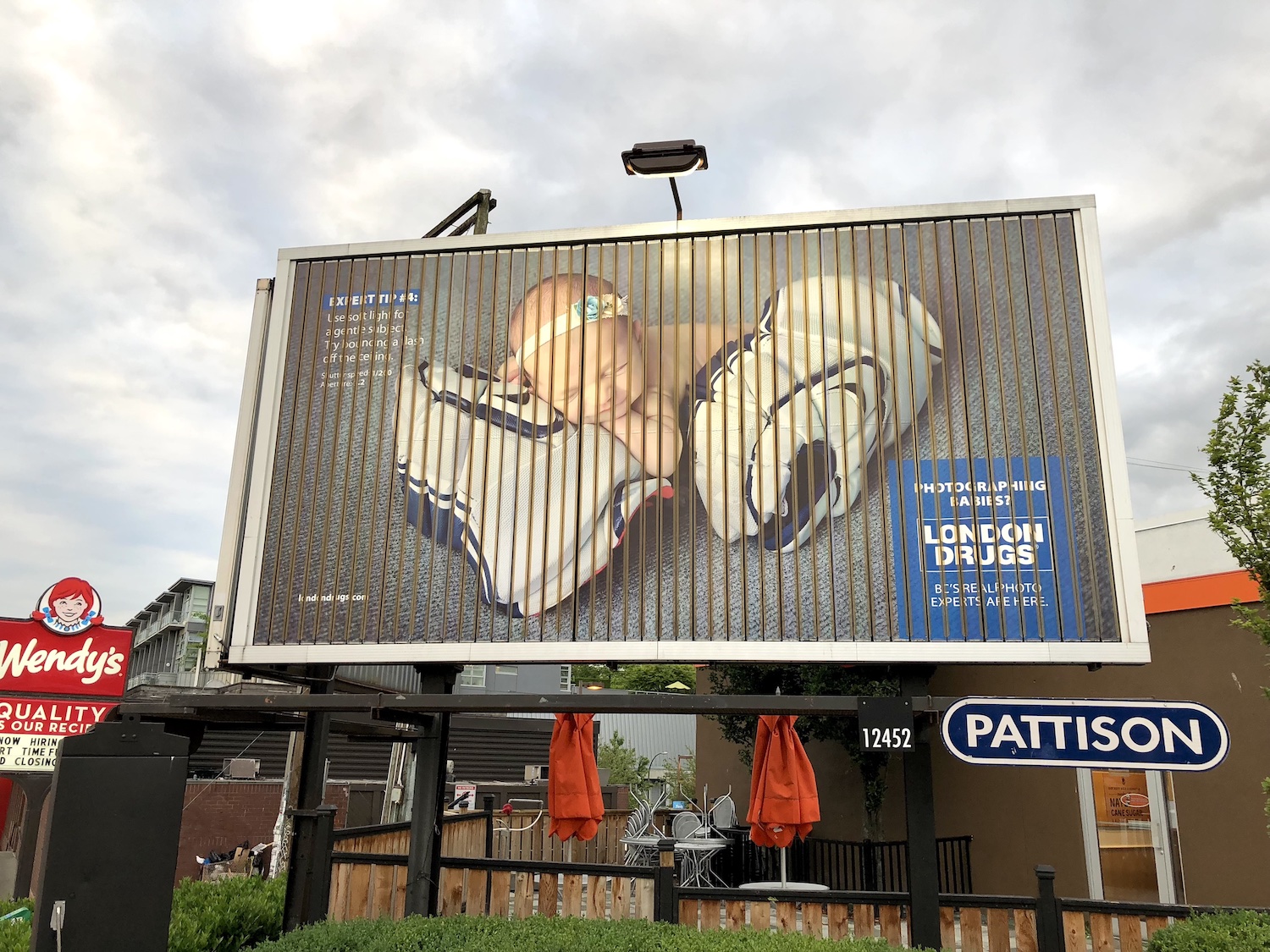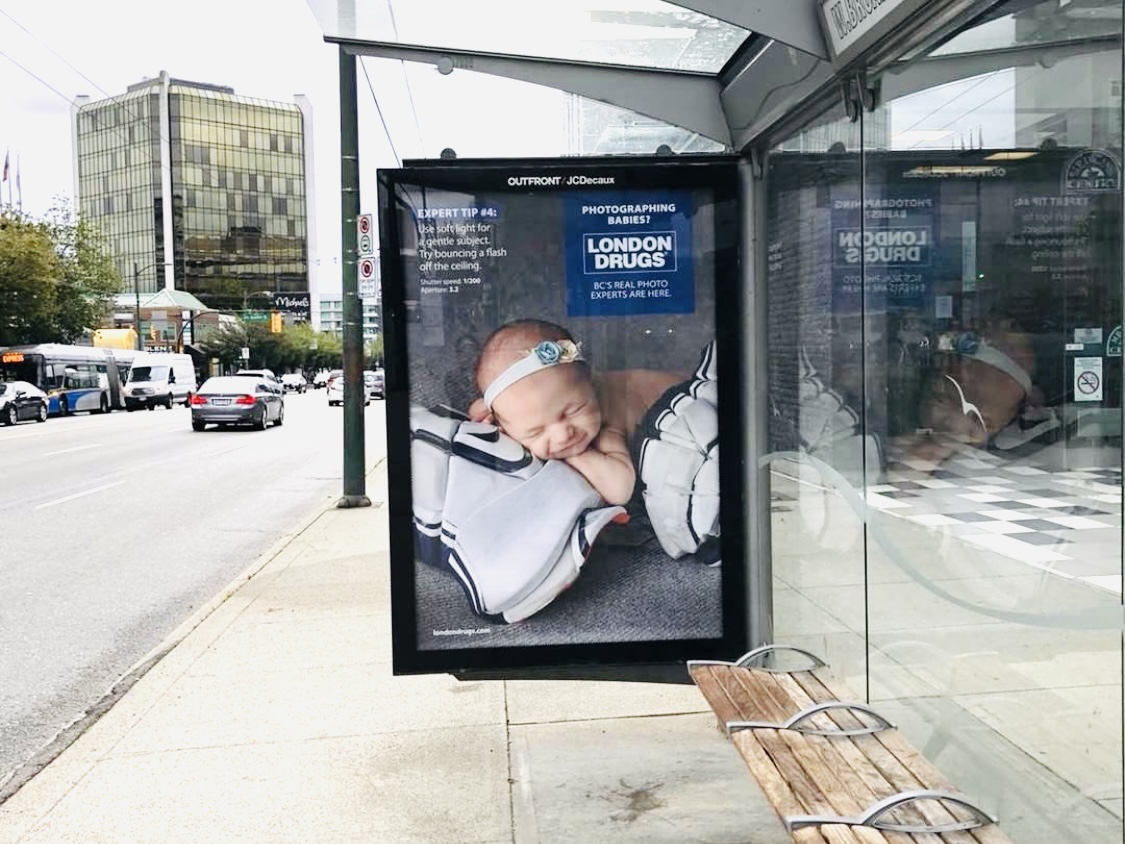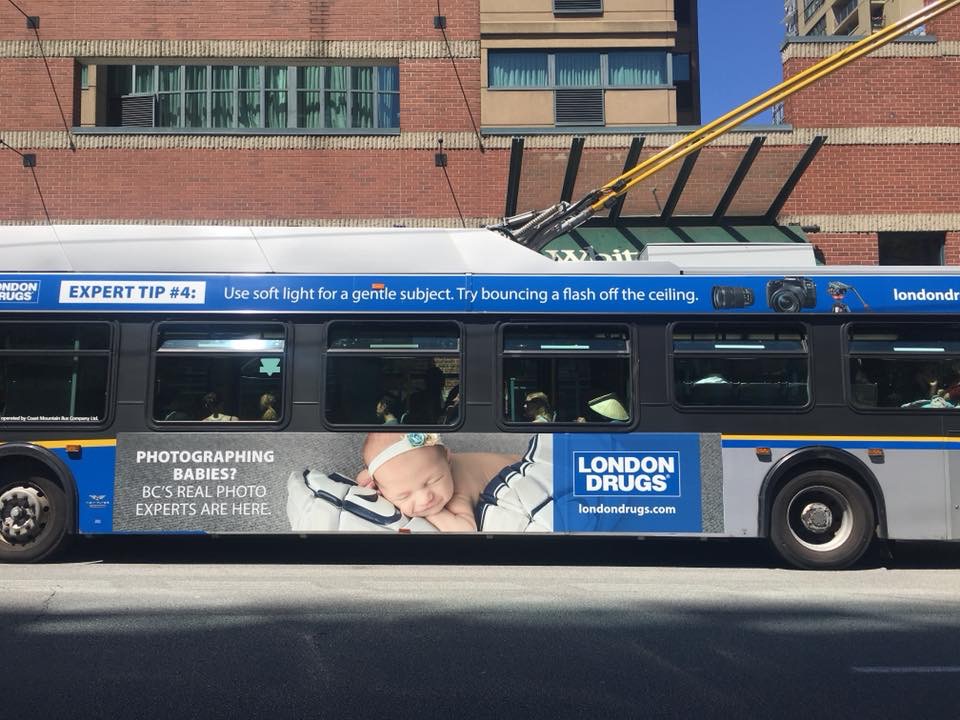 Subscribe to our e-mail list and have priority for booking seasonal sessions and future promotions!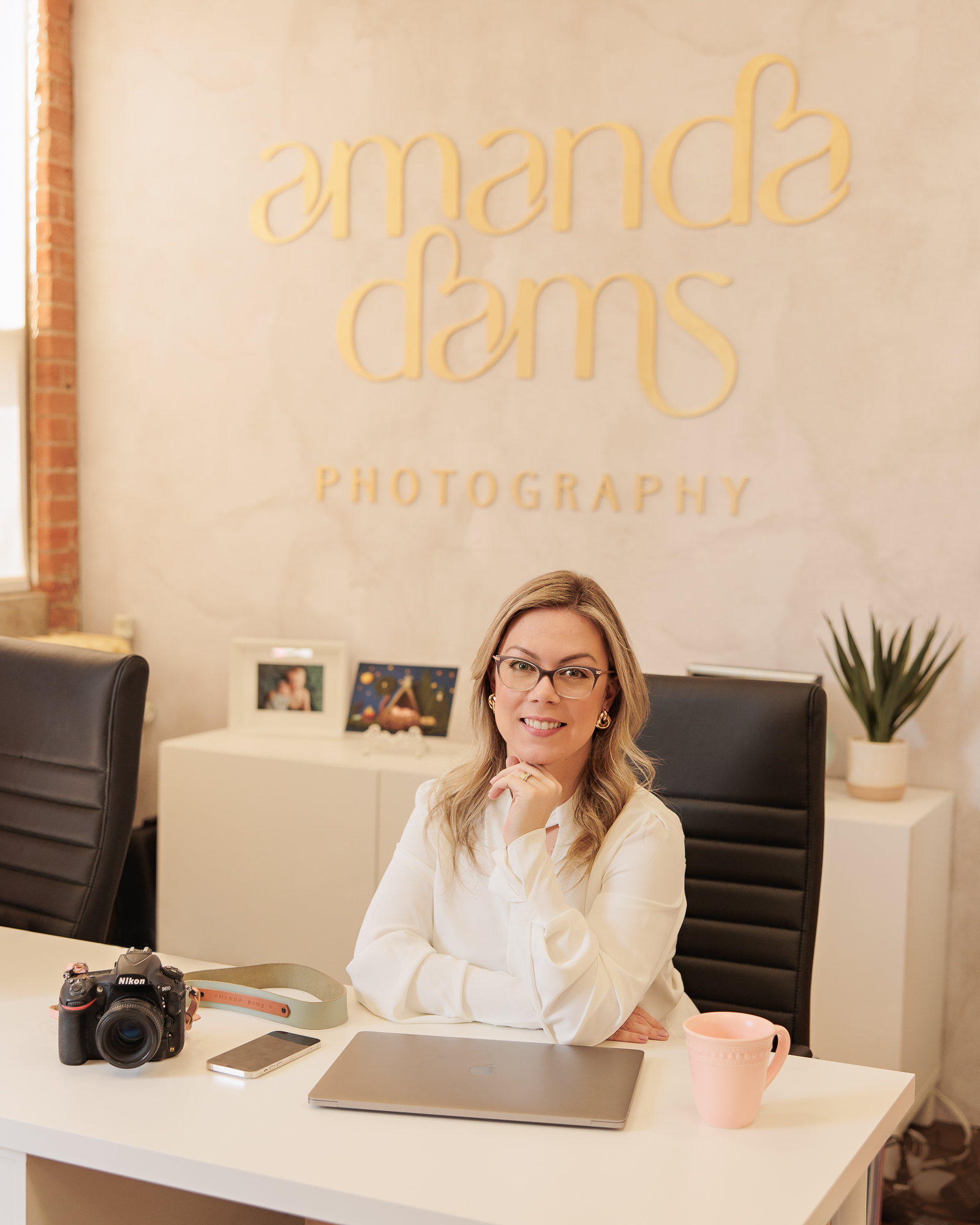 I'd love to start a real conversation
Shoot me a message, I'll be more than happy to meet and capture beautiful memories of your family!