Since 2013 working with babies and families. Two different countries, three cities apart, and over 1000 babies photographed since then.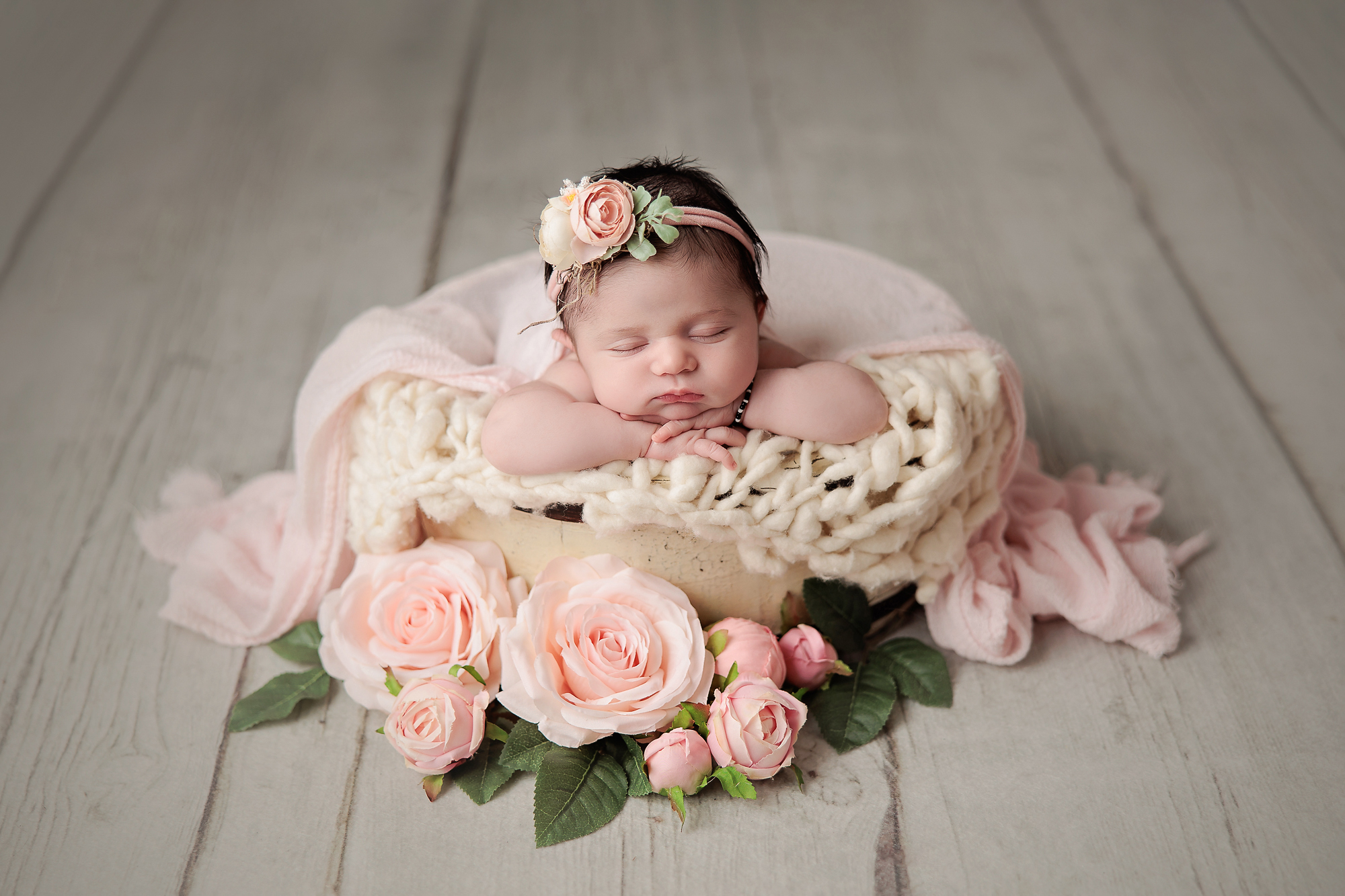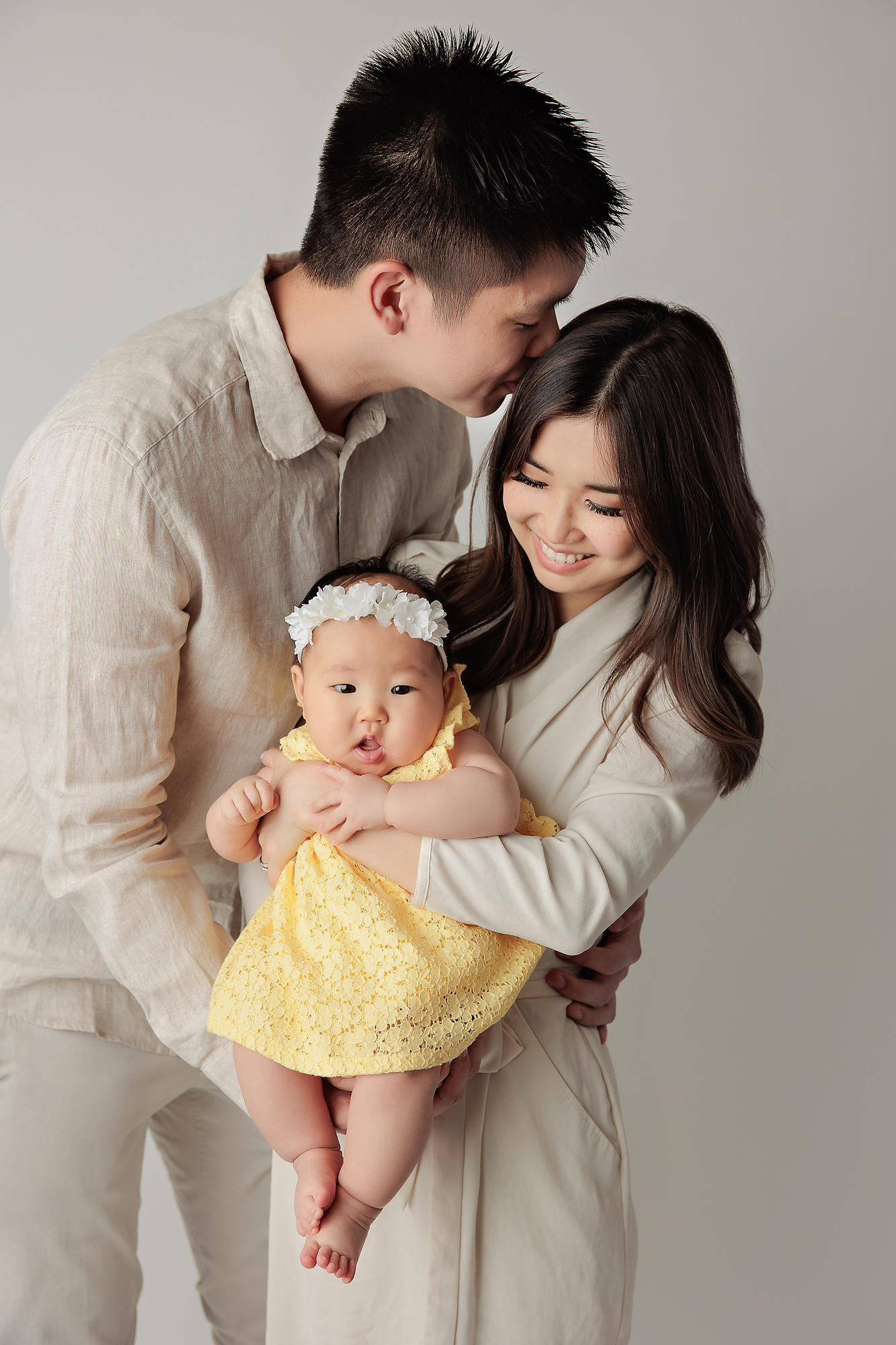 AMY T
The best photographer!! Amanda is the best and I am so glad that we picked her to do our daughter's cake smash photos! I wish we got her to do all our photo shoots! She really is so so talented!! Her husband is also super professional and helped us install our prints!
LISETTE T
Highly recommend Amanda for your newborn's first photography session. The entire experience has been perfect and the photos look amazing!
SUDEEP PK
Amanda creates magic. There just aren't enough words to possibly describe how amazing each and every photo that Amanda snaps. She has a magical way of finding the perfect angle, lighting and of course expressions. She has captured the most special moments of my daughter's cake smash session. I would never hesitate to recommend her to anyone who wants a true professional to create a customized photography experience. She is the best! Thank you so much Amanda 🙂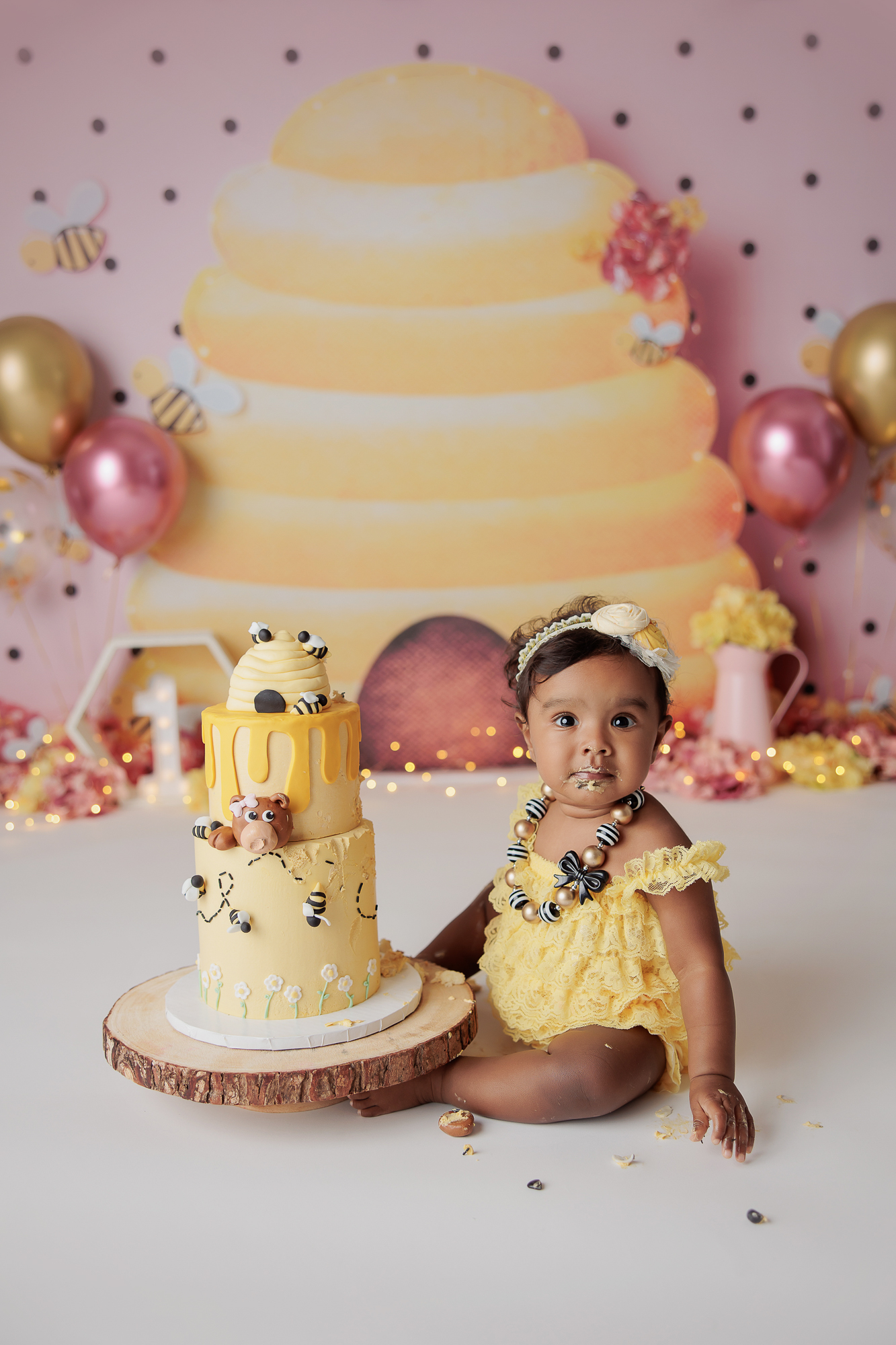 INDERDEEP B
I would highly recommend Amanda for your child's photoshoot! She's smart, kind and great with children and newborns. For my daughter's cake smash, Amanda had a great setup and my daughter had alot of fun. The pictures turned out really nice. Amanda has alot of different outfits and accessories as well. For my son's newborn session, she was really good at clamming him(she has alot of patience) and putting him to sleep. She's very efficient with responding to emails. She got us our pictures really quickly as well! Highly Highly recommend!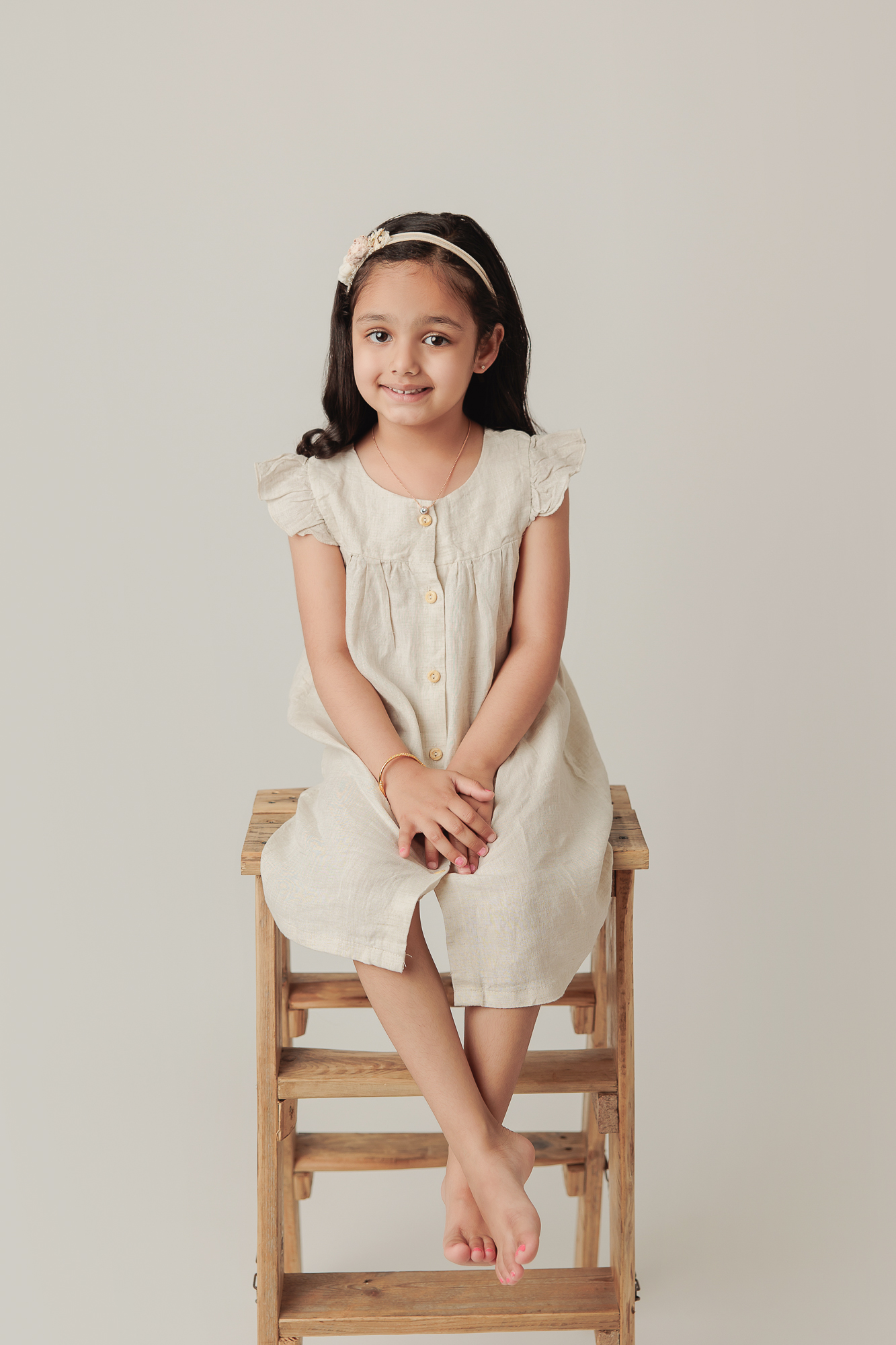 SANDY L
I know newborn photography is an investment and I did lots of research before booking with Amanda. Honestly, Amanda is amazing and the photo shoot was an awesome experience. I've had newborn photos done with my eldest with a different photographer years ago and it was stressful making sure the baby would stay asleep/still and thinking about the different backdrops/ideas whereas Amanda and her assistant took care of all the little details and aspects that I actually felt relaxed, I literally just sat and enjoyed all the treats she had prepared me us while Amanda worked her magic on my baby. On the reveal day, I actually teared up seeing the photos, I loved them all. Don't hesitate to book with Amanda, she's worth every penny!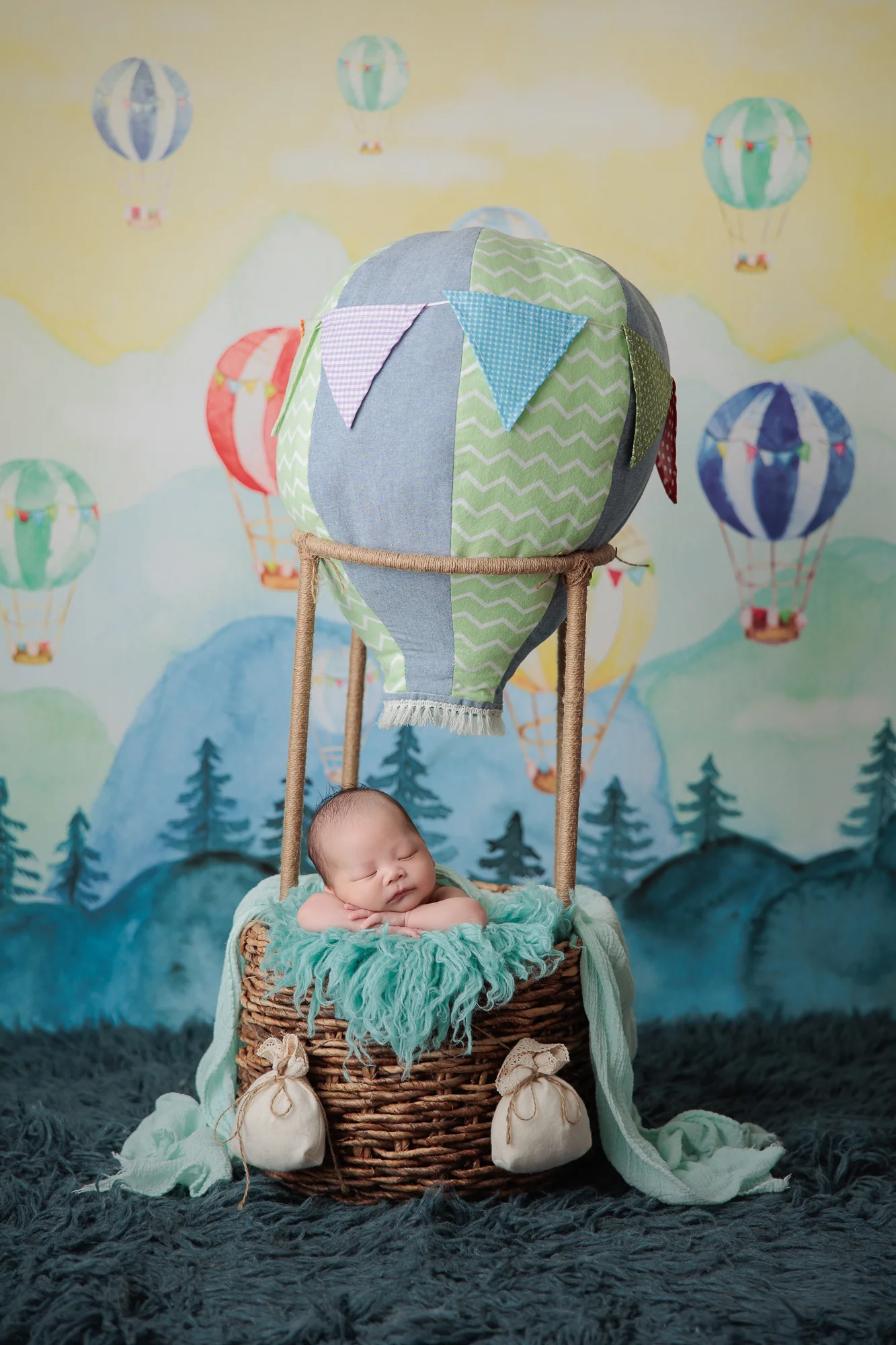 ANGELICA L
Amanda went beyond our expectations! We did a family outdoor photo session to celebrate my daughter's first bday. From the start, she did an amazing job at making us feel heard, she never imposed her will, but rather made suggestions that made us feel comfortable and happy. Her art is exquisite, she captured such cute expressions of my daughter despite her being upset most of the session. We had a family inconvenience and she was incredibly understanding and adapted our package to our situation. I can't recommend her enough! her human quality and empathy equal her work. Thanks Amanda for giving us not only our photoshoot but also an amazing experience.
Amanda is great with babies and made the whole shoot and review process easy and comfortable.
Have you checked my Instagram already?
On my Instagram you are able to see my latest work and photos, promotions and behind the scenes!
Latest Sessions
My Instagram is updated constantly with the latest photography sessions at my studio. From custom newborn photography sessions to cake smashes, I make sure every session is unique!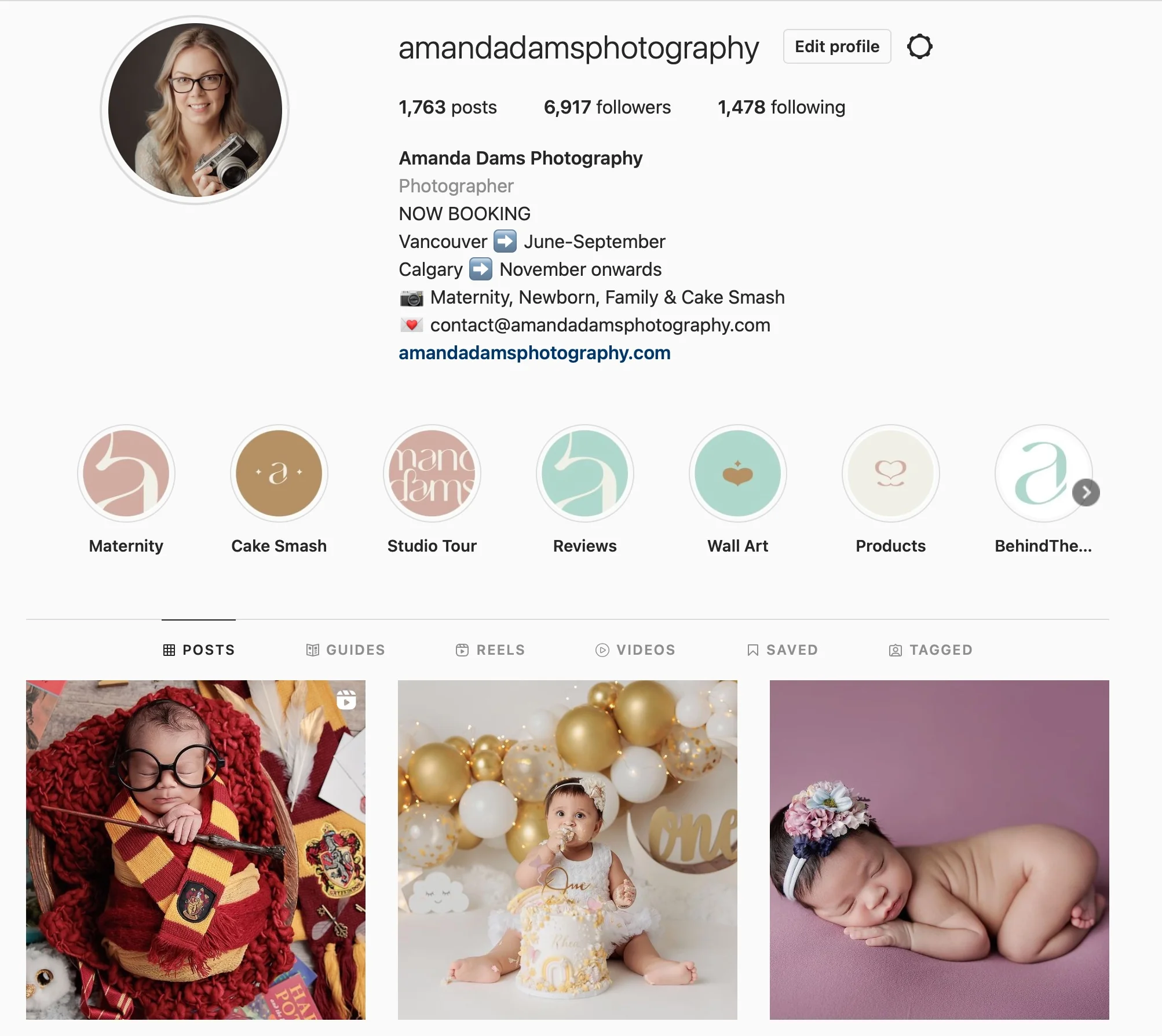 Seasonal photo sessions
If you're looking for seasonal photo sessions like Christmas photography, my Instagram is the place to follow and be in the know.