Maternity, Baby or Child Portraits
Don't miss the opportunity to freeze these precious moments in time with our expertly crafted mini photography sessions.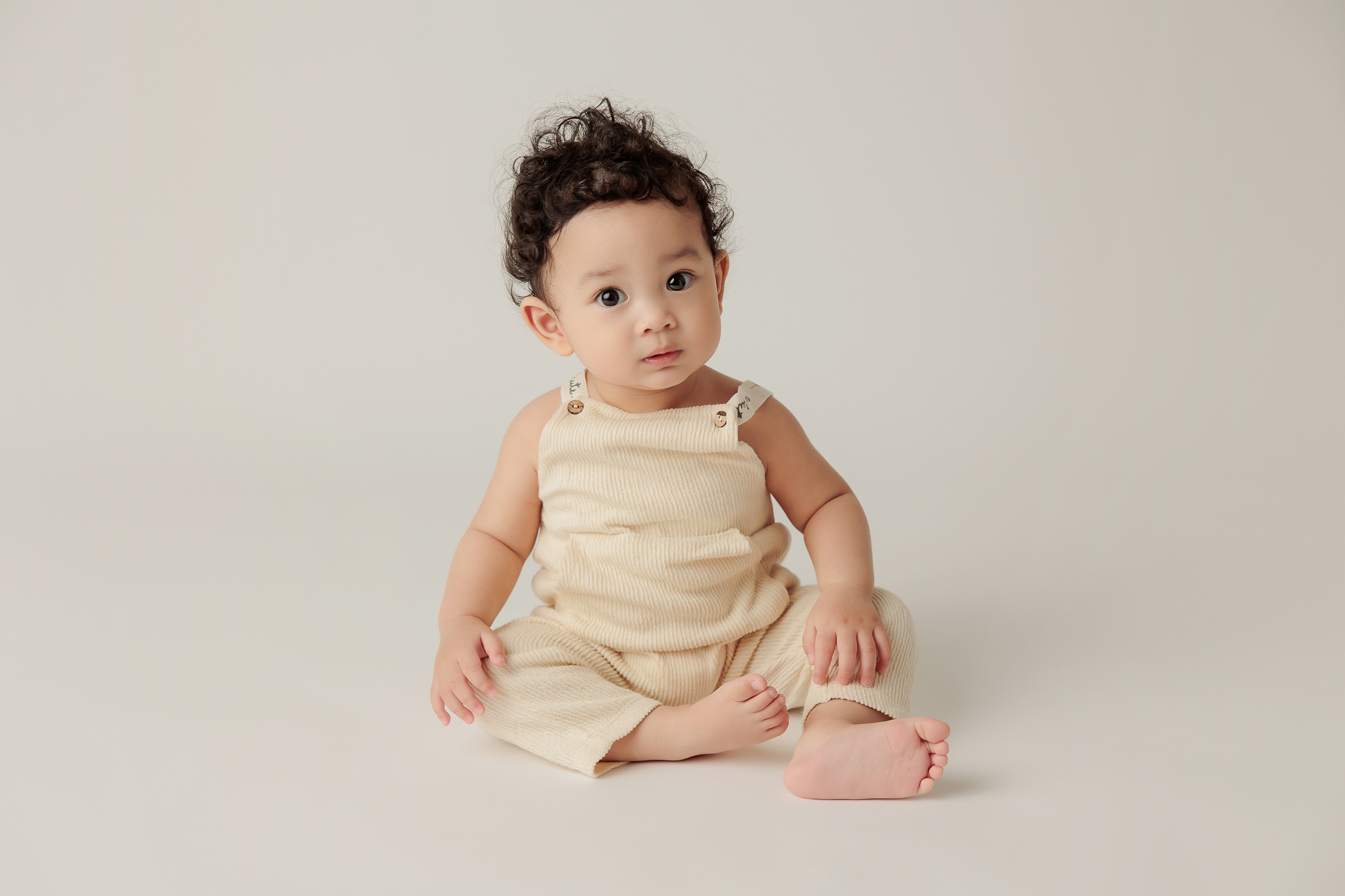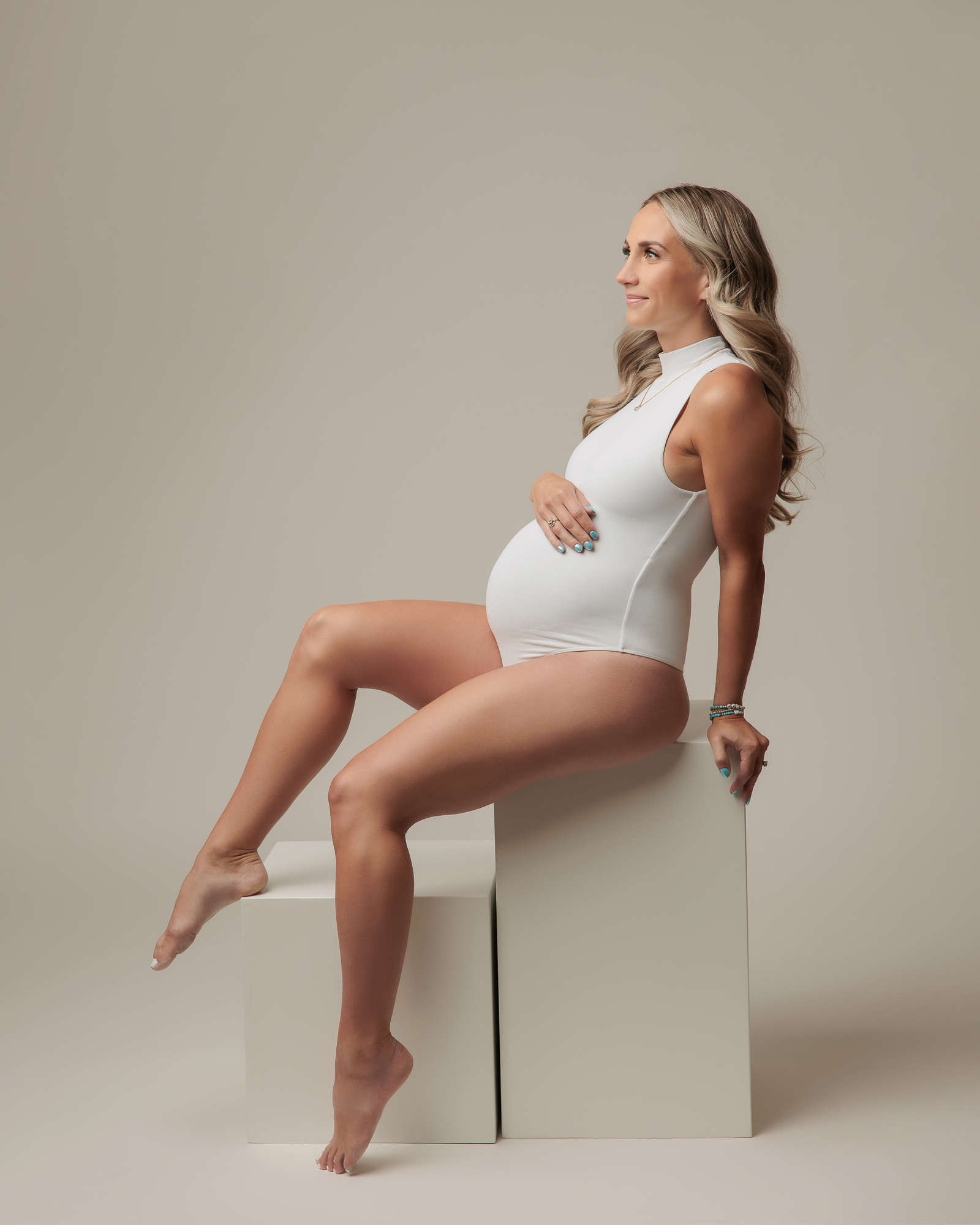 30 Minutes Studio Session
2 Digital Images
Additional Images $99/each
Simple, 1-subject sessions are eligible for our Mini Sessions Marathon Day, which are studio sessions we host back-to-back every month at significant savings (only $299, including 2 digital photos). These sessions are either mama only (for maternity) , baby-only (wrapped newborn up to 12 months old), or older children (up to 12 years old). 
Next Marathon Day
Thursday, December 7th, 2023
Book Now
Looking for a custom session tailored to your family?
Booking a consultation with Amanda Dams Photography is the first step towards transforming your photography vision into a stunning reality. Our consultations are personalized experiences designed to understand your unique preferences, style, and goals for your session.
By taking the time to connect with you, we ensure that your session, whether it's a maternity, newborn, cake smash, or family, perfectly aligns with your vision. We'll discuss your ideas, explore creative possibilities, and offer expert advice, guaranteeing that your photography experience with us is not just memorable but also tailored to your specific needs.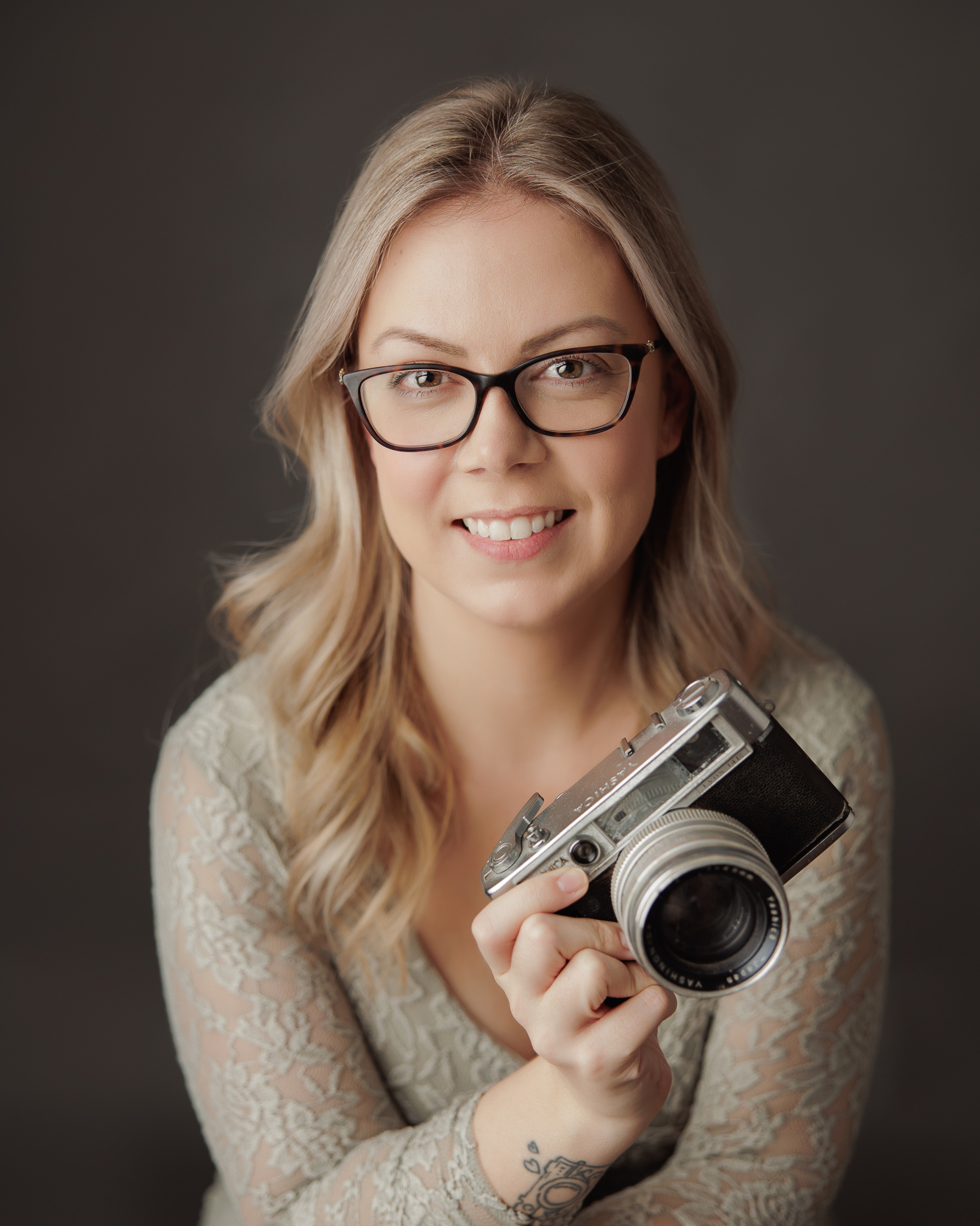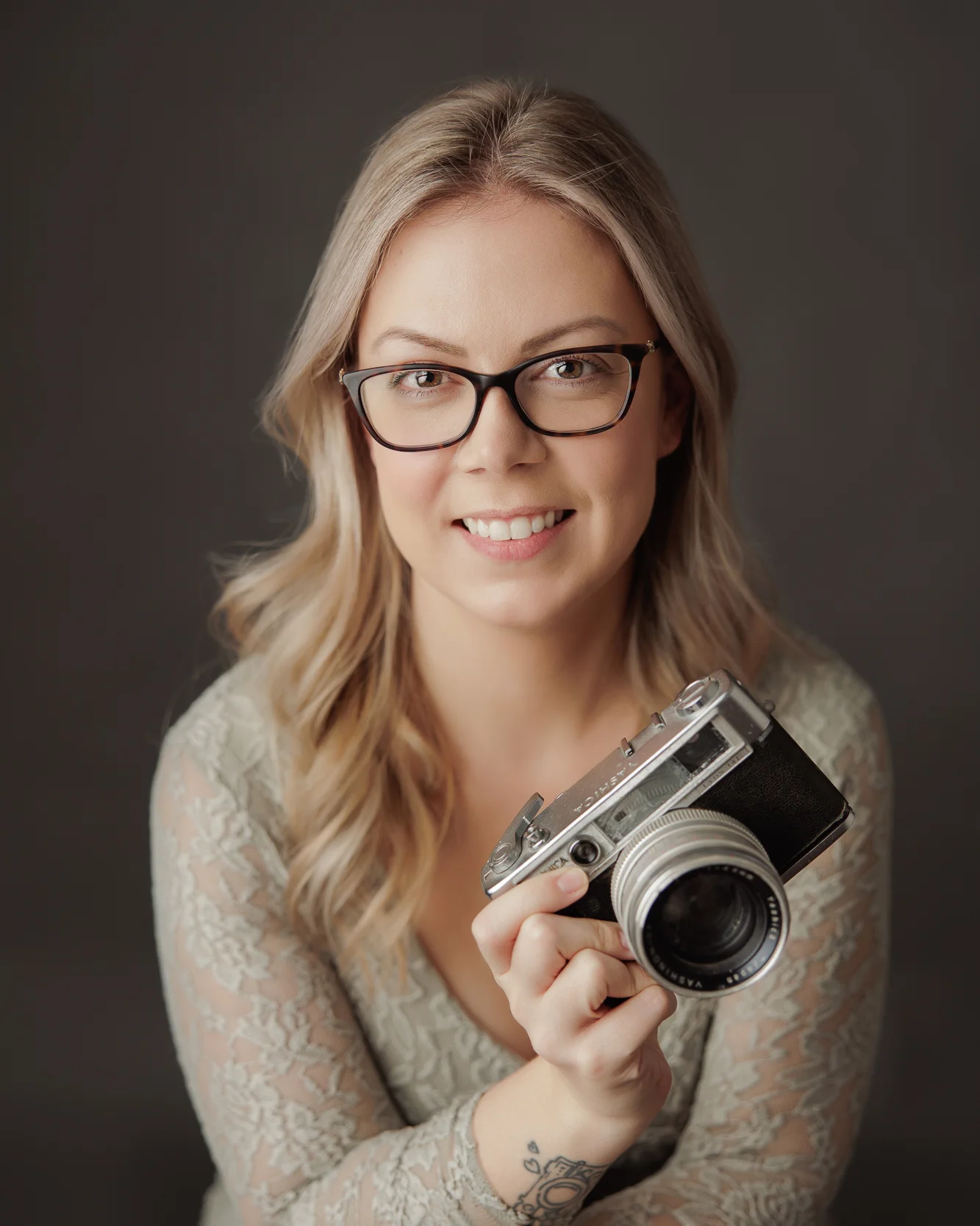 Her work and quality is just spectacular!
I cannot say enough good things about Amanda, I highly recommend choosing her to capture your memories.