I've been capturing the adorable and messy moments of little ones celebrating their first birthdays for years. Today, I want to share my cake smash photography expertise by answering the age-old question: "Are cake smash photos worth it?"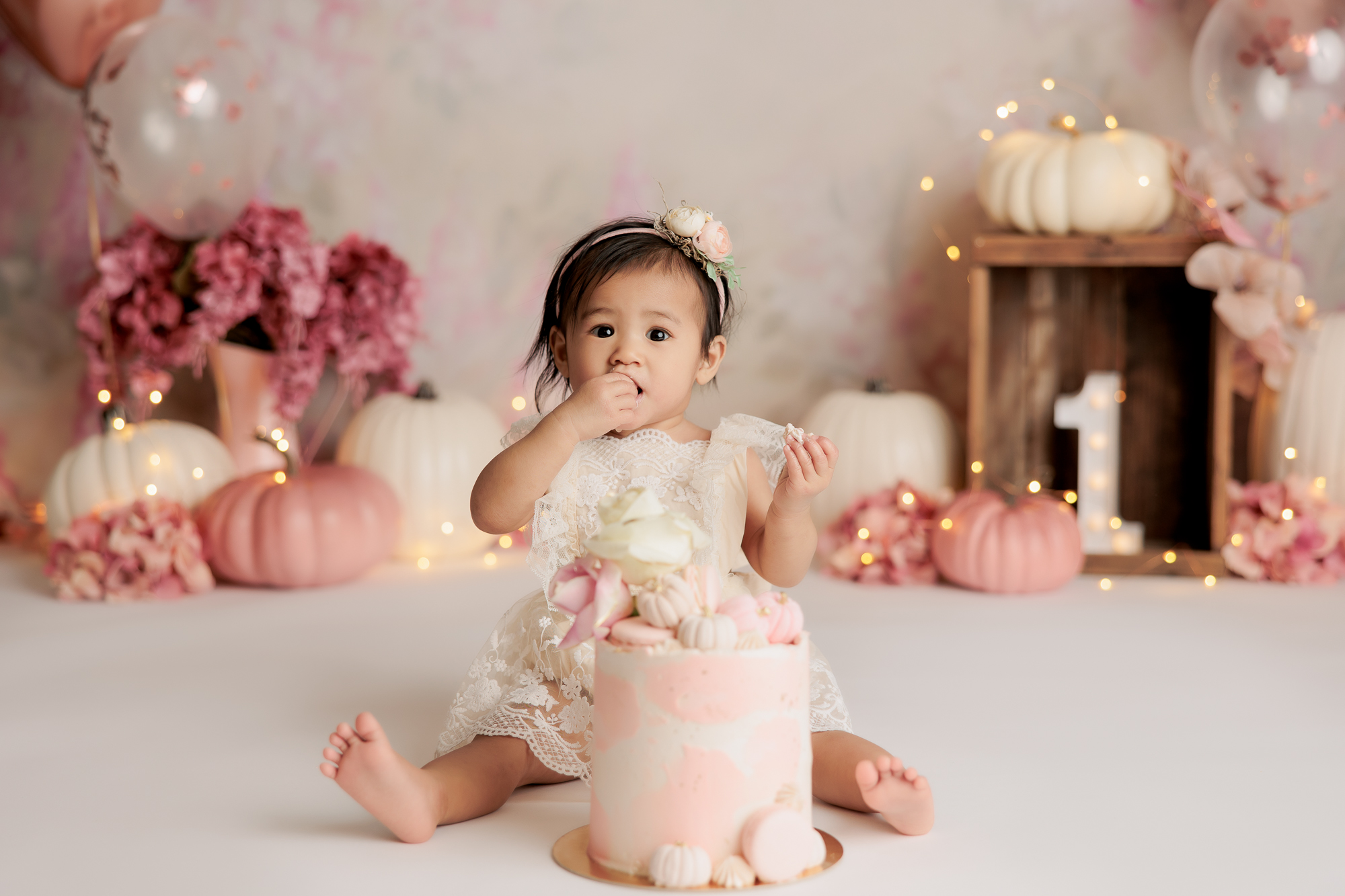 The Magic of a First Birthday
Your baby's first birthday is a momentous occasion, and it deserves to be celebrated with style and fun. The cake smash session is an opportunity to reflect on all the changes and growth you've witnessed in your little one during the past 12 months. As a professional cake smash photographer in Calgary, I'm not just capturing a baby smashing a cake; I'm capturing a family's love and joy. It's a reminder of how far you've come in just one year.
Also, the images from a cake smash session make perfect additions to your family photo album or social media feeds. They're conversation starters and a chance to connect with friends and family who might be far away. These photos capture your child's personality at this early stage, from their curious expressions to their infectious giggles. It's all there, in full, vibrant colour.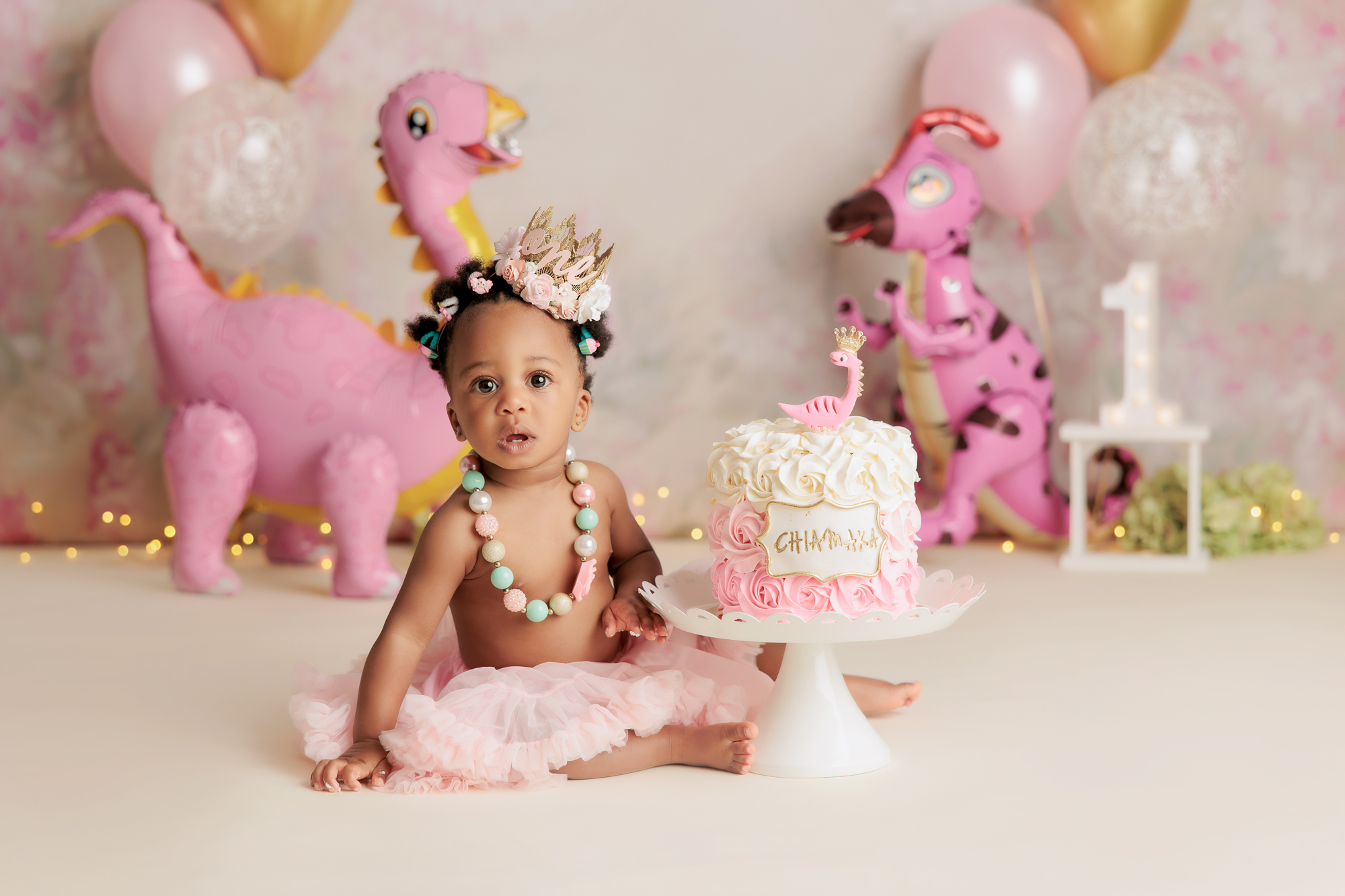 Creating Lasting Memories
Every parent wants to capture their baby's milestones, and the first birthday is one of the most significant. With cake smash photography, you're creating lasting memories that your child can look back on when they're older. Imagine the joy on their face when they see these photos as adults.
As a professional cake smash photographer, I understand the nuances of lighting, composition, and styling to ensure that your baby's cake smash session results in breathtaking images. These photos are works of art that will adorn your walls and your photo albums for years to come. With the right photographer, you can trust that your baby's first birthday cake smash will be an unforgettable experience, frozen in time through beautiful photographs.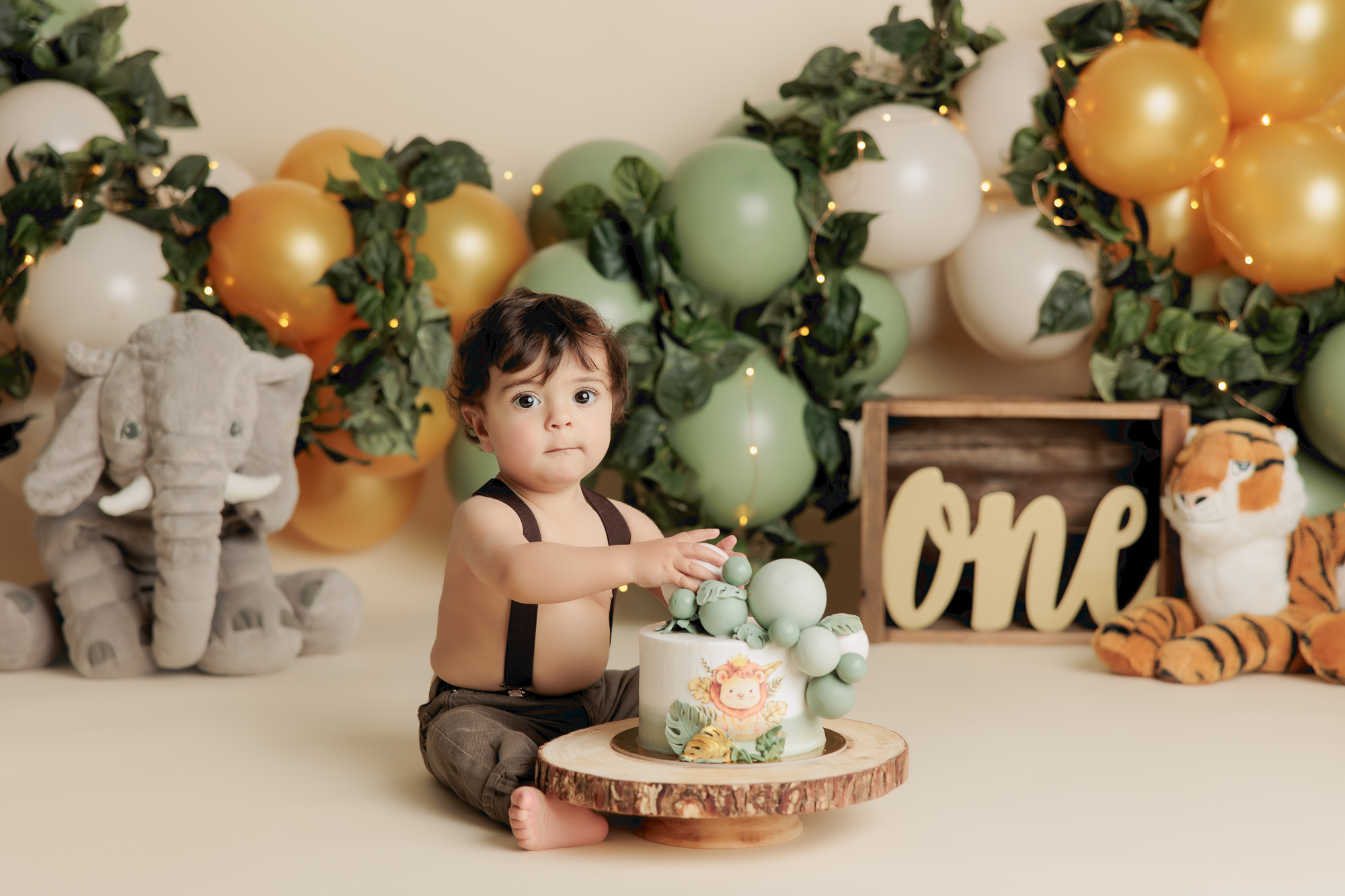 Professional Expertise Matters
Now, you might be thinking, "Why can't I just take pictures with my phone?" While it's true that smartphones have advanced cameras, capturing the perfect cake smash moment requires professional expertise. As an award-winning cake smash photographer in Calgary, I have the right equipment, the knowledge of lighting, and a keen eye for composition.
Professional photographers like me have the experience to make your cake smash session a breeze. We handle everything, from selecting the perfect cake to creating a unique setup. You won't have to worry about a thing; just focus on enjoying the moment with your baby. And the results? They're going to be magazine-worthy! Professional cake smash photography takes your baby's first birthday celebration to the next level, ensuring that every little detail is captured beautifully.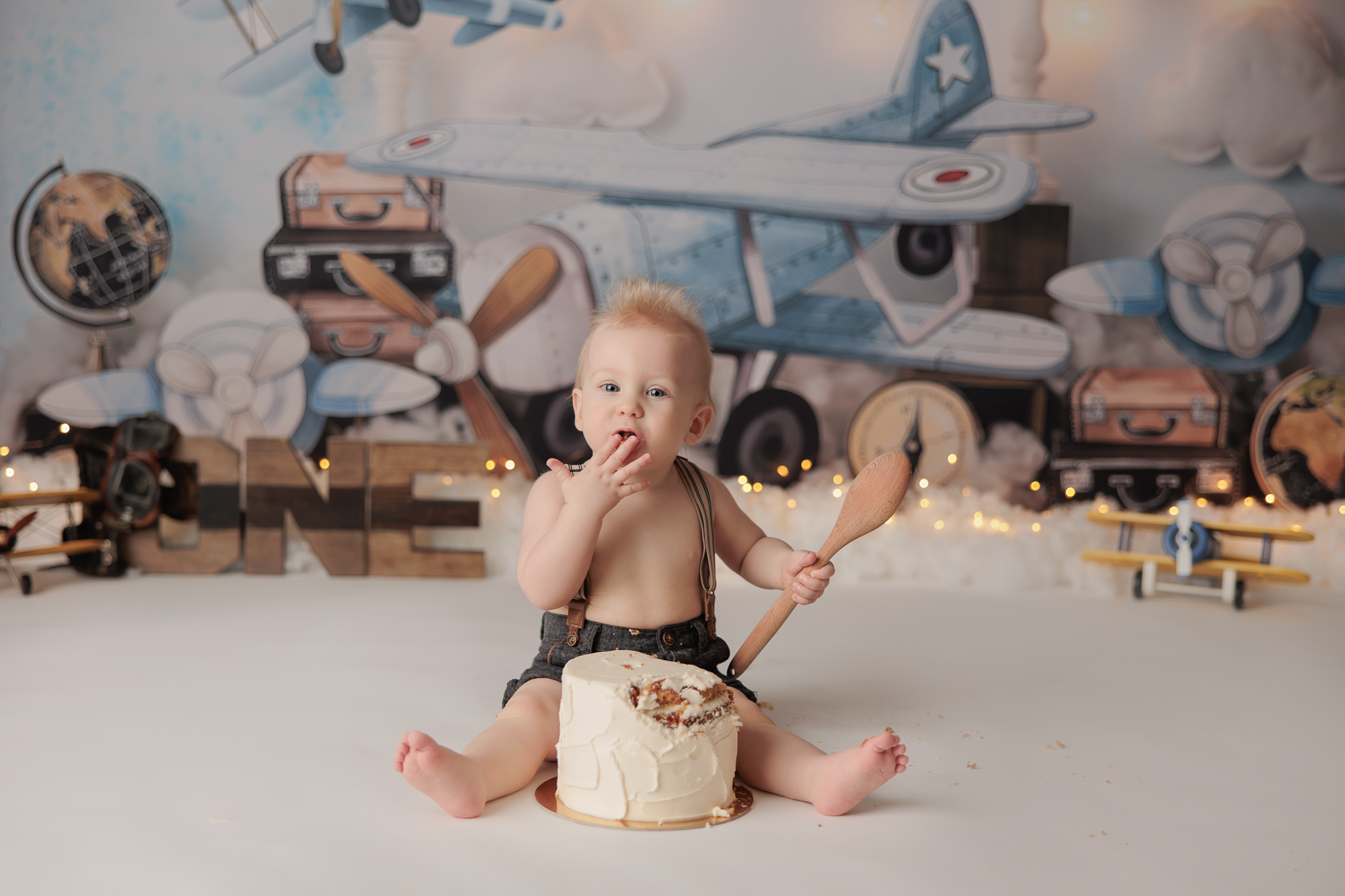 Memorable Themes and Creative Setup
When you work with a professional cake smash photographer, you have the opportunity to create themed setups that tell a unique story. From whimsical wonderlands to floral dreams, the possibilities are endless. I can create a setup that would only be possible at a professional photo studio.
The creative setup, in collaboration with your photographer, allows you to personalize the session and make it truly unique. It's a chance to celebrate your baby's one-of-a-kind personality and interests. The result is a set of cake smash photos that are not only adorable but also reflect your family's style and creativity.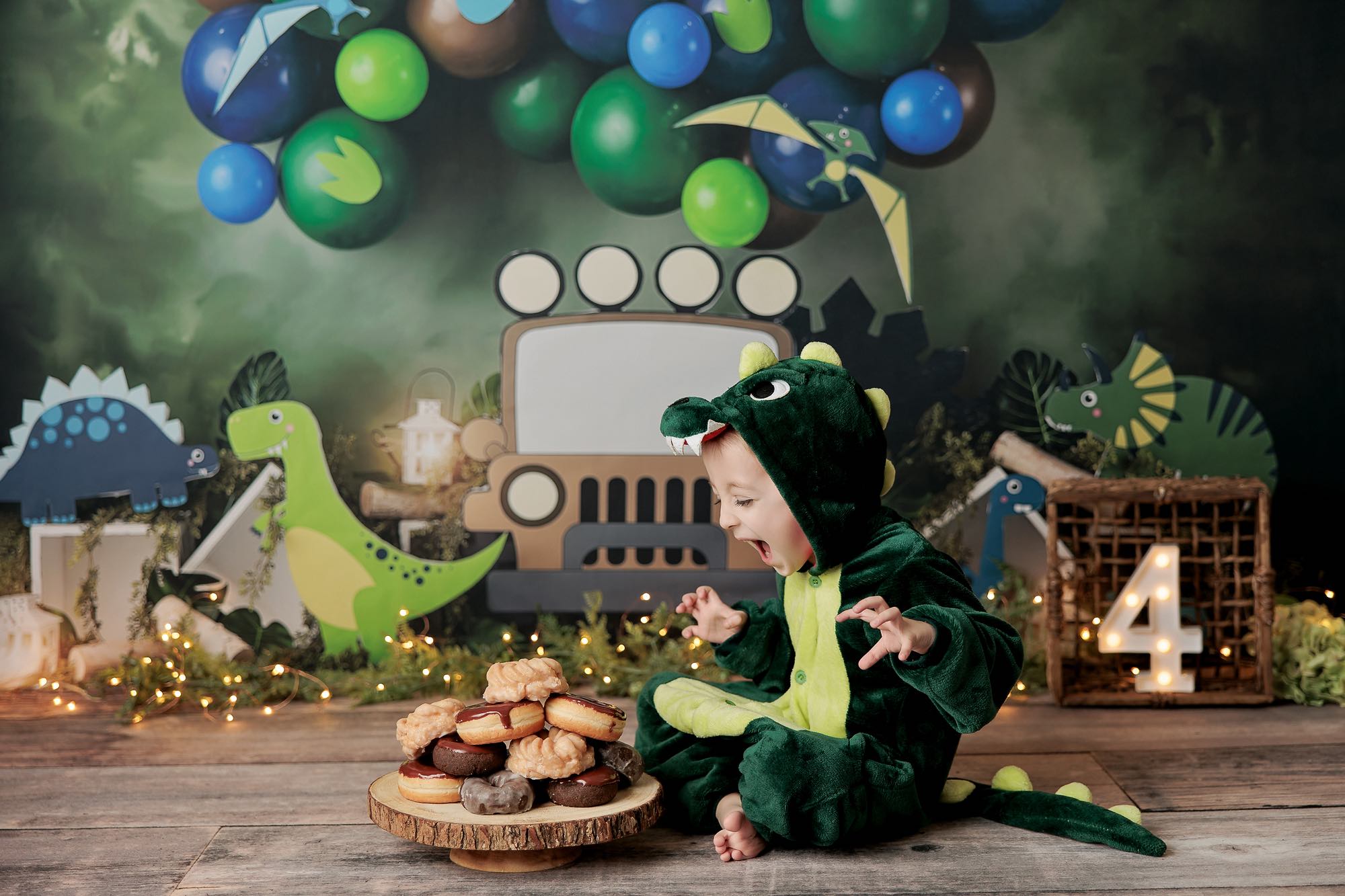 The Value of High-Quality Prints
While digital photos are great for sharing and preserving memories, there's something undeniably special about having physical prints. Professional cake smash photographers like me offer high-quality print options that can be proudly displayed in your home. Whether it's a premium canvas, a framed wall art, or a beautifully designed acrylic album, these high-quality products carry an emotional weight that digital files can't replicate.
High-quality prints can become heirlooms that you pass down through generations. The investment in professional photography extends beyond capturing the moment – it's about creating a legacy that your family can cherish for years to come.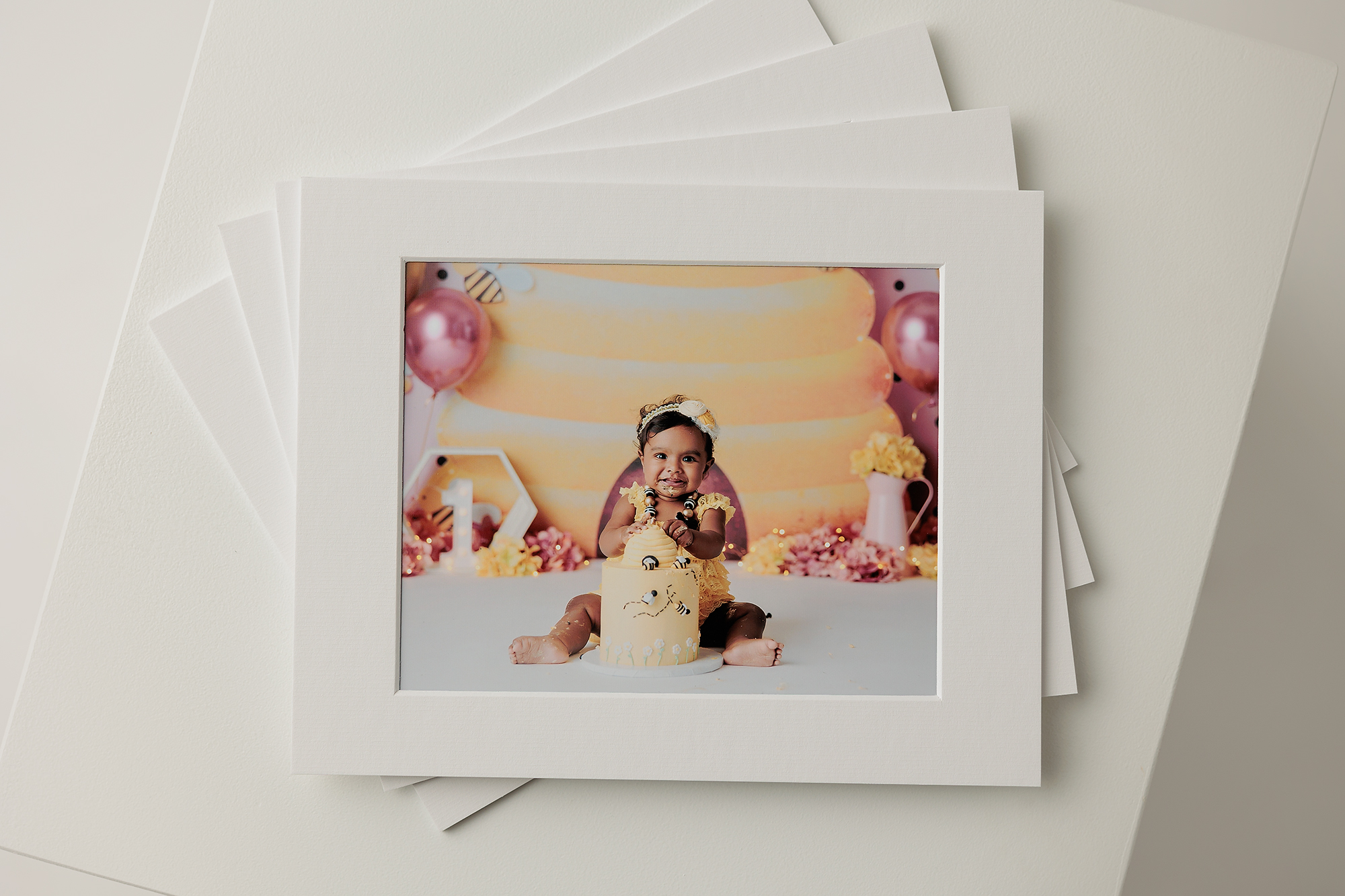 Stress-Free and Hassle-Free
Planning and executing a cake smash session can be overwhelming, especially when you're already dealing with the demands of parenting. But with a professional photographer by your side, you can relax and enjoy the experience without any added stress. I handle the logistics, ensuring that everything runs smoothly from start to finish.
From selecting the perfect cake that complements the theme to setting up the theme and guiding your baby through the session, I take care of it all. You won't have to worry about the mess, the cleanup, or any unexpected hiccups. It's a stress-free, hassle-free experience that allows you to experience every moment with your little one.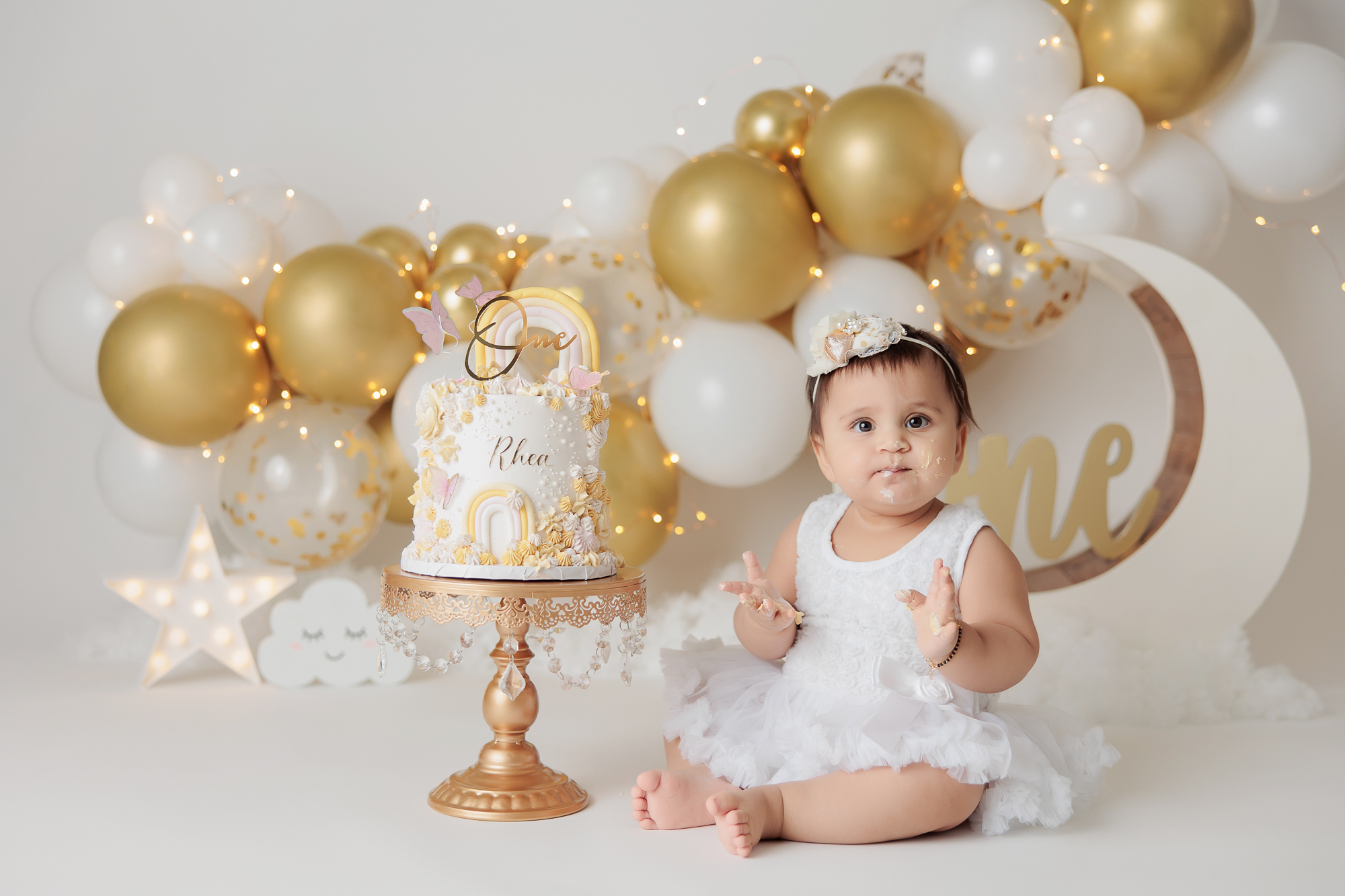 Conclusion: Cake Smash Photos Are Worth It
So, are cake smash photos worth it? Absolutely! The joy, the fun, and the sheer delight that radiates from your baby during a cake smash session are moments you'll treasure for a lifetime. They're a celebration of your baby's first birthday and a testament to your journey as parents.
With the help of a professional cake smash photographer, you can create beautifully composed, high-quality images that reflect your baby's unique personality and style. These photos are a way to personalize the experience and tell a story that will be cherished by your family for generations to come.
Don't miss the opportunity to capture these precious moments. Book your baby's cake smash session with me today and let me help you create memories that will last a lifetime. Celebrate the joy of your baby's first year, and let's make it unforgettable together!