A photograph connects us to our past, they remind us of people, places, feelings, and stories. It brings us back to a special moment we had with our family. We offer high-end luxury products that showcase what you have the most important in your life.
Photographs are part of our legacy, that's why it is an investment.
There is a $290 session fee required to secure your place on our calendar and is non-refundable.
What does the session fee include?
PRE-CONSULTATION
In-home consultation to discuss your goals for the session, props and colour preference, clothing, and session advice
During the session
Makeup and hair artistry for mom




Photographer's time and talent

Parents and/or siblings photos with the baby

Use of props, accessories, and outfits from our studio collection

after the session
View&Order appointment

Complimentary in-home wall art installation
The session fee DOES NOT include any prints or digital images. Products and images are purchased separately.
Image Collections start from $1,490 and most clients invest $2,500-$8,000+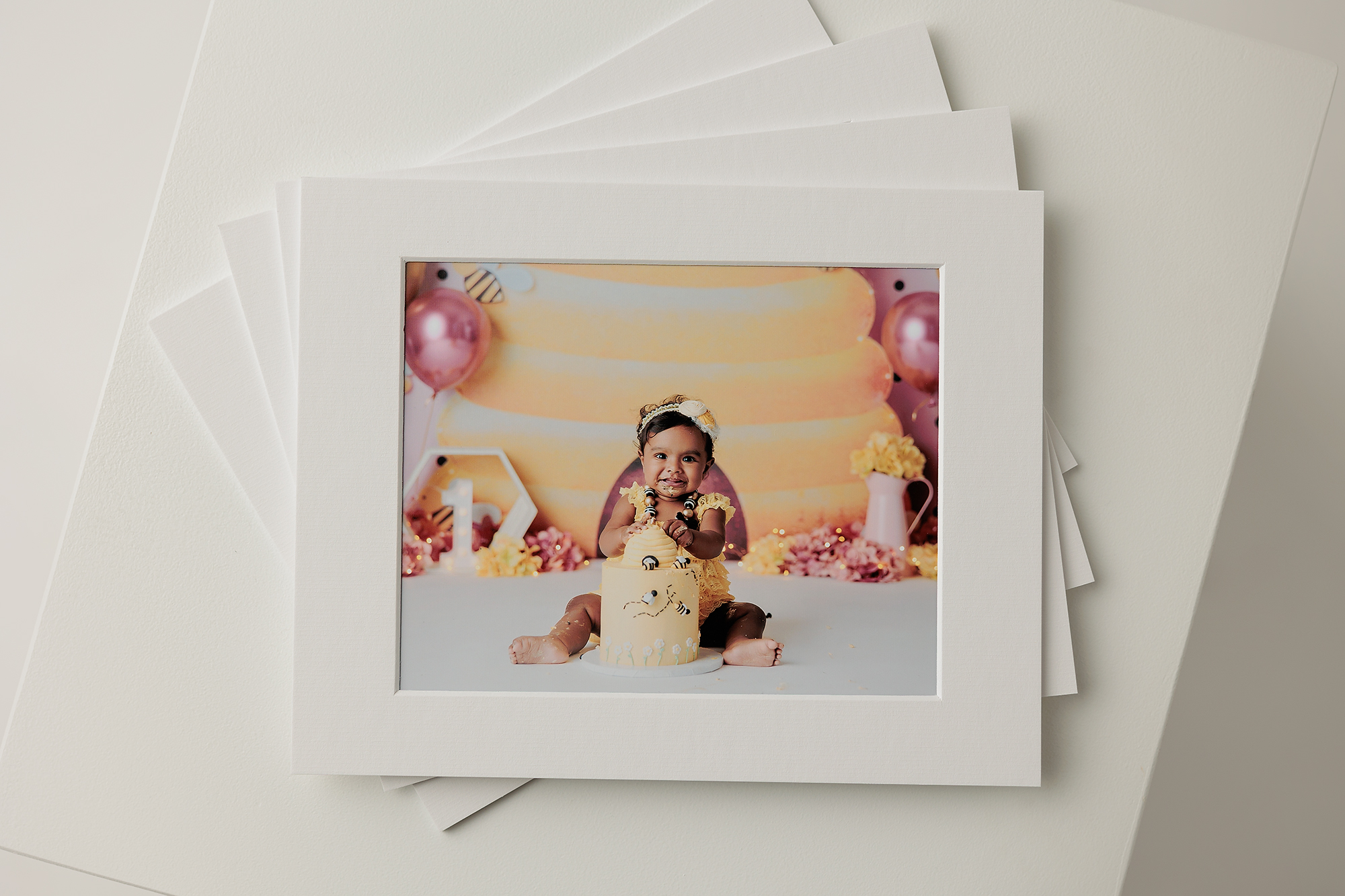 starting at $1,490
The very first step is to choose the images you loved the most!
Every portrait you purchase includes the matching digital file.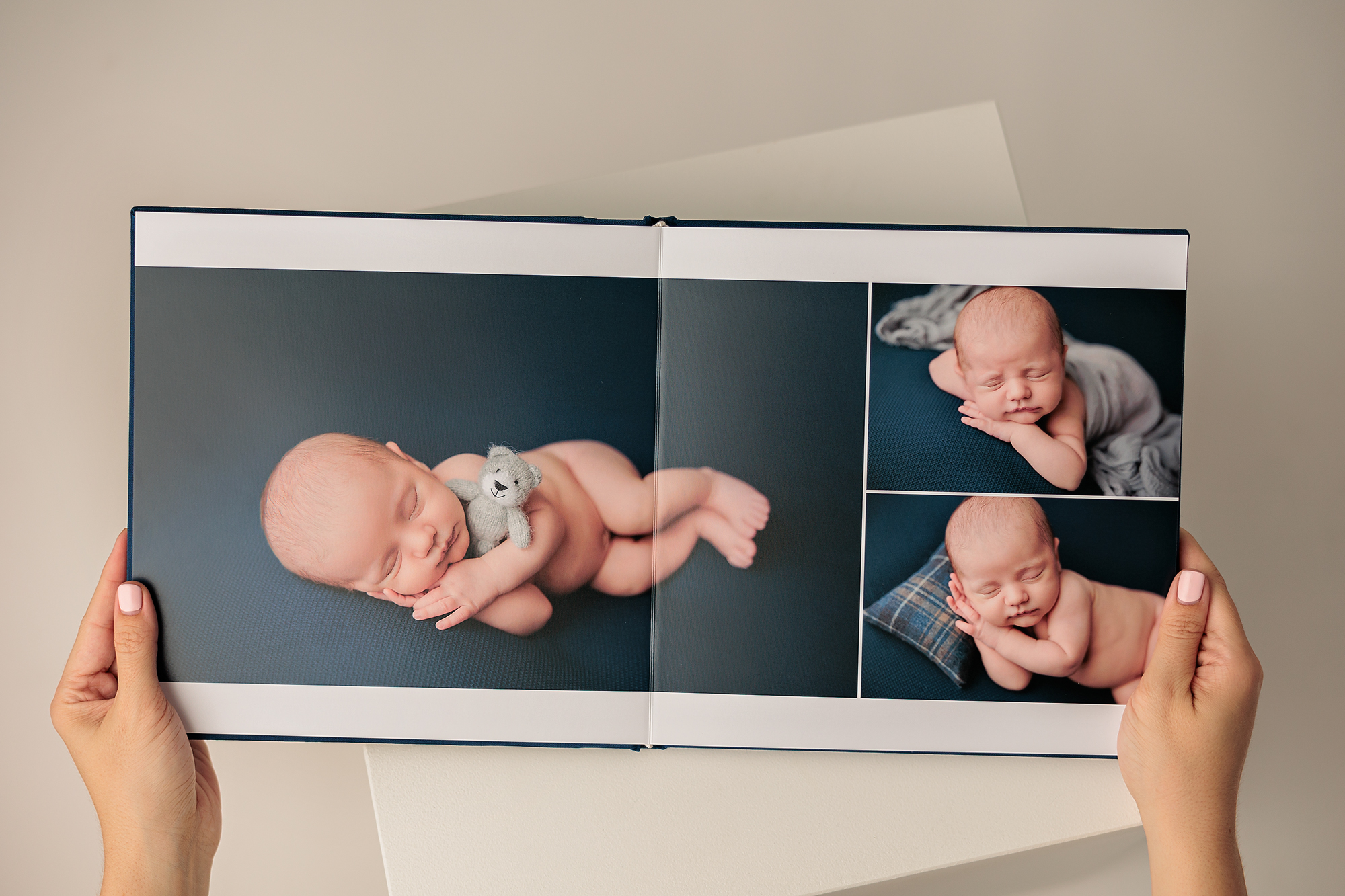 starting at $3,290
Our custom designed European albums and print boxes are an exceptional way to display your favourite portraits!


starting at $1,190
We offer the highest-quality, professionally-made wall art for your space.
Every wall art you purchase includes the matching digital file & free in-home installation.
The number of images and products are chosen only after you see the images, at the View & Order appointment.
Looking for the full pricing list and product details?
I'm ready to book and receive your full price list!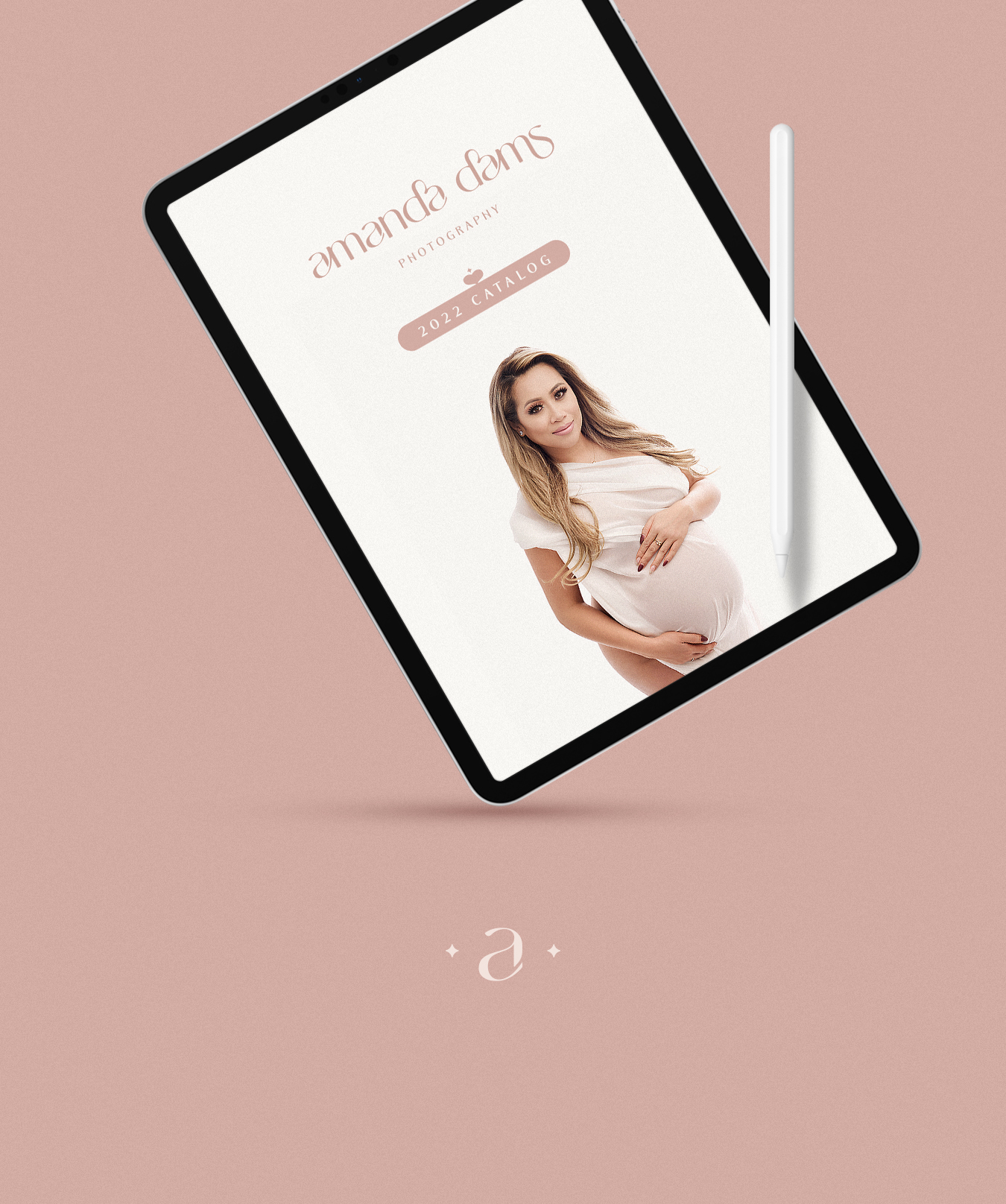 Luxury Photography Experience
We take care of every detail of your newborn photography experience.
All wall art purchased from us includes complimentary in-home installation and the matching digital image.
Beautiful handmade frames you'll be proud to present and display.