The Power of a Physical Memory
In a digital world, it's easy to forget the importance of having physical memories. A photo album is a tangible reminder of your child's life; something that can be held, touched, and passed on to future generations.
It's also the perfect way to engage with your child. You can look through the album together, sharing stories about the memories and talking about the moments that are captured in each photo. It's a great way to connect, and it also helps to foster a sense of pride and accomplishment in your little one.
There is a $290 booking fee required to secure your place on our calendar.
The booking fee DOES NOT include any digital images or products, those are purchased separately during the Ordering Appointment.
Image Collections start from $990 and most clients invest $1,500-$5,000 or more.
What does the booking fee include?
BEFORE THE SESSION
In-person Style & Concept consultation to discuss your goals for the session, props and colour preference, clothing, and session advice
During the session
Photographer's time and talent

Professional Makeup & Hair

Parents and/or siblings' photos with the baby

Full access to our studio collection of props, accessories, and outfits
after the session
View&Order appointment

Product Design

Complimentary in-home wall art installation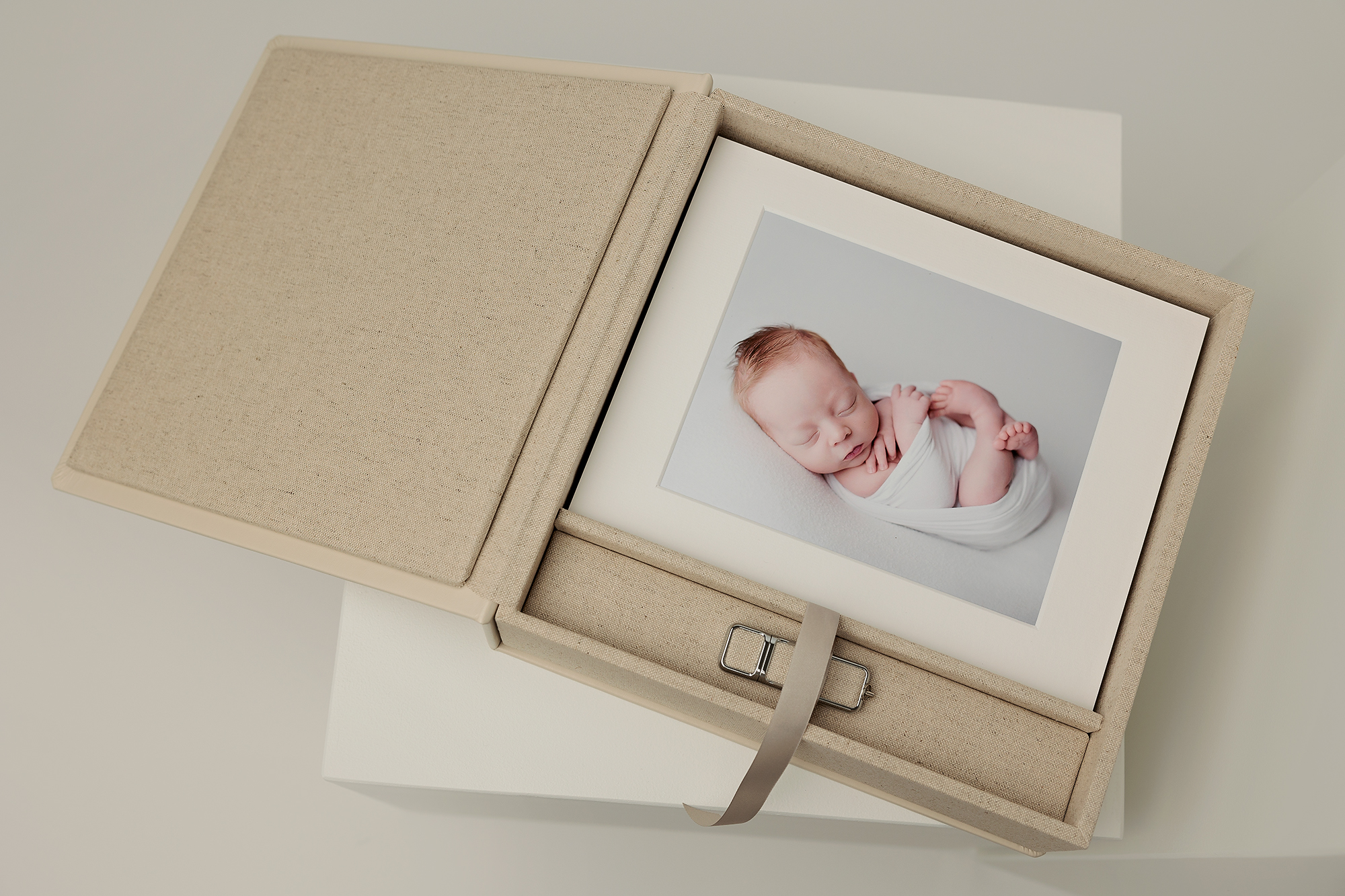 A handcrafted box paired with a selection of prints matted in an elegant frame.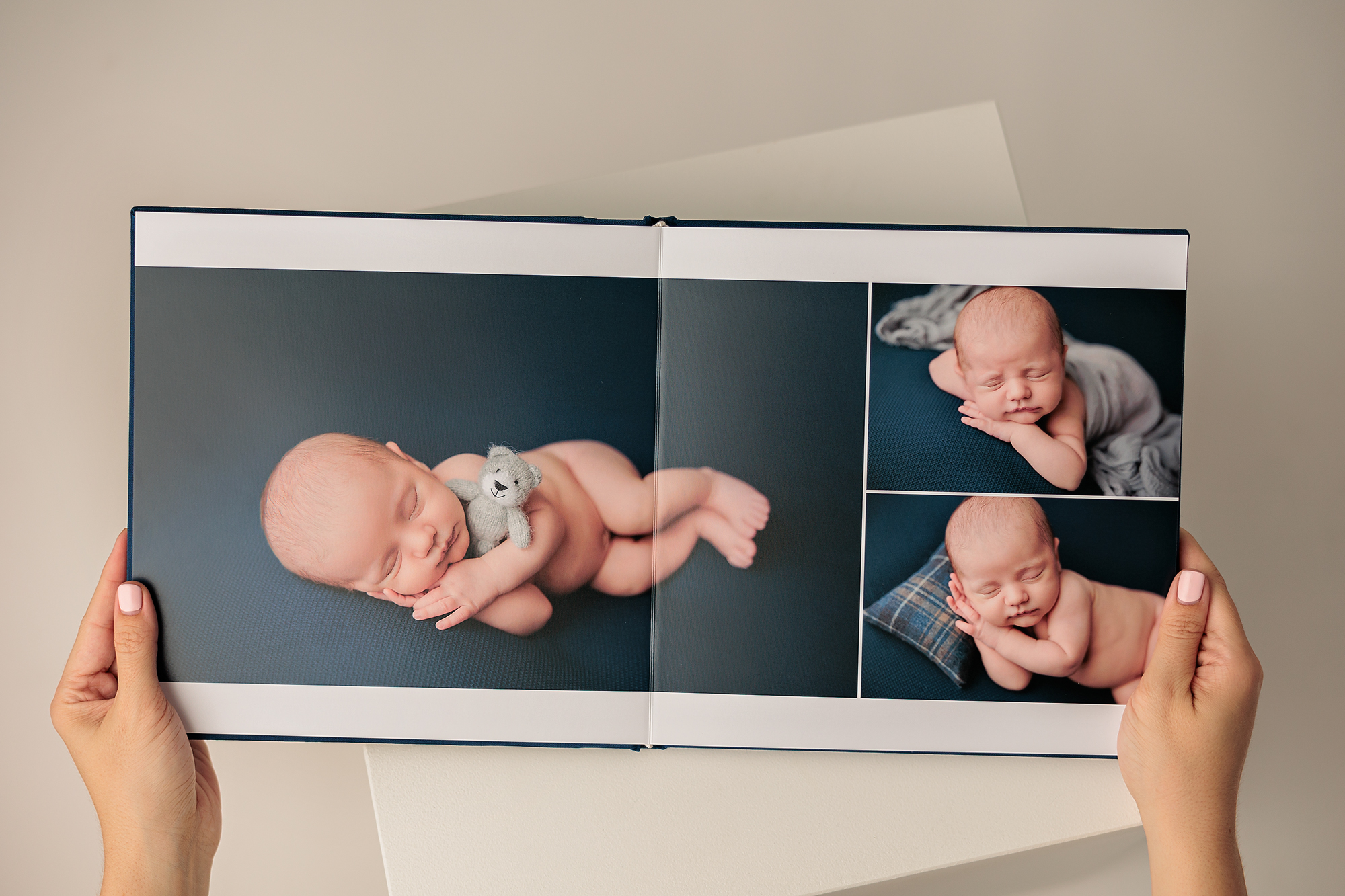 Our custom-designed European albums and print boxes are an exceptional way to display your favourite portraits!
We offer the highest-quality, professionally-made wall art for your space.
Every wall art you purchase includes free in-home installation.
When you book a session at Amanda Dams Photography, you will not only enjoy a STRESS-FREE experience like no other in our beautiful studio, but you also have the opportunity to invest in preserving the memories of that experience in a luxurious way. It's not only an investment in time and money, but it's an investment in your baby and your family! Because we recognize the cost of these sessions, we offer a Pre-Session Payment Plan aimed to help you!
How it works: Choose an image collection you can't live without and spread those payments out over time before your photo shoot. Weekly, biweekly, monthly, or pay it in full at once. It simply depends on what you are the most comfortable with. You can always upgrade after seeing the images from your session!
Special BONUS! When you pre-pay for any image collection we offer, you get to choose a special bonus. It could be more images in the album, prints, a custom backdrop or outfit, etc. Contact us to learn more about the BONUSES available.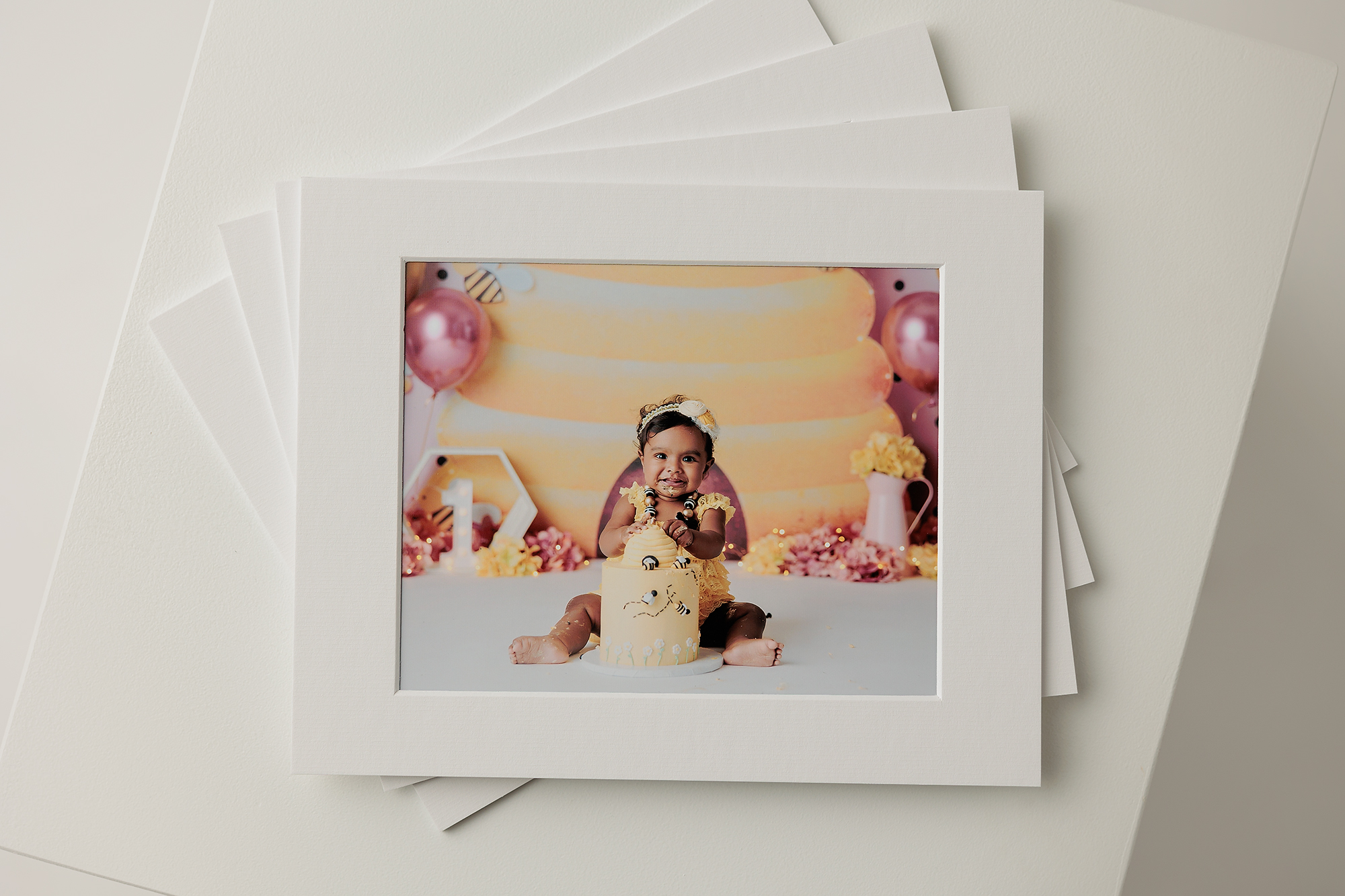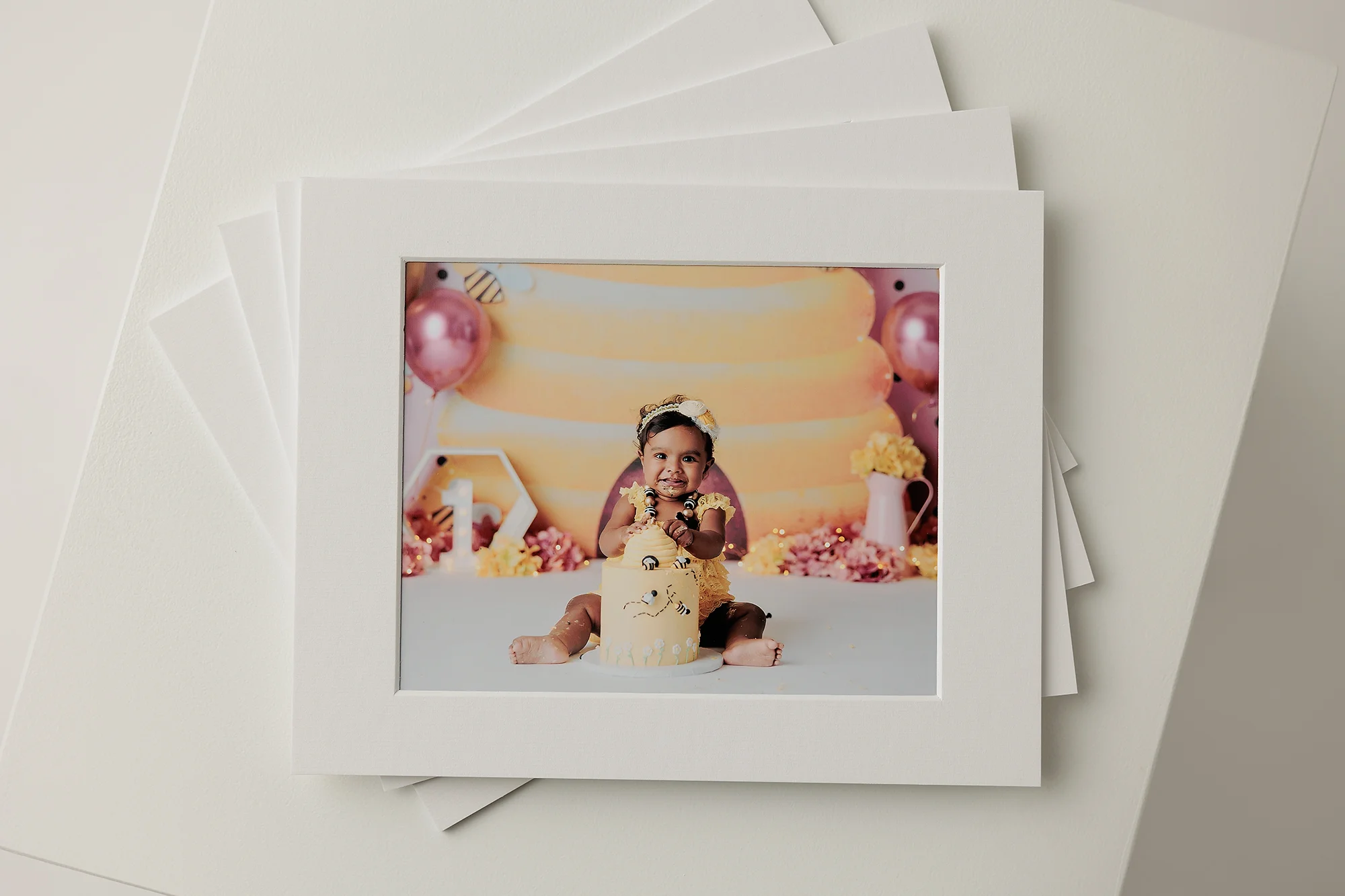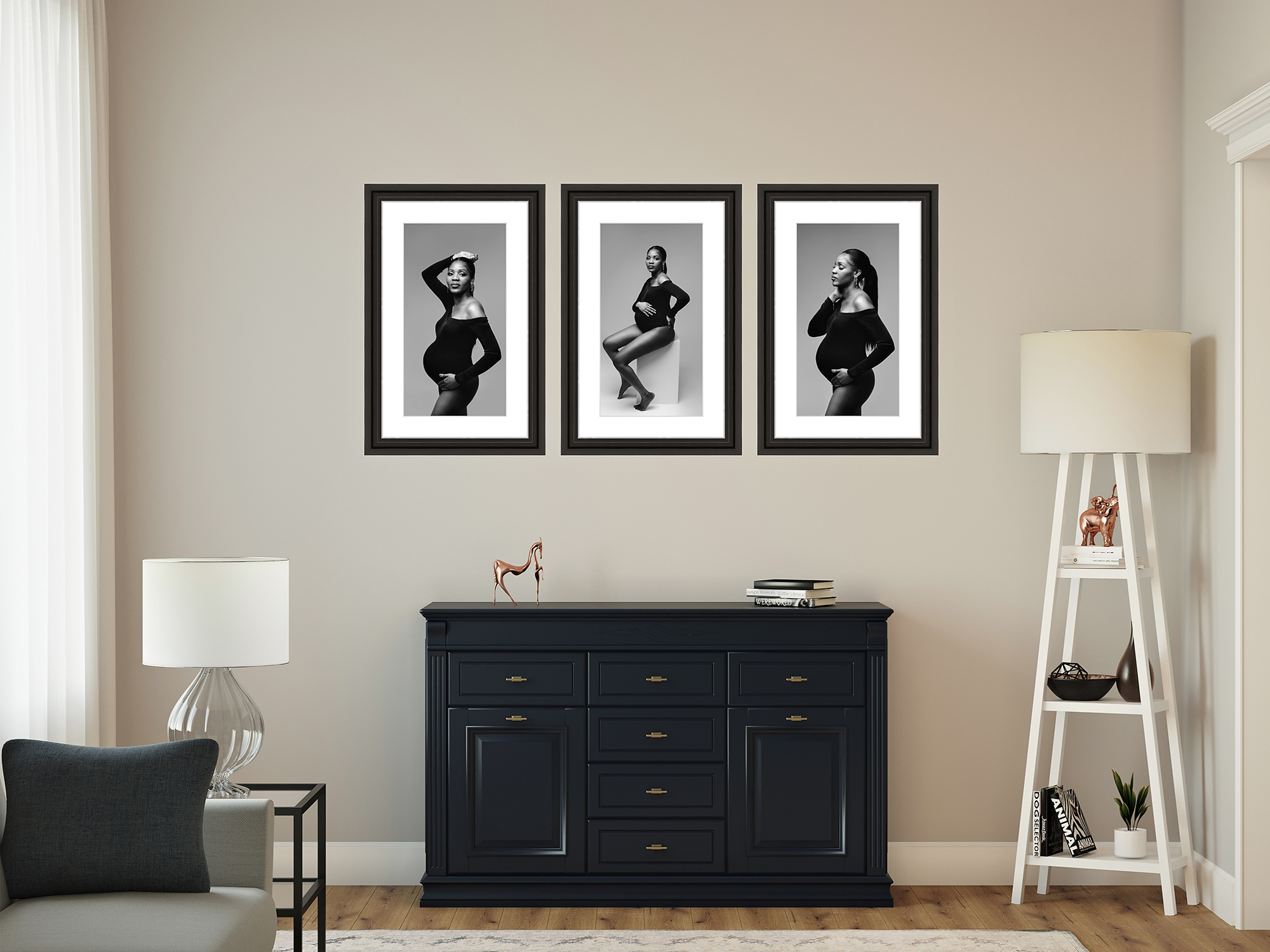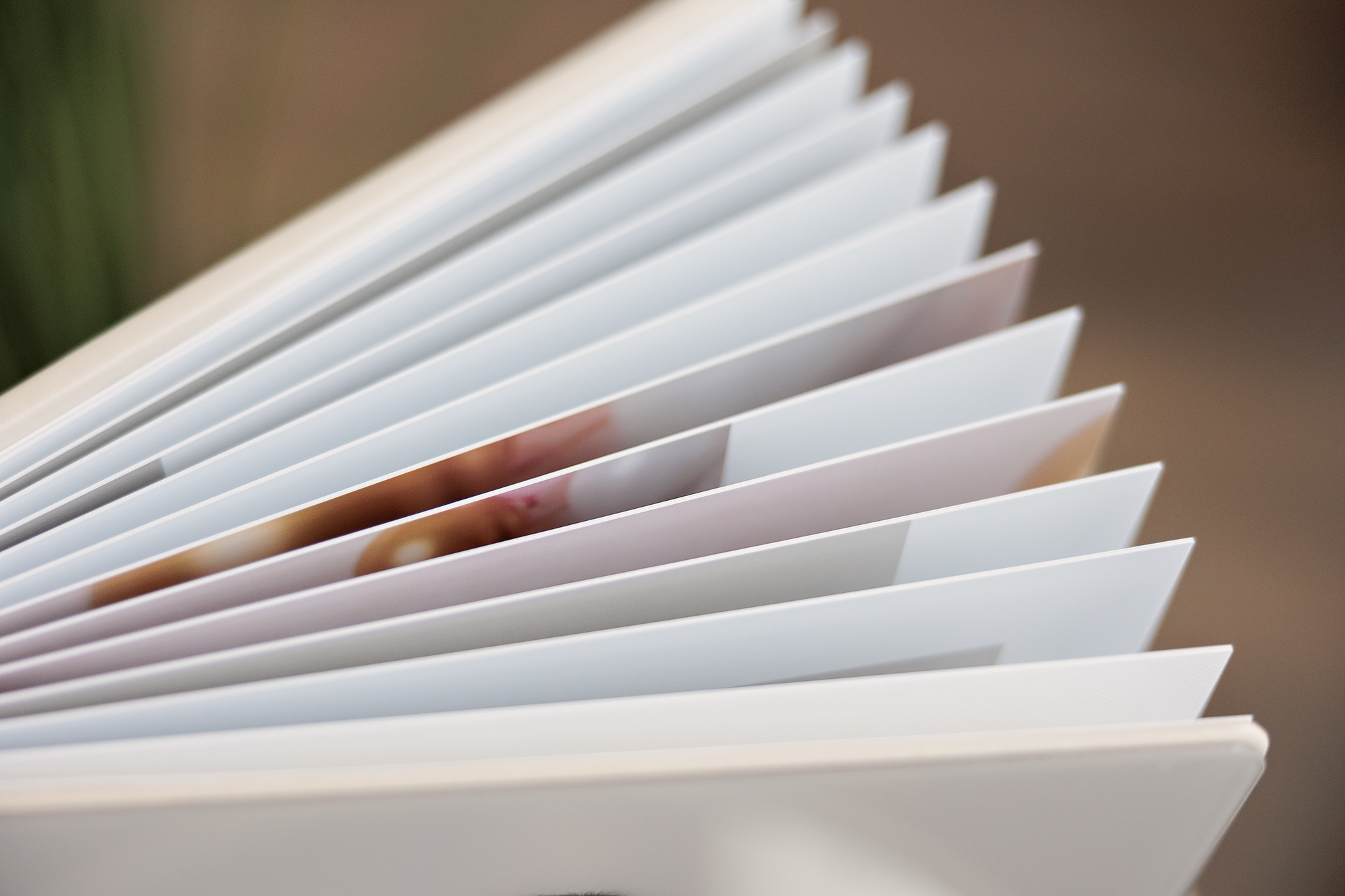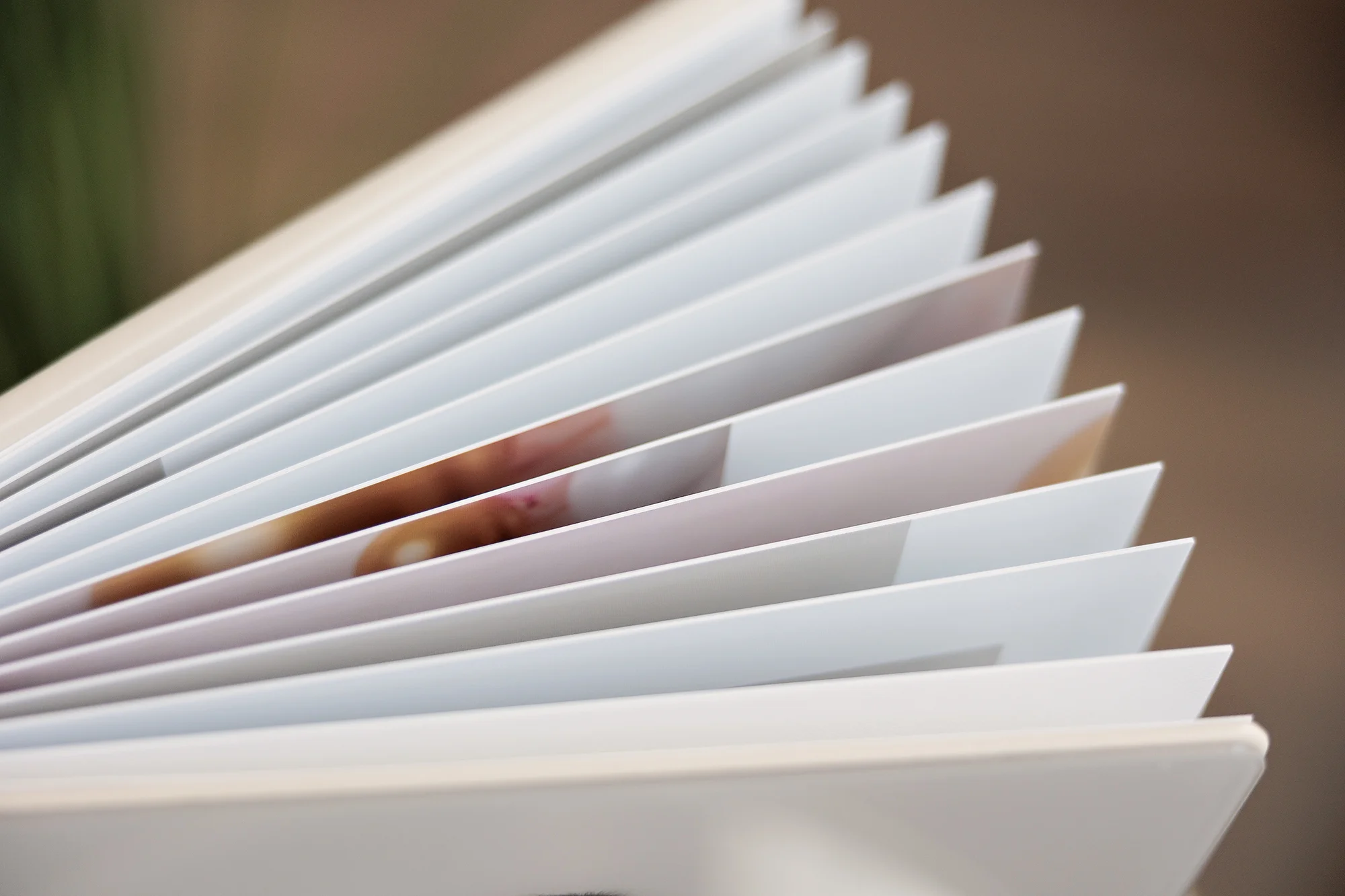 Looking for the full pricing list and product details?
I'm ready to book and receive your full price list!