Hello, mamas of Calgary! I'm Amanda Dams, an award-winning professional maternity photographer with over 10 years of experience with mamas and babies. I understand that the excitement of expecting a little one is like no other, and many of you might be wondering, "Can I do my own maternity photoshoot?" While the idea of a DIY maternity photoshoot may seem a good idea, I'm here to tell you why choosing a professional photographer like me is the key to creating stunning magazine-style maternity pictures that you'll cherish forever.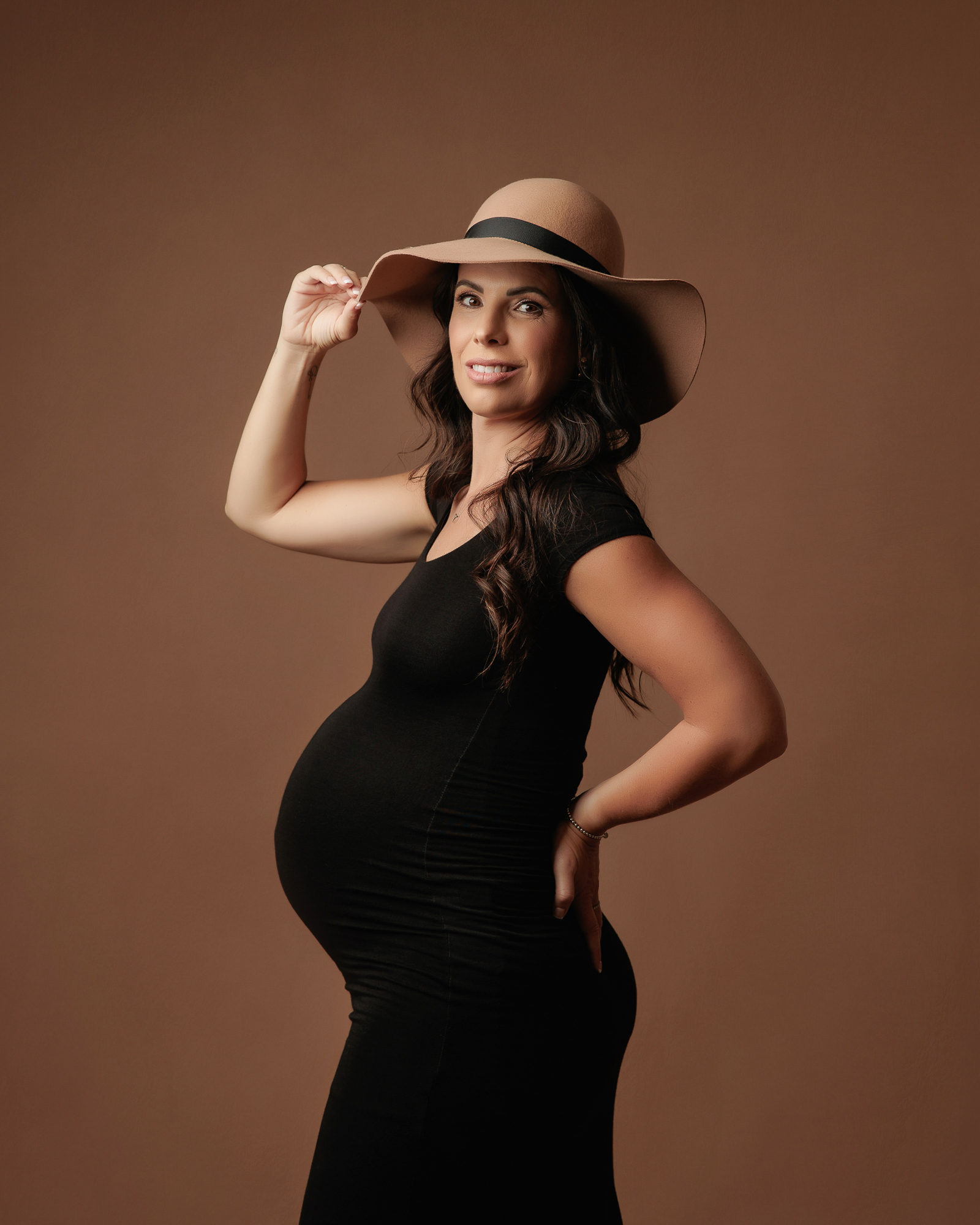 The Magic of Maternity Photography
Pregnancy is a magical time in a woman's life, filled with joy and anticipation. It's a unique experience that deserves to be documented in the most beautiful and artistic way possible. Maternity photography goes beyond photos; it captures the essence of this incredible journey. As an experienced maternity photographer, I specialize in creating images that are not just photographs but pieces of art.
Professional maternity photographers have the expertise to bring out the best in you, highlighting your radiant glow and the love you have for your unborn child. We understand how to use lighting, angles, and props to create images that tell your unique story. Our goal is to make you feel like a goddess, confident and empowered during this special time in your life.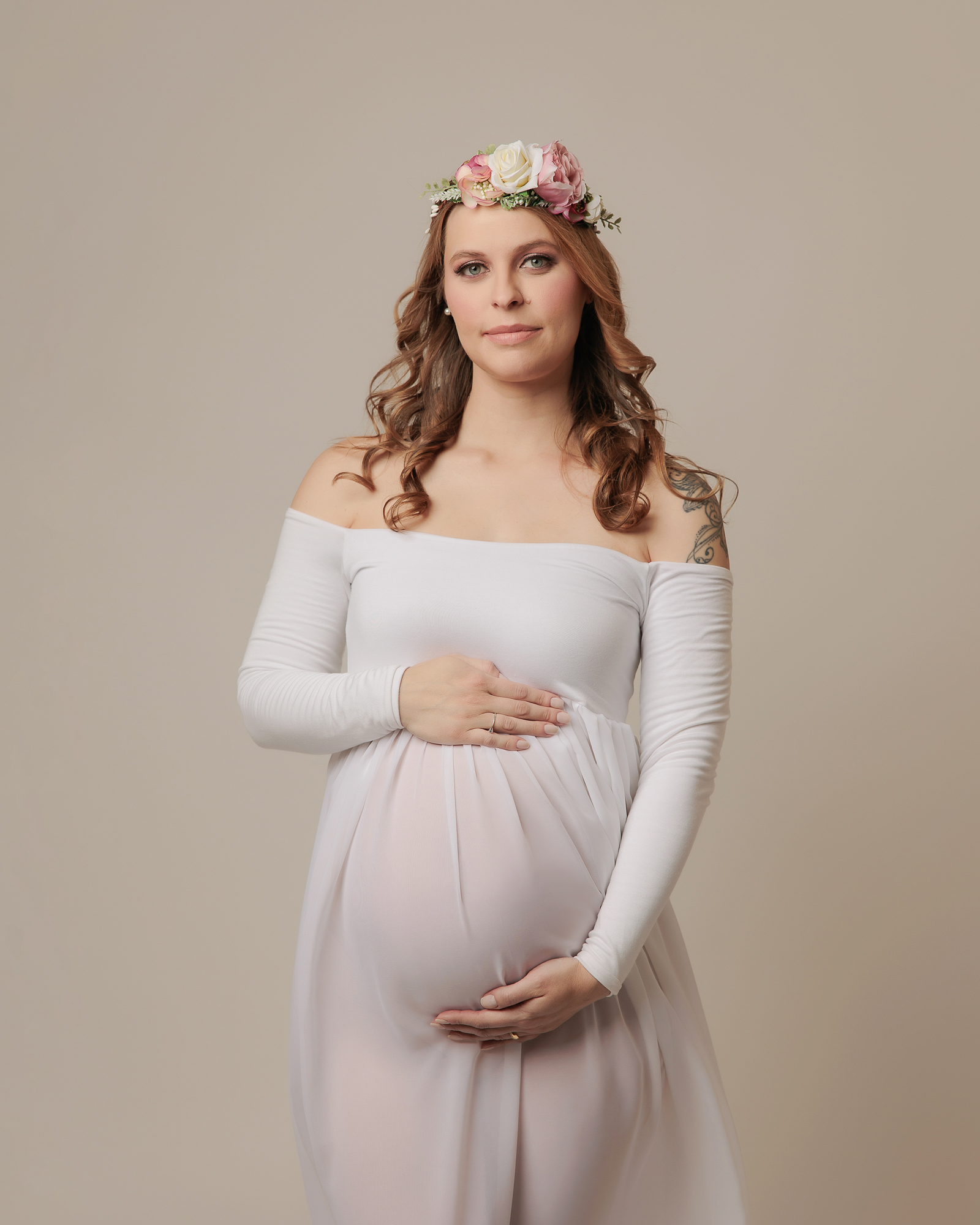 Why a DIY Maternity Photoshoot Falls Short
You might be tempted to take the DIY route for your maternity photoshoot, thinking it will save you money and give you creative control. However, there are several reasons why a DIY maternity photoshoot often falls short of achieving the magazine-style look you desire.
First, there's the issue of equipment. Professional photographers like me invest in high-quality cameras, lenses, and lighting equipment to ensure every detail is captured perfectly. While smartphones have come a long way in terms of photography, they can't replicate the results achieved with professional gear.
Second, timing and expertise play a crucial role. Maternity photography requires skill in posing, lighting, and editing. As a professional, I've mastered these skills over years of experience, ensuring your photos look flawless. I understand how to work with pregnant women, making you feel comfortable and confident during the shoot.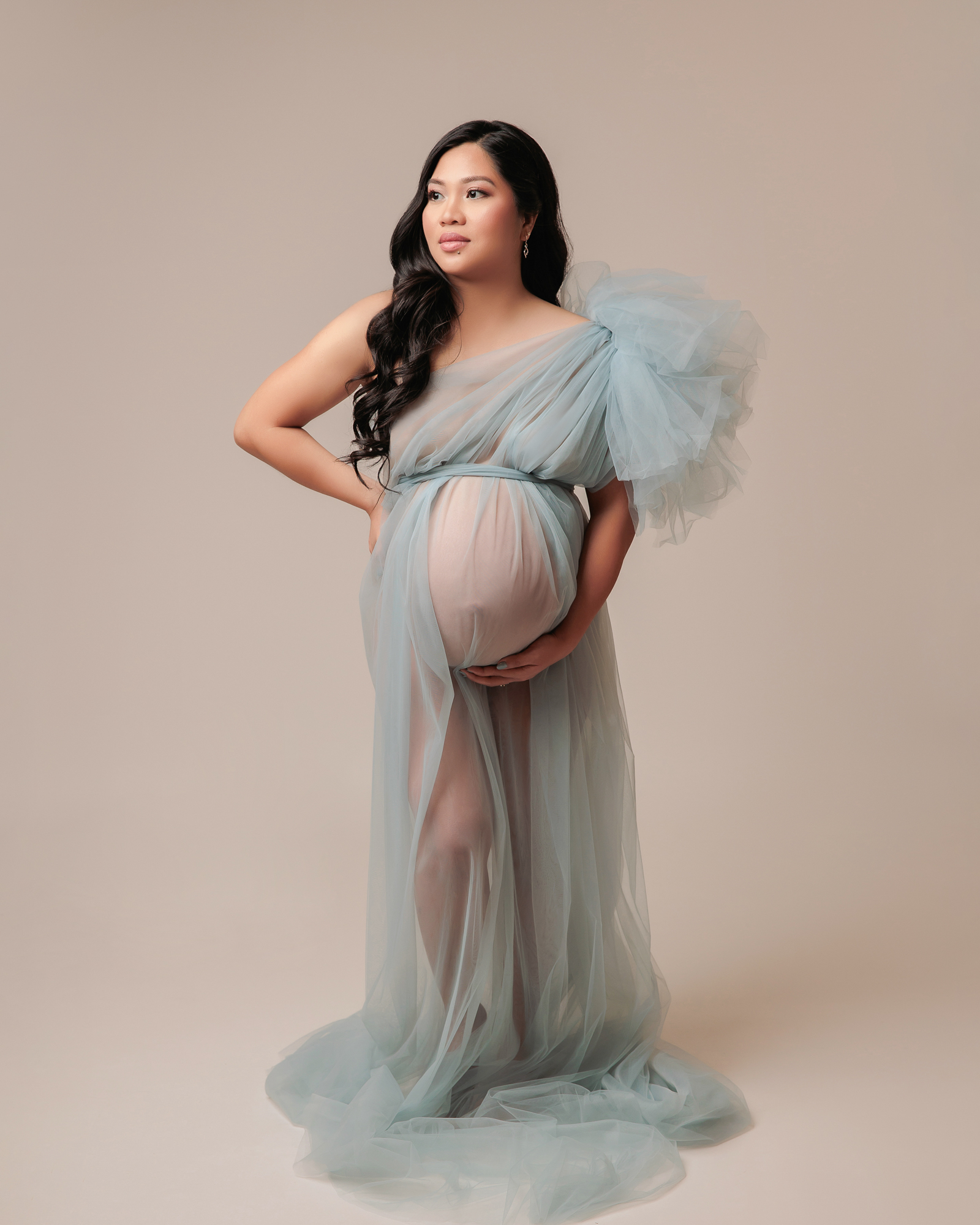 The Benefits of Hiring a Professional Maternity Photographer
Expertise and Experience: When you choose a professional maternity photo studio like Amanda Dams Photography, you're benefiting from years of experience and training. I know how to pose you to accentuate your baby bump and capture the most flattering angles. My expertise ensures that every shot is perfect, from framing to lighting.
Stunning Locations: I know all the best spots in Calgary for maternity photoshoots. Whether you want a breathtaking natural backdrop or a chic urban setting, I can guide you to the perfect location to suit your style and vision.
Creative Vision: I'll work closely with you to understand your vision and preferences. Whether you want an intimate, romantic shoot or a fun, playful one, I'll bring your ideas to life while adding my creative touch to ensure the final images are stunning.
Quality Assurance: As a professional, I'm committed to delivering the highest quality photos. My editing skills are top-notch, ensuring that every image is polished to perfection, resulting in those stunning magazine-style maternity pictures you've always dreamed of.
The Amanda Dams Photography Experience
When you choose Amanda Dams Photography for your maternity photoshoot, you're investing in an unforgettable experience. I take pride in creating a comfortable and enjoyable atmosphere during the shoot. Many of my clients have praised me for my friendly and patient approach, which helps them relax and enjoy the process.
I offer a unique and complete experience that includes multiple outfits and backdrops. No matter if it's a studio or outdoor maternity shoot, you can trust that I'll go above and beyond to capture the essence of your pregnancy in the most beautiful way possible.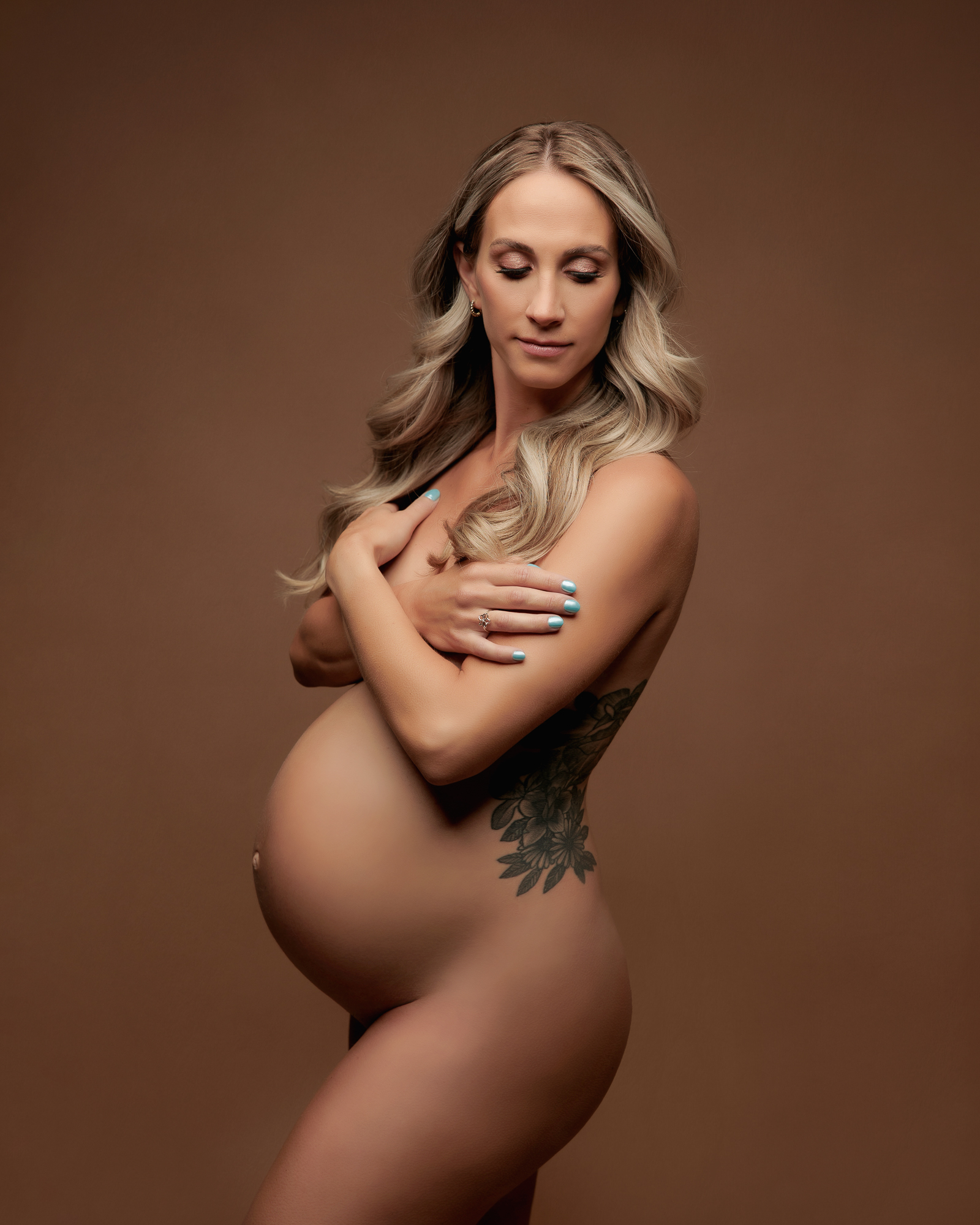 The Final Word
In conclusion, while the idea of a DIY maternity photoshoot may seem appealing, it often falls short of achieving the magazine-style look that every expecting mother deserves. As an award-winning professional maternity photographer in Calgary, I have the expertise, experience, and creative vision to turn your pregnancy journey into a work of art.
I invite you to explore my maternity portfolio and see for yourself the stunning images I've created for countless mothers-to-be. Don't miss the opportunity to capture this magical time in your life with the beauty and elegance it deserves. Choose Amanda Dams Photography for an experience that will leave you with magazine-style maternity pictures that you'll treasure for a lifetime.
Contact me today to book your maternity photoshoot and let's create magic together. Your journey to motherhood deserves nothing but the best, and I'm here to make that happen. Don't miss out—reserve your spot now!