If you haven't heard yet, I'm Amanda Dams, an award-winning professional newborn photographer, and I'm here to dive deep into the world of newborn photography. As someone who has witnessed countless precious moments and created timeless memories for families like yours, I'm excited to answer the million-dollar question: Are newborn photos worth the money?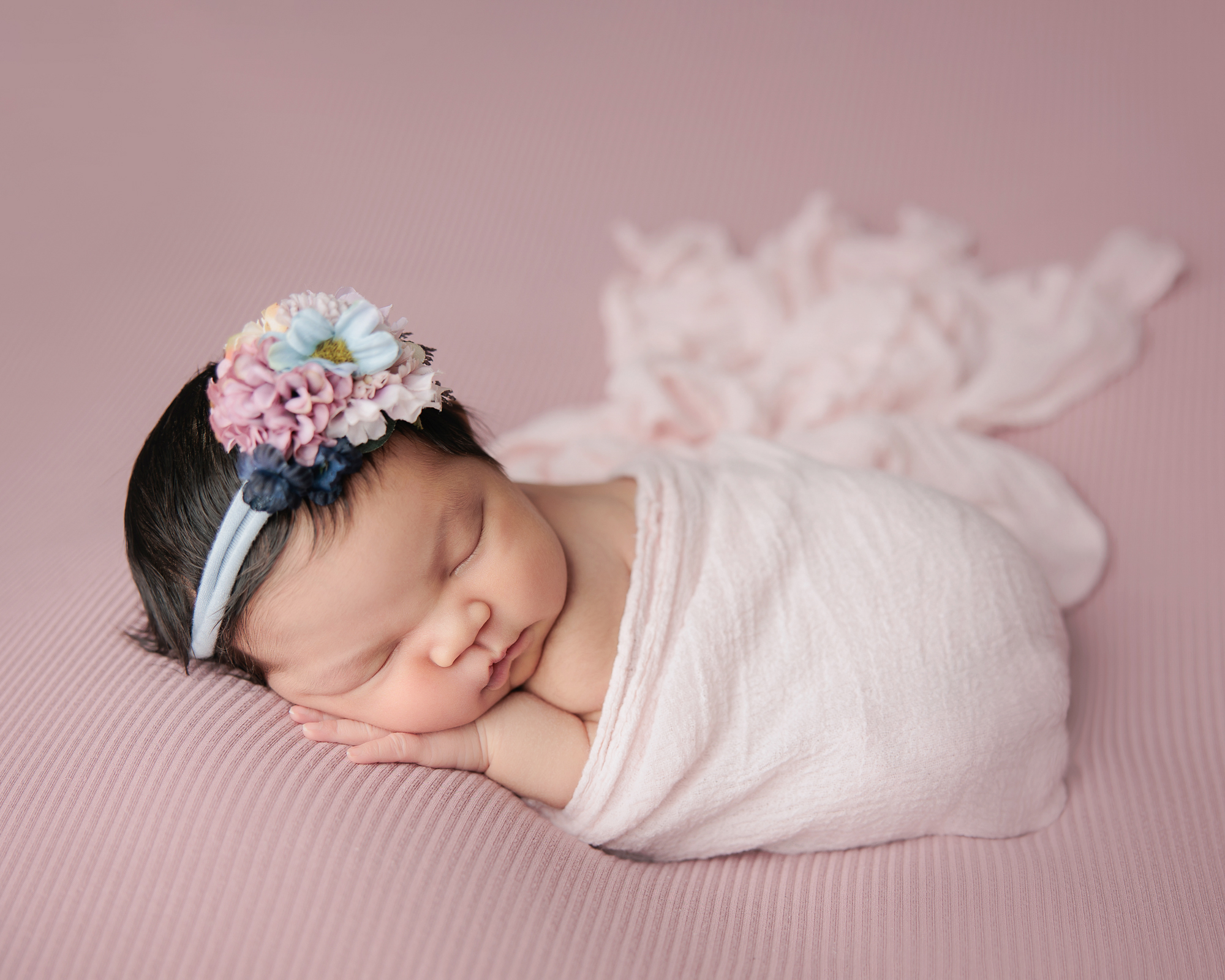 The Magic of Newborn Photography
Let me start by saying that newborn photography isn't just about capturing adorable baby pictures. It's about preserving the unique moments when your little one is brand new to the world. Those first few weeks are a whirlwind of emotions, sleepless nights, and overwhelming love. But trust me, they go by in the blink of an eye. That's where newborn photography comes in.
Think of it as an investment in memories. When you hire a professional like me, you're not just getting someone with a fancy camera. You're getting someone with years of experience in handling and soothing newborns, creating safe and comfortable environments, and crafting breathtaking, artistic compositions. These are images you'll cherish forever, and they'll become heirlooms that you can pass down through generations. The smiles, the tiny fingers and toes, the peaceful slumber – all beautifully captured in high-resolution images that bring you right back to those precious early days.
Quality that Lasts a Lifetime
Now, you might be thinking, "Can't I just take photos with my smartphone?" While it's true that smartphones have made photography more accessible, there's a world of difference between DIY snapshots and professionally crafted newborn portraits. As an award-winning photographer, I use top-of-the-line equipment, specialized lighting techniques, and post-processing expertise to ensure every image is a work of art.
My goal is to create photographs that are not only stunning but also timeless. We carefully select props, backdrops, and poses that highlight your baby's unique personality and features, resulting in images that are truly one-of-a-kind. Moreover, I work closely with you to understand your vision and preferences, ensuring that the final product aligns with your family's style and values.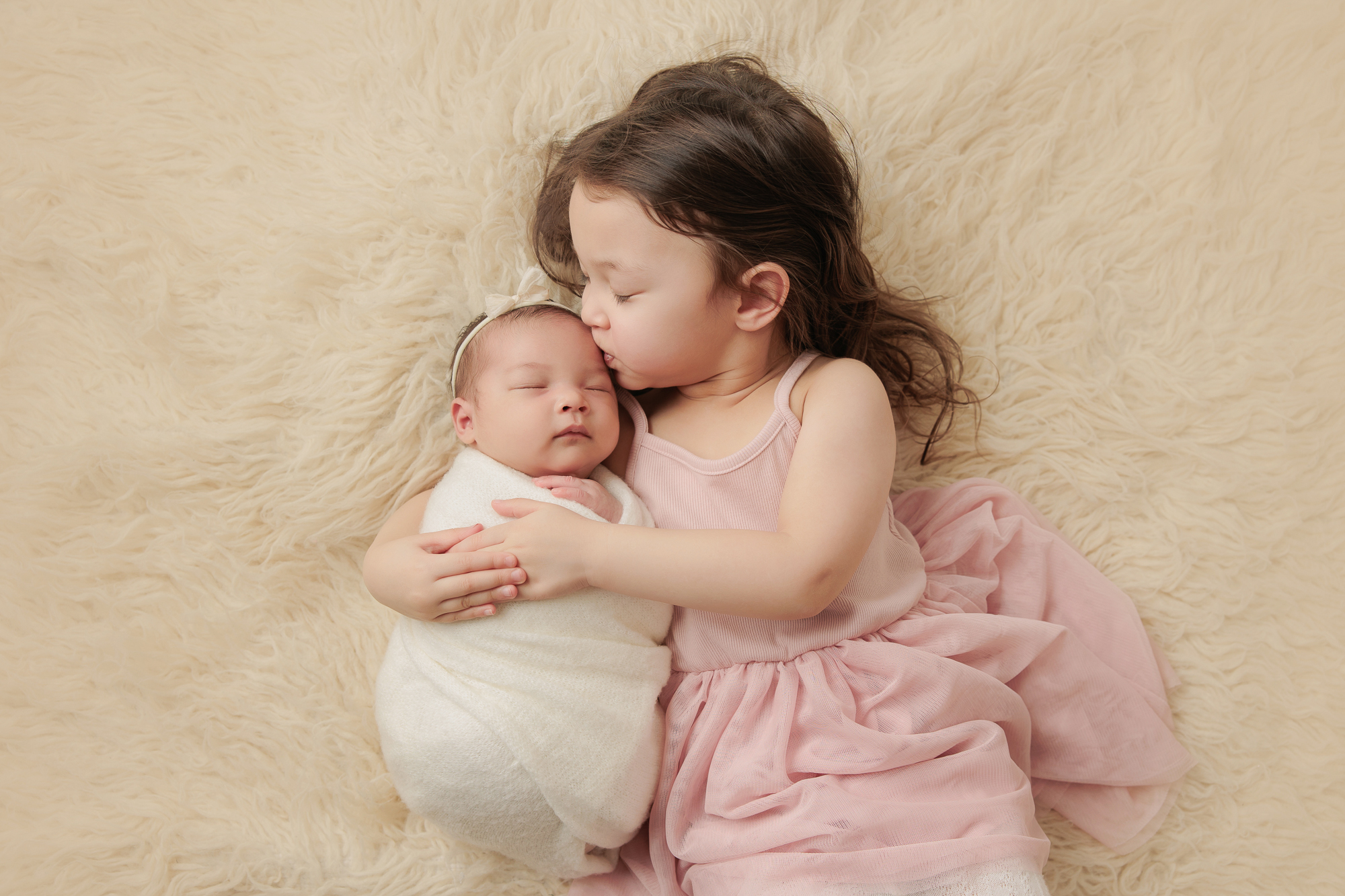 The Stress-Free Experience
I understand that welcoming a newborn into your life can be overwhelming. The last thing you want is to add stress by trying to take perfect photos yourself. When you hire a professional newborn photographer, you're not just paying for images; you're investing in a stress-free experience.
I take care of all the details, from scheduling the session to selecting the props and backgrounds, to post-processing and final image selection. You can relax and enjoy the moment while I work my magic. Many parents have shared with me how relieved they were to have a few hours of peace and quiet during the session, knowing their baby was in capable hands.
Creating Artistic Memories
One of the most exciting aspects of newborn photography is the artistic creativity it allows. I view each session as an opportunity to craft a unique story. Whether it's a fairytale or a rustic, natural-look theme, I take pride in creating scenes that reflect your family's personality and style.
My experience as an award-winning newborn photographer in Calgary has given me a wealth of creative ideas and techniques to draw from. From capturing the innocence of your baby to incorporating meaningful props and colours, I strive to make each session a work of art.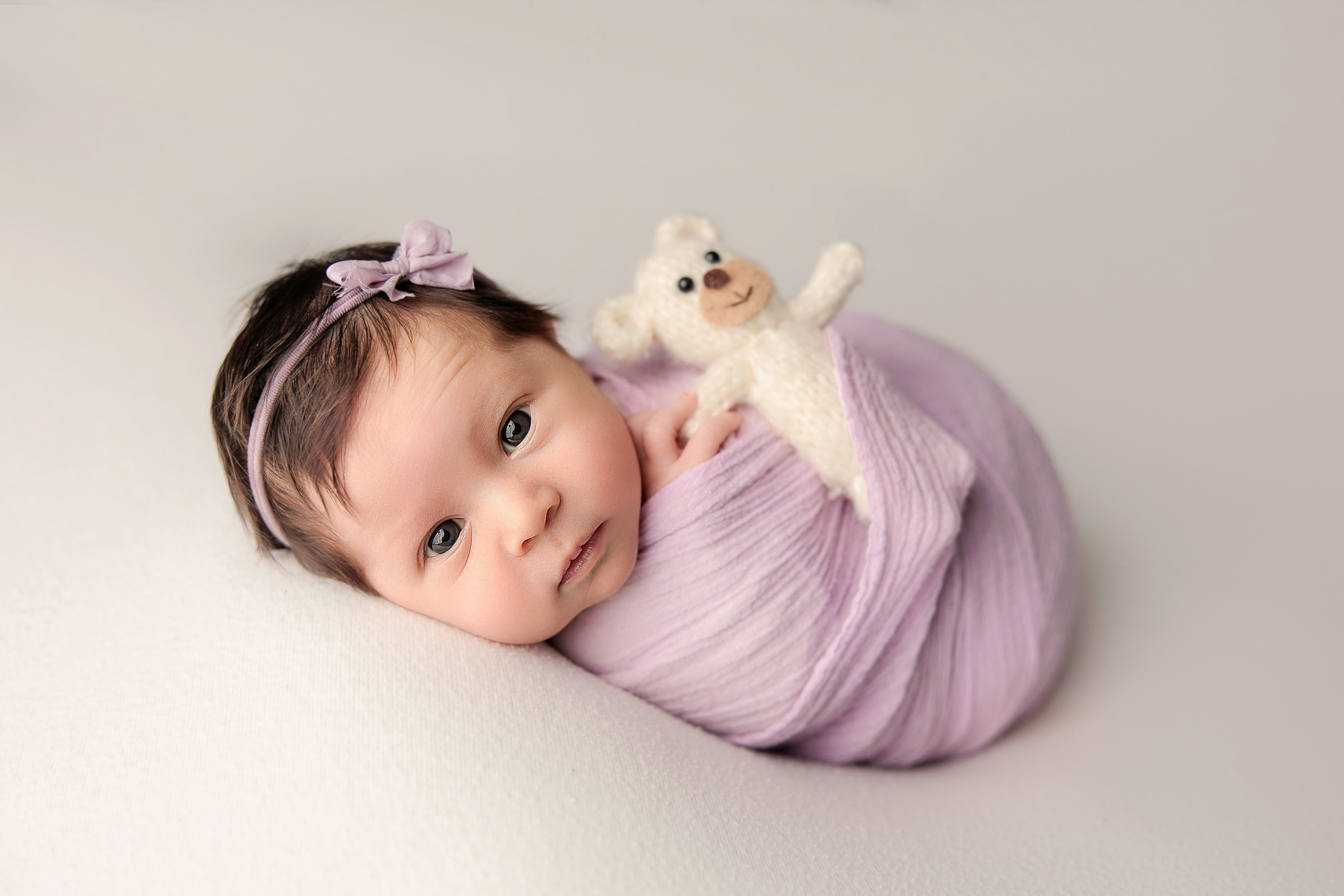 Safety First
One of the most important reasons to invest in a professional newborn photographer is safety. Newborns are delicate, and their well-being should always be the top priority during a photo session. I've undergone extensive training on how to handle and pose newborns safely.
When you choose a professional like me, you're ensuring that your baby is in the hands of someone who understands their unique needs and vulnerabilities. I have the skills and knowledge to create those adorable curled-up poses and sweetly wrapped bundles while keeping your baby comfortable and secure. Your peace of mind and your baby's safety are crucial in my profession.
The Value of Professional Editing
Professional editing is a critical part of the newborn photography process. It's where the magic truly happens. After the photo session, I carefully select and edit the best images, enhancing colours, adjusting lighting, and retouching to create flawless portraits.
Editing goes beyond just making the images look pretty. It's about capturing the essence of your baby's perfection. From smoothing out little blemishes to enhancing the natural beauty of your baby's features, every detail is lovingly refined. When you compare the final edited images to those taken with a smartphone, the difference is astounding.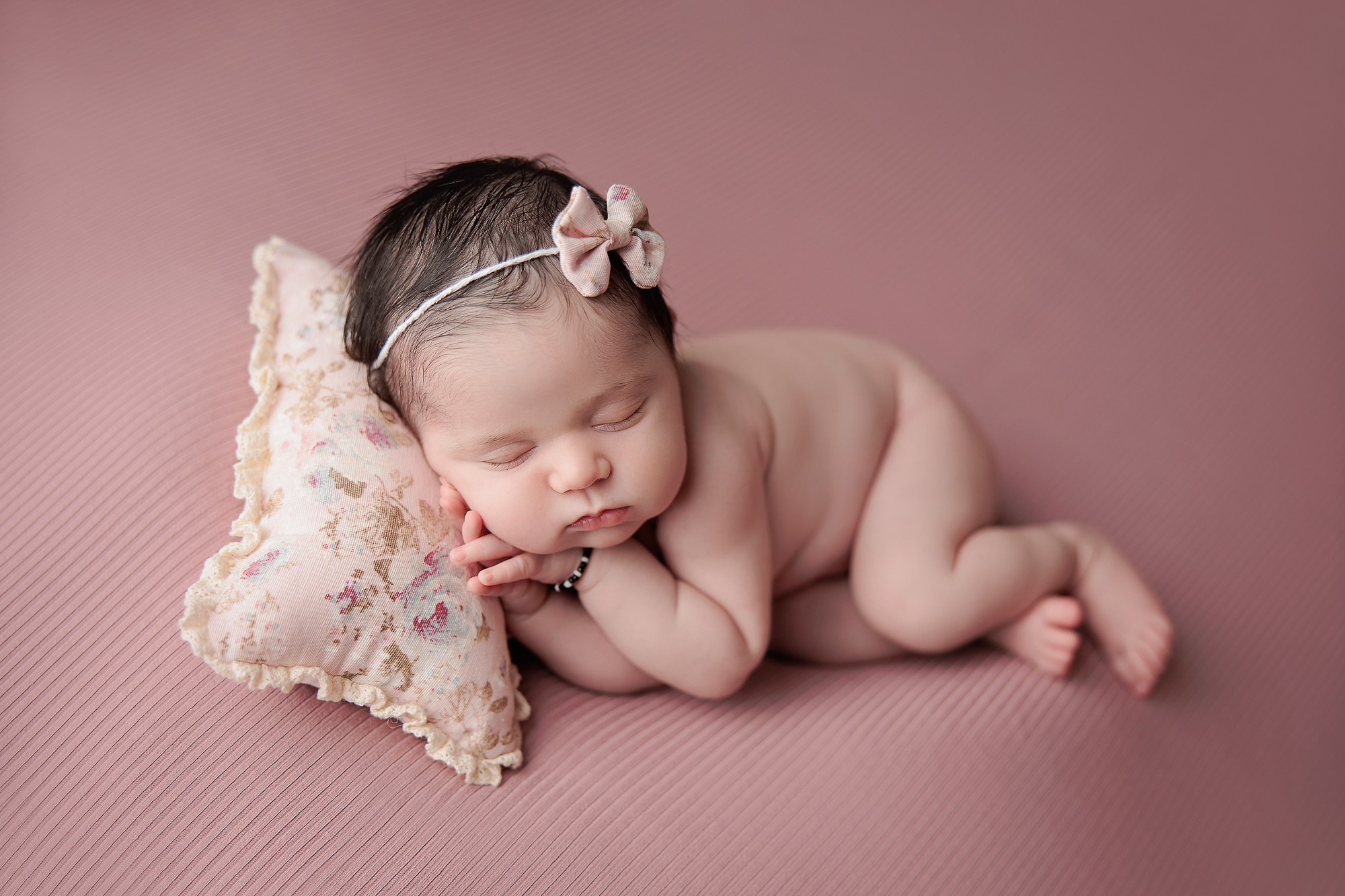 Preserving Memories for a Lifetime
One of the most significant advantages of investing in newborn photography is the longevity of the memories captured. Your baby's early days are a whirlwind, and it's easy for those precious moments to fade into the past. However, the images I create are designed to last a lifetime and beyond.
Imagine the joy of sharing these images with your child as they grow, showing them just how tiny and perfect they were when they first entered the world. These photographs become cherished family heirlooms, passed down through the generations. They're a tangible connection to the past, a way to celebrate your family's history, and a source of comfort and nostalgia.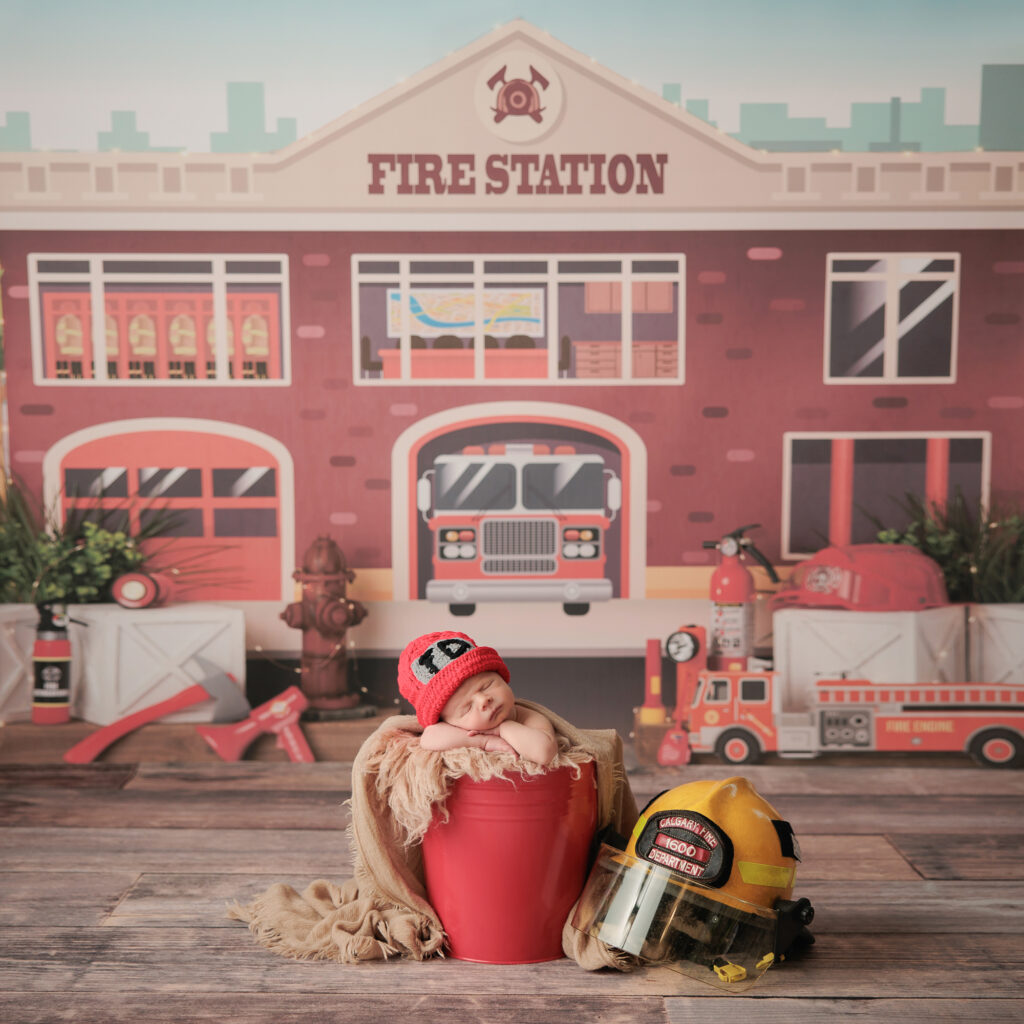 Conclusion: A Priceless Investment
So, are newborn photos worth the money? Without a doubt, yes. As an award-winning professional newborn photographer, I've had the privilege of witnessing the pure joy and gratitude on the faces of parents as they hold their newborn portraits for the first time. The investment in newborn photography is not just about beautiful images; it's about the emotions, the memories, and the legacy you're creating for your family.
As a Calgary-based photographer, my passion is to capture these fleeting moments, freeze time, and provide you with images that will forever hold a special place in your heart. If you're expecting a new baby or know someone who is, I invite you to reach out to us today. Let's create memories that will last a lifetime. Contact me now to schedule your newborn session and begin the journey of preserving your family's love story. Don't miss out on the opportunity to capture the magic of your newborn's first days. Together, we'll create something truly extraordinary.