As an artist, the best reward is to have my work featured and my artwork noticed. My main goal is always to create the best newborn photos for my clients, but I also enjoy creating art and unique images. My favourite part is not only the session itself but what comes before it too. I love to spend some time at my photography studio just bringing props together, and choosing the best colour combinations, textures and backdrops. My studio is my happy place and newborn baby photography is my pride and joy.
With so many great photographers out there, every time a client chooses me and my art, it feels fantastic and this is what makes me keep doing what I love. It's incredible to think that I'm creating fine art portraits that will be cherished for years to come, and in 50 or 100 years from now people will be looking at my images and this is the best gift I can leave for these families in this world.
Newborn photography is something relatively new and we don't really have newborn photos of our grandparents or even of ourselves. It would be wonderful if I had images, like the ones I create, of myself as a newborn baby! Thankfully today we have the technology and great professionals that are able to create memories of each special moment of our life and believe me, a newborn or a baby professional photo session is the best gift you can give to your child. Don't miss those sweet moments, because for newborn photography, you only have a small window to capture and as you know, time flies.
Last year I was featured as the Top 3 Best Baby and Family photographers handpicked by the Three Best Rated team. I don't only create beautiful newborn photos but my goal is to provide an outstanding experience, from our first contact to the delivery of your baby photos.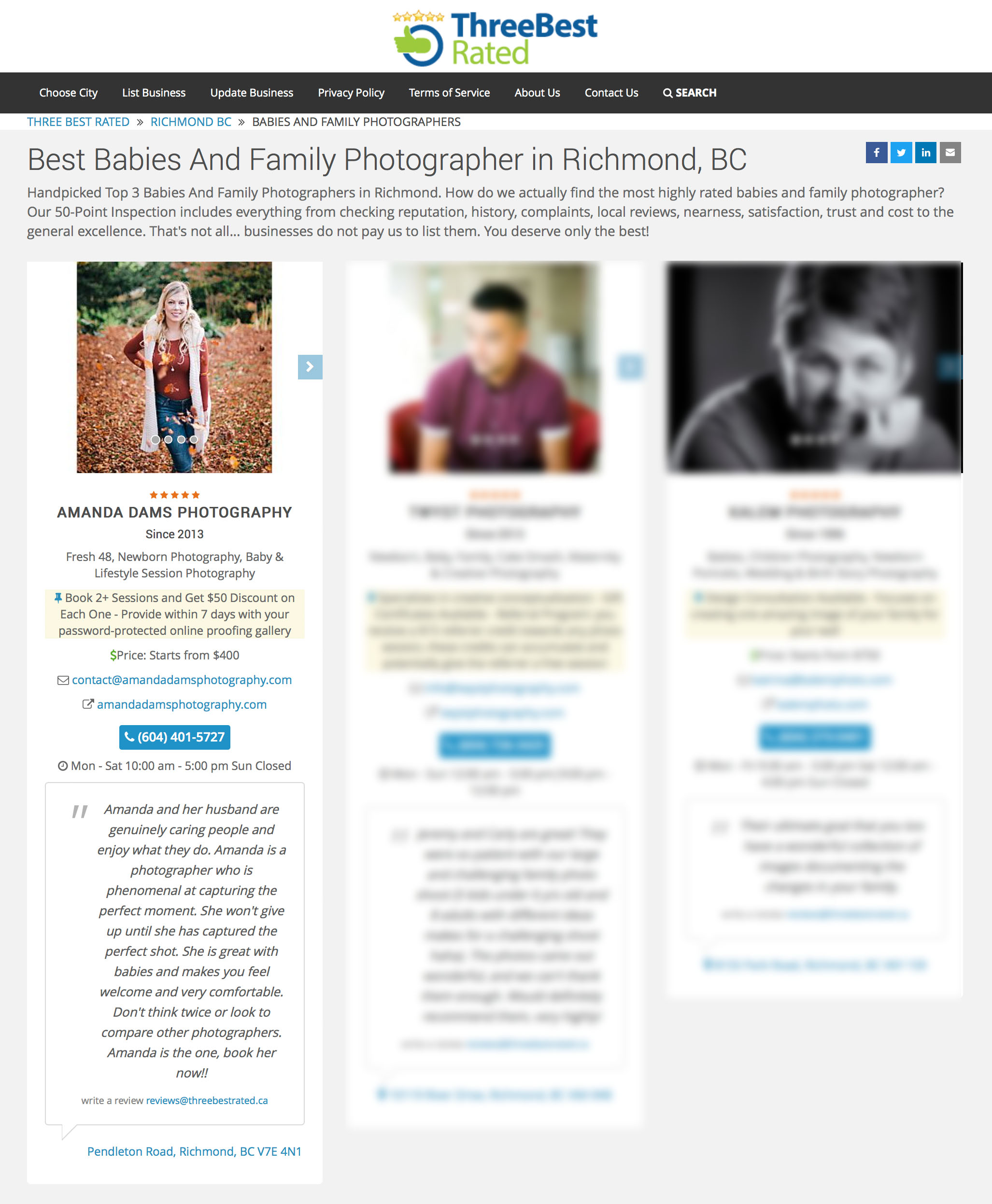 I was also featured in the Top 100 Newborn Photography Blogs & Websites by Newborn Photographers, being the second in the ranking. This ranking is not only for Calgary Newborn Photographers but worldwide.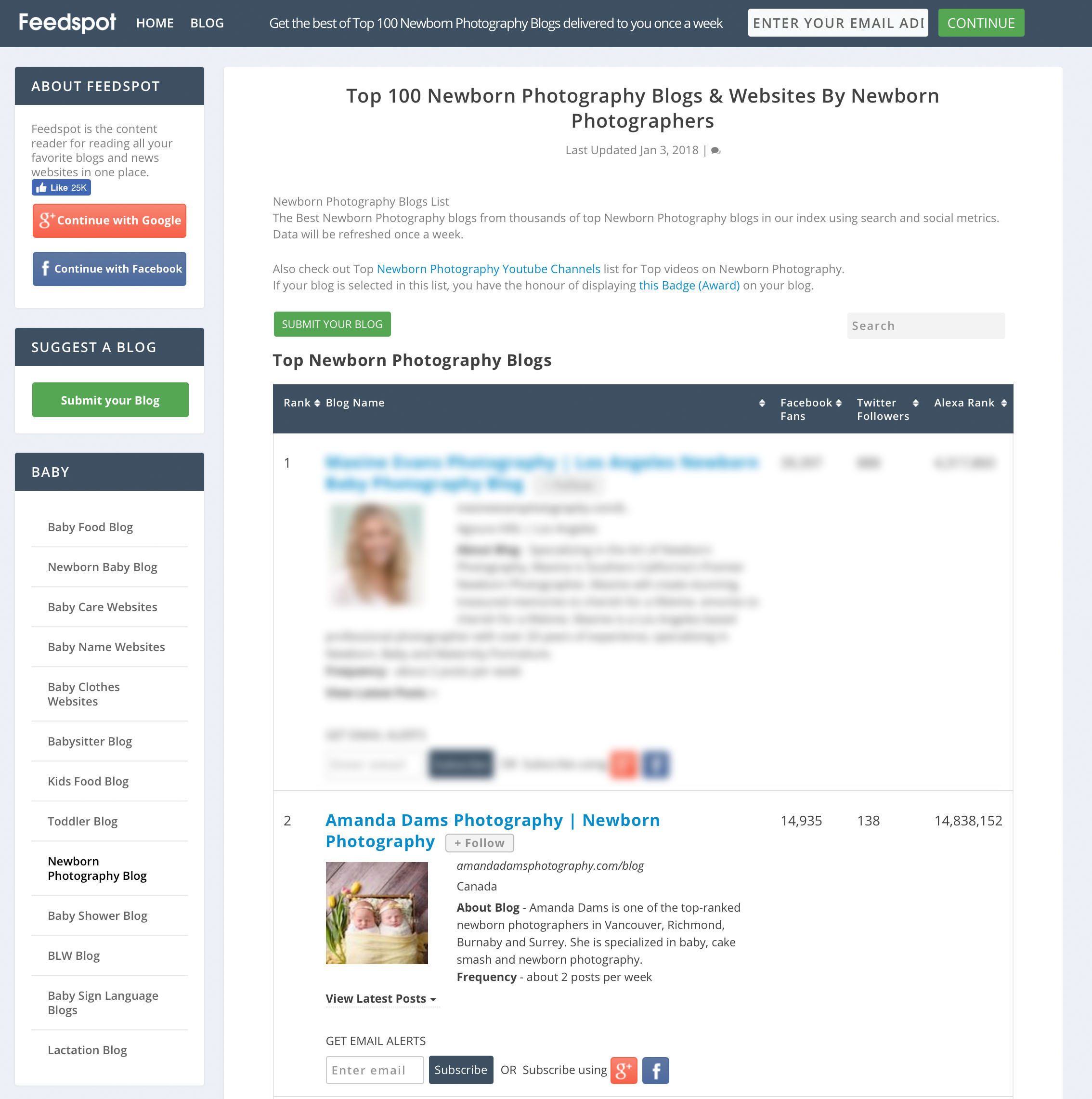 I'm a proud member of NAPCP. The National Association of Professional Child Photographers (NAPCP) is a member-based association representing and promoting the community of professional child photographers.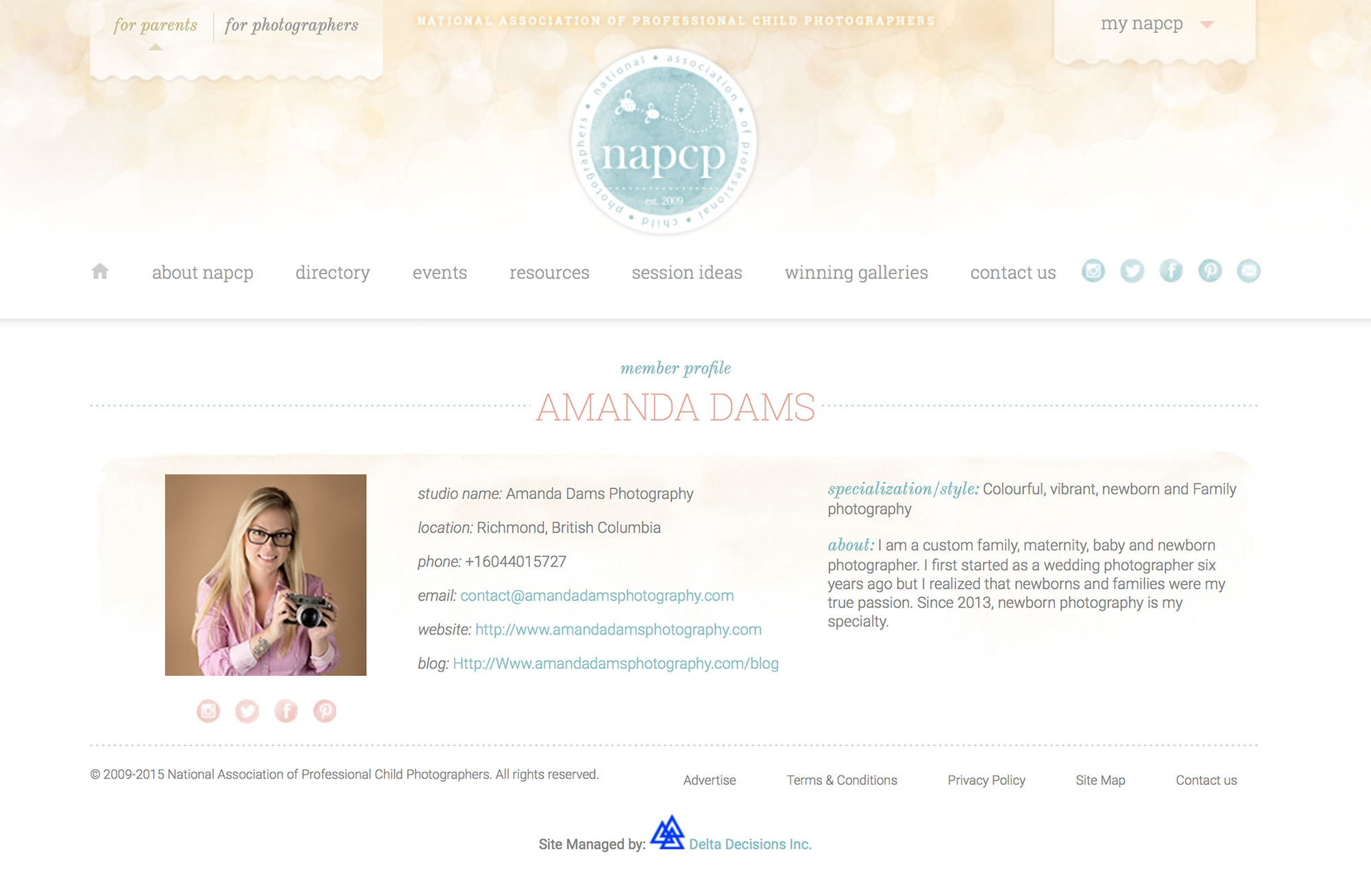 If you are looking for the best newborn photography session experience in Calgary, I can't wait to hear from you.