Why print your images?
If you cherish your memories, then you are definitely taking a lot of photos. But when it comes to storing images like professional images from a newborn or baby session, for example, things can be a bit tougher. You can either print your images, or you can keep them on your computer and see them from time to time. But why is printing a better option here?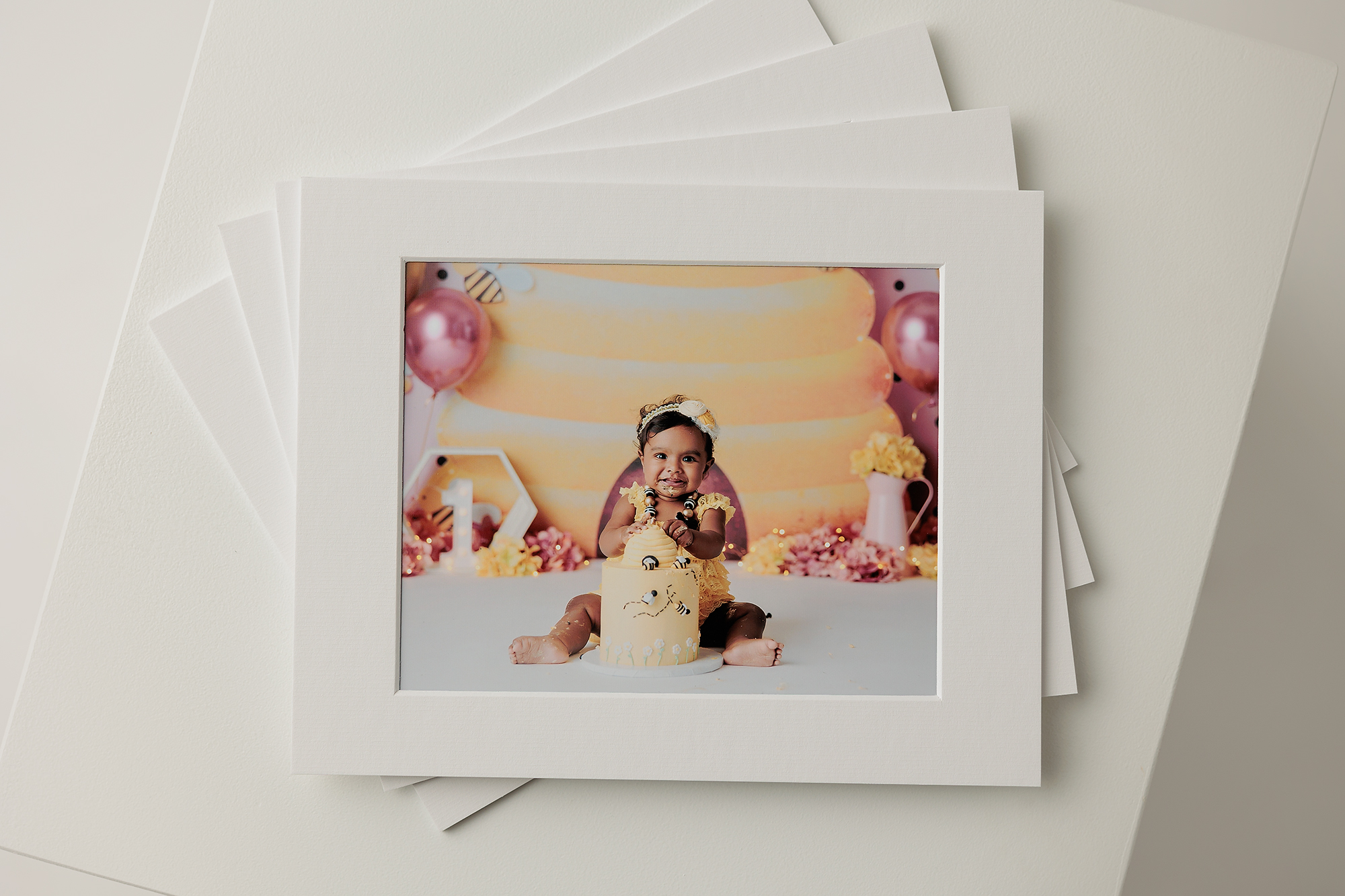 A safer solution
Digital files can be lost at times. If you misclick a single time, you can lose your photos in an instant. Not only that, but the problem gets even worse if you don't have any backup. And yes, most people don't, which means that they can easily lose their memories in an instant. But even if you don't click by mistake, you can end up just losing your data due to a hardware malfunction. While having a backup helps, even then you can lose data and that it can be a problem.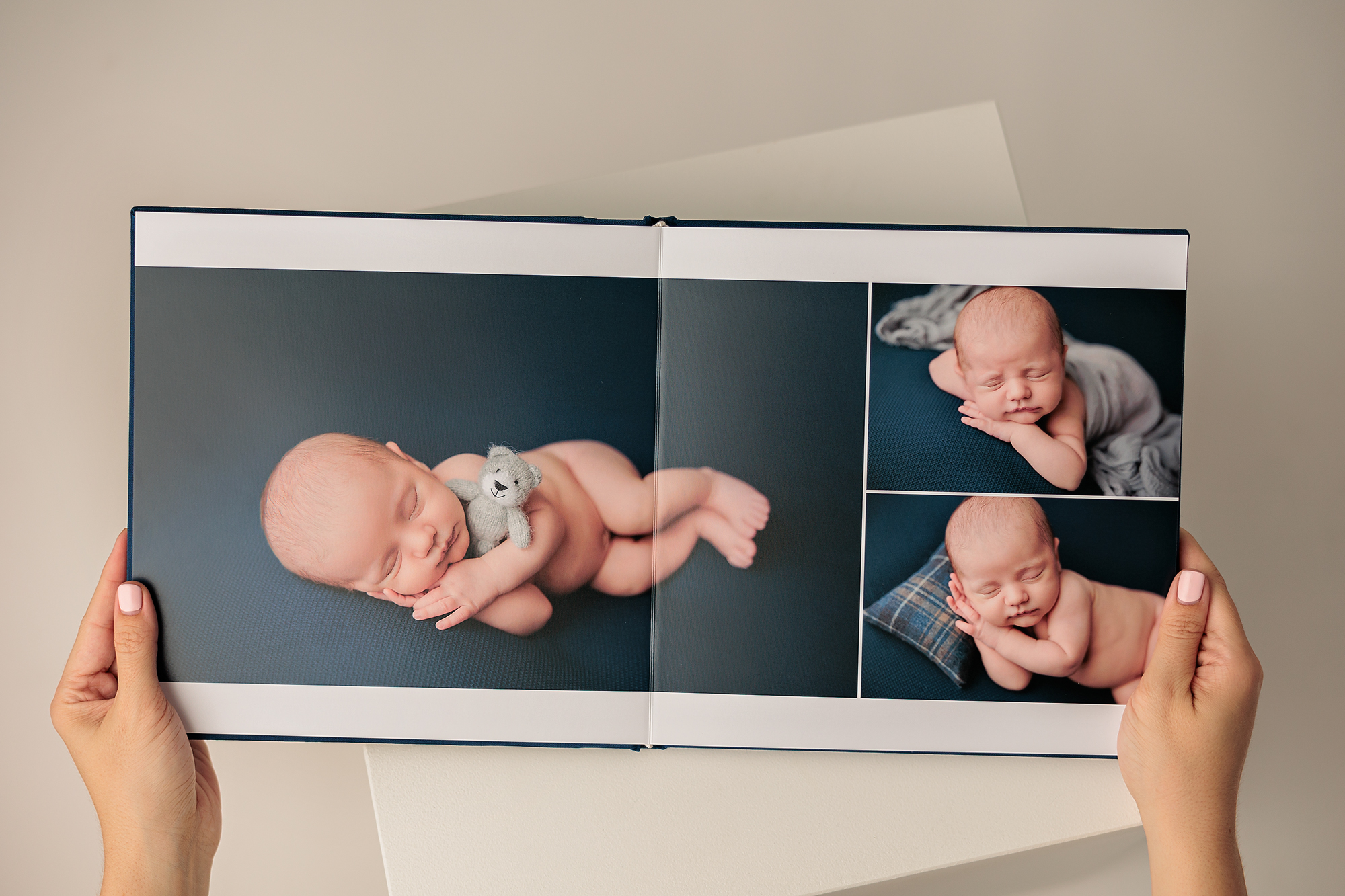 Best way to show photos to friends and family
If you want to share these great images with your friends, the last thing you want is to have low-resolution content. Printing your images means you get to have a lot of portability and you don't have to carry any device around. What will happen if the device doesn't have any energy left? You want to avoid these problems, and printing is a great solution.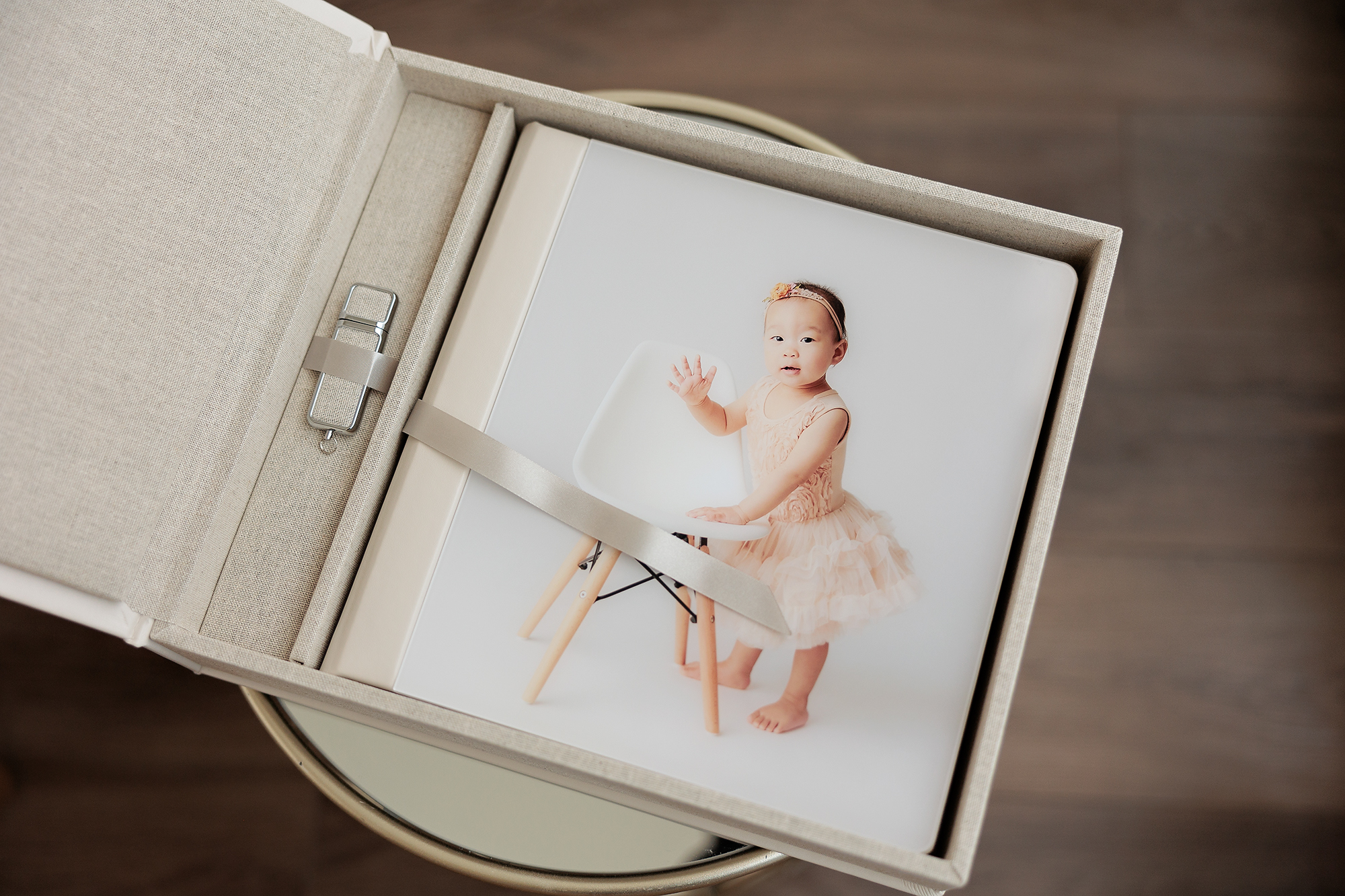 Kids like to see themselves in pictures
Multiple studies show that kids with pictures around the house have much better self-esteem. And since self-esteem can boost a child's growth and confidence levels, it's easy to see why printing your images make a lot of sense. We offer fine art canvas and prints and we will help you to create the perfect wall art display for your home.
Albums keep all images in a single place
The best thing about albums is that you get to have all the benefits in a single package. It's a distinct opportunity to keep your memories in a single place. And yes, sometimes you just want to revisit your baby's photos from a professional photography session even if your child is older. It's a fun trip down memory lane, one that's completely thanks to the album. Our premium heirloom album is the best way to have all your images printed and to show to family and friends.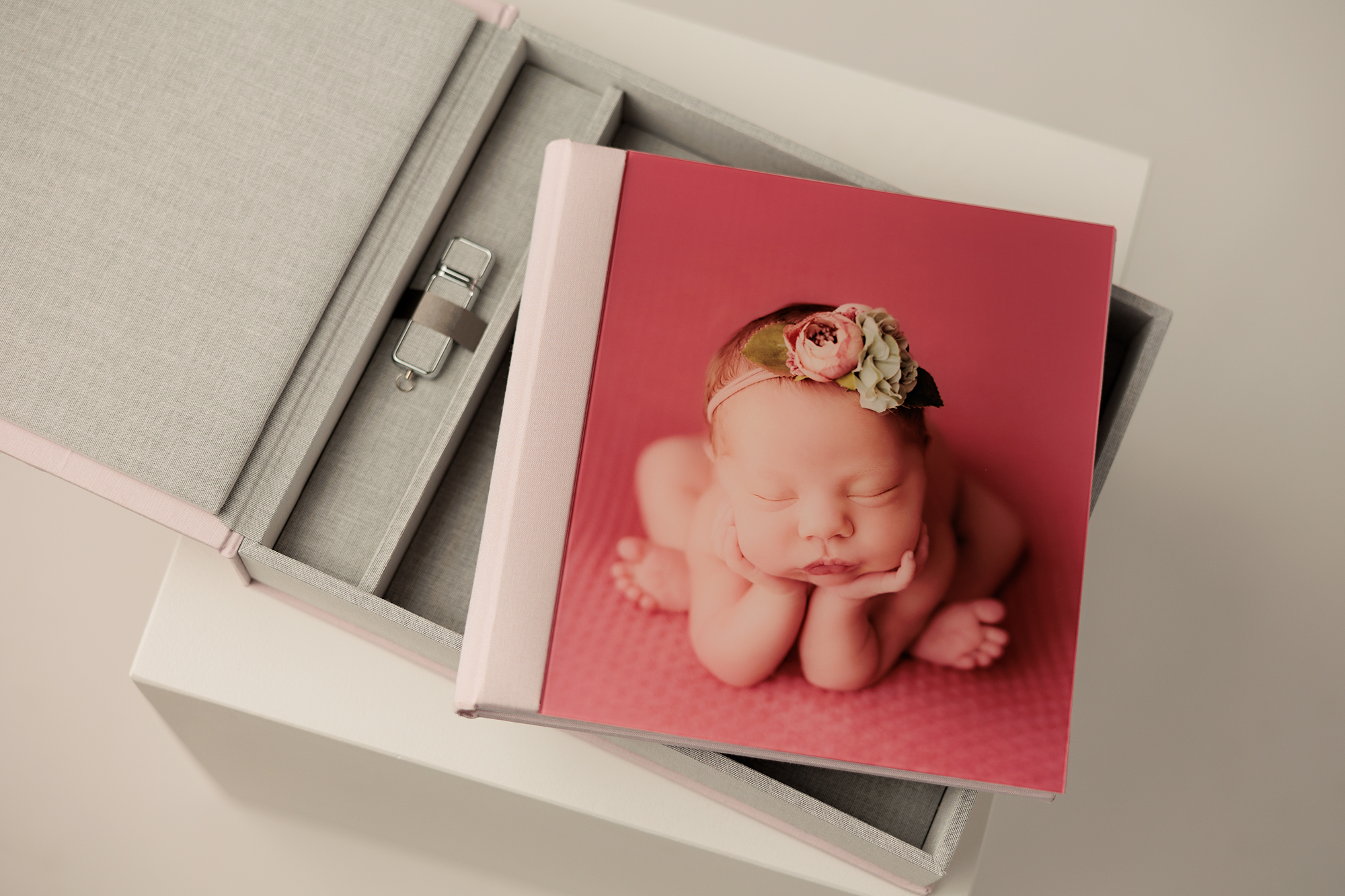 Current screens can't fully display images at their true resolution
Even the current entry-level cameras have a 20-megapixel sensor. What you don't know is that most full HD screens are around 2 megapixels in resolution. Even 4K just covers 8 megapixels. So yes, you don't get to see the full details of your newborn or baby photography session, and that's true shape.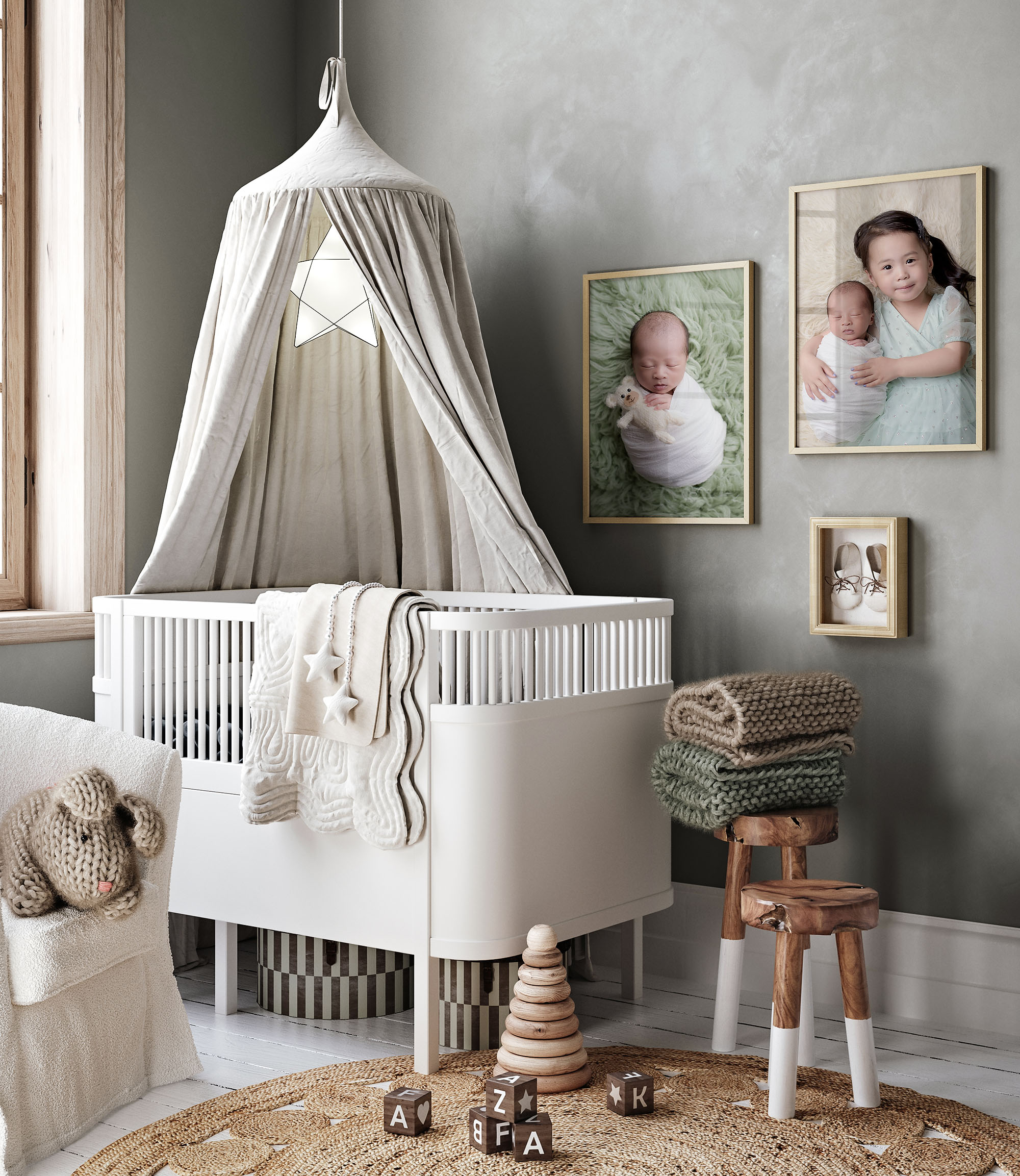 Printing adds up to the experience
While seeing your images on a screen is interesting, the reality is that printing your newborn photos just adds to the experience. After all, photographers always printed their photos back in the day. This thing gives a sense of exclusivity to the pictures, and it just makes them stand out. You are already investing a lot in those memories, so get the best of it. Plus, printing photos from your newborn baby photography session in general is more versatile. You get to have your memories with you even if any device fails.
Amanda Dams Calgary Newborn Photography offers the finest quality, heirloom print products. Each of your images is edited to perfection, sharpened and sized to print by a premium professional lab. Whether you prefer the traditional look of a finely wrapped gallery canvas, the sleek beauty of a modern fine art print or the exquisite heirloom photo album; your images will have a lasting impact on all who view them. Just like her customers, Amanda Dams Calgary Newborn Photography expects to see her work printed on the best materials available.