Congratulations on your growing family! Before your bundle of joy arrives, it's time to take a break and have some fun. What better way to celebrate the upcoming arrival of your new baby than a babymoon vacation? A babymoon is a perfect way to relax and bond with your partner before your little one comes into the world. Whether you're looking for a beach getaway, a romantic escape, or a sightseeing adventure, this Ultimate Guide to Planning the Perfect Babymoon Vacation will help you plan the best trip for your growing family. From choosing the perfect destination to tips for packing and travel, this guide will provide you with everything you need to make your babymoon vacation the most enjoyable and memorable experience possible. So sit back, relax, and let us help you plan the perfect babymoon.
What is a Babymoon?
A babymoon is a trip taken by a couple, usually in the second or third trimester of pregnancy, to celebrate the pending arrival of their baby and allow the expecting parents to relax before the added responsibilities of parenthood. Babymoons are typically a more relaxed and casual affair, with less focus on sightseeing and more on relaxation, bonding between the parents-to-be, and enjoying the feeling of being "not pregnant" for a few days. Some couples combine their babymoon with a vacation they already have planned, such as taking a long weekend break before or after attending a wedding or combining it with a business trip. Others prefer to have a dedicated babymoon vacation where nothing else is planned and there are no expectations of when they have to be back home.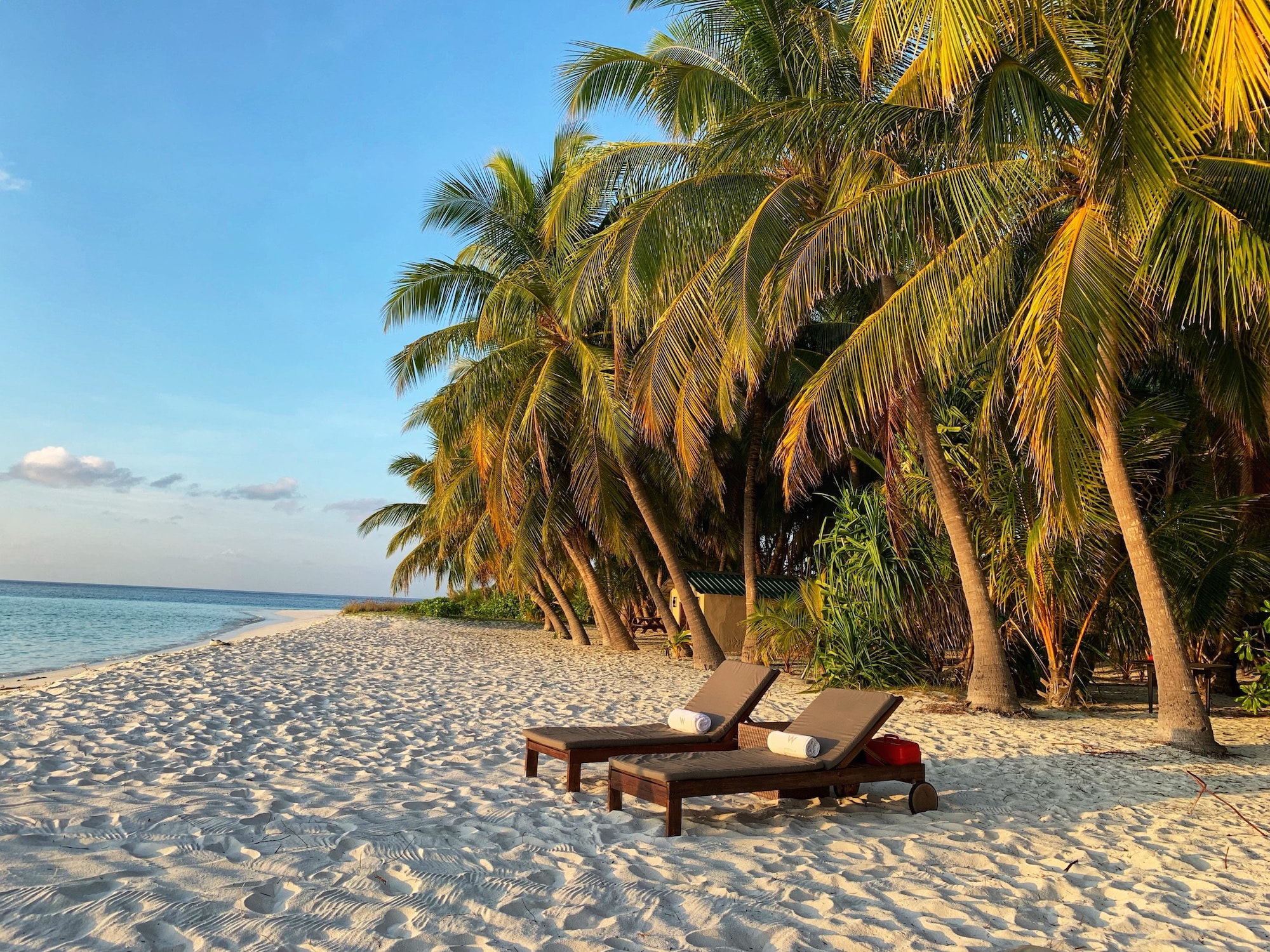 Benefits of Taking a Babymoon
The health benefits of a babymoon include the opportunity to relax before the birth of your baby, relieve any stress or anxieties in your life, and spend quality time with your partner before the arrival of a new child. A babymoon also provides a great opportunity to start getting excited about your new arrival. It gives you a chance to start picking out a baby's name and thinking about how you want to raise your child. It can also be helpful for couples who are having trouble getting pregnant, as it provides a much-needed break from daily stressors. Additionally, a babymoon can help you prepare for parenting by getting you ready emotionally and mentally for the changes that are about to take place in your life.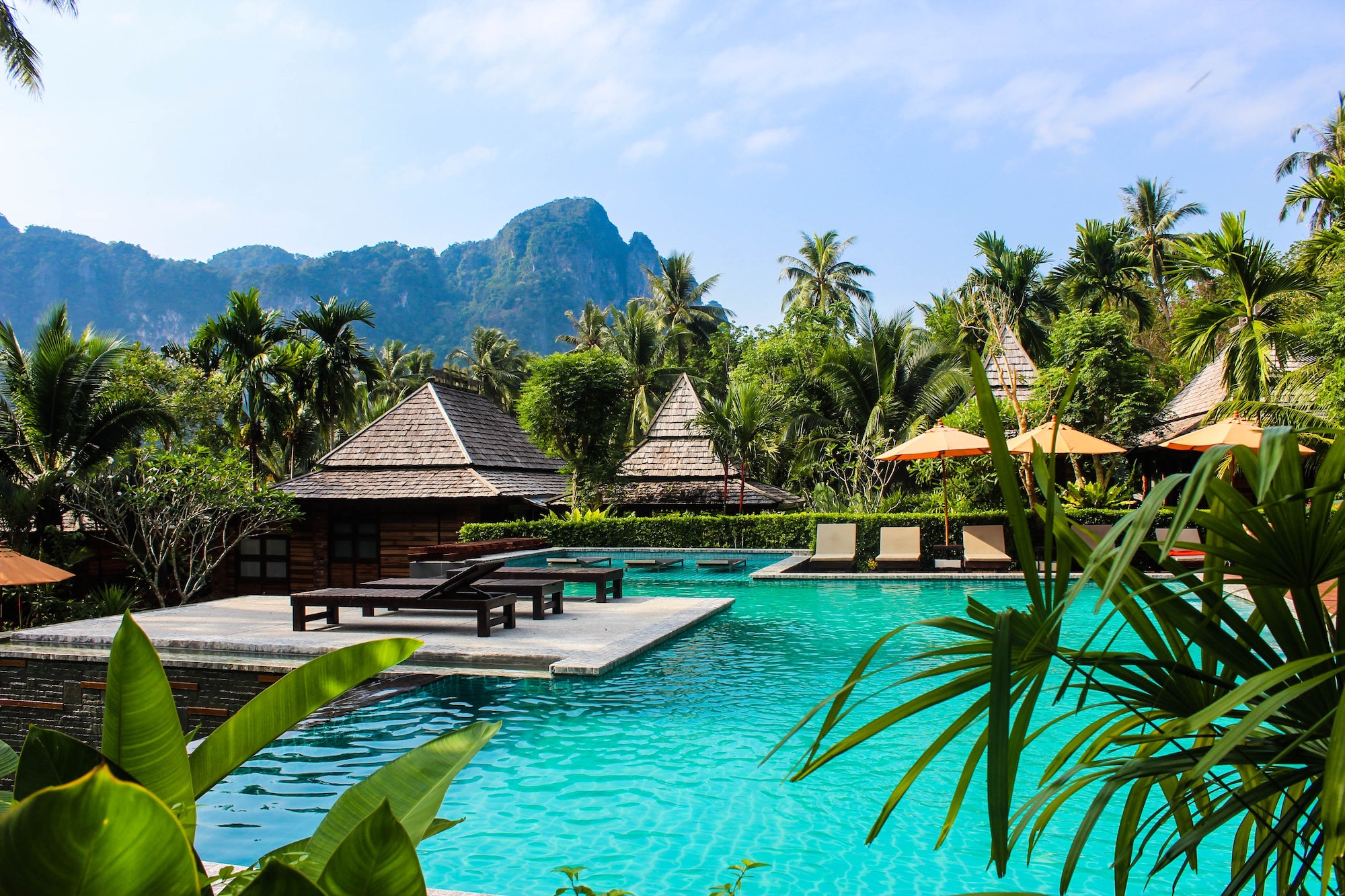 Choosing a Destination for Your Babymoon
Choosing the perfect destination for your babymoon is a big decision and will likely have a lasting impact on your memories of this memorable trip. Some couples decide to stick close to home and travel to a nearby, relaxing location, while others choose to explore new places while they still have the energy and freedom to do so. Where do you want to go? Where do you want to see it before your new baby arrives? What is your dream destination? Take these things into consideration when selecting a destination for your babymoon. Keep in mind that you will have a few more restrictions now that you are expecting. Some destinations are not recommended for pregnant women, including countries with poor healthcare or high risk of environmental hazards like radiation or extreme pollution. While you will have to be more cautious about what destinations to select for your babymoon, this can actually be a great opportunity to explore new places and expand your horizons.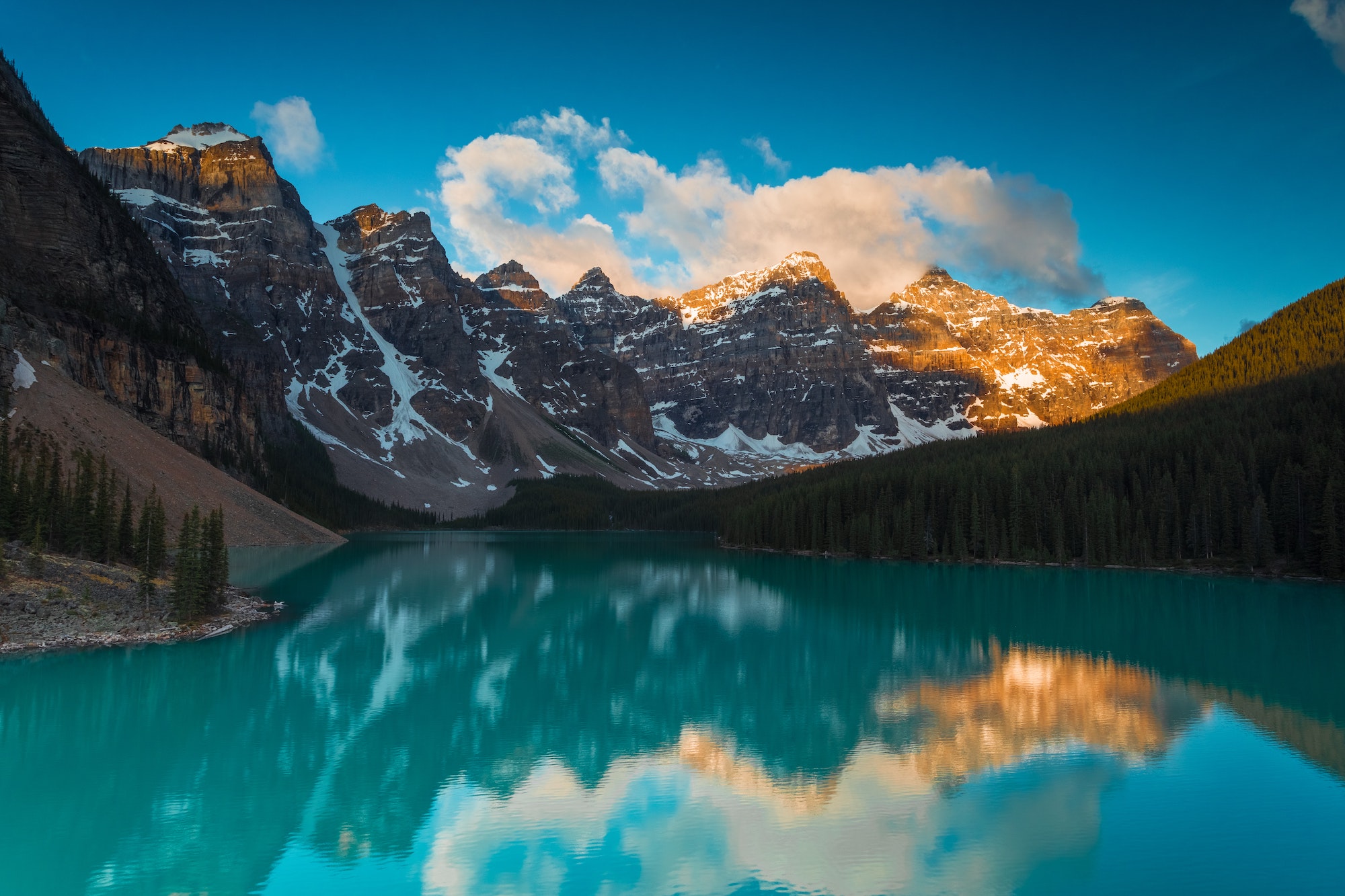 Tips for Planning and Booking Your Babymoon
When it comes to planning and booking your babymoon, there are many different options available to you. You can book a vacation package that already includes accommodations, flights, and activities, or you can plan a trip on your own and book each aspect separately. Many travel websites offer deals on flights and hotel stays, or you can search for last-minute deals to save even more money. If you plan on booking your trip on your own and you are expecting, be sure to call the airline and hotel to let them know you are pregnant so they can provide any accommodations you may need. Keep in mind that you will likely be travelling a bit more slowly, so booking transportation such as ground transportation or a cruise will give you more flexibility than booking airline travel. A cruise also provides you with a built-in destination and plenty of activities to do during your stay. Some babymooners prefer to plan their trip on their own, but book it as a couple. This can help you save money and have more control over the type of experience you want.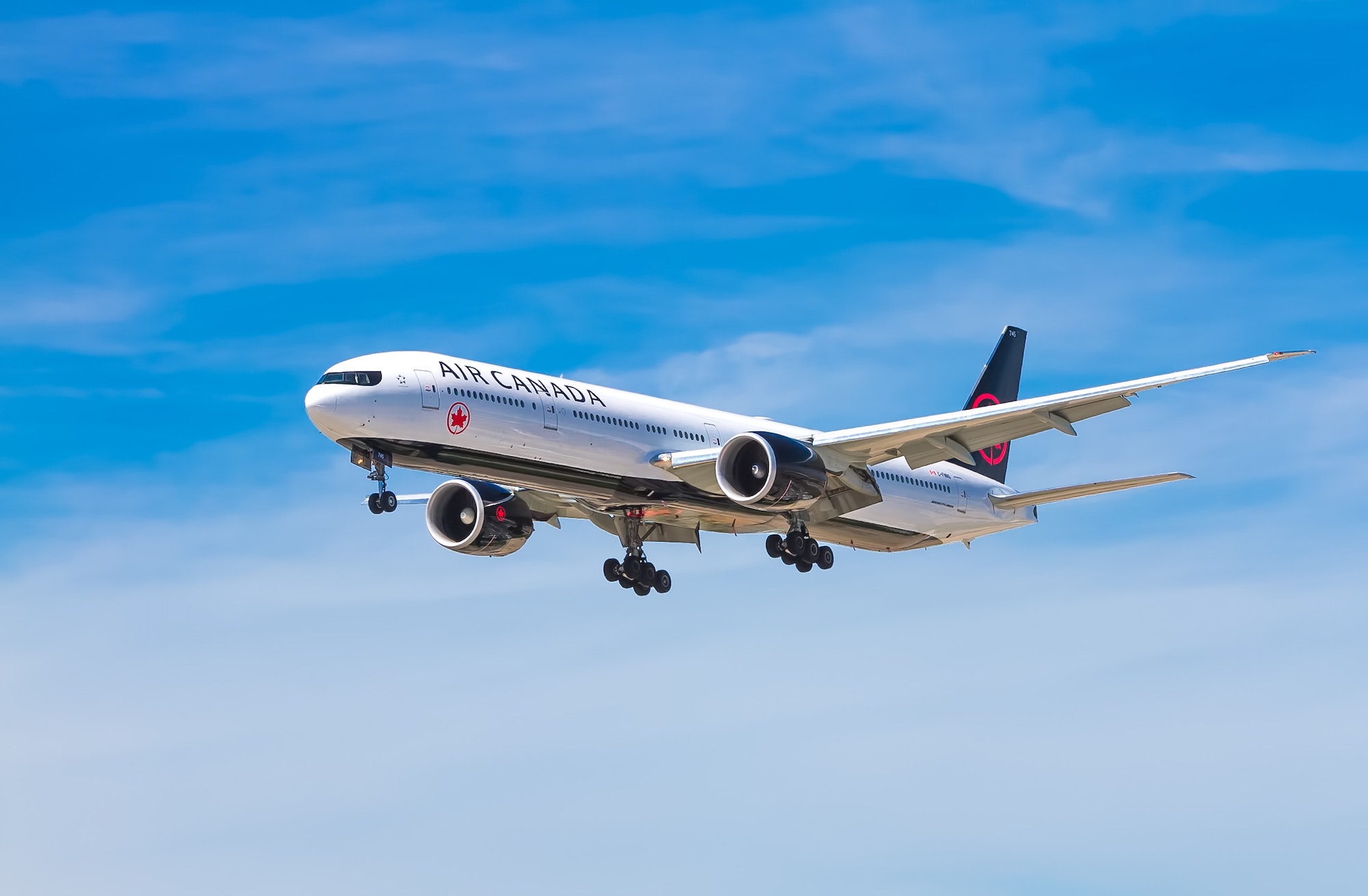 Packing Tips
One of the most important things to remember when packing for your babymoon is that you will be travelling while pregnant. This means that you will likely have more restrictions on what you can and cannot do while travelling. Make sure you pack according to the destination you have chosen and keep your health and that of your baby in mind. Practicing good hygiene will help to prevent sickness while on the road and while experiencing new cultures. It is important to protect yourself and your baby by covering up while out in public, especially if you are visiting warmer climates. Keep in mind that you will likely be more sore and tired while travelling than you normally would be, so make sure to pack extra comfy clothes, like stretchy leggings and loose, long shirts, as well as plenty of snacks and water.
Travel Tips for Your Babymoon
– Stay hydrated – It is important to drink plenty of water while travelling to stay hydrated, especially when pregnant. This will help to keep you and your baby healthy while travelling.
– Check your health insurance – Make sure that your health insurance will cover you while travelling, especially if you are pregnant. Double-check your policy details so that you know what is covered and what is not.
– Get rest – Your body will likely be more tired and sore while travelling, so plan to rest whenever possible.
– Avoid stress – Stress is a common cause of health issues, so it is important to try to avoid it while travelling.
– Stay healthy – Eating healthy and taking vitamins while travelling can help to keep you healthy while on the road.
– Avoid crowds – While travelling, try to avoid large crowds, like those at popular tourist destinations.
– Avoid travel during high-risk times – Try to avoid travelling during times when there is a high risk of health issues, such as the flu season.
– Take your time – It is more important than ever to take your time when travelling.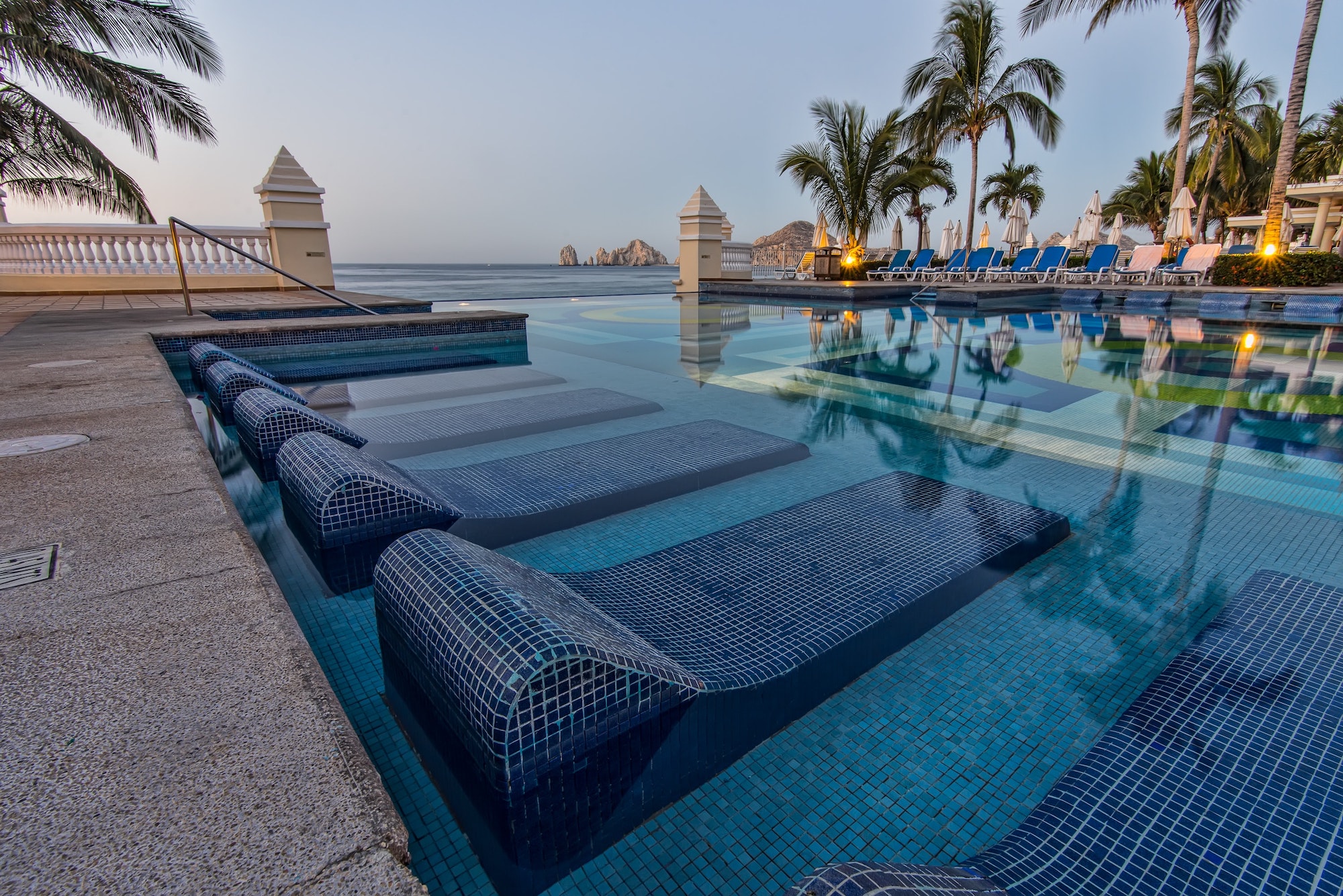 Tips for Making the Most of Your Babymoon
– Set a budget – Whether you are booking a packaged trip or booking everything on your own, it is important to set a budget for your babymoon.
– Think about your health – It is important to think about your health and the health of your baby while planning your trip. You may have some restrictions due to your pregnancy, so keep them in mind while booking your trip.
– Consider your needs – Take into consideration your needs, wants, and expectations while planning your babymoon trip.
– Get excited – It can be easy to get excited about your babymoon, especially if you are booking a trip you have always wanted to take.
– Stay in touch with your loved ones – While travelling, make sure to stay in touch with your loved ones so they know where you are and that you are safe.
– Look back on the memories – After your babymoon, look back on the memories you created and make new ones with your child.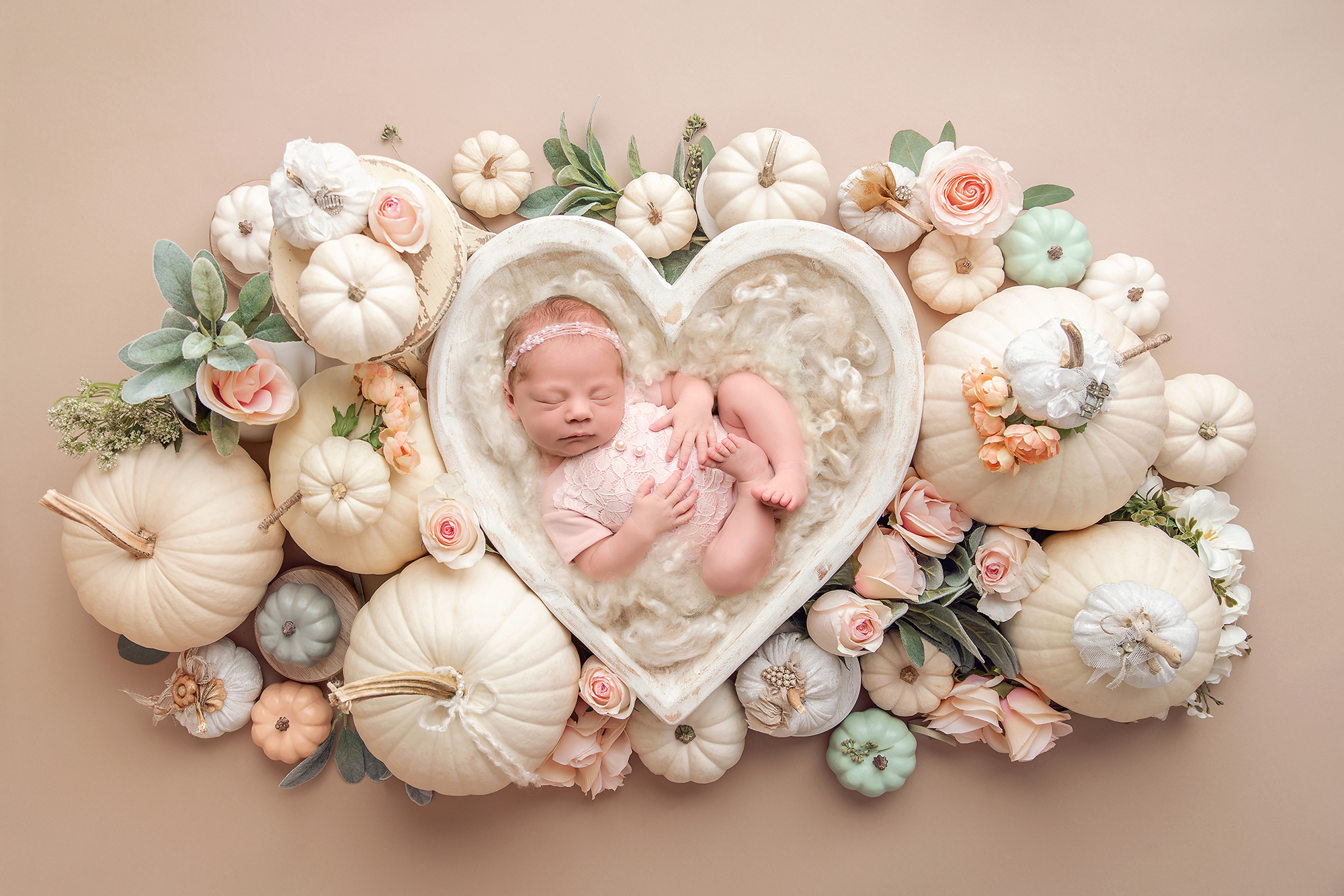 Creating Memories
There are many ways you can create memories on your babymoon. Whether you choose a location that holds special memories for you, or you create new memories together, there are plenty of ways to make your babymoon one for the books. Take tons of pictures and videos to document your trip, and be sure to keep a journal of your experiences during this special trip. Indulge in your favourite activities, like eating your favourite foods or exploring a new city, and make your babymoon as special as possible.