Hey there, expecting moms of Calgary! As a passionate newborn photographer at Amanda Dams Photography, I know how emotional the journey of pregnancy can be. The joy of anticipating the arrival of your little bundle of joy is beyond words. That's why I've gathered some incredibly exciting information about the best 4D ultrasound experiences right here in our city. These cutting-edge 4D ultrasounds offer you a glimpse into your baby's world like never before. Get ready for high-resolution images and videos that will make your heart skip a beat!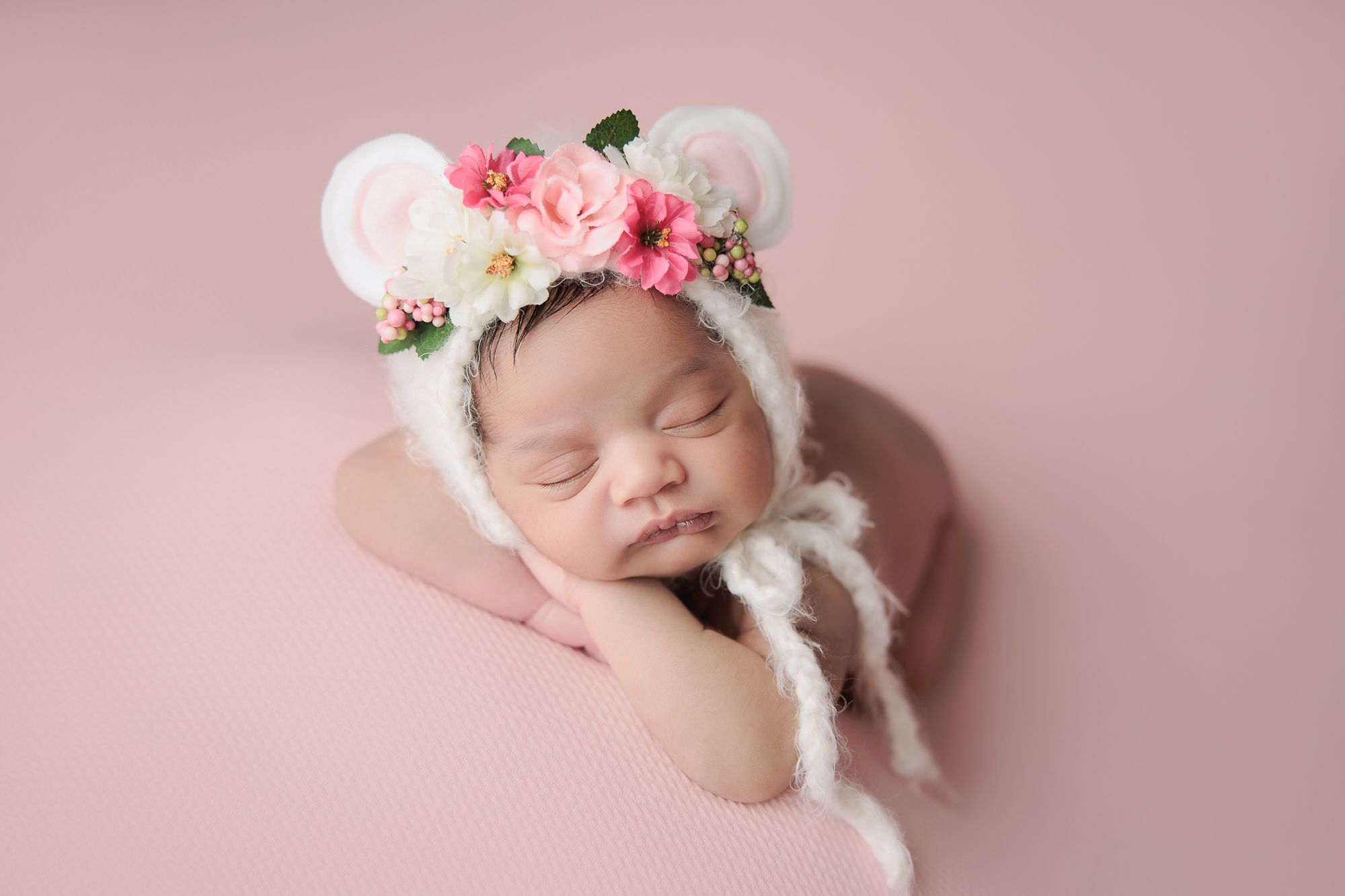 First Peek (Downtown Calgary)

Imagine being able to witness your baby's tiny features before they even enter this world! First Peek is a renowned non-diagnostic ultrasound clinic that brings your baby's journey to life. Specializing in 2D, 3D, and 4D ultrasounds, they transform the magical moments of pregnancy into cherished keepsakes. Witness every tiny movement and gesture of your baby as their high-tech equipment captures the nuances of your little one's development.Location: 1001 1 St SE #240, Calgary, AB T2G 5G3
Phone: (587) 917-3359
Website: https://firstpeek.ca

UC Baby (Beltline)

At UC Baby® Calgary, you can expect nothing less than the highest quality of 3D, 4D, and 5D Ultrasound experiences. The establishment's primary objective revolves around curating a truly memorable encounter for expectant mothers and their families through the utilization of cutting-edge ultrasound technologies.The Calgary location of UC Baby® stands distinguished by its accomplished team of professionals, all of whom have been meticulously trained under the guidance of the founder, Dr. Tina Ureten. These adept ultrasound sonographers not only possess a medical background but also exhibit a genuine passion for ensuring each individual's experience is unparalleled when it comes to 3D, 4D, and 5D Ultrasounds in Calgary, Alberta. The clinic prides itself on maintaining an environment that exudes warmth and amiability, further enhancing the overall experience.Location: 908 17 Ave SW #113, Calgary, AB T2T 0A3
Phone: (403) 258-1007
Website: https://www.ucbaby.ca

Baby Within (NW)

At Baby Within Calgary Ultrasound, expectant parents are presented with an exceptional chance to witness their baby's journey in real time. The cutting-edge technology of 5D (HD), facilitated by a hospital-grade ultrasound machine, sets a new standard for clarity and detail. This experience provides a window into the remarkable development of the baby, showcasing their movements, expressions, and unique features with astonishing precision. The studio's commitment to using the latest technology ensures that every precious moment is captured in stunning quality.Additionally, Baby Within offers an unparalleled opportunity for parents to observe their baby in a safe, secure, and cozy environment during the scan. This combination of advanced technology and a comfortable setting enhances the emotional connection between parents and their soon-to-arrive bundle of joy. Baby Within's studio becomes a haven where parents can immerse themselves in the joyous experience of seeing their baby's progress firsthand.Location: 38 Edgebrook Point NW, Calgary, AB T3A 5J5
Phone: (403) 400-1511
Website: https://www.babywithin.ca

Meet Your Baby (NE)

The world of 4D ultrasounds awaits you at Meet Your Baby, a non-diagnostic facility with a distinct focus on luxury and relaxation. The owner/operator is a certified technician boasting over 15 years of experience, ensuring that your experience is not only informative but also an emotionally fulfilling one. The 3D/4D experience is discussed with passion and expertise, leaving you well-prepared for the magical moments that lie ahead.Location: 117 Redstone Dr NE, Calgary, AB T3N 0N2
Phone: (825) 712-6790
Website: https://www.meetyourbaby.ca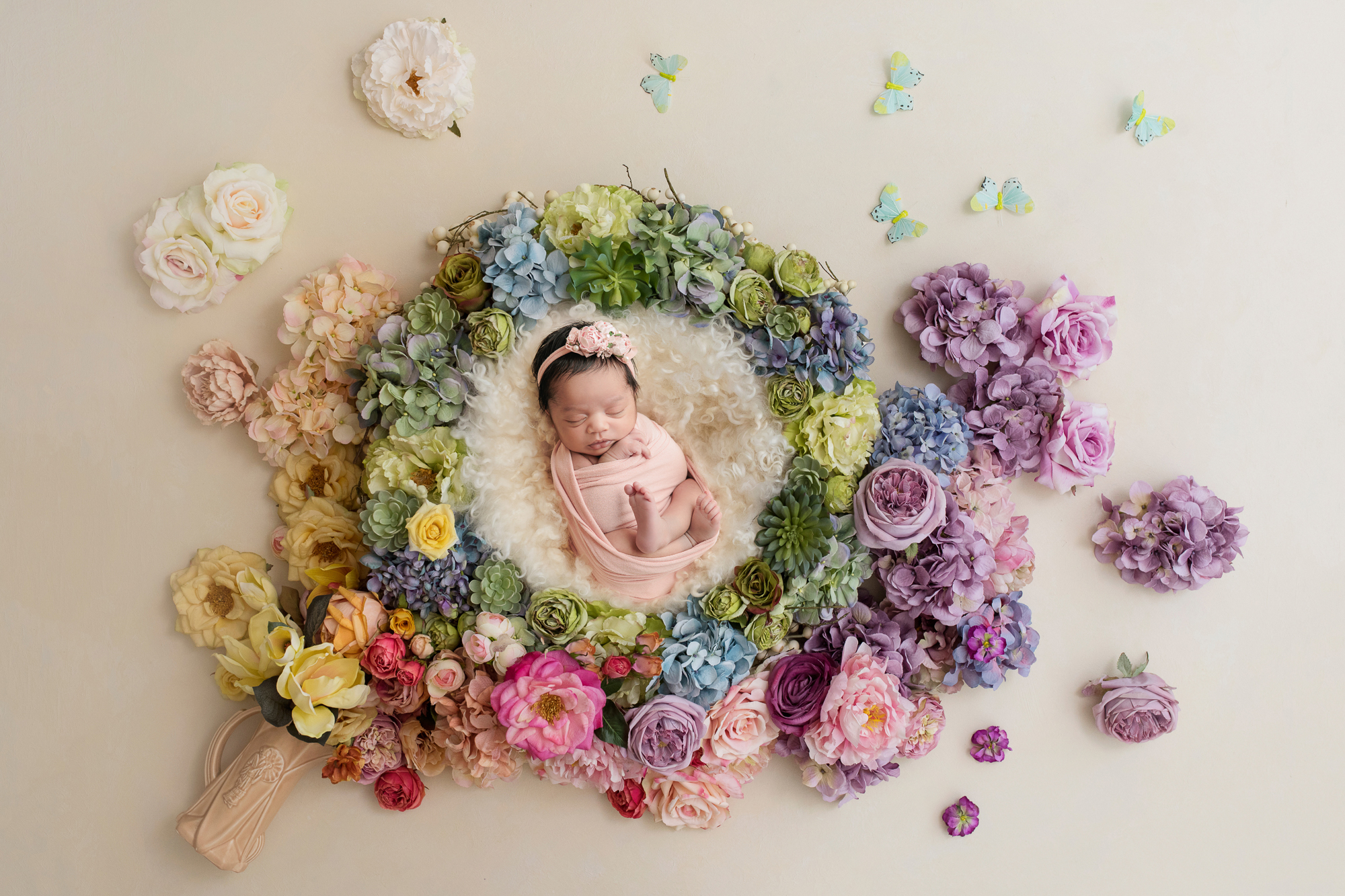 Final Thoughts: Cherish Every Moment with Amanda Dams Photography
Dear mom-to-be, your journey is a work of art, and I'm here to capture its essence. As a dedicated newborn photographer at Amanda Dams Photography, I specialize in turning these fleeting moments into timeless memories. From your baby's first 4D ultrasound to their precious first days in this world, every detail deserves to be cherished. Allow me to freeze time and create stunning visuals that will adorn your walls and hearts. To explore my portfolio and book your session, visit my website or reach out at 587-327-9995. Your story, your emotions, and your baby's first moments – let's capture them all together.
Your journey through 4D ultrasounds is about to be an awe-inspiring adventure. These businesses are dedicated to giving you the clearest, most heartwarming glimpses into your baby's world. From the tiniest fingers to the sweetest smiles, these moments deserve to be celebrated and treasured. So, go ahead and book your 4D ultrasound experience today and let the magic unfold.