Hello soon-to-be parents! As a professional newborn photographer, I can't wait to tell you why newborn photography is an experience you won't want to miss. From those tiny fingers and toes to the adorable yawns and sleepy smiles, the first few weeks of your baby's life are truly magical. Trust me when I say that investing in newborn photography is worth every precious moment. So, let's dive in and explore the compelling reasons why capturing these fleeting moments is an absolute must!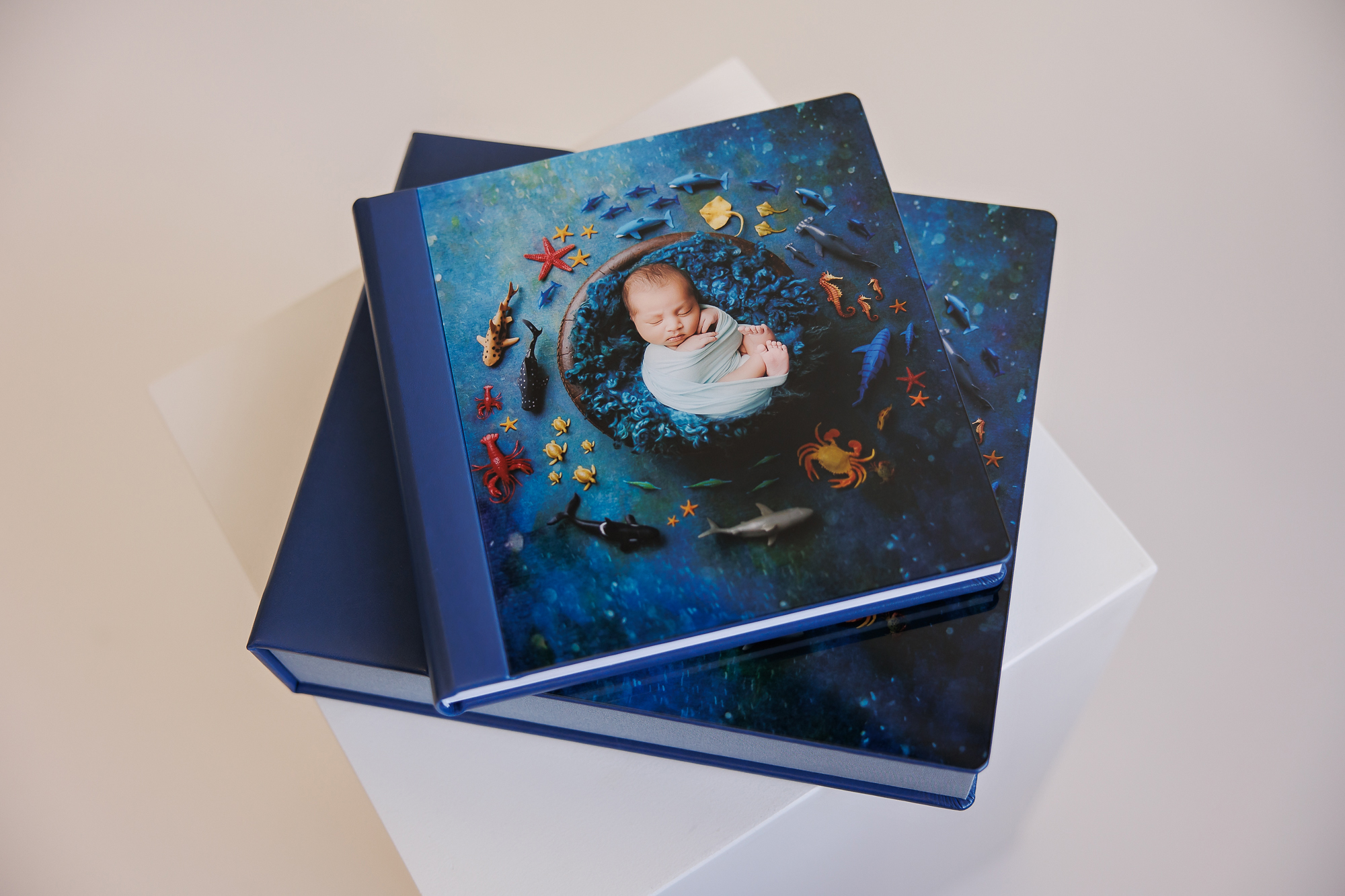 Freeze Time and Cherish Forever

There's no denying it – time flies by in the blink of an eye, especially during those early days with your newborn. It feels like just yesterday when you held your precious little one in your arms for the first time, marvelling at their tiny fingers and toes, their delicate features, and their adorable yawns and sleepy smiles. But as every parent knows, these moments pass by in the blink of an eye.

Before you know it, your baby will start to grow and change. Those tiny fingers will gain strength and dexterity, those delicate features will begin to take on new expressions, and that adorable newborn sleepiness will give way to wide-eyed curiosity. It's a beautiful and natural part of their development, but it also means that those brief moments of pure innocence and joy are slipping away.

This is where newborn photography comes in, offering you the incredible opportunity to freeze time and preserve those priceless moments forever. Each photograph becomes a time capsule, capturing the essence of your baby's earliest days in all their purity and beauty. From the softness of their skin to the twinkle in their eyes, every detail is lovingly preserved, allowing you to revisit those special moments whenever you desire.

Artistry That Captures the Essence

Newborn photography is not just about clicking a few snapshots; it's an art form that celebrates the beauty and uniqueness of each precious baby. As a professional photographer, I have undergone extensive training and honed my skills to capture the most heartwarming poses, expressions, and details that truly bring out the essence of your little one.

When you choose newborn photography, you're not simply hiring someone to take pictures. You're inviting an artist into your world, someone who understands the intricacies of capturing those moments that make your baby truly one-of-a-kind. With a keen eye and a passion for storytelling through imagery, I strive to go beyond the surface to capture the true spirit and personality of your baby.

Professional Expertise and Safety is Worth it

Your newborn's safety is my top priority. With years of experience in handling and posing babies, I ensure a safe and secure environment during every photoshoot. Professional newborn photographers, like myself, have mastered the art of soothing and comforting babies, allowing us to capture those serene, dreamy shots that make your heart melt. So relax, sit back, and let me take care of everything while you enjoy watching your baby being transformed into art.

Precious Family Moments

Newborn photography isn't just about capturing your baby alone; it's also an opportunity to capture the love and bond within your family. Whether it's the tender embrace of a parent, the playful interaction with siblings, or the joyous laughter of grandparents, these moments deserve to be documented. These images serve as a beautiful reminder of the love and support that surrounds your little one from the very beginning.

A Once-in-a-Lifetime Experience

Becoming a parent is a life-altering experience. It's a journey filled with love, wonder, and awe. Newborn photography provides a unique opportunity to celebrate this significant milestone in your life. From selecting the perfect props and outfits to witnessing the magic of the photoshoot, every step of the process becomes a cherished memory. You'll look back on this experience and smile, remembering the happiness and excitement that accompanied your baby's first portraits.

Sharing the Joy

One of the most rewarding aspects of newborn photography is the joy it brings when sharing beautiful images with your loved ones. The photographs captured during the session become more than just pictures; they become tokens of love and precious memories that can be shared with family and friends.

But the sharing doesn't stop there. Newborn photographs make for the most heartfelt and cherished keepsakes and gifts. From beautiful photo albums to custom-made framed wall art, the possibilities are endless. By sharing these gifts with your loved ones, you give them a tangible piece of your baby's journey. The photographs will adorn their homes, serve as a constant reminder of the love and joy that surrounds your baby, and bring a smile to their faces every time they look at them.

Newborn photographs also hold a special place in the hearts of grandparents. As they welcome their newest grandchild, these photographs become priceless treasures, representing the bond they share and the legacy they are building together. Grandparents will proudly display these images, sharing the story of their grandchild with their friends and relishing the bliss of being a grandparent.
Newborn photography is a decision that will fill your heart with joy for years to come. The investment is not just in photographs but in memories and emotions that will be cherished forever. As a professional newborn photographer, I am dedicated to capturing these precious moments and transforming them into lifelong treasures. So, embrace the magic, celebrate the journey, and allow me to be a part of your beautiful story. Trust me, investing in newborn photography is truly worth it!
Remember, these little ones won't stay tiny forever. Capture their innocence, beauty, and purity while you still can. Book a newborn photography session today and let me weave my magic through the lens, creating artwork that will make your heart skip a beat. Together, we will create memories that will stand the test of time, allowing you to relive the joy and wonder of those fleeting first weeks.