There is no denying that a baby's first birthday is a huge milestone, not just for the baby but for the whole family. It's a time to celebrate all the little things that make our little ones so special and how they have grown and developed over the past year. In this article, we'll take a look at some of the exciting first birthday milestones that you can expect your little one to hit, and we'll even touch on the trend of cake smash photography!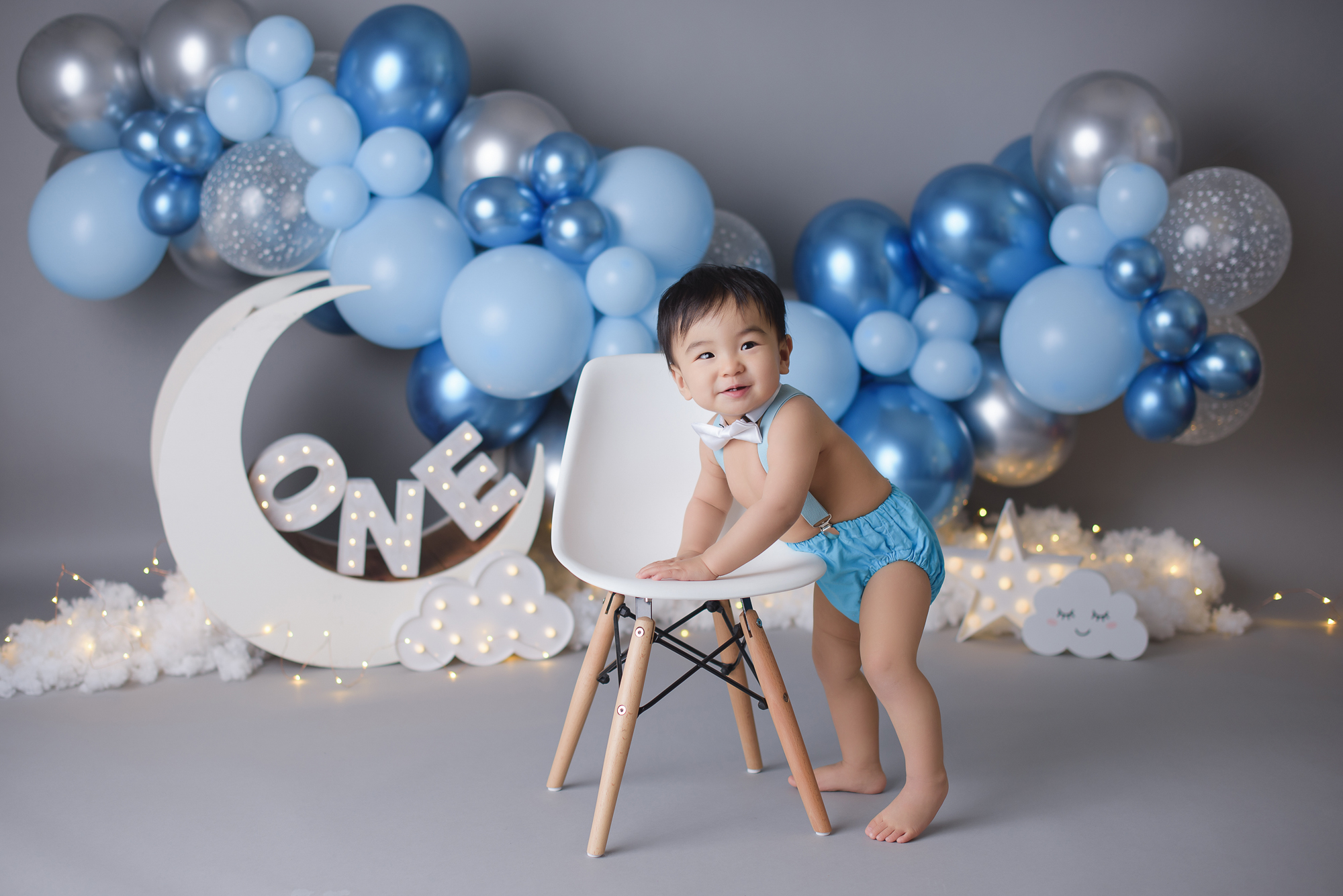 Walking and Crawling
By the time your little one reaches their first birthday, they may be crawling like a pro or even taking their first wobbly steps! Walking and crawling are major developmental milestones, and it's incredible to see how much progress they've made since those early days of tummy time. Don't be surprised if your baby starts to pull up on furniture or even tries to take a few steps on their own. Giving them plenty of encouragement and support is important as they work on these skills.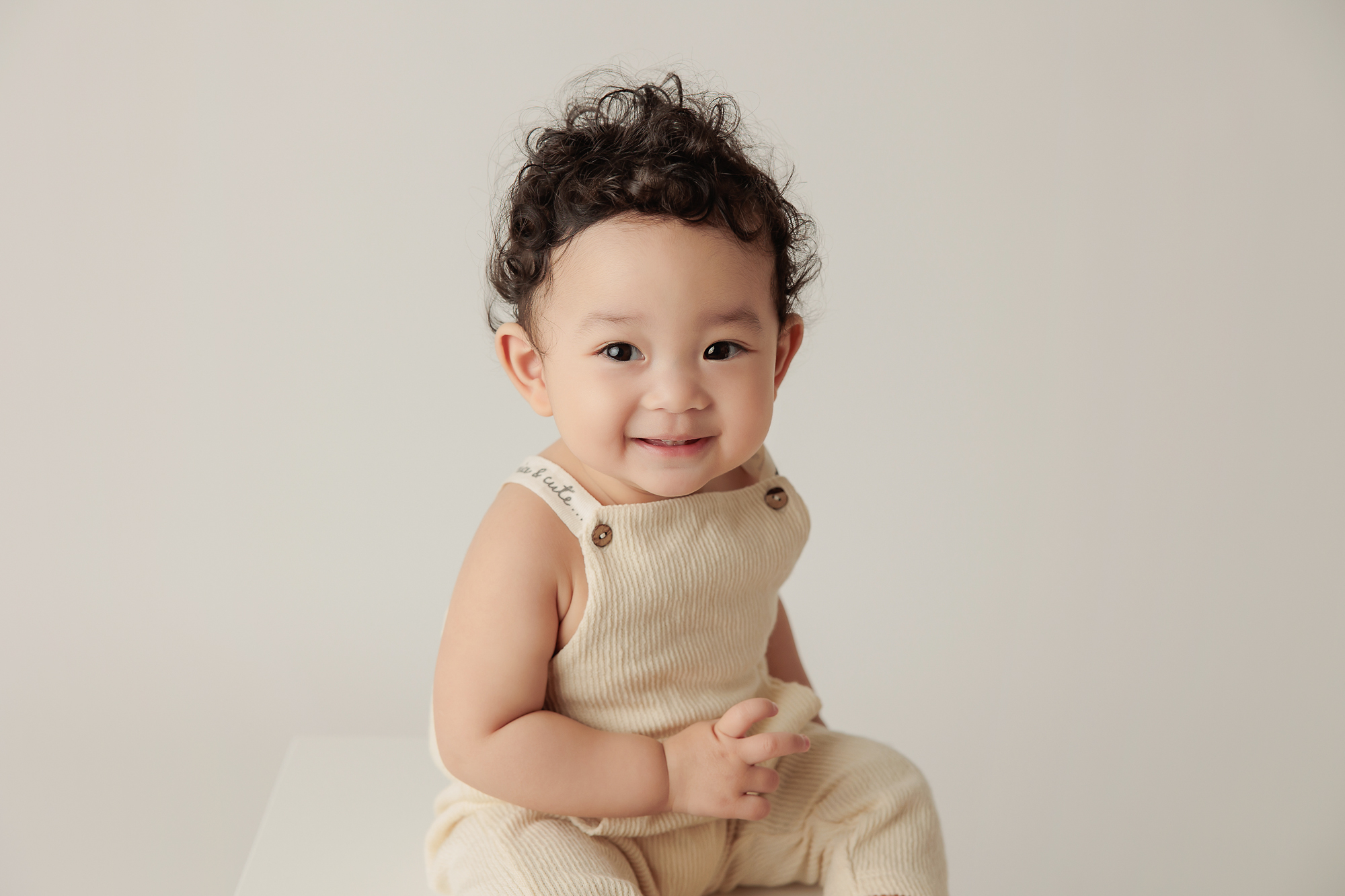 Communication
Another major milestone that your baby may reach by their first birthday is communicating with you. While they may not be speaking in full sentences just yet, they may be able to say a few words like "mama" or "dada" and they're likely to understand a lot more than they can express. Your little one may also start to use gestures like waving or pointing to communicate their needs.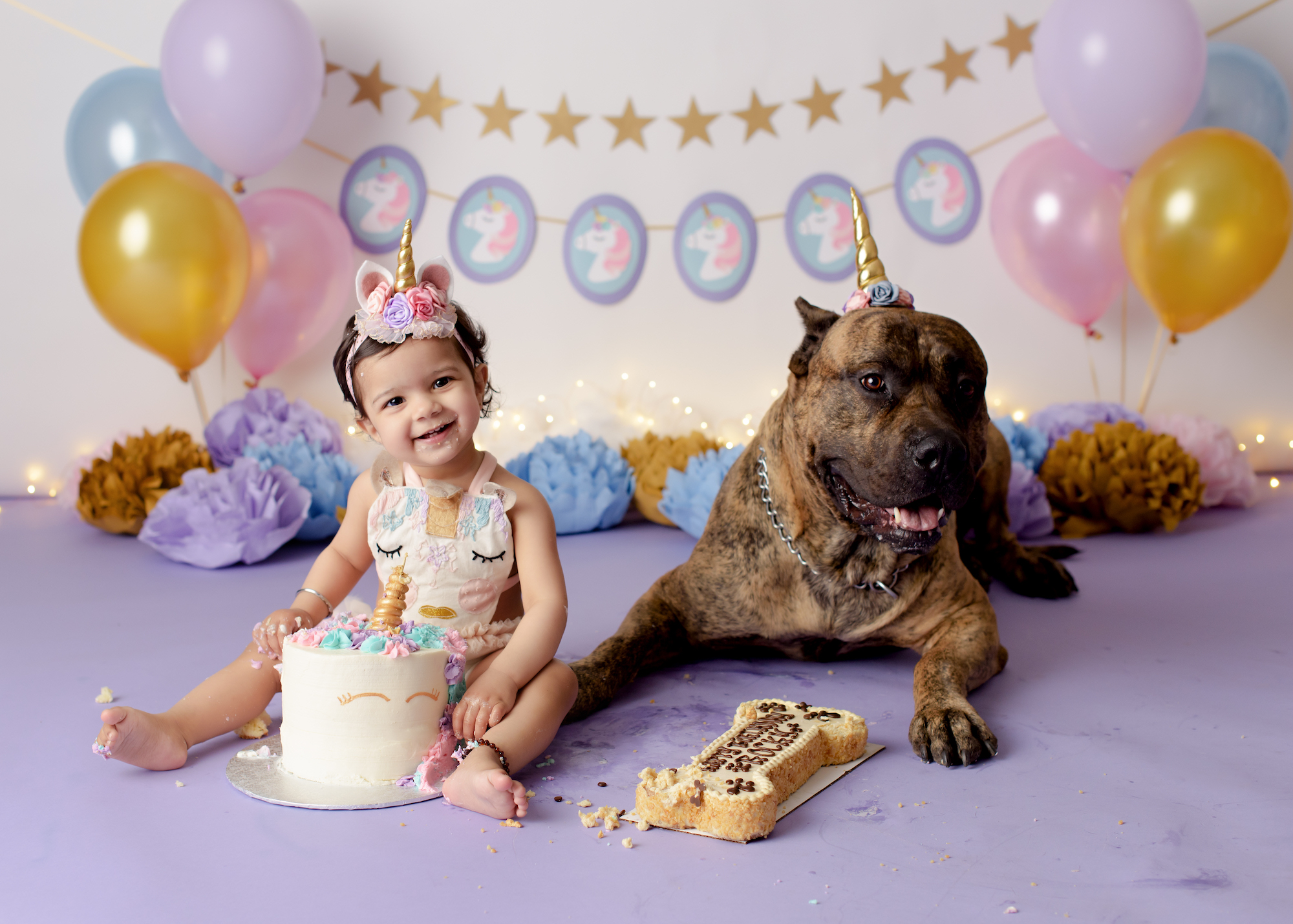 Social Skills
As your baby grows and develops, they'll also interact more with the world around them. They may become more interested in playing with other children and may start to show signs of empathy and understanding of others' emotions. Your little one may also start to display a sense of humour and enjoy making you laugh with silly faces or noises.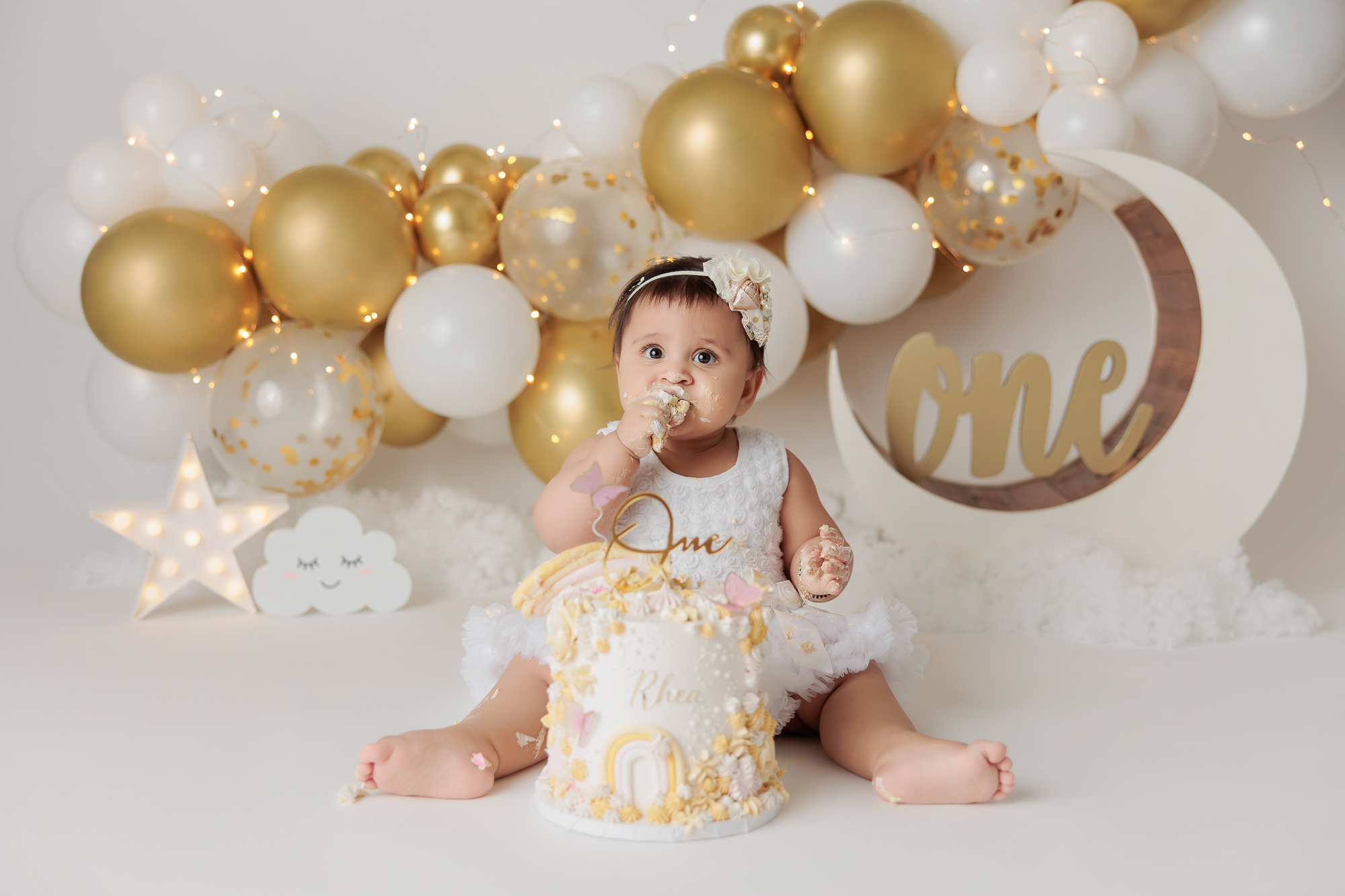 Cake Smash Photography
One of the most popular trends for first birthday celebrations is cake smash photography. This is a fun and messy way to commemorate your little one's first year and capture their personality on camera. The idea is simple: you give your baby a cake and let them go to town! The resulting photos are often adorable and hilarious, and they make great keepsakes to look back on in years to come.
In conclusion, a baby's first birthday is a special and exciting time for both the baby and their loved ones. From walking and crawling to communicating and socializing, there are so many milestones to celebrate. And if you're looking for a fun way to capture those memories, consider trying out cake smash photos!