Having a new baby is like entering another world. Everything changes and you have to adjust to this new life with an infant. There are so many things to do and you have so little time. The first year of a baby's life is the most challenging for parents because of the rapid growth and development they go through. As such, it's no surprise that organizing professional photos of your child at various points around their first year can be overwhelming and time-consuming. However, hiring a professional photographer to capture these moments with your baby can help preserve these beautiful (and fast-fading) memories forever. Here are some reasons why you should hire a professional baby photographer in Calgary for your photoshoot: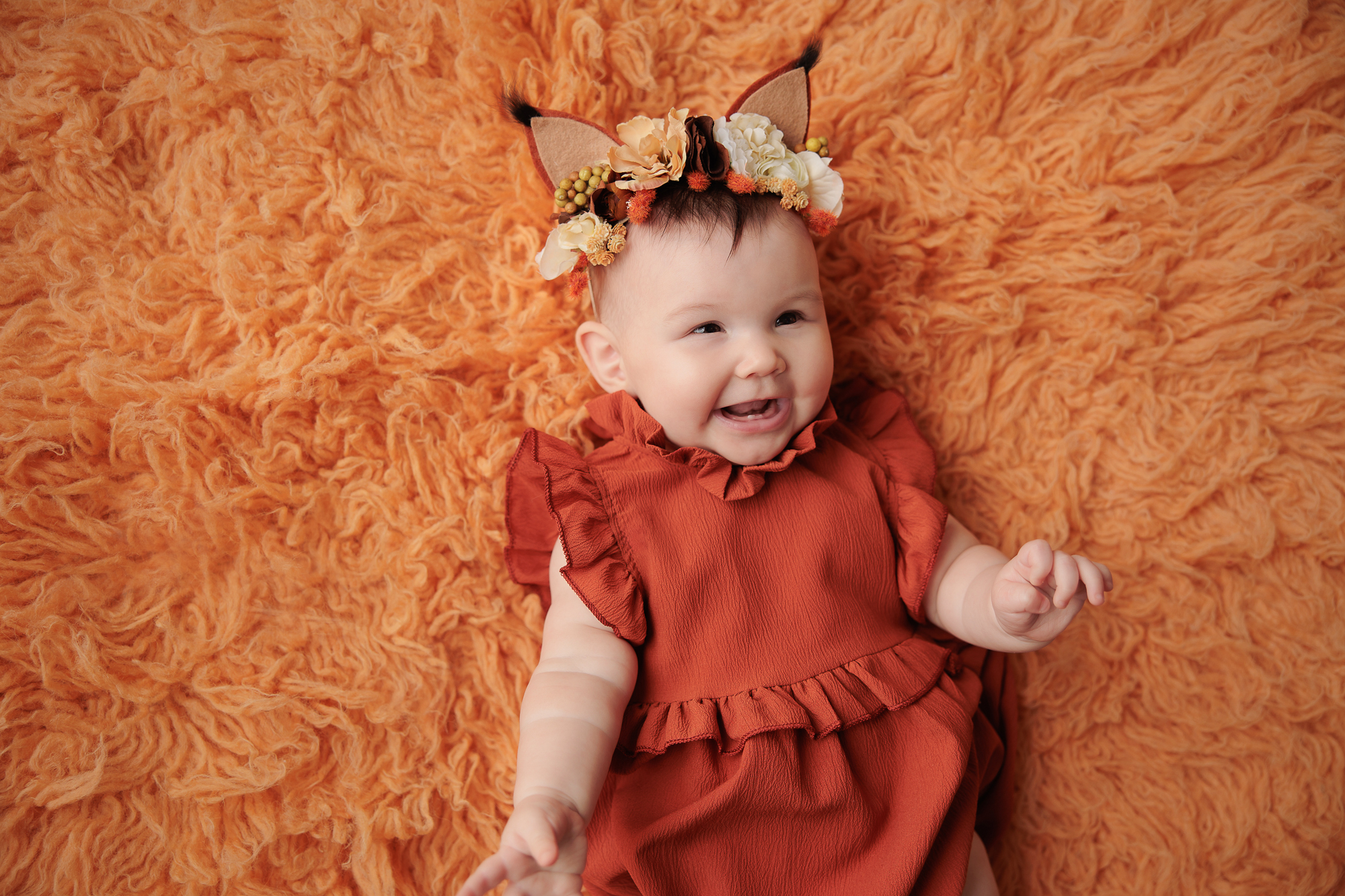 You'll have better-quality photos.
Newborns are super squirmy and move around a lot, so they're very hard to capture in a single still image. Professional baby photographers in Calgary are trained in how to best position the baby and take great shots, even when the baby is crying or struggling to stay still. They know how to position the baby in the best way so that you get the best images. They'll have all the lighting, backdrop, and pose ideas you need to get the best shots ever.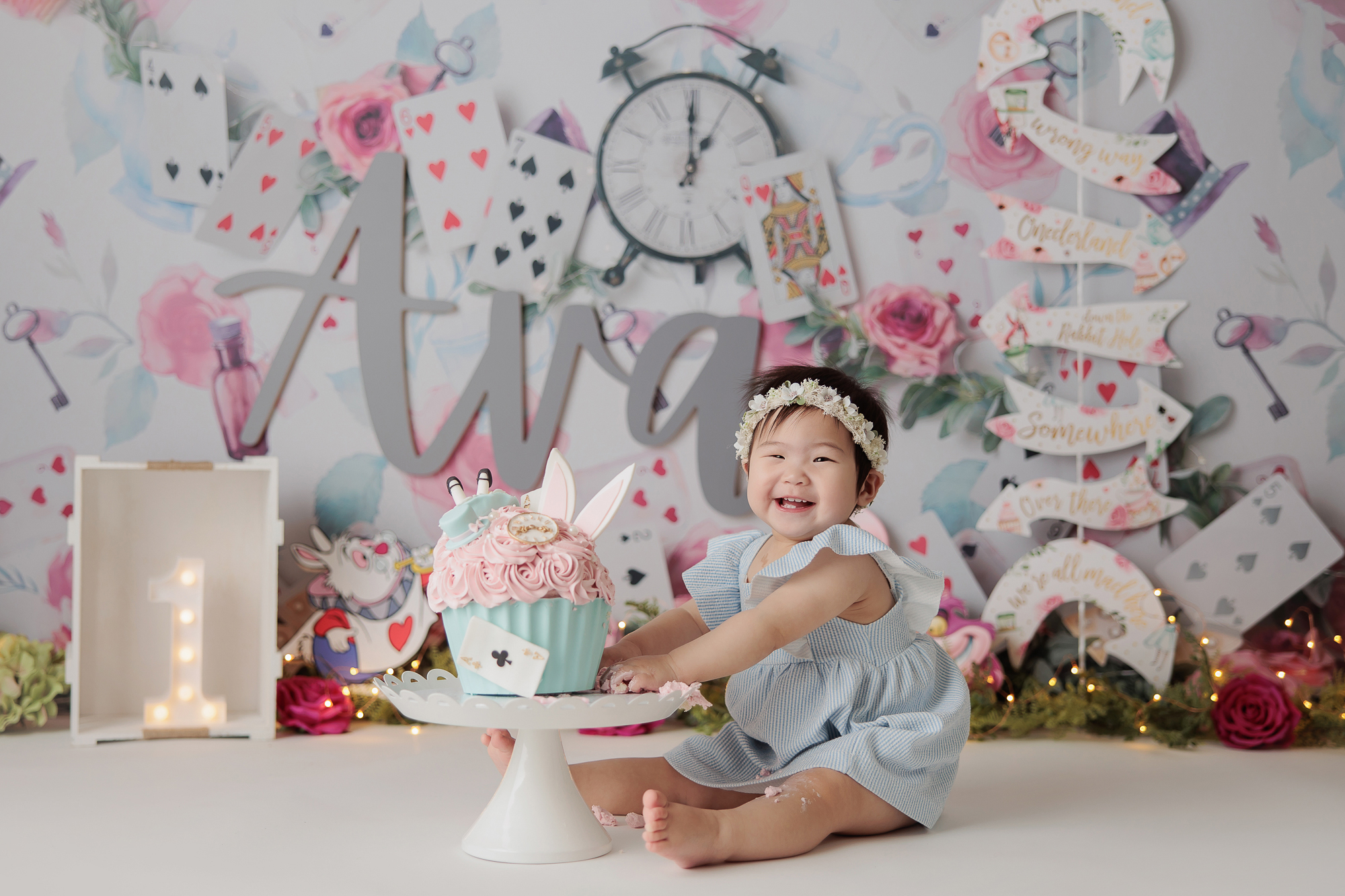 It's more convenient for you.
When you have a newborn, you might have very little time for yourself. You're constantly changing diapers, feeding, and soothing your infant. As such, taking pictures of your baby can take up much of your time. While it's nice to have a record of your little one's growth, you might not have the time to do it yourself. Hiring a baby photographer in Calgary to take your photos may take a little bit of upfront cost, but it's worth it. Not only do you save time and energy, but the photos will be more high-quality and you'll have an amazing keepsake out of it.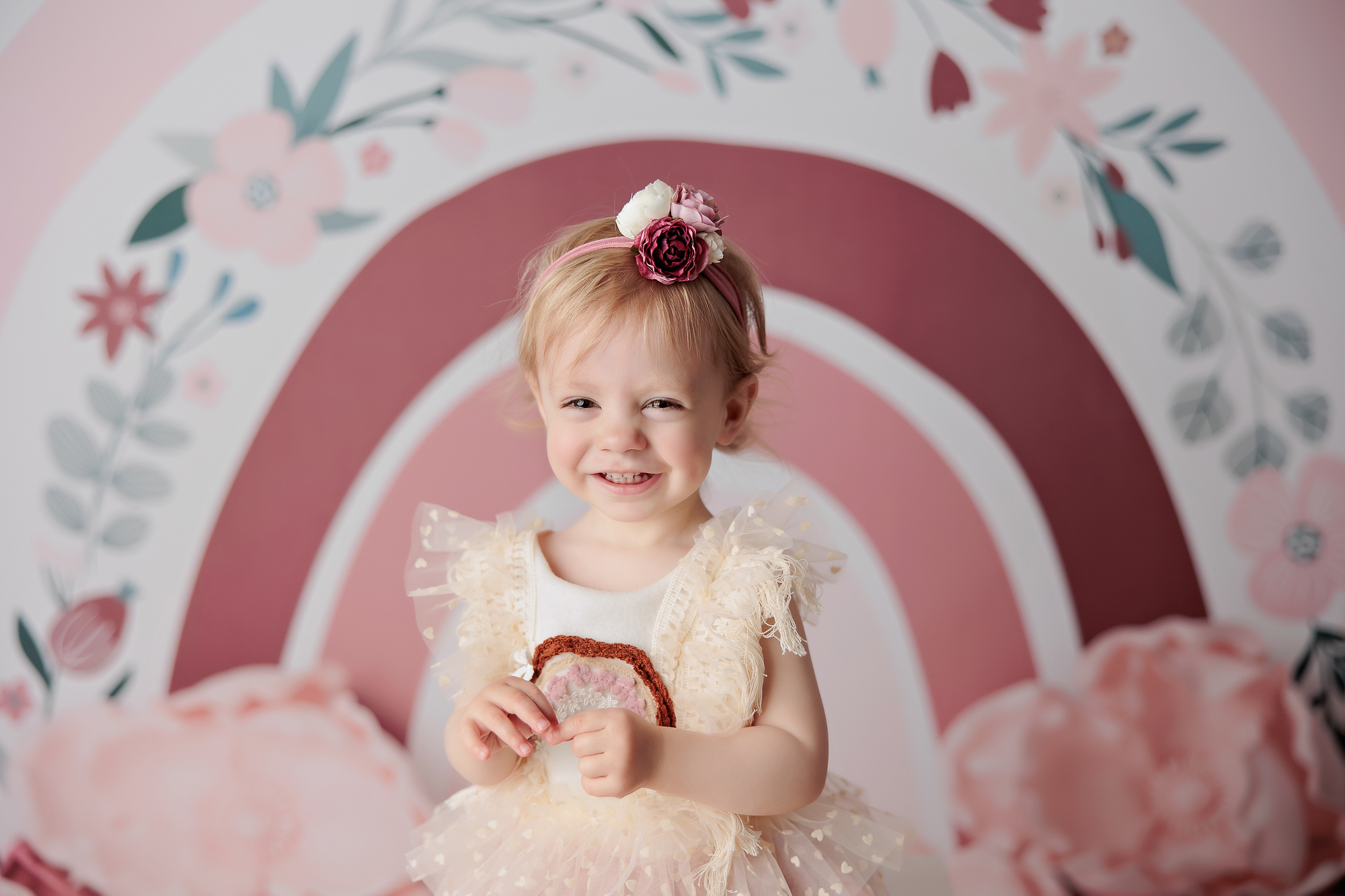 Hiring a baby photographer in Calgary is worth the cost.
One big reason to hire a photographer is the cost. The cost of hiring a photographer can be pretty high, but the cost of buying the equipment and the backdrop, etc., and the time and effort it takes to do it yourself might be even higher. Plus, you'll end up with much better results. The cost of hiring a photographer is actually quite reasonable in Calgary and surrounding areas.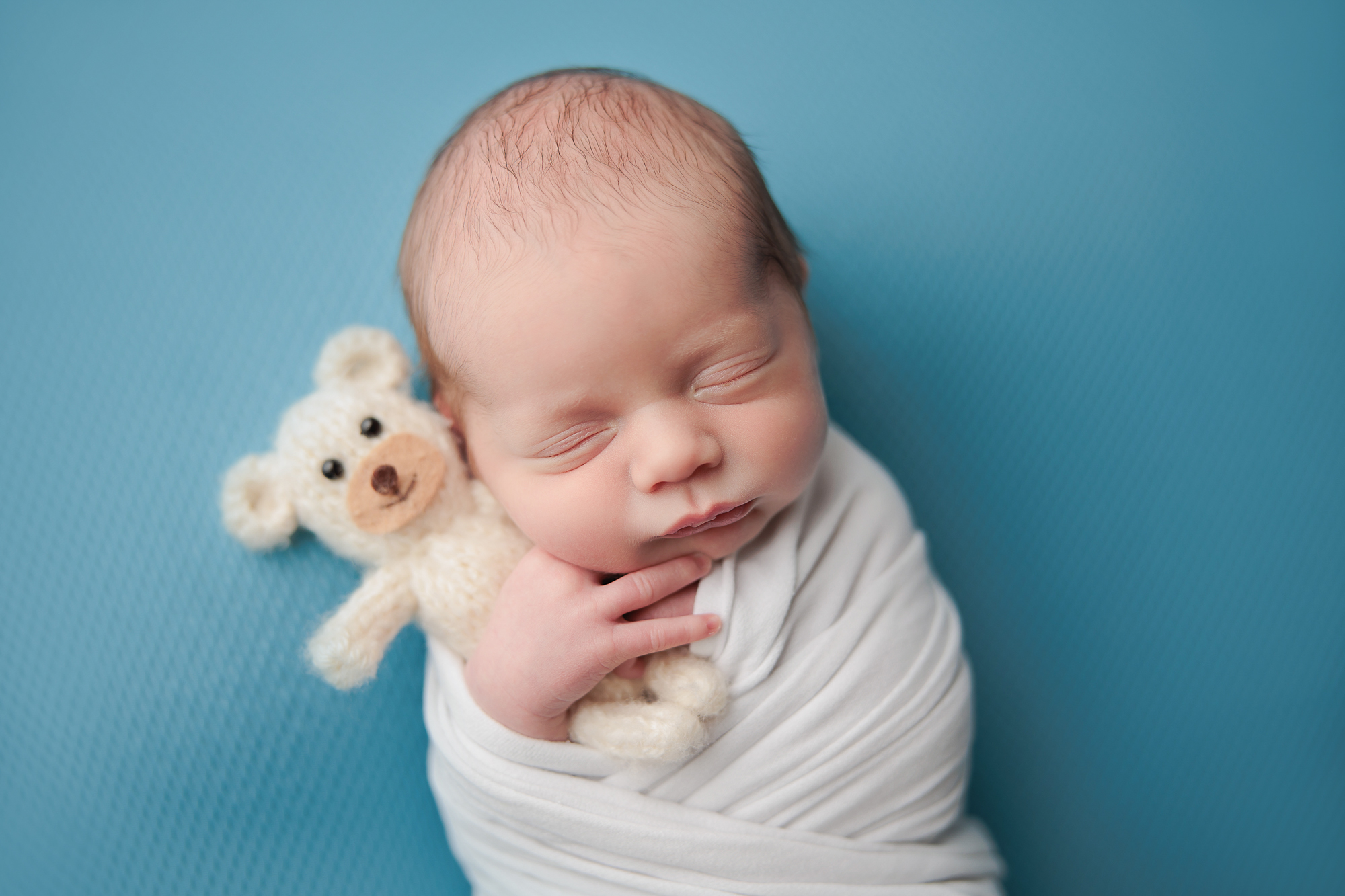 Conclusion
Hiring a professional photographer to photograph your baby is worth the cost. Not only do you get better quality photos, but you also save time and energy. In addition, the experience is very special for you and your baby. You'll have gorgeous pictures to show your child when they grow up, and they'll have memories of their first photoshoot.