I love when my clients come back to their milestone sessions. The last time I saw baby Darien, he was only 13 days new (see Darien's newborn session here) and he has grown up a lot since then. He is 8 months old now and sweet as can be! He loves to smile and play, and I could photograph him all day!!
Here is a cute image from when he was a newborn: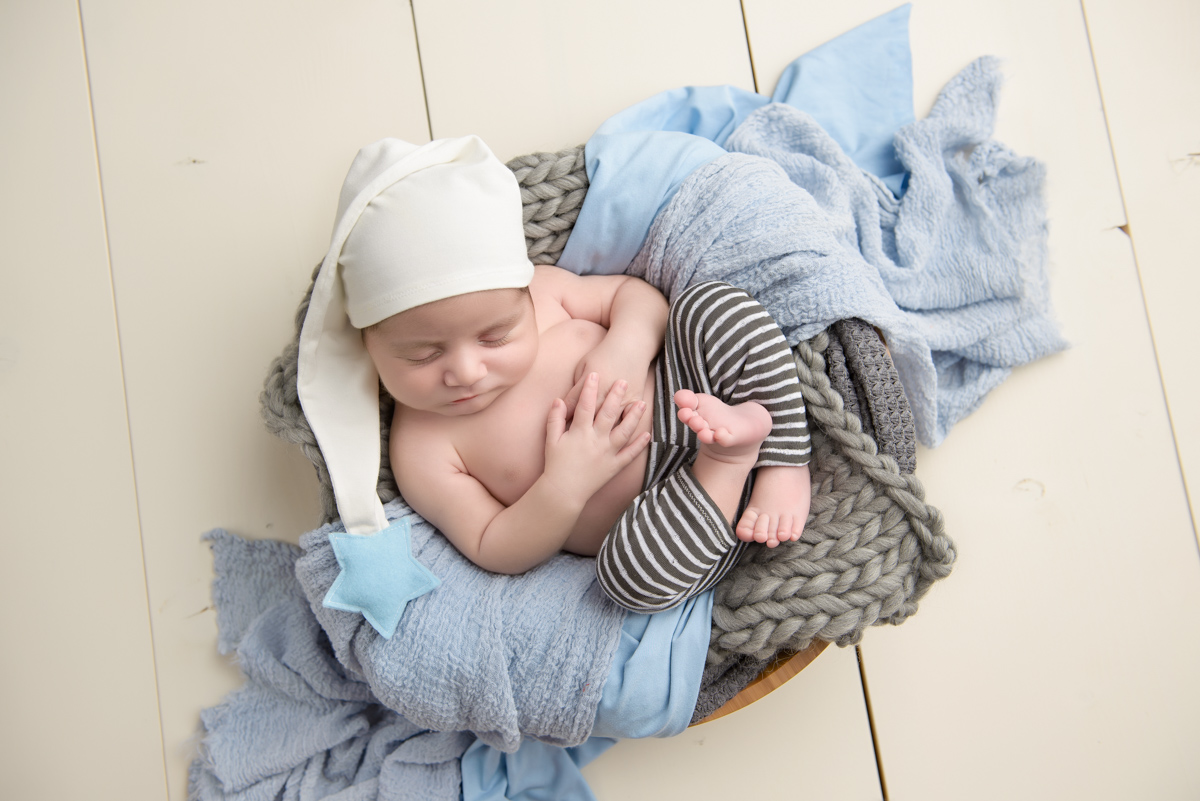 Now enjoy some of my favourite images from Darien's sitter session!
With love,
amanda dams ♥ Calgary newborn baby photographer