Newborn & Cake Smash Photography Workshop
Take your
newborn photography
skills to the next level with our Newborn &
Cake Smash Photography
Workshop. Learn how to create beautiful images for your clients that will keep them coming back year after year!
This STUDIO LIGHT newborn & cake smash photography workshop will focus on posing, lighting, equipment and settings, shooting angles, wrapping, using props, editing workflow and so much more!
Level up your photography skills and create stunning masterpieces for your clients in this 2-in-1 workshop.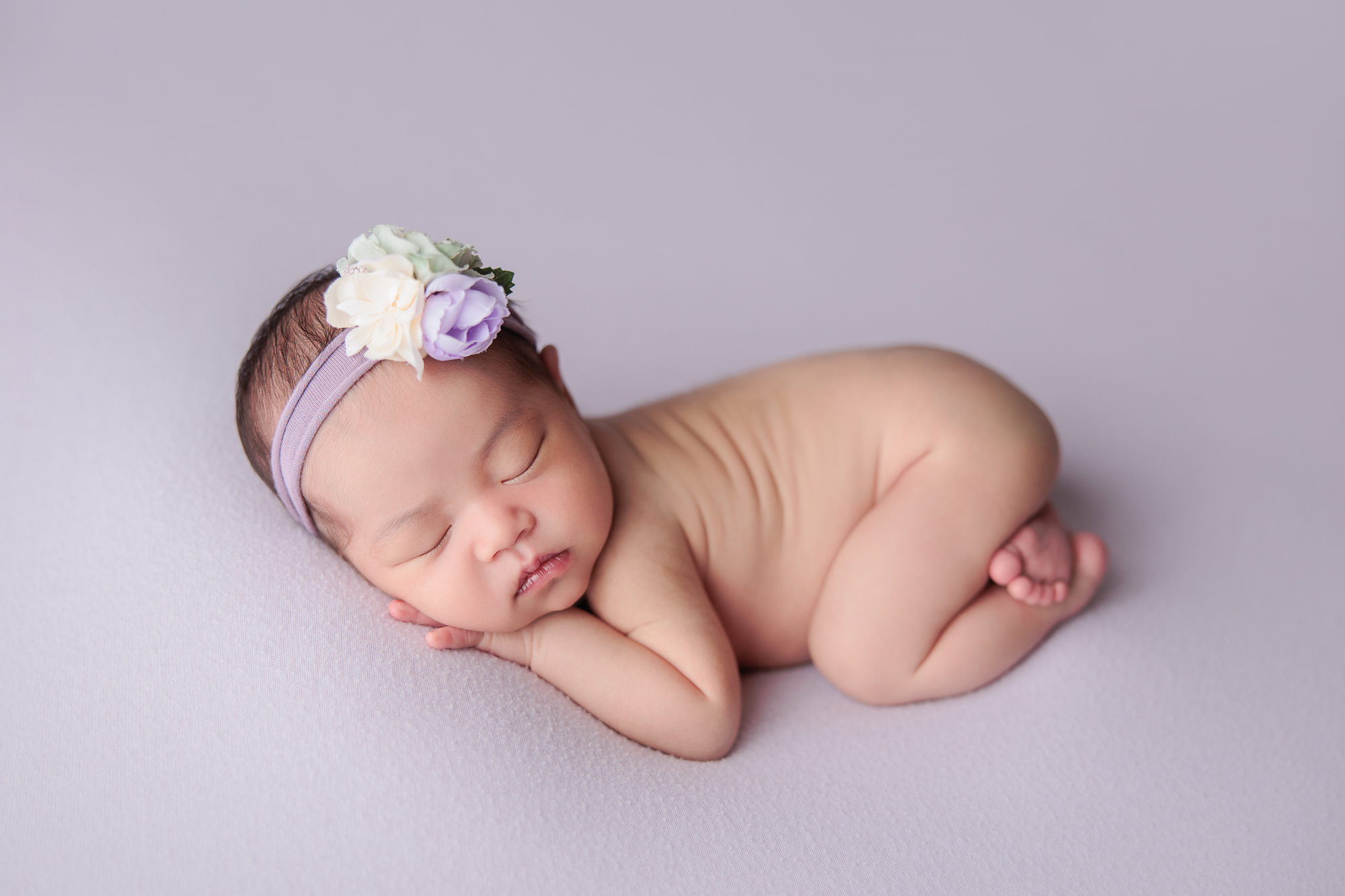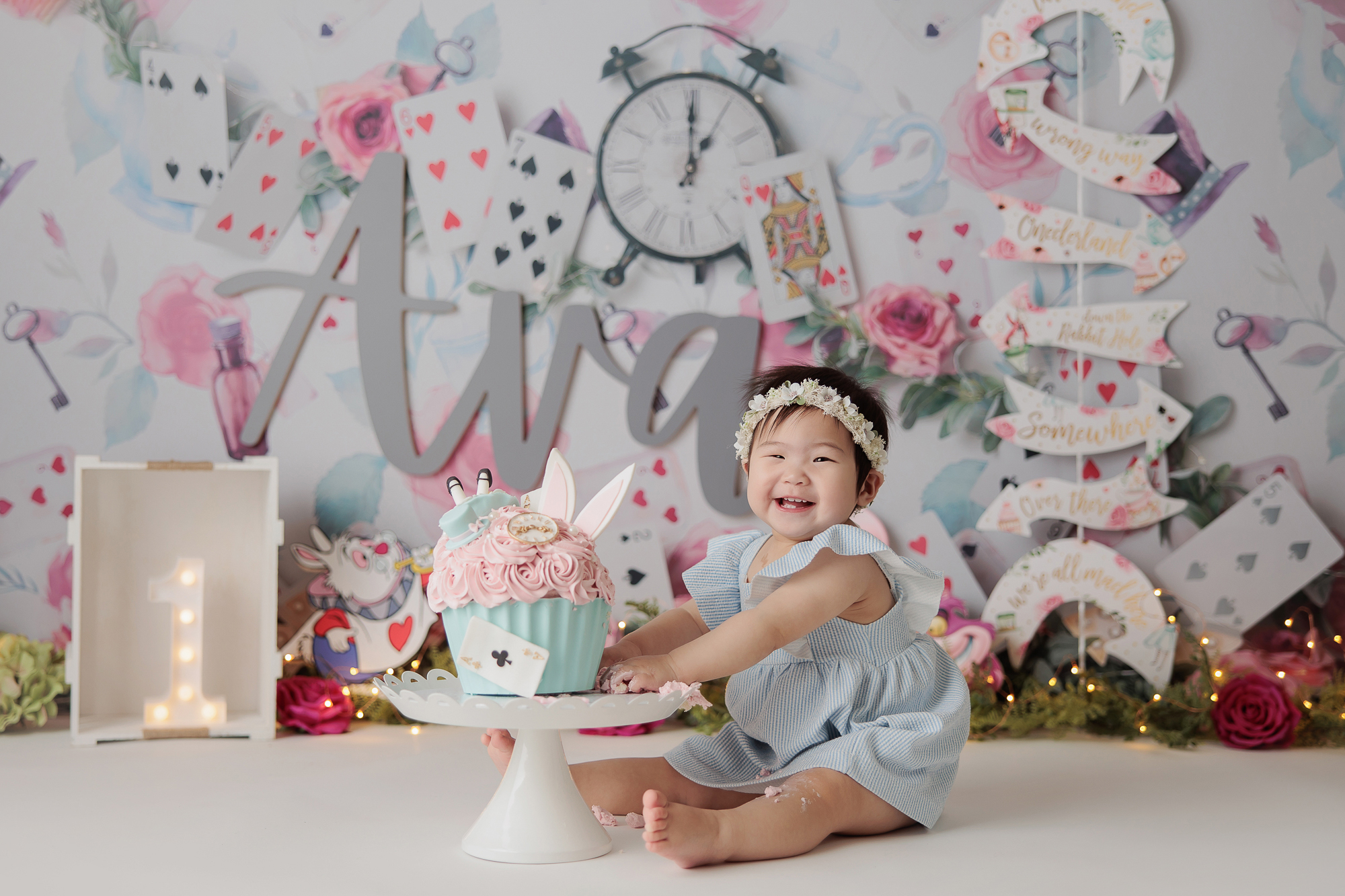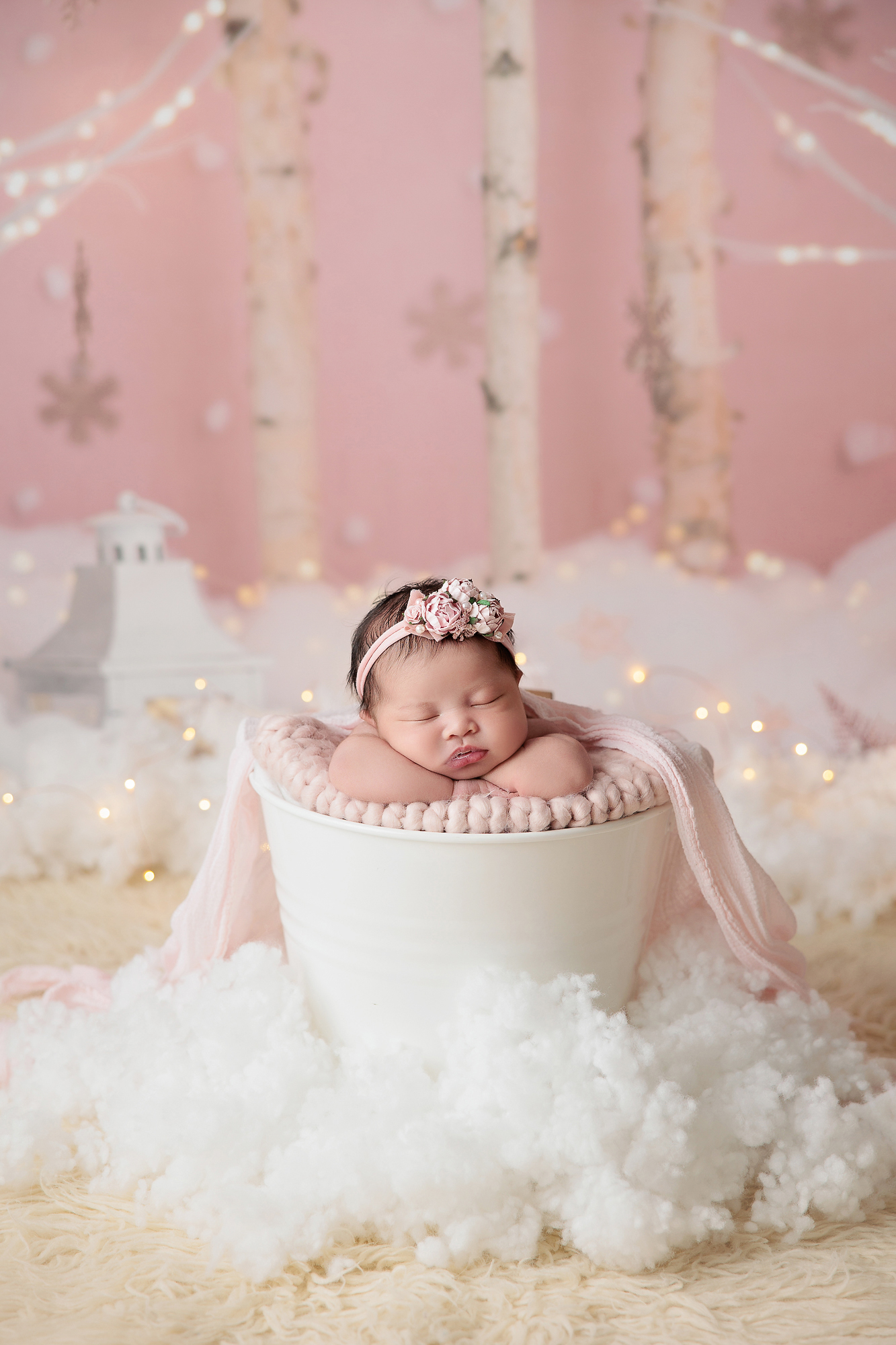 Choosing, prepping and working with props
Studio Lighting and Camera Settings
Basic Editing (Lightroom + Photoshop)
WHEN & WHERE?
Thursday, June 22nd &
Friday, June 23rd
at my studio in Calgary, AB.
WHAT'S INCLUDED
Lunch and snacks
2-day workshop
Facebook group for questions
INVESTMENT
CAD$1,500
($500 + GST due at the time of booking and $1,000 + GST due 2 weeks prior to the workshop)
Are You Ready to Level Up?
By purchasing this workshop you agree to the following terms: Mentee attests that he/she is not currently a newborn/cake smash mentor, is not conducting workshops and does not intend to use any information obtained from Amanda Dams Photography mentoring for future teaching or mentoring.

The workshop fees are non-refundable. You are committing to attend the workshop date on June 22nd and 23rd, 2023. In the event you can no longer attend your full-cost ticket can be sold to another attendee at your convenience. Instructors will not arrange the sale of a seat. There will be no refunds for not being able to attend.
amazing learning experience in only